Team Downey Original TV Shows
Here we collected the best tv shows from Team Downey in order of popularity
TV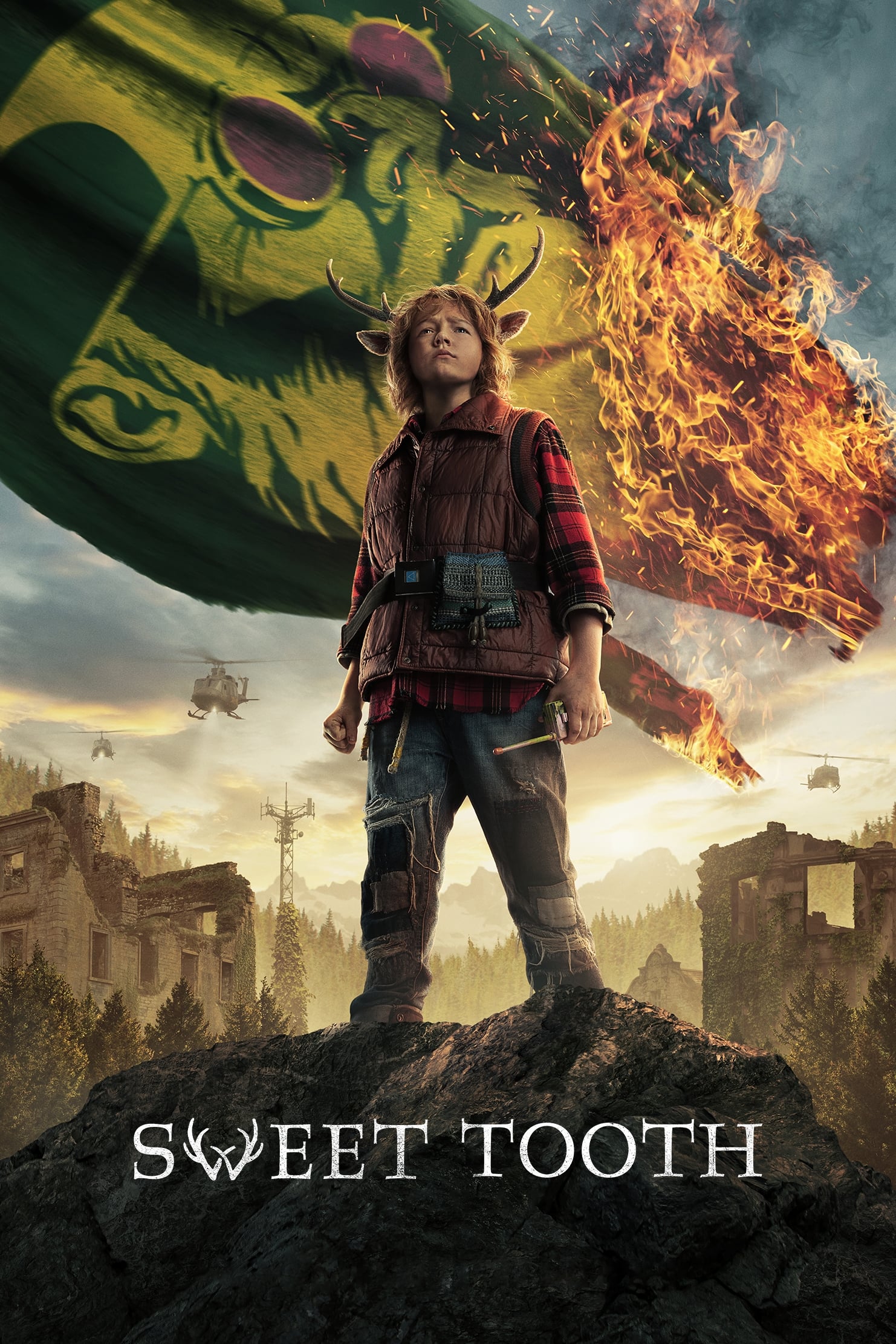 Sweet Tooth
When the world is ravaged by a catastrophic event, a group of humans and animal-children hybrid are searching for answers.
TV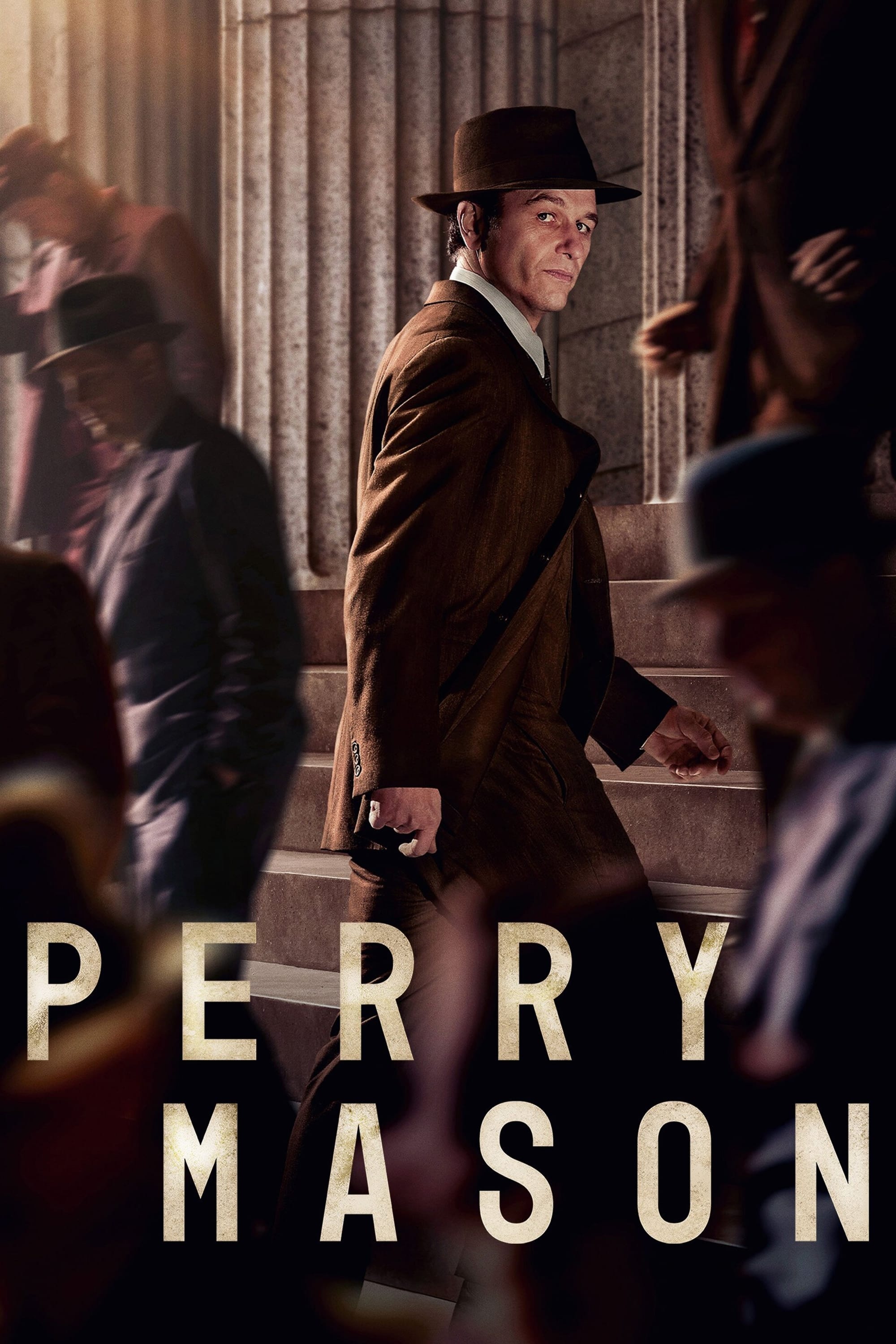 Perry Mason
The story of a defense lawyer is the focus of the series. Living check-to-check as a low-rent private investigator, Mason is haunted by his wartime experiences in France and the effects of a broken ma...
TV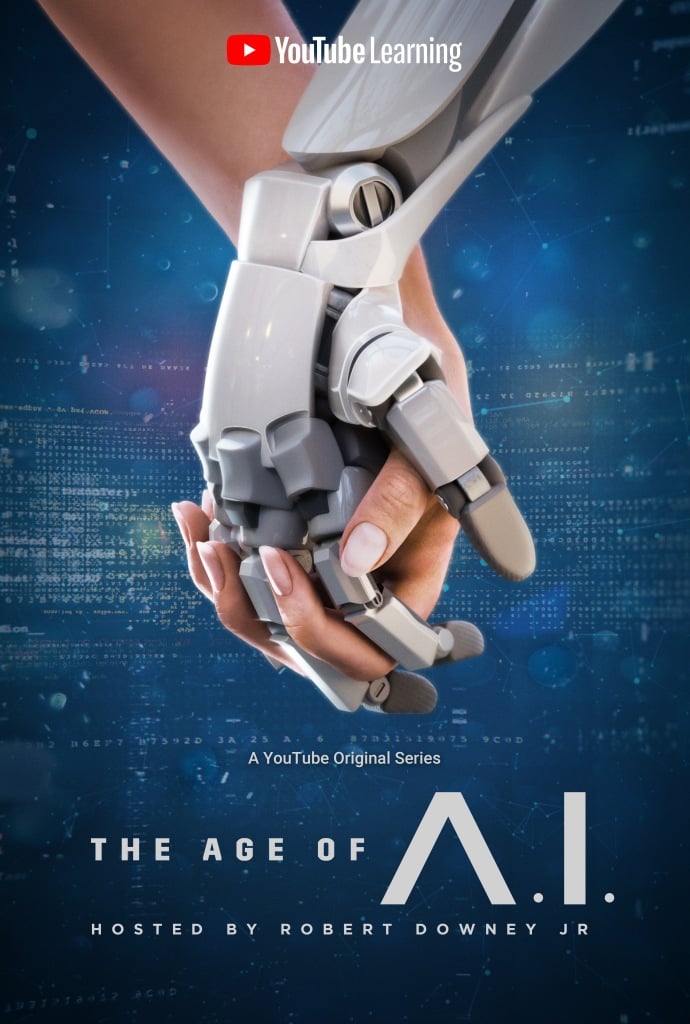 The Age of A.I.
Explore the impact of A.I. and how it is transforming the way we live and work -- both now and in the future, featuring some of the brightest minds in science, philosophy, technology, engineering, med...