Omni Original TV Shows
Here we collected the best tv shows from OMNI in order of popularity
TV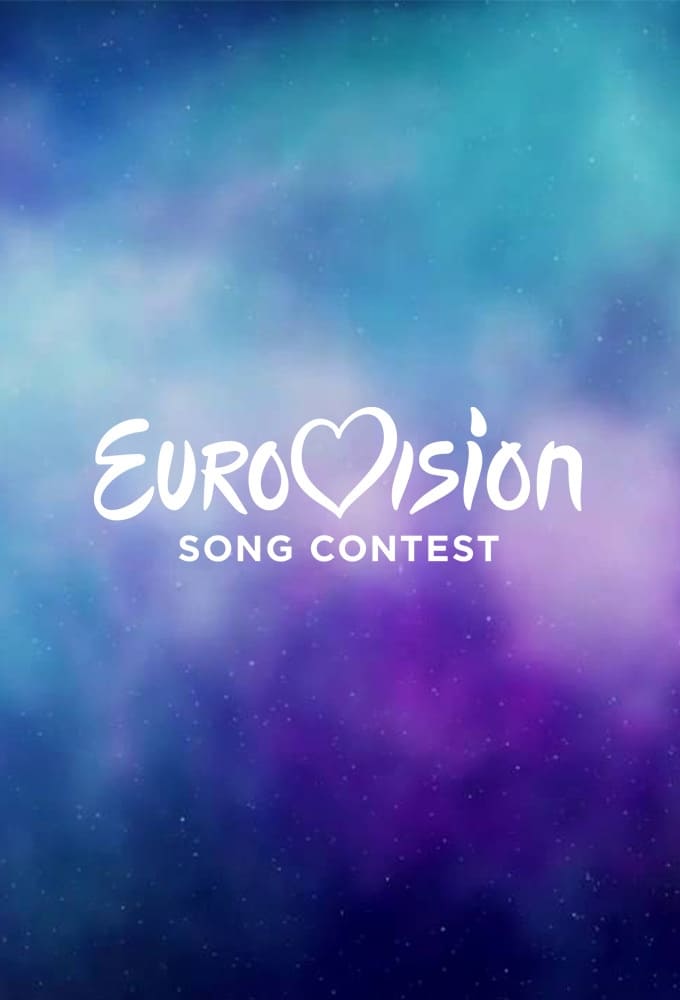 Eurovision Song Contest
The European Broadcasting Union organizes an international song competition called the "Eurovision Song Contest" every year. Each participating country submits an original song to be performed on live...
TV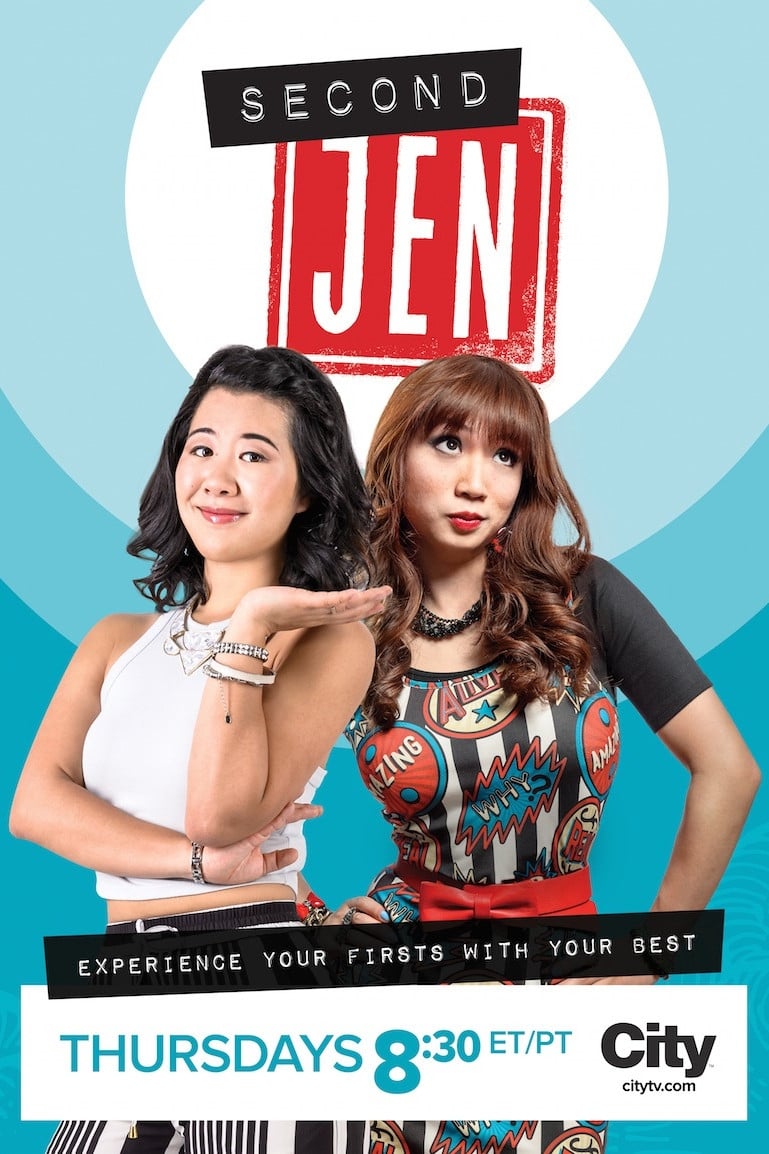 Second Jen
In Toronto, best friends Jen and Mo decide to become roommates when Mo's parents move back to the Philippines, and Jen takes the opportunity to live independently from her Chinese immigrant parents.
TV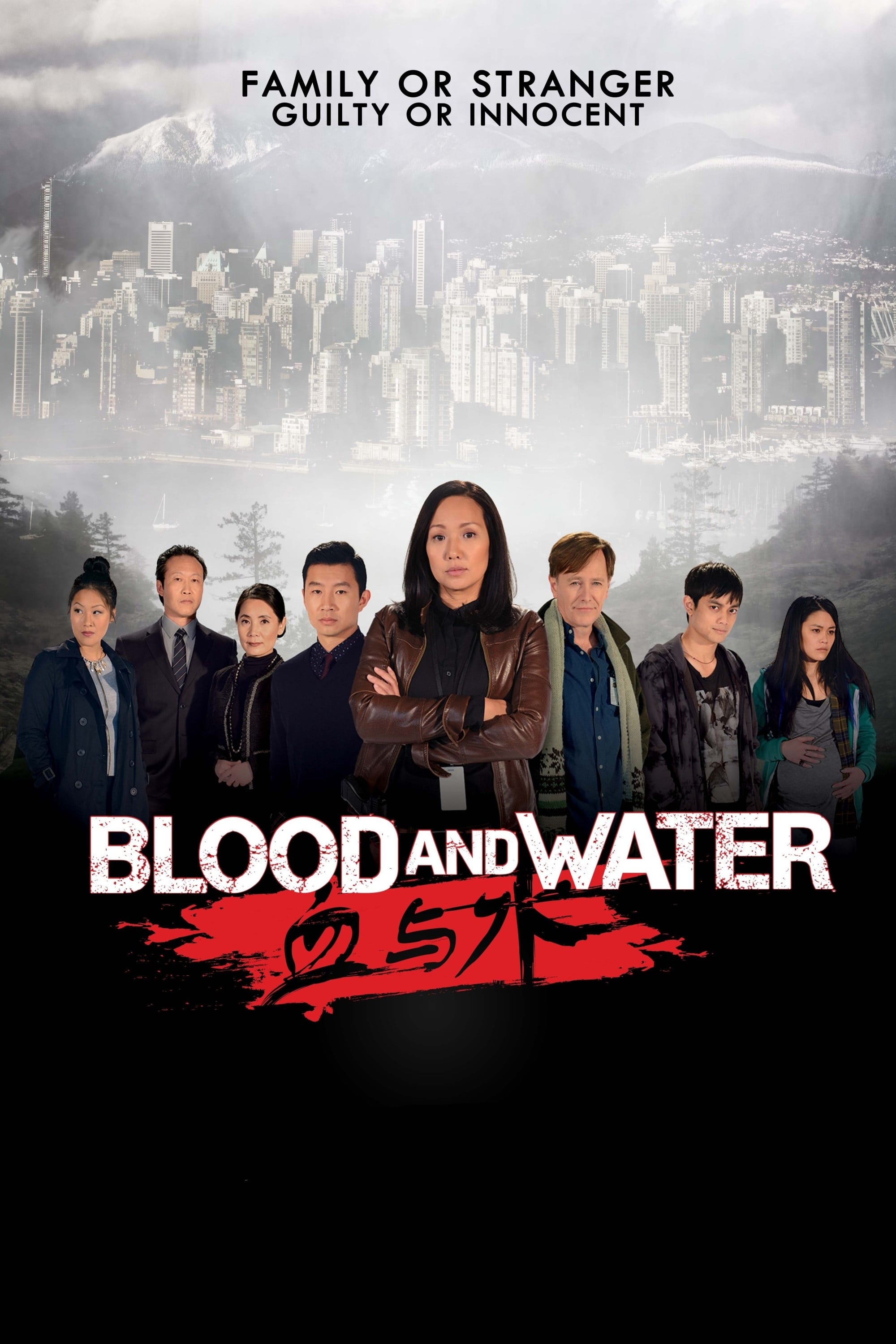 Blood and Water
A young female police detective is fighting cancer while trying to solve the murder of a billionaire's drug-addicted son.