Iwate Broadcasting Original TV Shows
Here we collected the best tv shows from Iwate Broadcasting in order of popularity
TV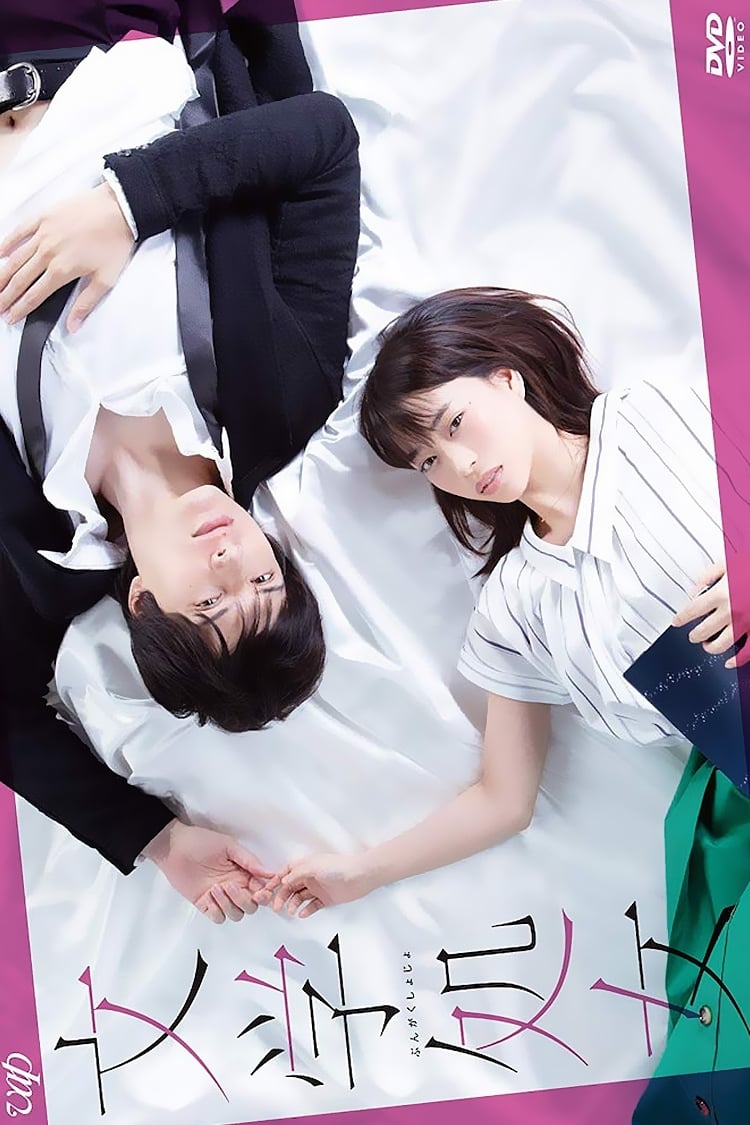 Literary Virgin
Kanoko Tsukishiro is a 26-year-old woman who doesn't know what love is. She works in the literature editorial department. Saku Kagaya is a popular novelist who can not love. They fall in love with eac...
TV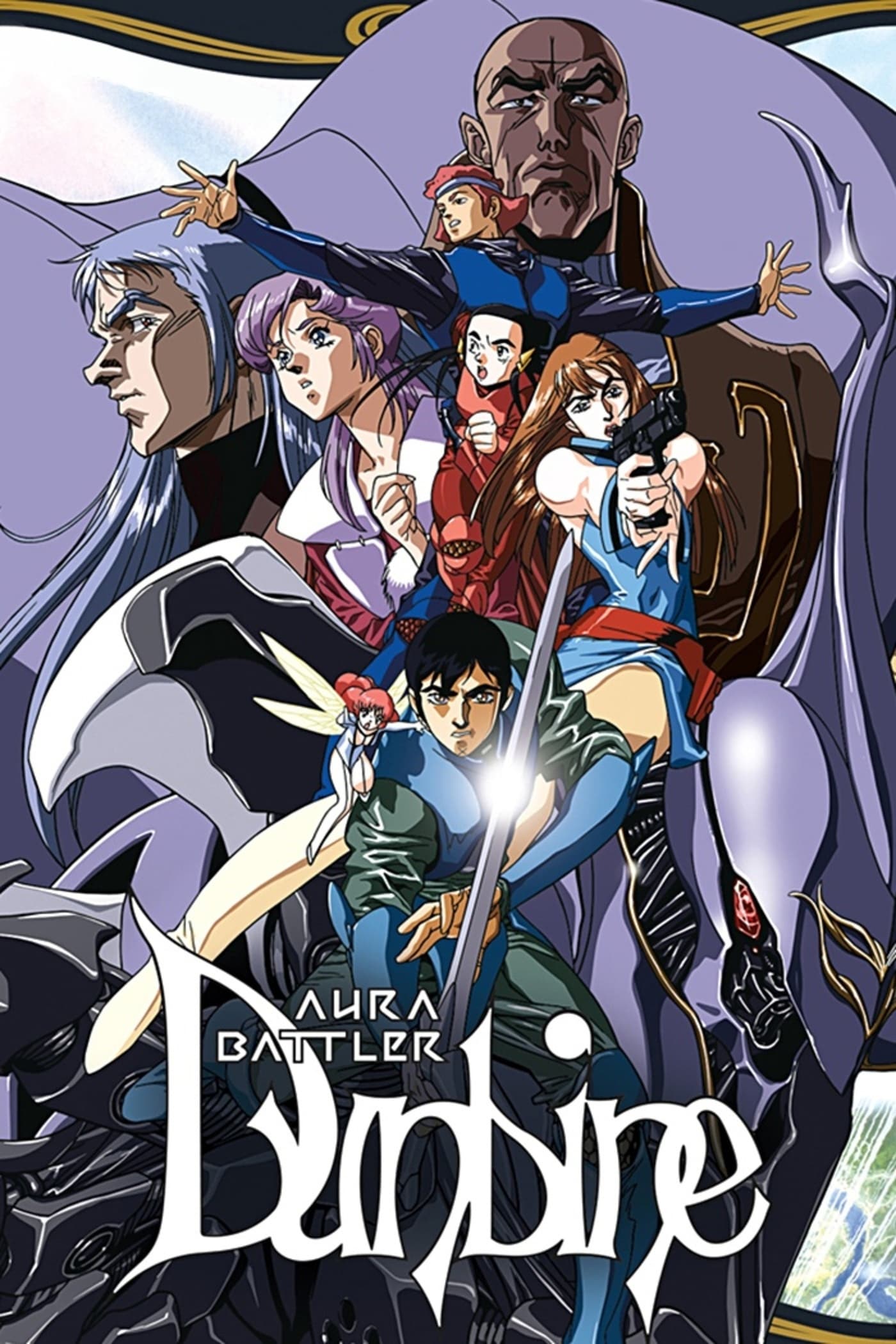 Aura Battler Dunbine
Aura Battler Dunbine is an anime television series created by Yoshiyuki Tomino and produced by Sunrise Studios. Dunbine is set in Byston Well, a parallel world that resembles the countryside of medie...