Video Pass Original TV Shows
Here we collected the best tv shows from Video Pass in order of popularity
TV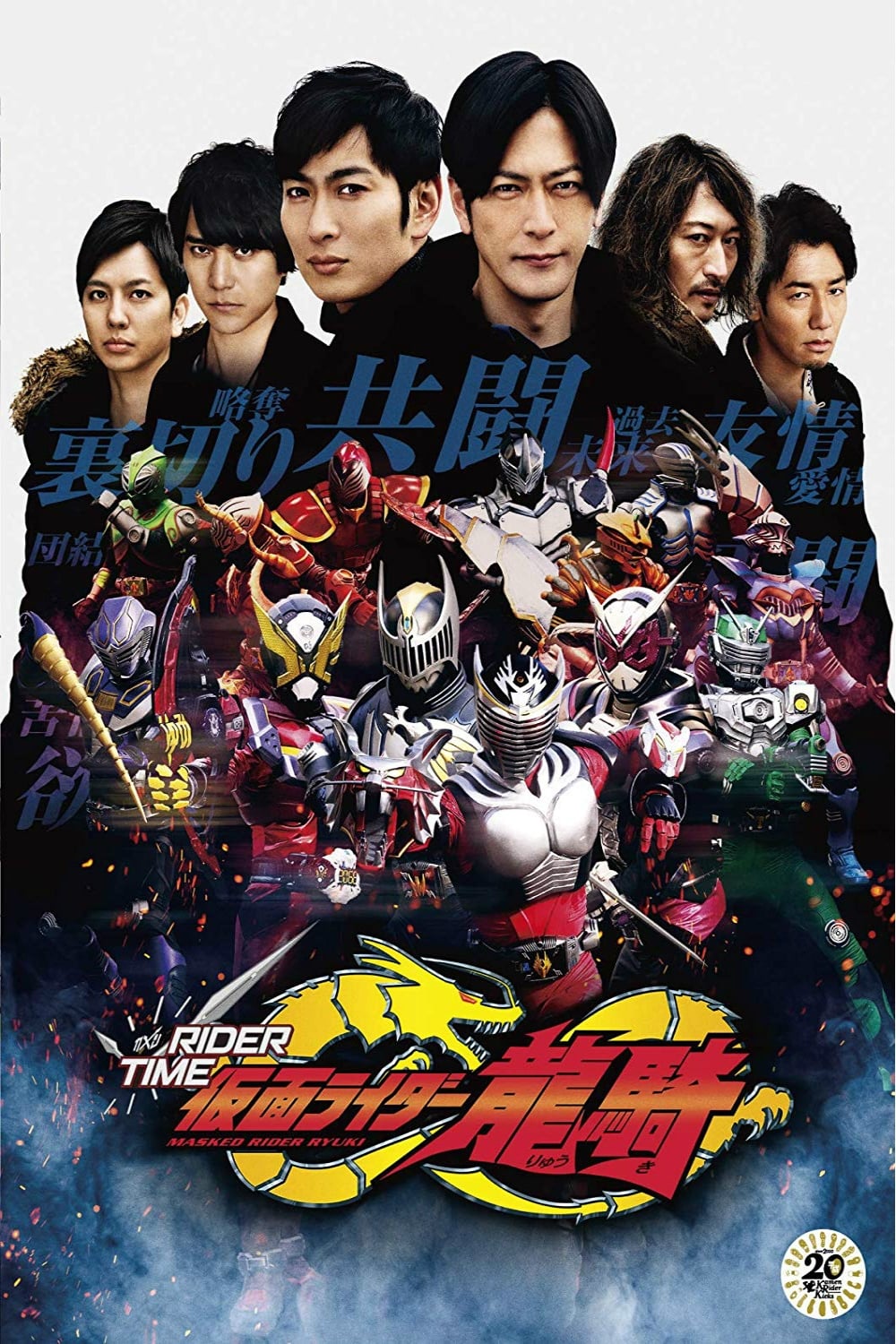 Rider Time: Kamen Rider Ryuki
A mysterious person restarts the Mirror World's Rider Battle, thus making Shinji Kido and other war participants regain their memories and transforming abilities. With the appearance of Another Ryuki,...
TV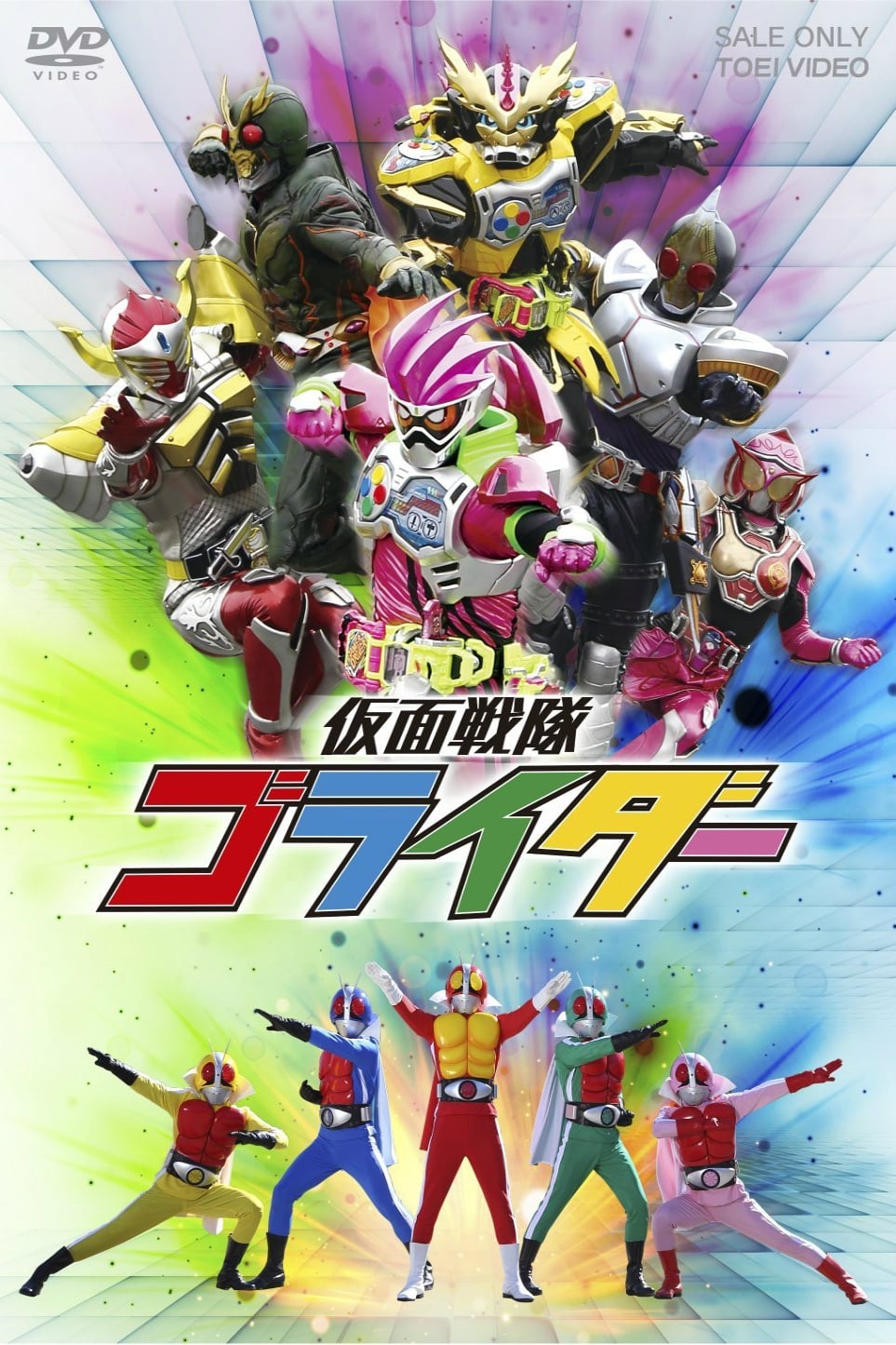 Kamen Sentai Gorider
Five characters who should not be in this world have appeared. The characters who have died or disappeared are the Kamen Riders. The revival is linked to someone manipulating strings behind the scenes...