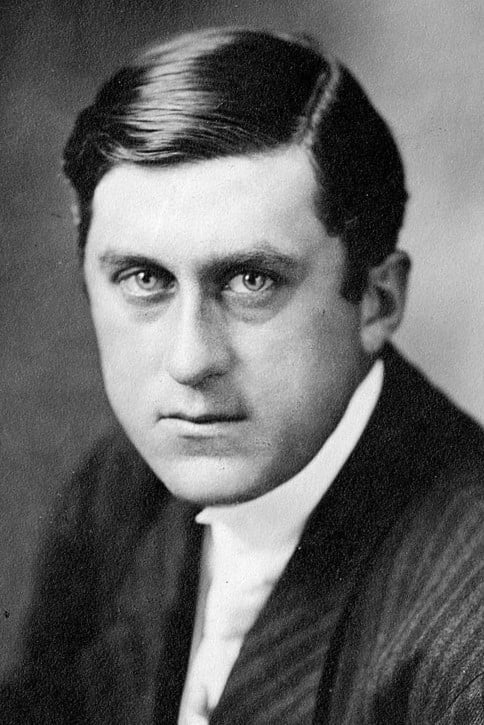 Biographie
William True Boardman (21. April 1882 – 28. September 1918) war ein US-amerikanischer Filmschauspieler der Stummzeit. Zwischen 1911 und 1919 trat er in 137 Filmen auf, bevor er der Grippepandemie 1918 zum Opfer fiel. True Boardman wurde in Oakland, Kalifornien, als Sohn der Schauspielerin Caro True Boardman in Bay Area, geboren und starb im Alter von 36 Jahren in Los Angeles, Kalifornien. True Boardman begann 1900 in Oakland auf der Bühne aufzutreten und verbrachte später einige Zeit mit Theaterarbeiten in Seattle, bevor er seine Filmkarriere begann. Er war der Ehemann der Schauspielerin Virginia True Boardman (Margaret Shields) und des Vaters von True Eames Boardman (1909–2003), der eine lange Karriere als Drehbuchautorin für Radio, Film und Fernsehen hatte. Als Junge war True Eames Boardman in einer Reihe von Filmen aufgetreten, darunter einige mit Charlie Chaplin und Mary Pickford. Boardman war die Urgroßvaterin der Schauspielerin Lisa Gerritsen.

Bewertungen
Durchschnitt 1.04
Basierend auf 1,22 Tausend Film und Serie im Laufe der Zeit
Informationen
Bekannt für
Acting
Geschlecht
Männlich
Geburtstag
1880-04-21
Todtag
1918-09-28 (38 Jahre alt)
Geburtsort
Oakland, United States of America
Kinder
True Eames Boardman
Staatsbürgerschaften
United States of America
Auch bekannt als
T. Boardman

This article uses material from Wikipedia.