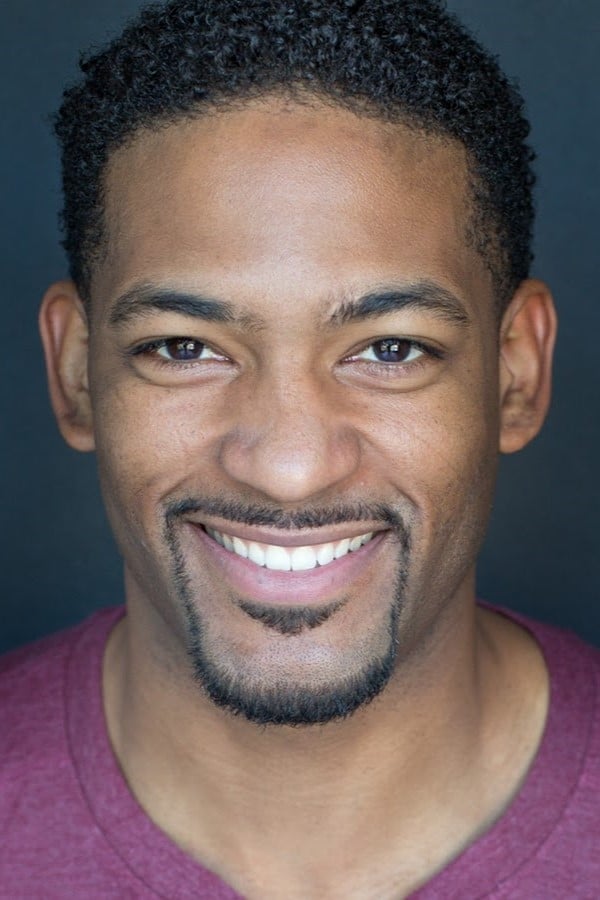 Jay Bowdy
Todtag:
2017-01-23 (33 Jahre alt)
Überprüfen Sie Amazon
Biographie
Frederick Jay Bowdy was born in San Antonio, Texas, the first of two children of Lisa (Felton), and Frederick Eugene Bowdy, and the fifth of nine biological and step siblings of Tanya (Calloway). He grew up in multiple areas, including south Arlington and mostly in South Fort Worth. Jay attended Trimble Tech High School located in the south section of Fort Worth, Texas.

Pursuing basketball, he was able to escape the streets of south Fort Worth with the attendance of Southwestern Christian College and University of West Georgia; receiving Associates and Bachelors from the respective schools. He would later attend University of Texas in Arlington to receive his Masters. With all the success with schooling, he was still left short with basketball with new and reoccurring injuries.

Luckily, in summer of 2014, he met Fred Tee, who had an idea of Jay performing in a short - film using his looks and height to bring a spark to the film. Bowdy loved the idea and the pursuit to become a legitimized actor. Since his start he has done over 15 projects, and was also a finalist for reality shows The Island on NBC and Big Brother 17 on CBS. In summer 2015, he secured the lead role in independent feature films Prepper and Social Path.

- IMDb Mini Biography By: Raul C.

Informationen
Bekannt für
Acting
Geschlecht
Männlich
Geburtstag
1983-08-26
Todtag
2017-01-23 (33 Jahre alt)
Staatsbürgerschaften
United States of America