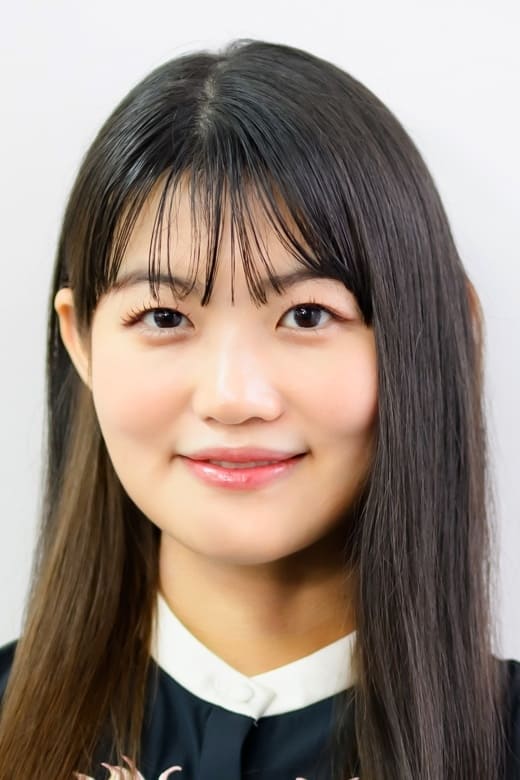 Saori Hayami
Geburtstag:
1991-05-29 (31 Jahre alt)
Überprüfen Sie Amazon
Biographie
Saori Hayami, Hayami Saori, geboren am 29. Mai 1991) ist eine japanische Schauspielerin und Sängerin, die mit I'm Enterprise verbunden ist. Als Sängerin ist sie bei Warner Bros. Home Entertainment verpflichtet. Hayami gewann den 10. Seiyu-Preis für die beste Nebendarstellerin. Ihre bemerkenswertesten Rollen sind Pramanix in Arknights, Kamisato Ayaka in Genshin Impact, Miyuki Shiba in The Irregular at Magic High School, Yukino Yukinoshita in My Youth Romantic Comedy Is Wrong, As I Expected, Leona in Dragon Quest: The Adventure of Dai, Himawari Uzumaki in Boruto: Naruto Next Generations, Shinobu Kochō in Demon Slayer: Kimetsu no Yaiba, and Yor Forger in Spy x Family. Im Jahr 2004 besuchte sie die Juniorklasse der Nihon Narration Engi Kenkyūjo, einer Gesangsausbildungsschule. Ihre Karriere begann mit einem Vorsprechen für I'm Enterprise im Jahr 2006, am Ende ihres zweiten Ausbildungsjahres. Ihr Debüt als Gesangsspieler war in der Indian Summer-Drama-CD. 2007 gab sie ihr Anime-Debüt und landete ihre erste große Rolle als Momoka Kawakabe, die Hauptheldin in Touka Gettan. Seither ist sie aktiv im Voicing vieler anderer Charaktere in anime-bezogenen Medien und anderen Gesangsspielen. 2015 platzierte sie #2 in Newtype x Machi Asobi Anime Awards for Best Voice Actress, während ihr Charakter Yukino Yukinoshita den Best Female Character Award gewann.Seit 2011 veranstaltet sie ihre eigene Radioshow Hayami Saori no Free Style, die 2017 bei den 3. Aniradi Awards den Best Comfort Radio in der Kategorie gewann.Hayami ist bekannt für ihren Gesang vor allem durch ihre Arbeit mit Anime- und Charakter-Thema-Songs, wie Kaede Takagaki in The Idolmaster Cinderella Girls francise. Am 12. August 2015 erschien ihre Debütsingle "Yasashii Kibou" ("Bright Hopes"). Das Titellied wurde als Eröffnungsthema für das Anime-Fernsehen Snow White mit dem roten Haar verwendet, in dem sie Shirayuki sang. Ihre zweite Single ist eine Doppel-A-Seite-Single "Installation/Sono Koe ga Chizu ni Naru" (Lith. "The Voice Will Become A Map") wurde am 3. Februar 2015 veröffentlicht. Sie nahm auch am Schreiben und Komponieren beider Songs teil. Das Lied "Sono Koe ga Chizu ni Naru" wird als Eröffnungsthema für die zweite Staffel von Snow White mit den Red Hair verwendet. Ihr erstes Album Live Love Laugh wurde am 25. Mai 2016 veröffentlicht. Sie veröffentlichte dann ein Mini-Album live für LIVE gebündelt Limited Edition Live Blu-ray/DVD und CD von ihrer ersten japanischen Konzerttour Live Love Laugh am 21. Dezember 2016.

Bewertungen
Durchschnitt 6.65
Basierend auf 897 Tausend Film und Serie im Laufe der Zeit
Galerie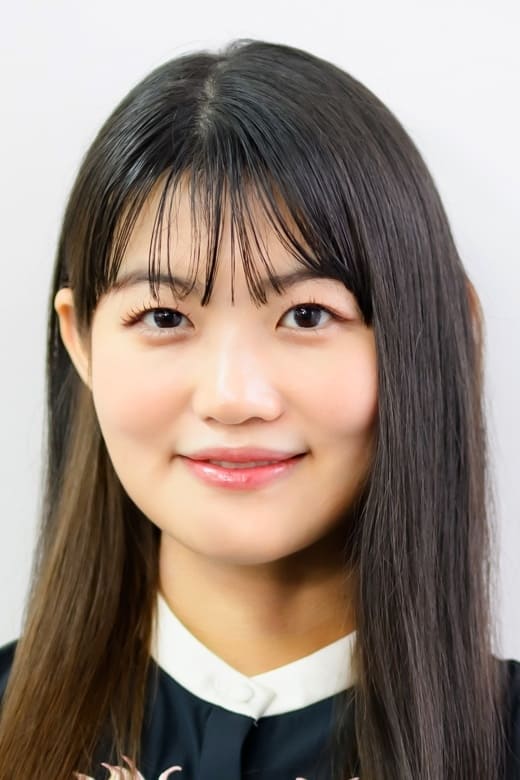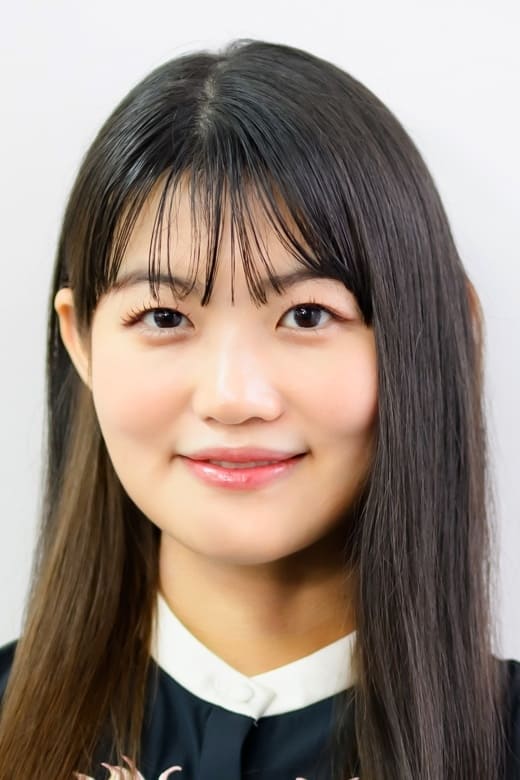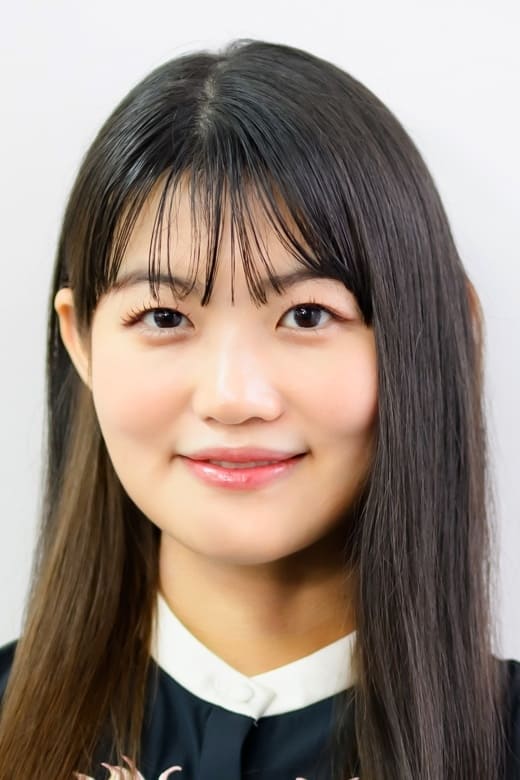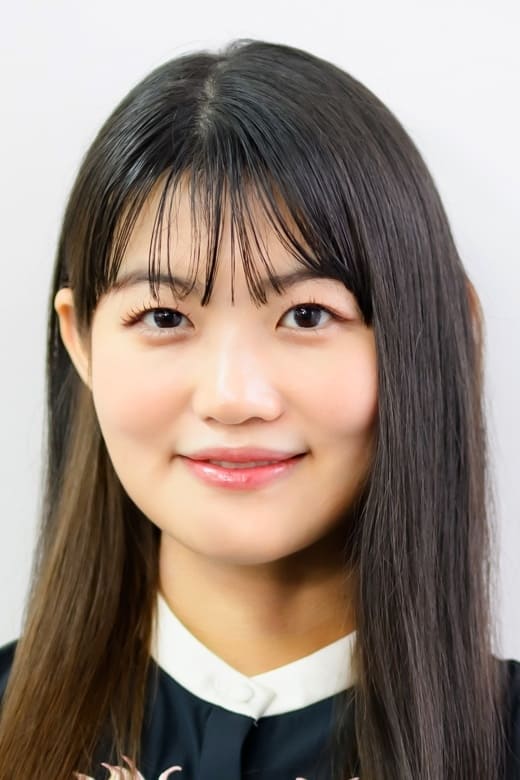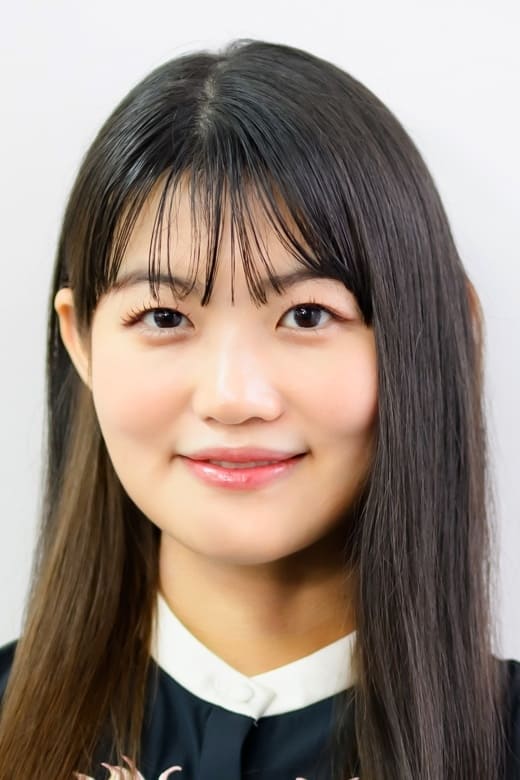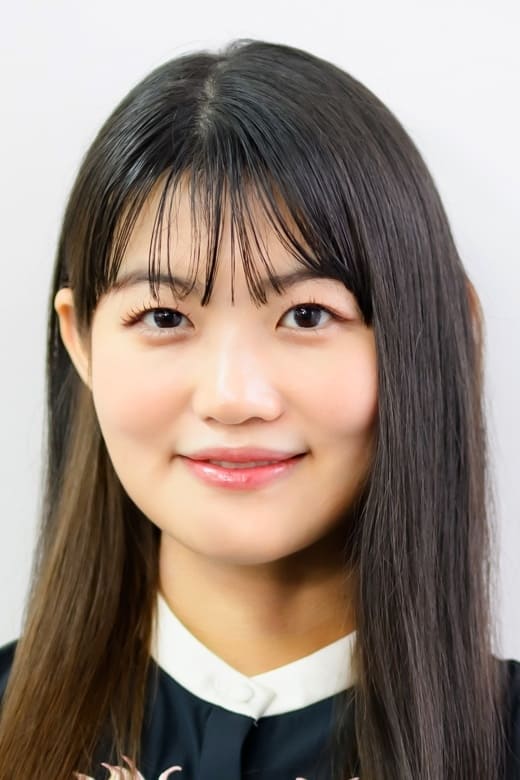 Informationen
Bekannt für
Acting
Geschlecht
Frauen
Geburtstag
1991-05-29 (31 Jahre alt)
Geburtsort
Tokyo, Japan
Staatsbürgerschaften
Japan
Auch bekannt als
早見 沙織, 早见纱织, 하야미 사오리, 早见沙织
Auszeichnungen
Seiyu Award for Best Supporting Actress

This article uses material from Wikipedia.