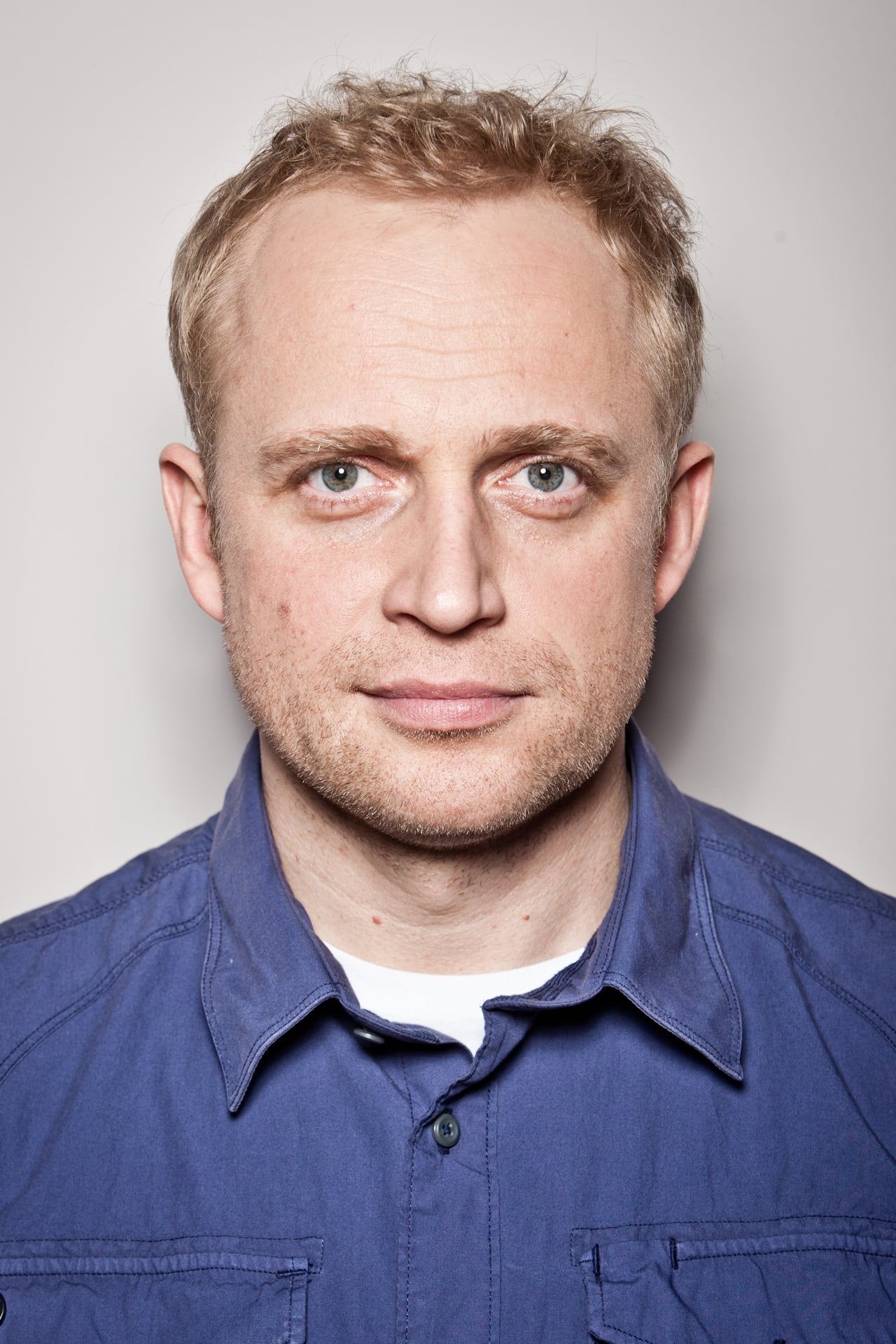 Piotr Adamczyk
Geburtstag:
1972-03-21 (51 Jahre alt)
Überprüfen Sie Amazon
Biographie
März 1972) ist ein polnischer Film-, Fernseh-, Gesangs- und Theaterschauspieler. Er ist bekannt für seine Darstellung des Pianisten und Komponisten Frédéric Chopin in dem biographischen Film Chopin: Desire for love (2002), Papst Johannes Paul II in der TV-Miniserie Karol: A Man Who Becamed Pope (2005) und dessen Fortsetzung Karol: The Pope, The Man (2006) und Tomas in der Marvel Cinematic Universe Disney+ Serie Hawkeye (2021). Kurzbiografie""You're crazy", (Pipe John Paul II) erzählt (Piotr Adamczyk)", BBC, 17. November 2004.

Bewertungen
Durchschnitt 5.56
Basierend auf 311 Tausend Film und Serie im Laufe der Zeit
Galerie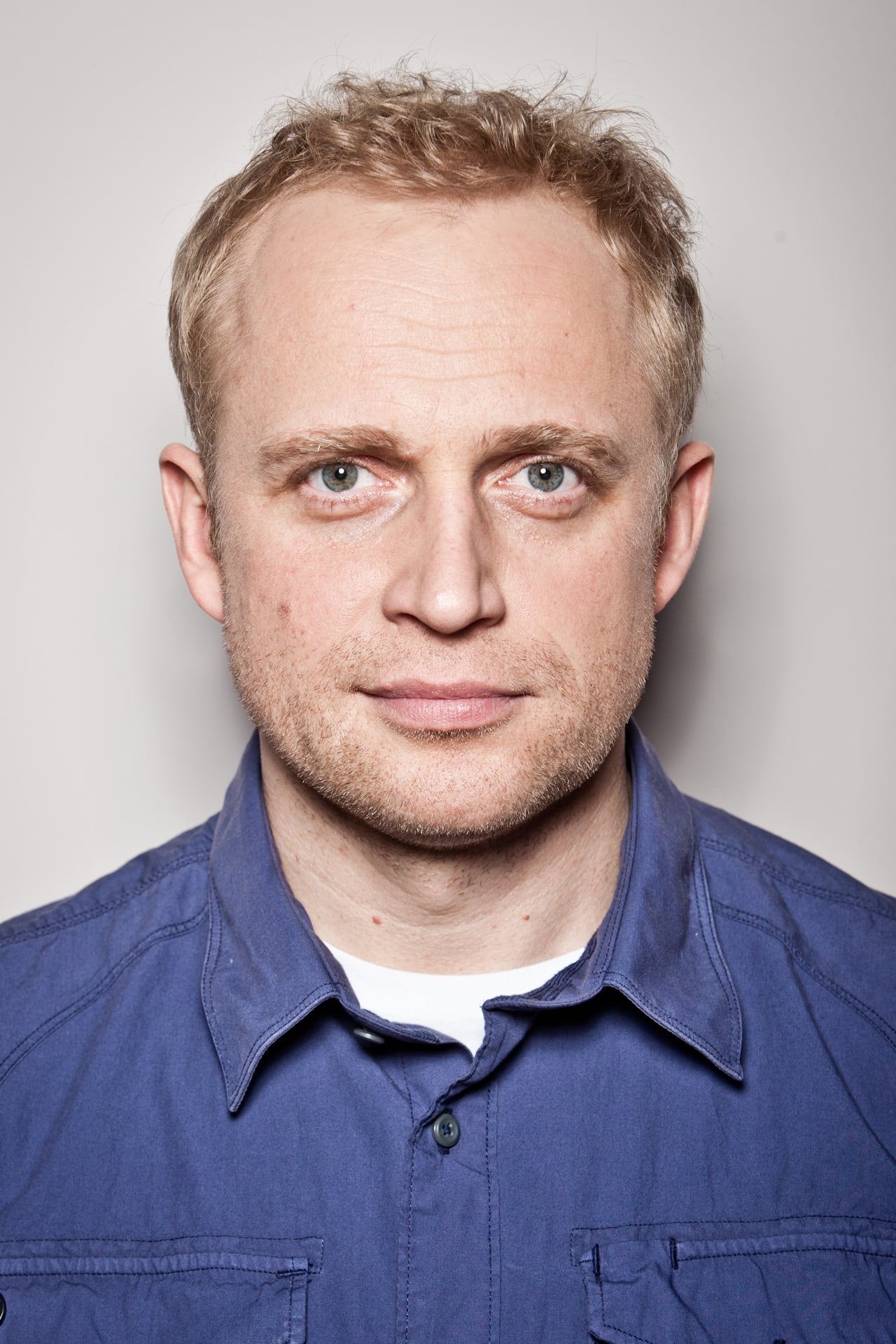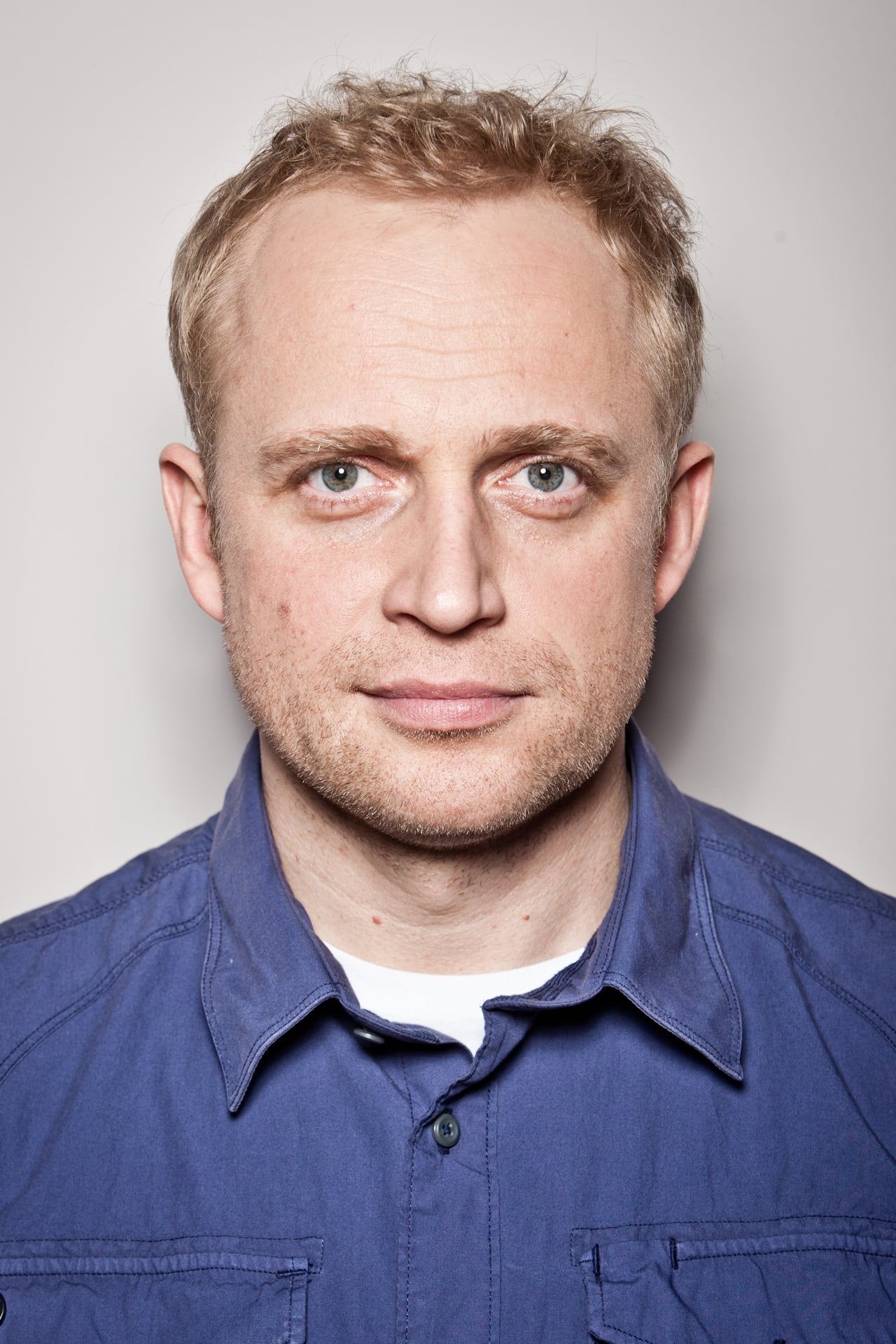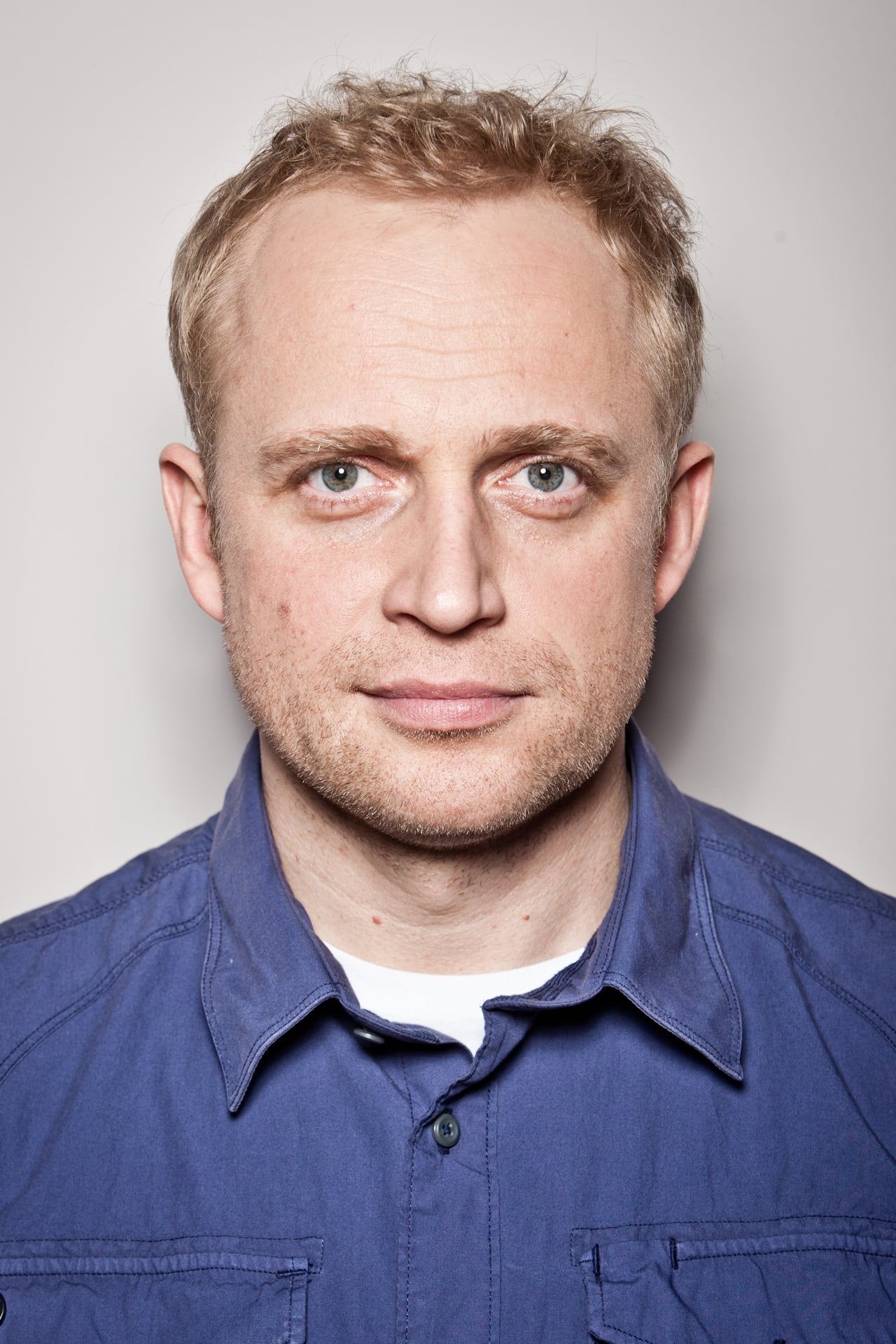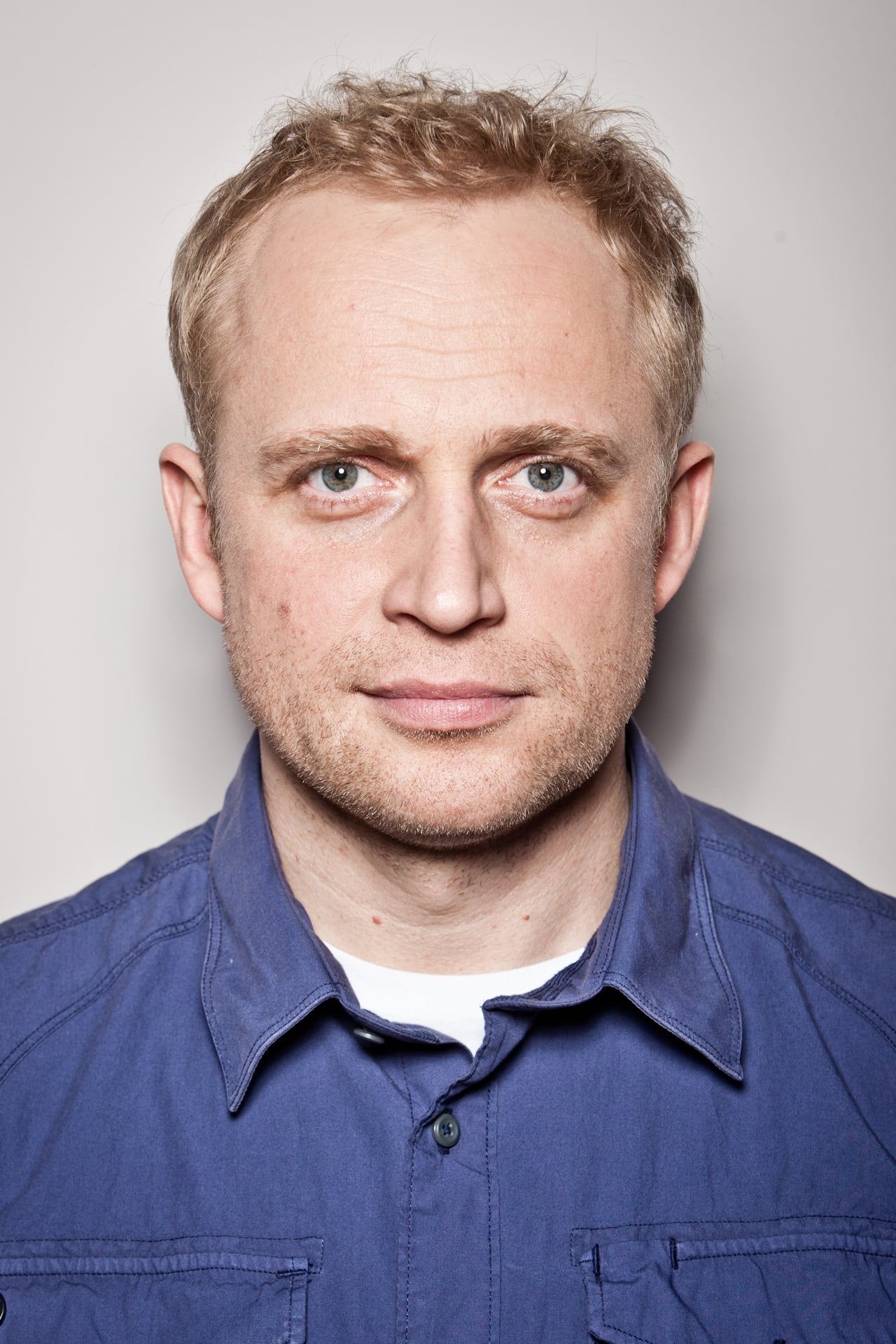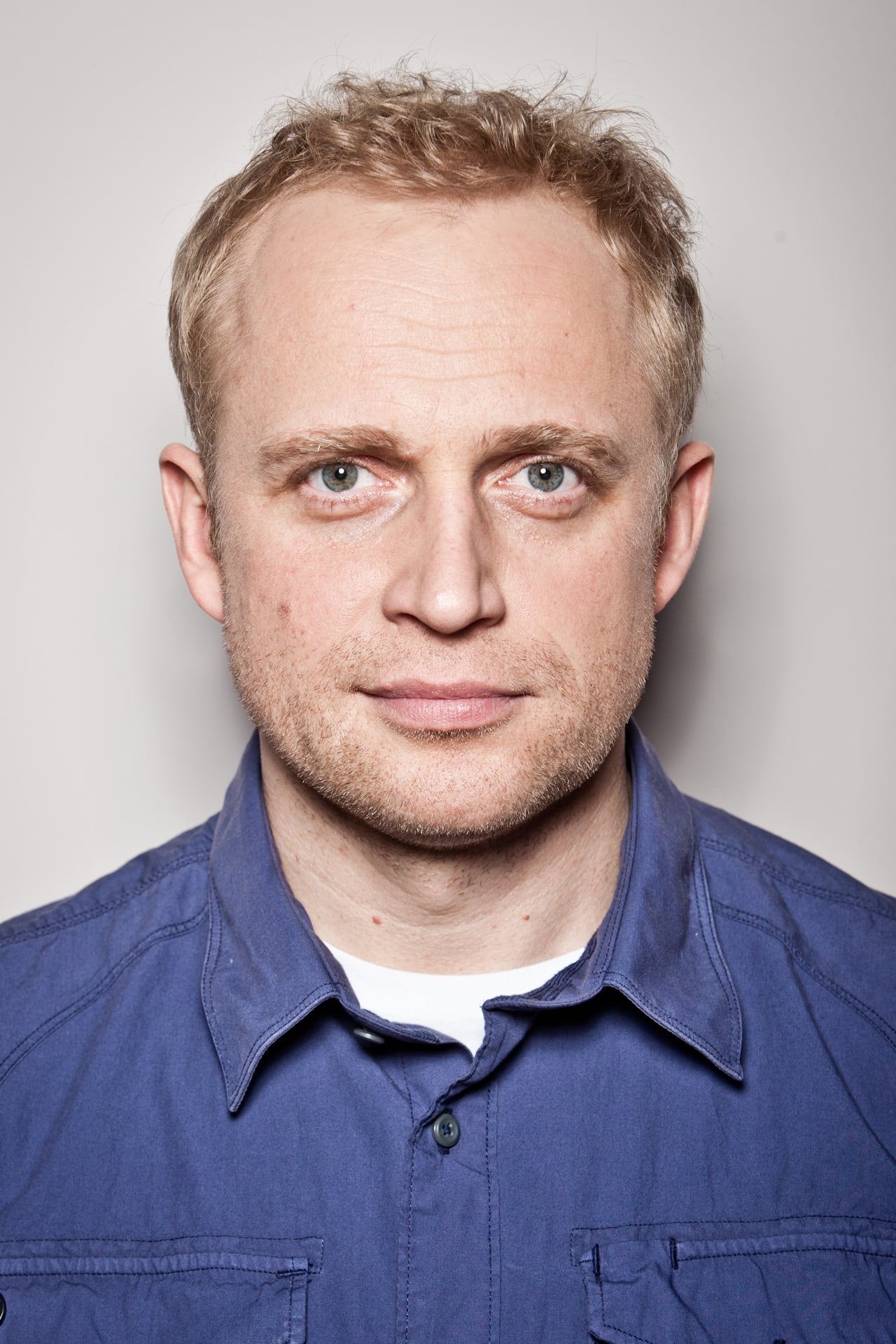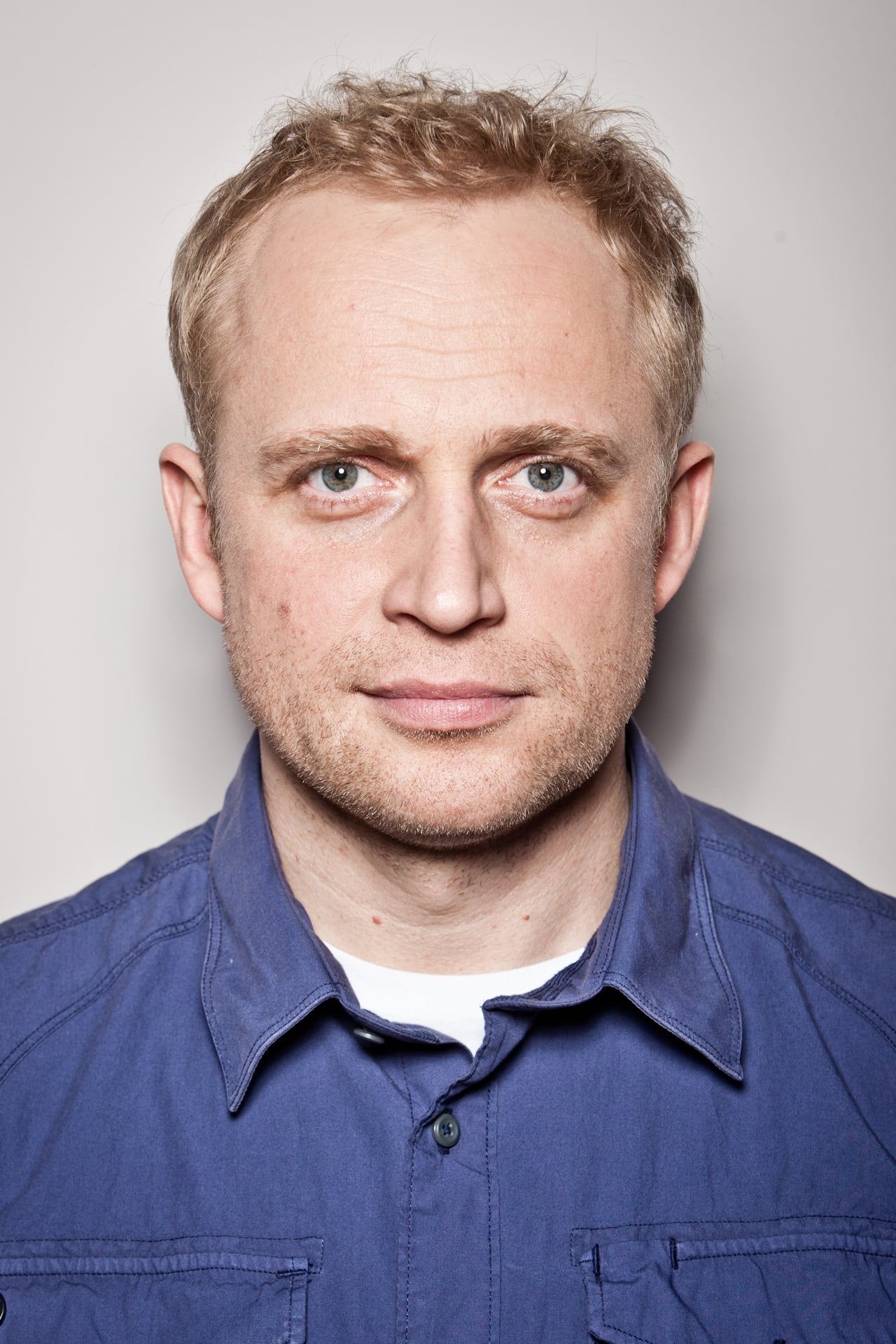 Informationen
Bekannt für
Acting
Geschlecht
Männlich
Geburtstag
1972-03-21 (51 Jahre alt)
Geburtsort
Warsaw, Poland
Staatsbürgerschaften
Poland
Auch bekannt als
Piotr Aleksander Adamczyk, بيوتر أدامشيك, پیوتر آدامچیک, بيوتر ادمشيك, ピョートル・アダムチク, Пётр Александр Адамчик, Пётр Адамчик
Auszeichnungen
Silver Medal for Merit to Culture – Gloria Artis

This article uses material from Wikipedia.