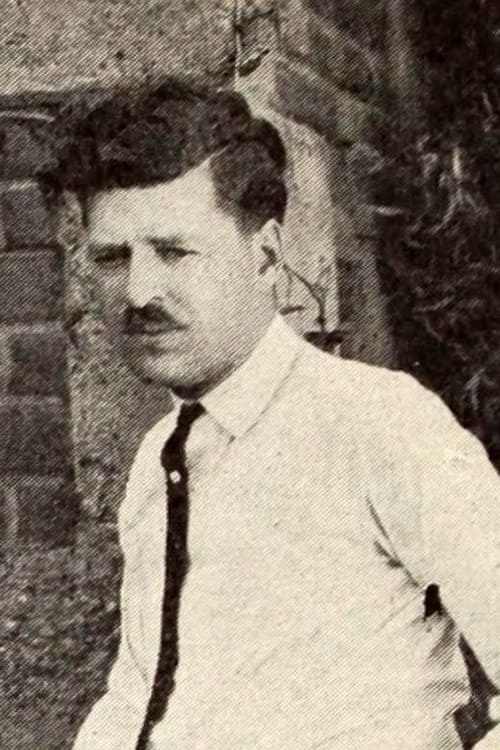 Biographie
Alfred Edward Green (* 11. Juli 1889; † 4. September 1960) war ein US-amerikanischer Filmregisseur. 1912 trat Green als Schauspieler für die Selig Polyscope Company in den Film ein. Er wurde Assistent des Regisseurs Colin Campbell. Danach begann er mit der Regie von zwei Rollenspielern bis 1917. Green wurde am 11. Juli 1889 in Perris, Kalifornien geboren.In einer langlebigen Karriere, die bis in die 1950er Jahre dauerte, leitete Green große Stars wie Mary Pickford, Wallace Reid, Barbara Stanwyck und Colleen Moore. Im Jahr 1926 spielte er auch einen Regisseur. 1935 inszenierte Green Dangerous mit Bette Davis, die für ihre Performance die beste Schauspielerin gewann. Viel später kam Greens Hiterfolg The Jolson Story (1946) und der liebevolle Western Four Faces West (1948), der außerhalb der USA unter dem ausdrucksvolleren Titel They Passed This Way bekannt war. Danach folgten eine weitere Reihe von B-Filmen sowie zwei weitere biographische Filme, The Jackie Robinson Story (1950) und The Eddie Cantor Story (1953). Nach dem Rückzug aus den Filmfilmen inszenierte er mehrere TV-Episoden. Green war mit der Stummfilmschauspielerin Vivian Reed verheiratet. Sie hatten drei Kinder, Douglas Green, Hilton A. Green und Marshall Green, die alle als Regieassistenten arbeiteten.Green starb am 4. September 1960 in Hollywood, Kalifornien.

Bewertungen
Durchschnitt 5.8
Basierend auf 49,8 Tausend Film und Serie im Laufe der Zeit
Informationen
Bekannt für
Directing
Geschlecht
Männlich
Geburtstag
1889-07-11
Todtag
1960-09-04 (71 Jahre alt)
Geburtsname
Alfred Edward Green
Geburtsort
Perris, California, United States of America
Staatsbürgerschaften
United States of America
Auch bekannt als
Alfred Edward Green, Alfred Green, Al Green, Alfred E. Greene
Auszeichnungen
star on Hollywood Walk of Fame

This article uses material from Wikipedia.