Biographie
April 1966) ist ein US-amerikanischer Schauspieler und Produzent von Film und Fernsehen. Er ist bekannt für seine Rollen als John Winchester in der CW-Fantasy-Horror-Serie Supernatural (2005–2007; 2019), Denny Duquette in der ABC-Medizindramaserie Grey's Anatomy (2006–2009), der Comedian in dem Superheldenfilm Watchmen (2009), Clay in The Losers (2010), Jason Crouse in der CBS-Politikdramaserie The Good Wife (2015–2016), Negan in der AMC-Horrordramaserie The Walking Dead (2016–heute) und Harvey Russell in Rampage (2018).
Persönliches Leben
Morgan war von 1992 bis 2003 mit der Schauspielerin Anya Longwell verheiratet.2007 wurde er kurz mit seiner ehemaligen Weeds-Co-Starin Mary Louise Parker verlobt; ihr Engagement endete im April 2008.2009 erzählte Schauspielerin und Produzentin Sherrie Rose Us Weekly, dass sie einen Sohn mit Morgan, geboren um 2004–2005, hatte.Morgan hat dies noch nicht bestätigt.2009 begann Morgan eine Beziehung mit der Schauspielerin Hilarie Burton, nachdem sie durch seinen Supernatural-Co-Star Jensen Ackles und die Frau von Agles, Danneel, mit der Burton zusammen auf One Tree Hill spielte, auf einem blinden Date aufgelegt wurde.Der Sohn des Paares Gus wurde am 14. März 2010 geboren.Nach 5 Jahren Unfruchtbarkeit wurde ihre Tochter George Virginia am 16. Februar 2018 geboren.Am 5. Oktober 2019 heiratete das Paar, obwohl viele irrtümlicherweise sie 2014 geheiratet hatten.Morgan und Burton haben sich in der Stadt Rheinbeck im Dutchess County, New York, auf einem 100 Hektar großen landwirtschaftlichen Bauernhof in Hudson Valley mit Kühen, Enten, Hühnern, Hühnern, Eseln, Eseln, Eseln und an Epaseln zu Hause gemacht. Seit 2014 sind sie Miteigentümer (zusammen mit Morgans Freund, dem Schauspieler Paul Rudd) von Samuels Sweet Shop, einem Rhinebeck-Süßigkeitsladen, den sie vor der Schließung gerettet haben, nachdem der vorherige Besitzer, ein Freund von ihnen, plötzlich gestorben ist. 2019 kaufte Morgan eine Wohnung im NoHo-Viertel von Lower Manhattan in New York City.
Frühes Leben
Morgan wurde in Seattle, Washington, Sandy Thomas und Richard Dean Morgan geboren. Er absolvierte die Lake Washington High School 1984 und besuchte kurz danach das Skagit Valley College, um eine Karriere im Basketball zu verfolgen. Nach einer Beinverletzung, die seine Hoffnung auf einen professionellen Spieler beendete, verließ er die Schule, um seine anderen Interessen wie Malerei und Schreiben zu verfolgen. Während er einem Freund dabei half, von Seattle nach Los Angeles zu ziehen und nur für ein Wochenende zu bleiben, beschloss er, dort dauerhaft zu leben, um Schauspielerei zu verfolgen. "Ich fiel ins Schauspiel, fand heraus, dass ich ein wenig Talent hatte und es verfolgte."
Bewertungen
Durchschnitt 6.45
Basierend auf 5,01 Millionen Film und Serie im Laufe der Zeit
Galerie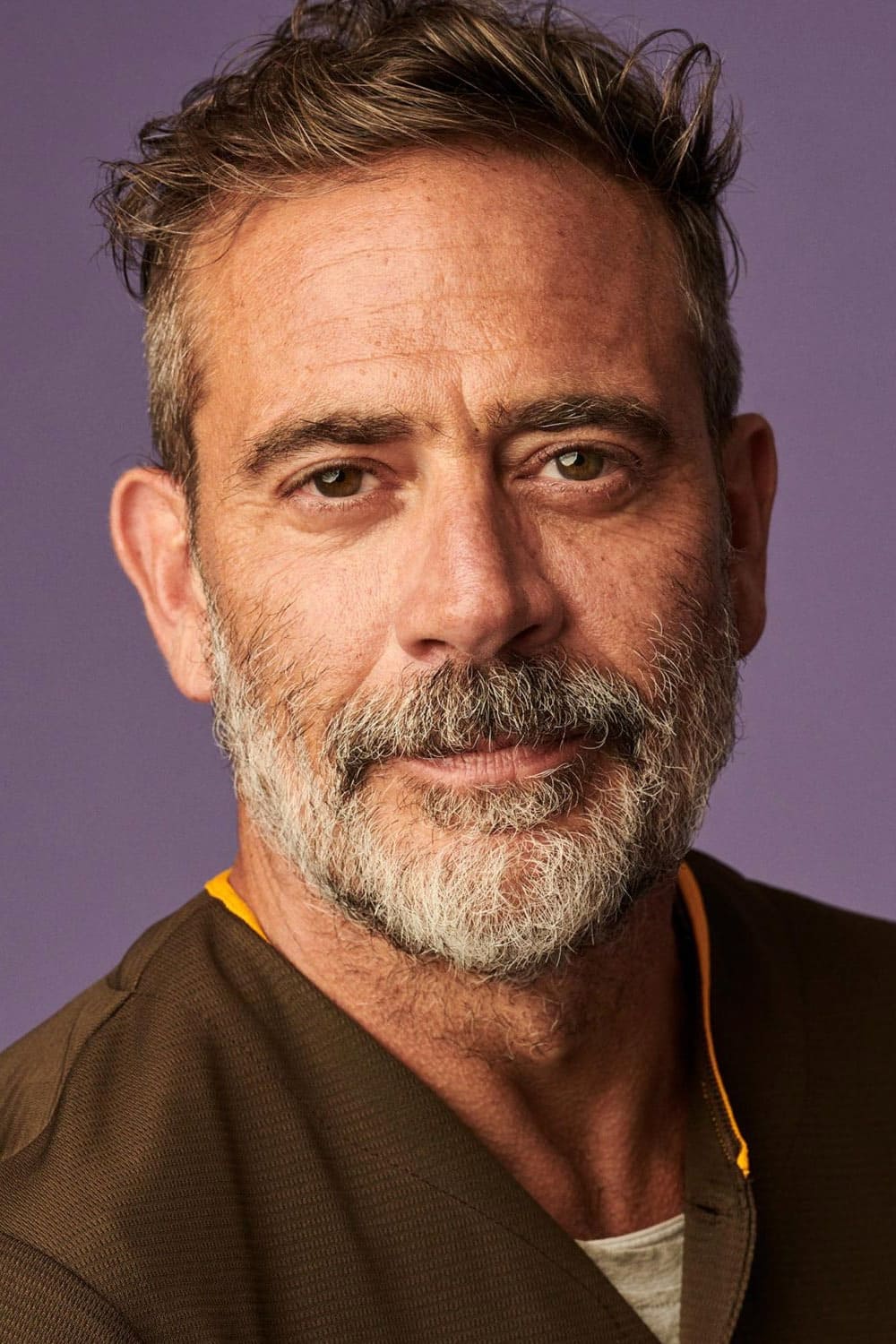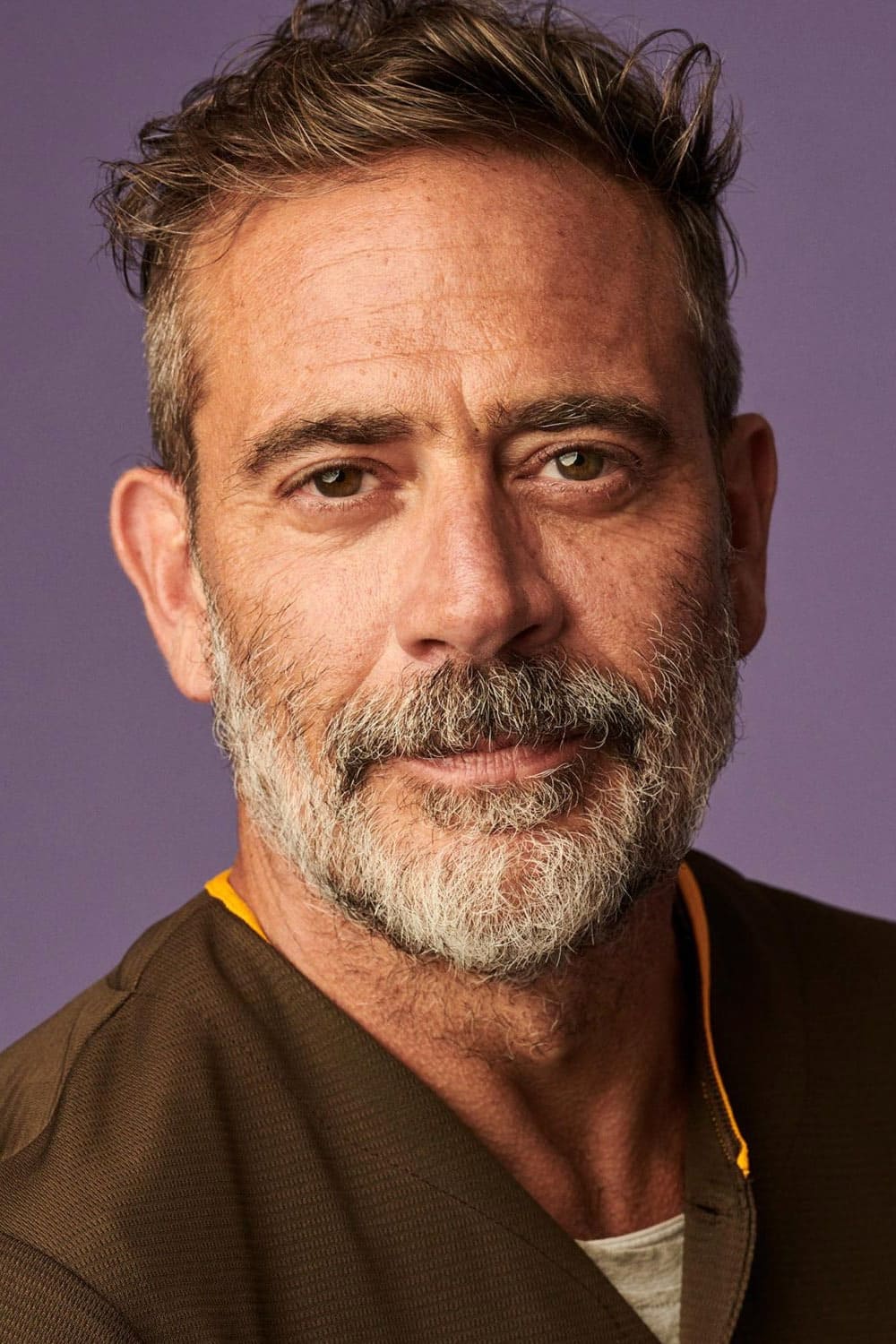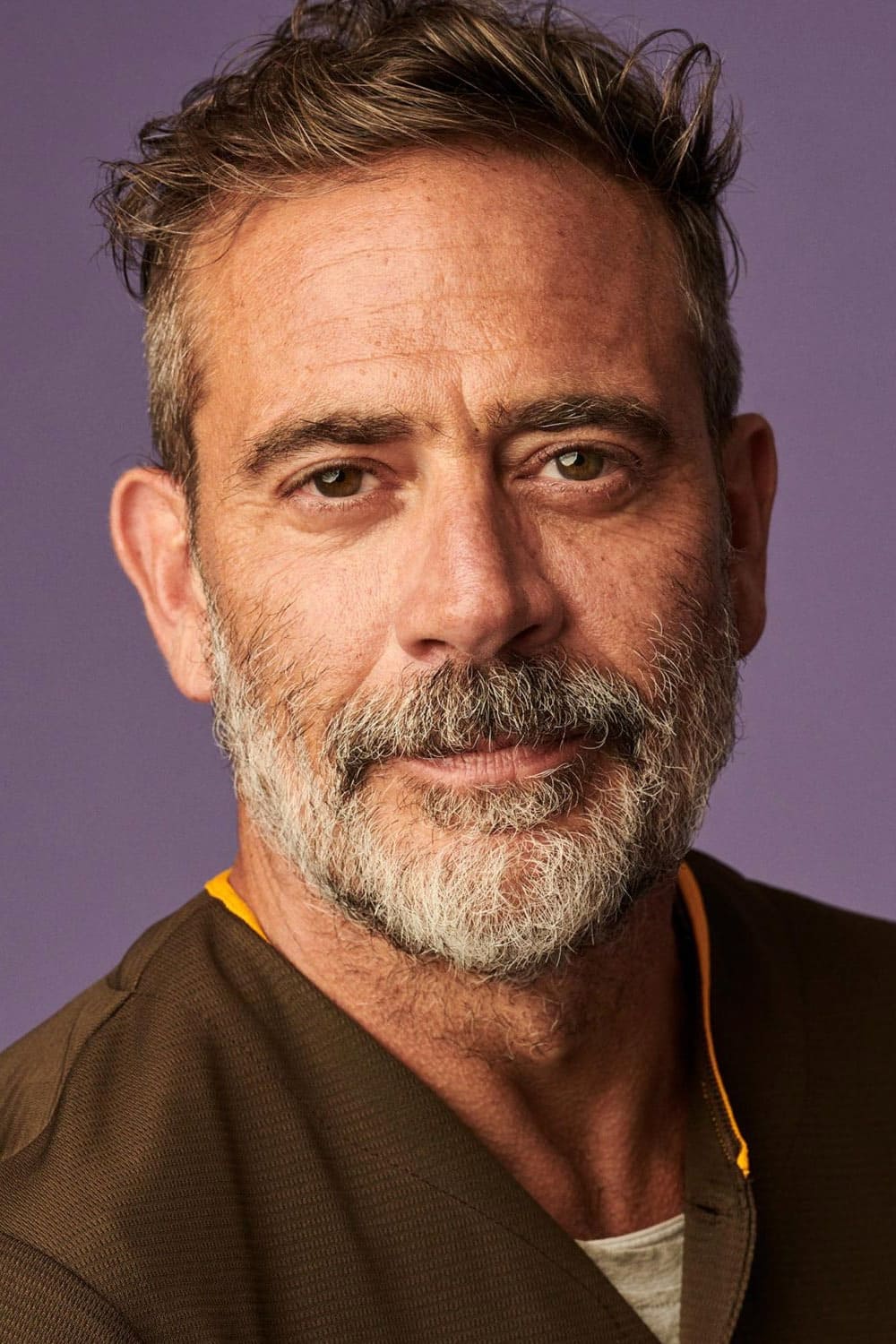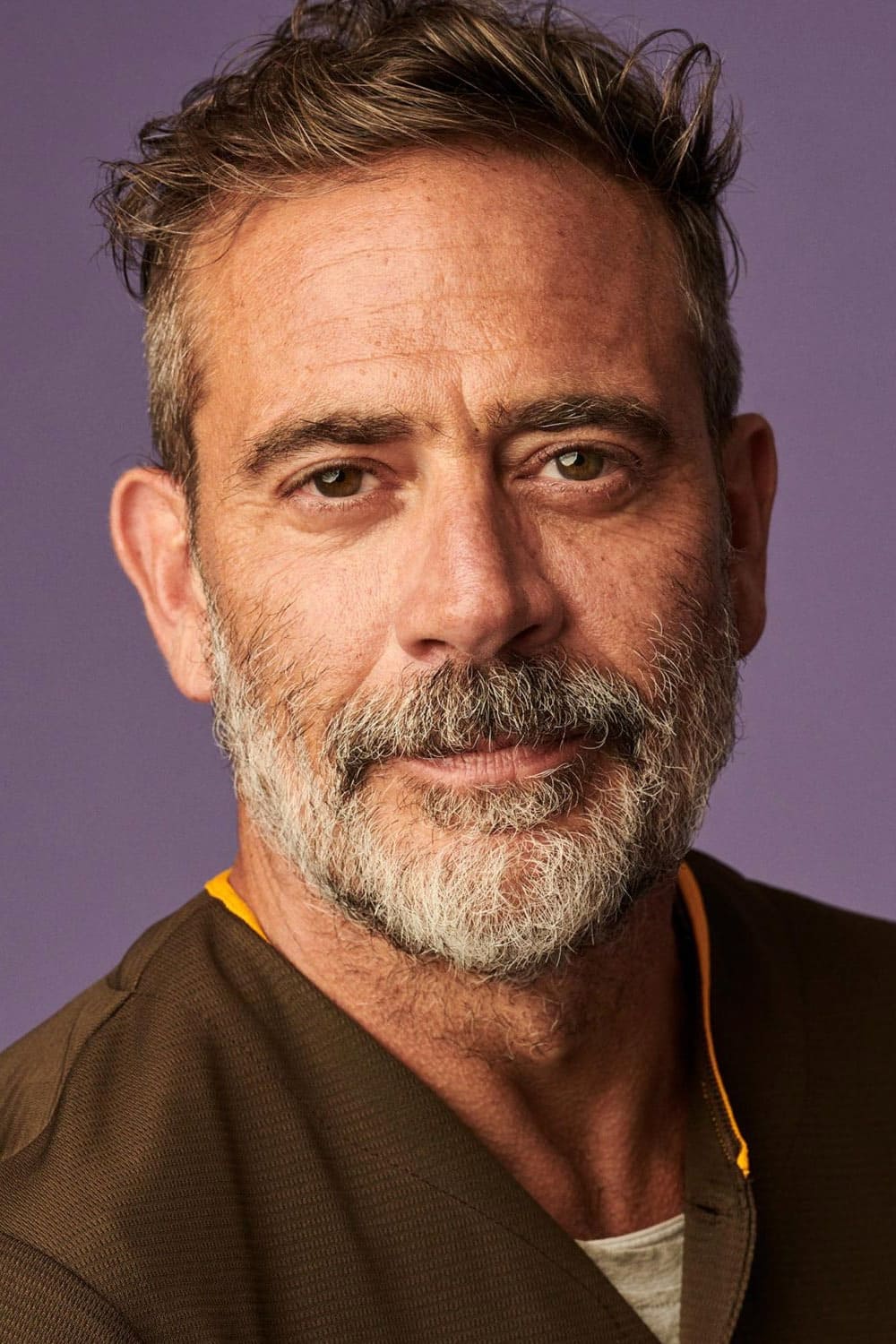 Informationen
Bekannt für
Acting
Geschlecht
Männlich
Geburtstag
1966-04-22 (56 Jahre alt)
Geburtsort
Seattle, United States of America
Beziehungen
Mary-Louise Parker (2006-01-01 - 2008-01-01)
Spouse
Hilarie Burton
Staatsbürgerschaften
United States of America
Residenzen
Rhinebeck, United States of America
Auch bekannt als
Джеффри Дин Морган, Τζέφρι Ντιν Μόργκαν
Auszeichnungen
MTV Movie Award for Best Villain

This article uses material from Wikipedia.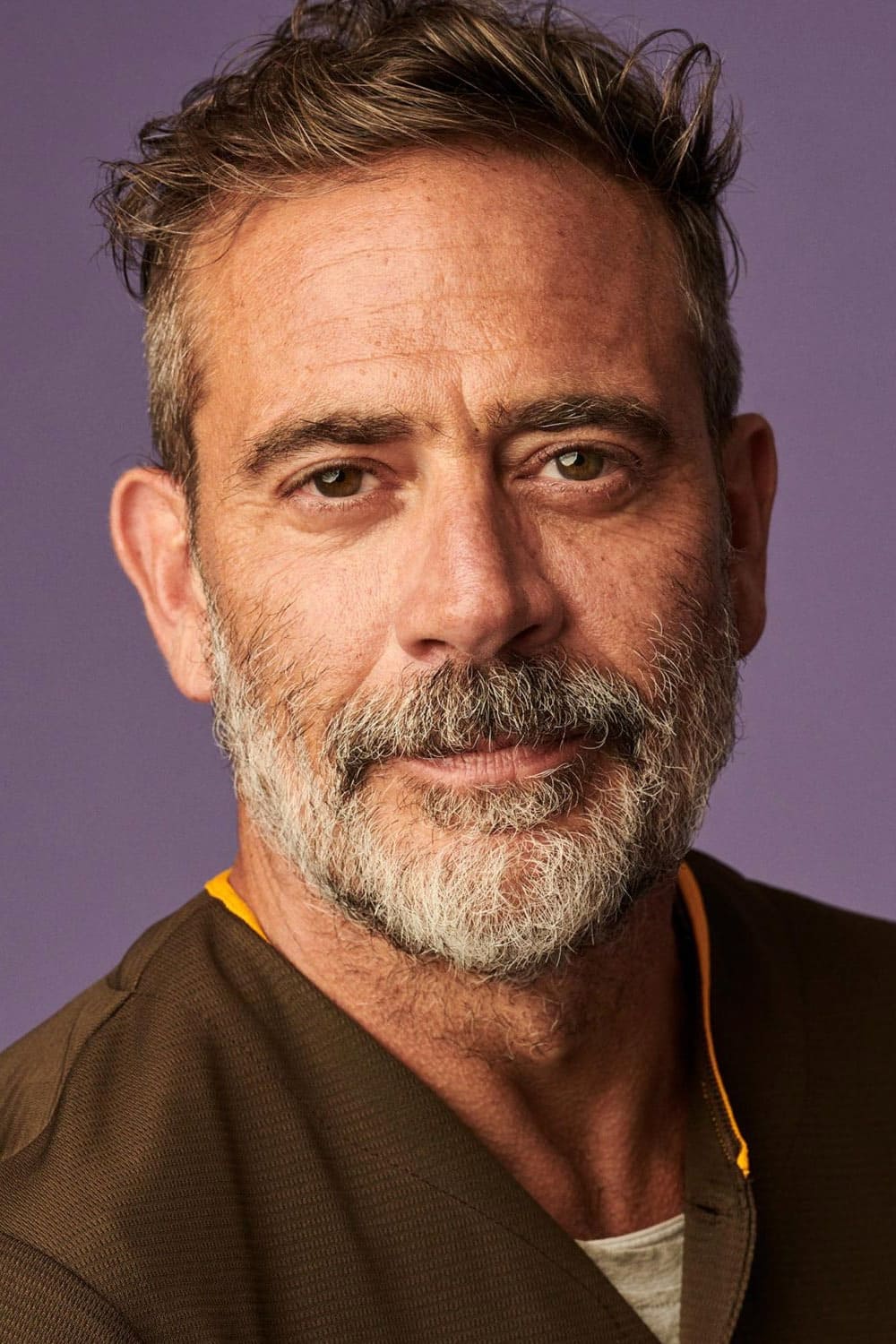 Jeffrey Dean Morgan
Überprüfen Sie Amazon
Copyright © MovieFit 2022