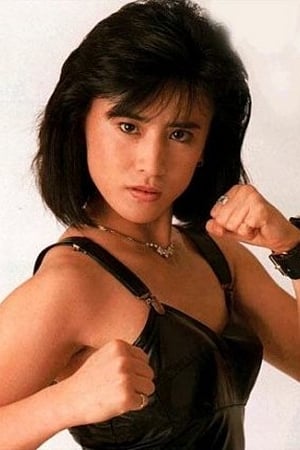 Yukari Ôshima
Geburtstag:
1963-12-31 (59 Jahre alt)
Überprüfen Sie Amazon
Biographie
Dezember 1963 in Japan) ist eine ehemalige japanische Schauspielerin und Kampfkünstlerin. Sie erlangte in Hongkong Bekanntheit und wurde auf den Philippinen als Cynthia Luster bekannt. Aufgrund des Interesses von Filipinos an Jackie Chan wurde sie Chans pseudoweibliches Äquivalent. Geboren als Yukari Tsumura (, Tsumura Yukari) in Nishi-ku, Fukuoka, Japan, an einen japanischen Geschäftsmann und Modedesigner und eine chinesische Frau, begann Oshima das Studium von Gōjū-ryū Seigokanrate in Ennouji Dojo in der Junior High School. Sie war eine der hellsten japanischen Kampfkünstlerinnen in den 1980er Jahren und eine führende Figur in den Babes und Kugeln des Hong Kong Action-Kinos. Sie spielte die Rolle der "Farrah Cat" in Bioman, die nicht nur in Japan ursprünglich, sondern auch weltweit ausgestrahlt wurde. Sie ist bekannt für das westliche Publikum als Yomi in Riki-Oh: The Story of Ricky. Nachdem ihre Karriere in Hongkong ausgetrocknet war, begann sie in den 1990er Jahren eine neue Karriere auf den Philippinen mit dem Künstlernamen Cynthia Luster.Oshima lebt jetzt in Fukuoka, Japan, wo sie Tourismus in der Stadt gefördert hat. Sie ist allgemein bekannt für das westliche Publikum als die Schauspielerin in den Marlboro Lite Werbungen (Ende der 1990er Jahre).

Bewertungen
Durchschnitt 5.38
Basierend auf 27,5 Tausend Film und Serie im Laufe der Zeit
Galerie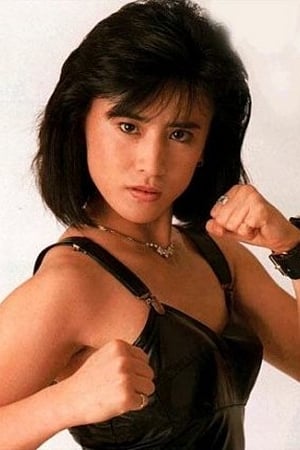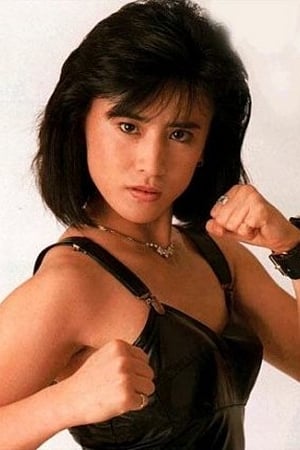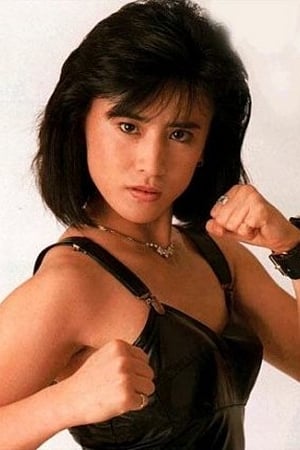 Informationen
Bekannt für
Acting
Geschlecht
Frauen
Geburtstag
1963-12-31 (59 Jahre alt)
Geburtsort
Fukuoka, Japan
Staatsbürgerschaften
Japan
Auch bekannt als
Kali Oshima, Cynthia Luster, Oshima Yukari, 大島ゆかり, 津村ゆかり, Yukari Oushima, 대도유가리, 大島由加里, シンシア・ラスター

This article uses material from Wikipedia.