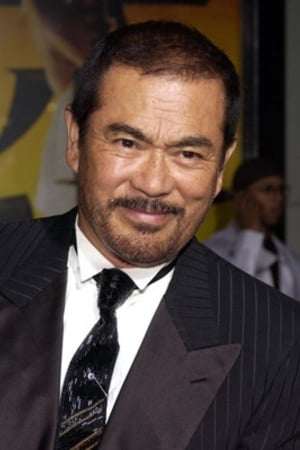 Shin'ichi Chiba
Todtag:
2021-08-19 (82 Jahre alt)
Überprüfen Sie Amazon
Biographie
August 2021), international bekannt als Sonny Chiba, war ein japanischer Schauspieler und Kampfkünstler. Chiba war einer der ersten Schauspieler, der durch seine Fähigkeiten in der Kampfkunst, zunächst in Japan und später vor einem internationalen Publikum, Star wurde. Geboren in Fukuoka, spielte Chiba eine Vielzahl von Sportarten in der High School, darunter Baseball und Volleyball. Er praktizierte auch Gymnastik und National Sports Festival of Japan in seinem dritten Jahr. Als Student, lernte er Kampfkunst, verdient einen schwarzen Gürtel in 1965 und später erhielt er einen vierten Grad in 1984.Chiba Karriere begann in den 1960er Jahren, als er in zwei Tokusatsu Superhelden-Shows. In seiner ersten Rolle ersetzte er Susumu Wajima als Hauptfigur Kōtarō Ran / Seven Color Mask in Seven Color Mask (Nana-iro Kamen) in der zweiten Hälfte der Serie. Doch seine Durchbruchrolle spielte er 1974 in dem Film The Street Fighter. Bevor Chiba in den Ruhestand trat, spielte er in Kill Bill: Band 1, und The Fast and the Furious: Tokyo Drift. Chiba starb am 19. August 2021 im Alter von 82 Jahren an Komplikationen von COVID-19.

Bewertungen
Durchschnitt 5.41
Basierend auf 2,3 Millionen Film und Serie im Laufe der Zeit
Galerie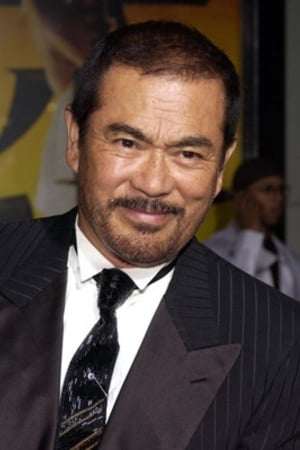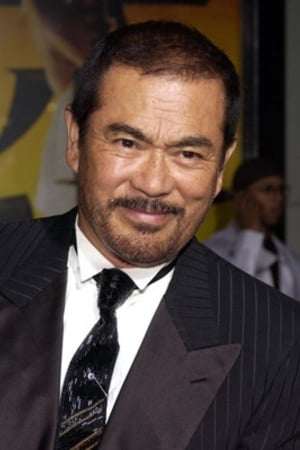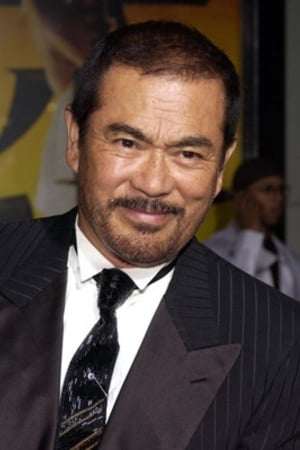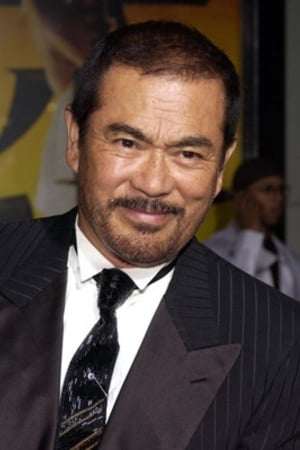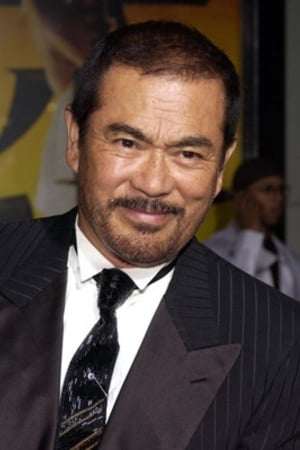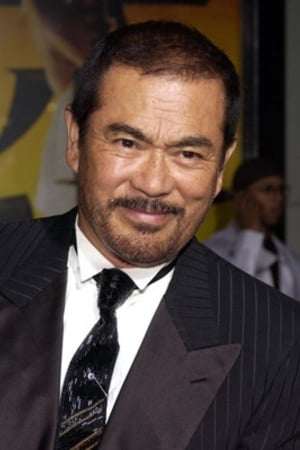 Informationen
Bekannt für
Acting
Geschlecht
Männlich
Geburtstag
1939-01-23
Todtag
2021-08-19 (82 Jahre alt)
Geburtsname
前田 禎穂
Geburtsort
Fukuoka, Japan
Beziehungen
Yōko Nogiwa (1972-01-01 - 1994-01-01), http://www.wikidata.org/.well-known/genid/d0a90f3954dee93dfebd658e4b522d78 (1996-01-01 - 2015-01-01)
Kinder
Juri Manase, Gordon Maeda, Mackenyu
Geschwister
Jirō Yabuki
Staatsbürgerschaften
Japan
Auch bekannt als
千葉真一, Sonny Chiba, 千叶真一, Сонни Чиба, Сонни Тиба, Синъити Тиба
Auszeichnungen
Elan d'or Award for Newcomer of the Year

This article uses material from Wikipedia.