Biographie
Februar 1939) ist eine japanische Schauspielerin. Ihr Sohn ist der Schauspieler Takehiro Hira. 1957 wurde Sakuma aufgespürt und unterschrieb ihren Vertrag bei Toei Film Company. Im folgenden Jahr gab sie ihr Filmdebüt bei Utsukushiki Shimai no Monogatari Modaeru Soshun. 1970 heiratete sie den Schauspieler Mikijirō Hira, aber 1984 ließ sie sich scheiden. Sakuma landete in der Hauptrolle des 1981 erschienenen Taiga Dramas Onna Taikōki.

Bewertungen
Durchschnitt 4.34
Basierend auf 19,4 Tausend Film und Serie im Laufe der Zeit
Galerie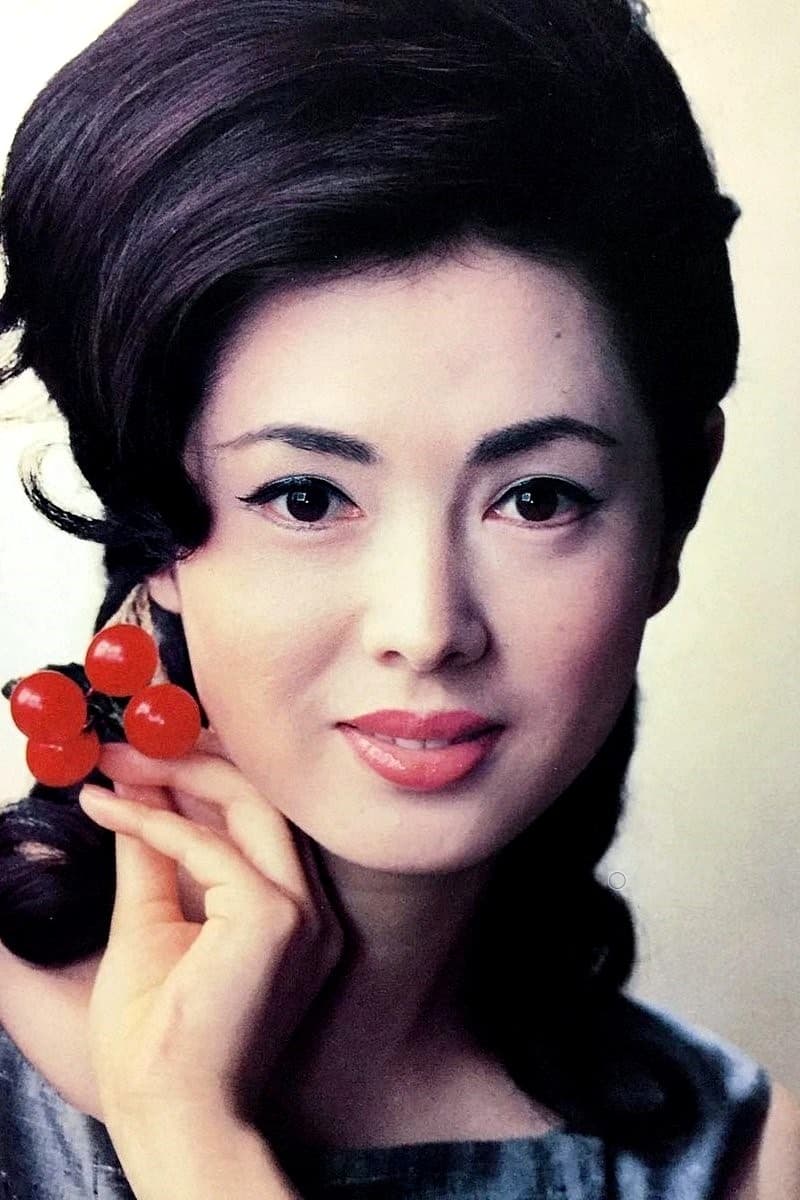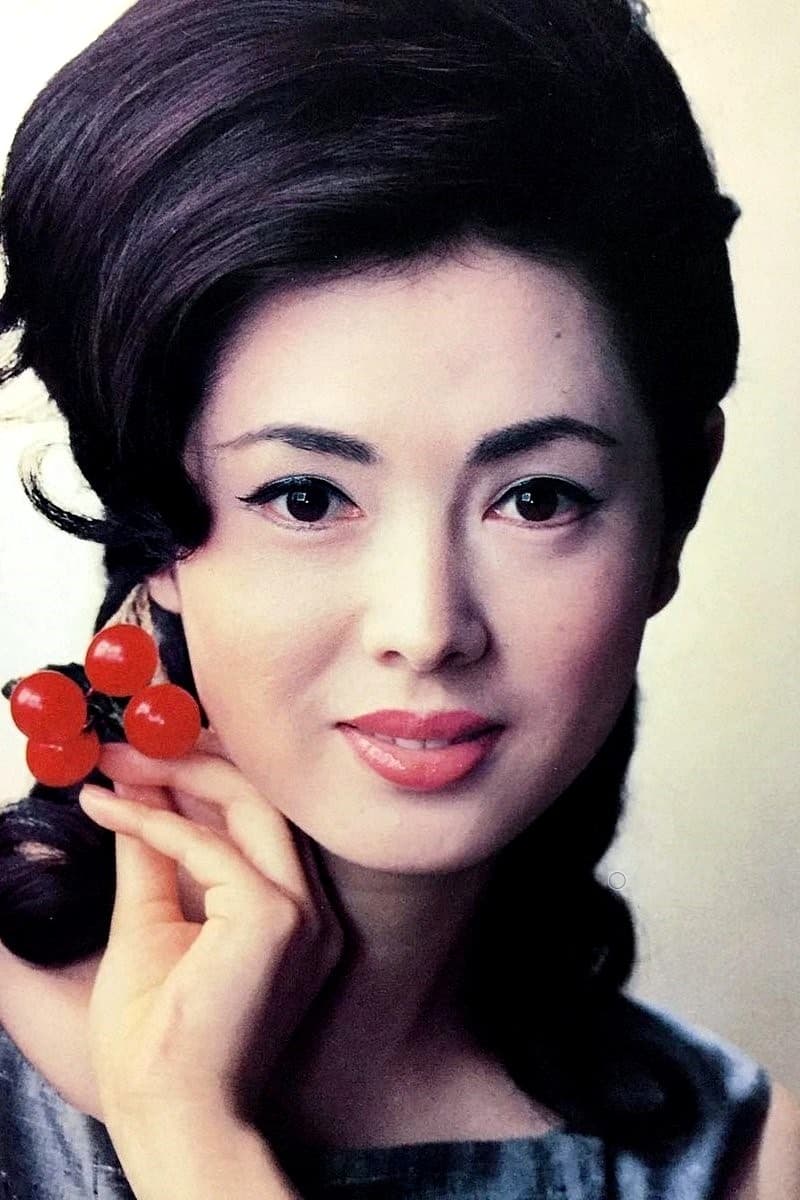 Informationen
Bekannt für
Acting
Geschlecht
Frauen
Geburtstag
1939-02-24 (84 Jahre alt)
Geburtsort
Nerima-ku, Japan
Beziehungen
Mikijirō Hira (1970-04-16 - 1984-01-01)
Kinder
Takehiro Hira
Staatsbürgerschaften
Japan
Auch bekannt als
佐久間良子, Ёсико Сакума
Auszeichnungen
Elan d'or Award for Newcomer of the Year, Kikuta Kazuo engeki shō

This article uses material from Wikipedia.