Wiedersehen mit Brideshead
Genre: 
Ursprünglicher Name: Brideshead Revisited
Status: Beendet
Staffeln: 1
Episoden: 11
Länge: 1h
TV

8.6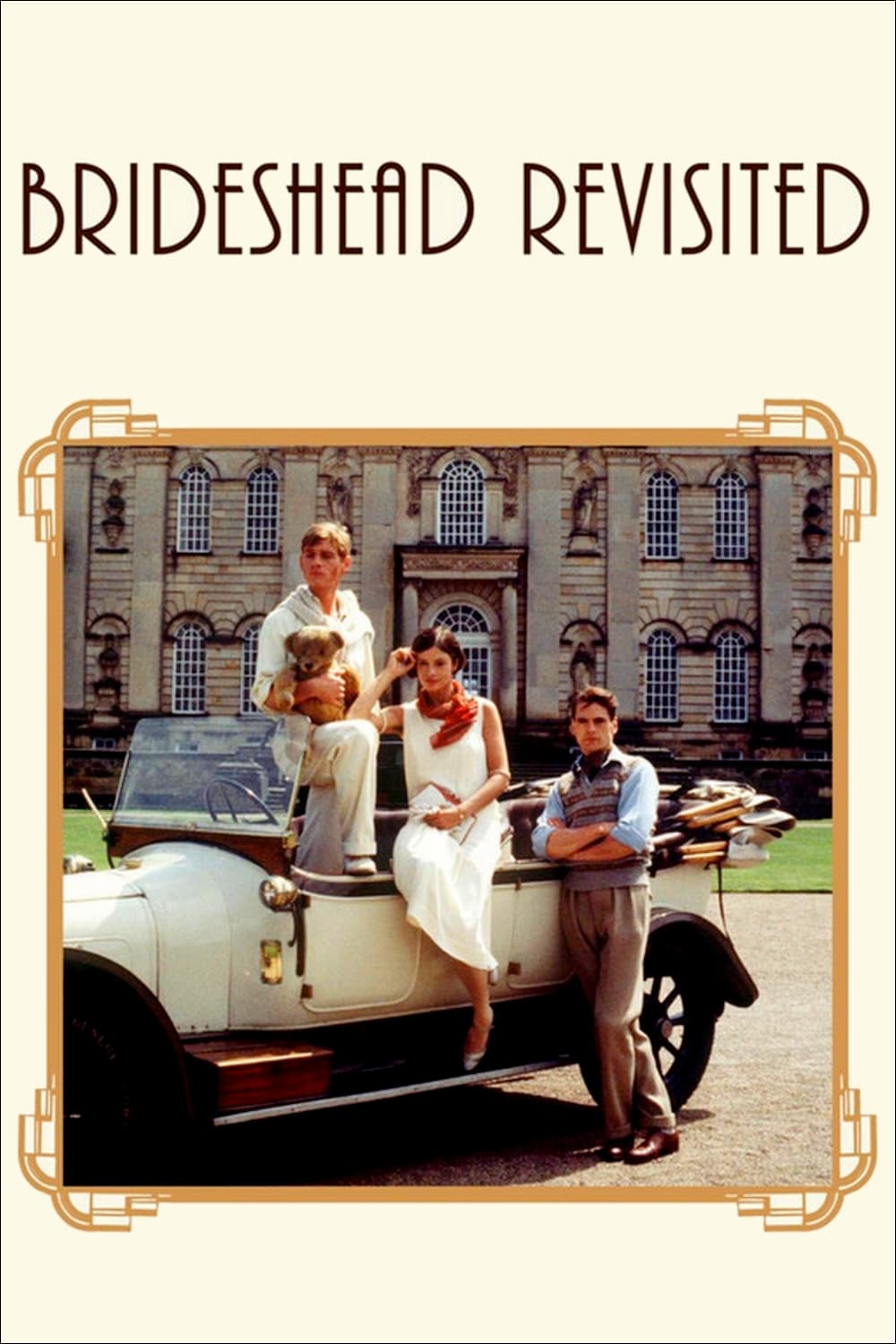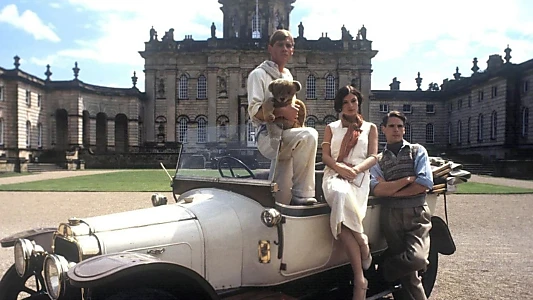 Zusammenfassung
.
Charles Ryder, ein Agnostiker, wird mit Mitgliedern der Flytes, einer katholischen Familie von Aristokraten, im Laufe von mehreren Jahren zwischen den beiden Weltkriegen beteiligt.
Wo zu schauen ist
.

Flat

Ads

Flat

Flat

Ads

Ads

Ads

Ads

Gratis

Ads

Flat
Aktuell ist Wiedersehen mit Brideshead zum Streaming online verfügbar, mieten, kaufen oder kostenlos auf: Crackle, Tubi TV, BritBox, BritBox Amazon Channel, The Roku Channel, Pluto TV, VUDU Free, FILMRISE, Plex, Freevee, Britbox Apple TV Channel
Streaming in:
🇺🇸 Vereinigte Staaten
Powered by
Galerie
.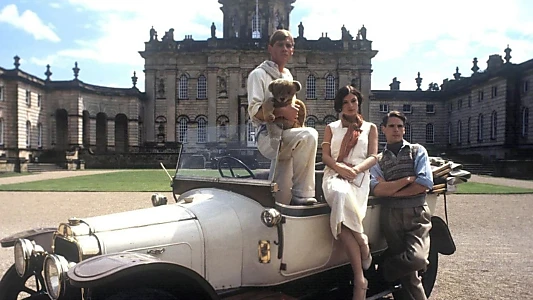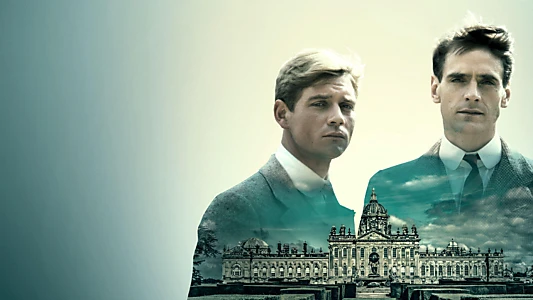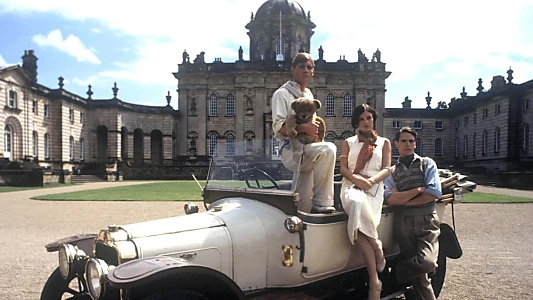 Wiki
.
Das Drehbuch wurde von Derek Granger (der Produzent des Films) und anderen geschrieben. Obwohl der Film das Drehbuch John Mortimer zuschreibt, wurde Mortimers Drehbuch nicht verwendet, sondern es wurde von John Mortimer geschrieben. Es handelt sich um eine Serie, die 1981 von Jeremy Irons und Anthony Andrews produziert wurde. Es wurde von Granada Television für die Übertragung durch das ITV-Netzwerk produziert. Der Großteil der Serie wurde von Charles Sturridge inszeniert.Einige Sequenzen wurden von Michael Lindsay-Hogg inszeniert.Die Serie ist eine Adaption des Romans Brideshead Revisited (1945) von Evelyn Waugh. Charles Sturridge erklärte, die 95% des Dialogs sei Waughs eigenes Drehbuch.Die 11-Episoden-Serie uraufgeführt auf ITV in Großbritannien am 12. Oktober 1981, auf CBC Television in Kanada am 19. Oktober 1981 und als Teil der Serie Great Performances auf PBS in den Vereinigten Staaten am 18. Januar 1982.Im Jahr 2000 war die Serie zehnt auf der Liste der 100 größten britischen Fernsehprogramme, die vom British Film Institute auf der Grundlage einer Umfrage von Branchenexperten erstellt wurden. 2007 wurde die Serie als eine der "100 besten TV Shows of All-Time" des Time Magazins aufgeführt. 2010 war sie die zweite in der Liste der 50 besten Fernsehdramas aller Zeiten der Guardian-Zeitung. 2015 listete der Telegraph sie auf Platz 1 in seiner Liste der größten Fernsehadaptationen, wobei er erklärte, dass "Brideshead Revisited die größte literarische Adaption des Fernsehens ist, keine.


Sehen Sie sich die anderen Titel an, die für Sie interessant sein könnten