Our Last Crusade or the Rise of a New World
Genre: 
Ursprünglicher Name: キミと僕の最後の戦場、あるいは世界が始まる聖戦
Status: Wiederkehrend
Staffeln: 1
Episoden: 12
Länge: 24m
Altersfreigabe: TV-14
TV

6.4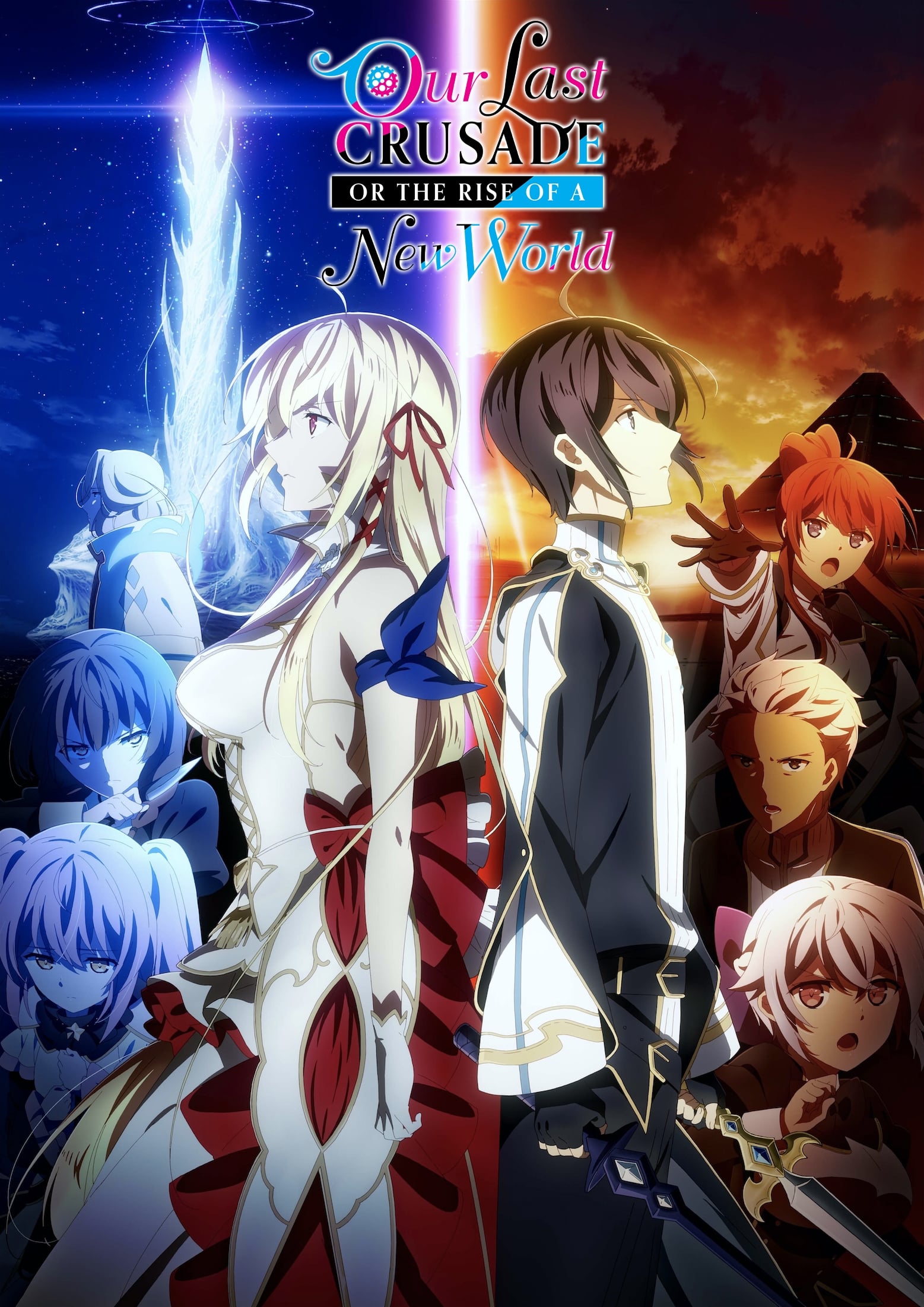 Externe Links & Soziale Medien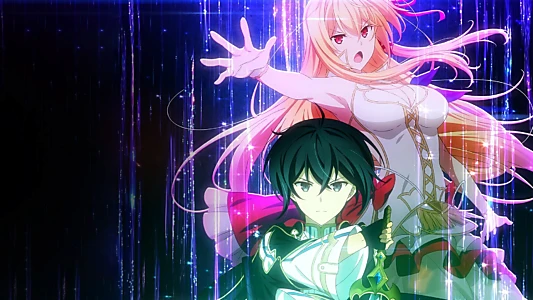 Zusammenfassung
.
Seit Jahren wütet ein großer Krieg zwischen dem wissenschaftlich fortgeschrittenen Reich und einem Paradies der Hexen, bekannt als die Nebulis-Souveränität. Dieser uralte Kampf setzt den Schauplatz für eine schicksalhafte Begegnung zwischen zwei jungen Kämpfern: einem kaiserlichen Schwertkämpfer, Iska, und der Hexenprinzessin, Aliceliese. Als geschworene Feinde schwören sie, sich gegenseitig abzuschneiden, um ihre Welten zu vereinen, und doch findet sich Iska von ihrer Schönheit und Gerechtigkeit begeistert, während Aliceliese von seiner Stärke und Entschlossenheit bewegt ist. Mitten in einem endlosen Krieg, der ihnen verbietet, zusammen zu sein, haben sie keine andere Wahl, als einander zu zerstören oder einen anderen Weg zu finden.
Wo zu schauen ist
.

Flat

Flat
Aktuell ist Our Last Crusade or the Rise of a New World zum Streaming online verfügbar, mieten, kaufen oder kostenlos auf: Crunchyroll, WAKANIM
Streaming in:
🇩🇪 Deutschland
Powered by
Galerie
.