The Scales of Justice
Genre: 
Status: Beendet
Staffeln: 1
Episoden: 13
Länge: 30m
TV

7.9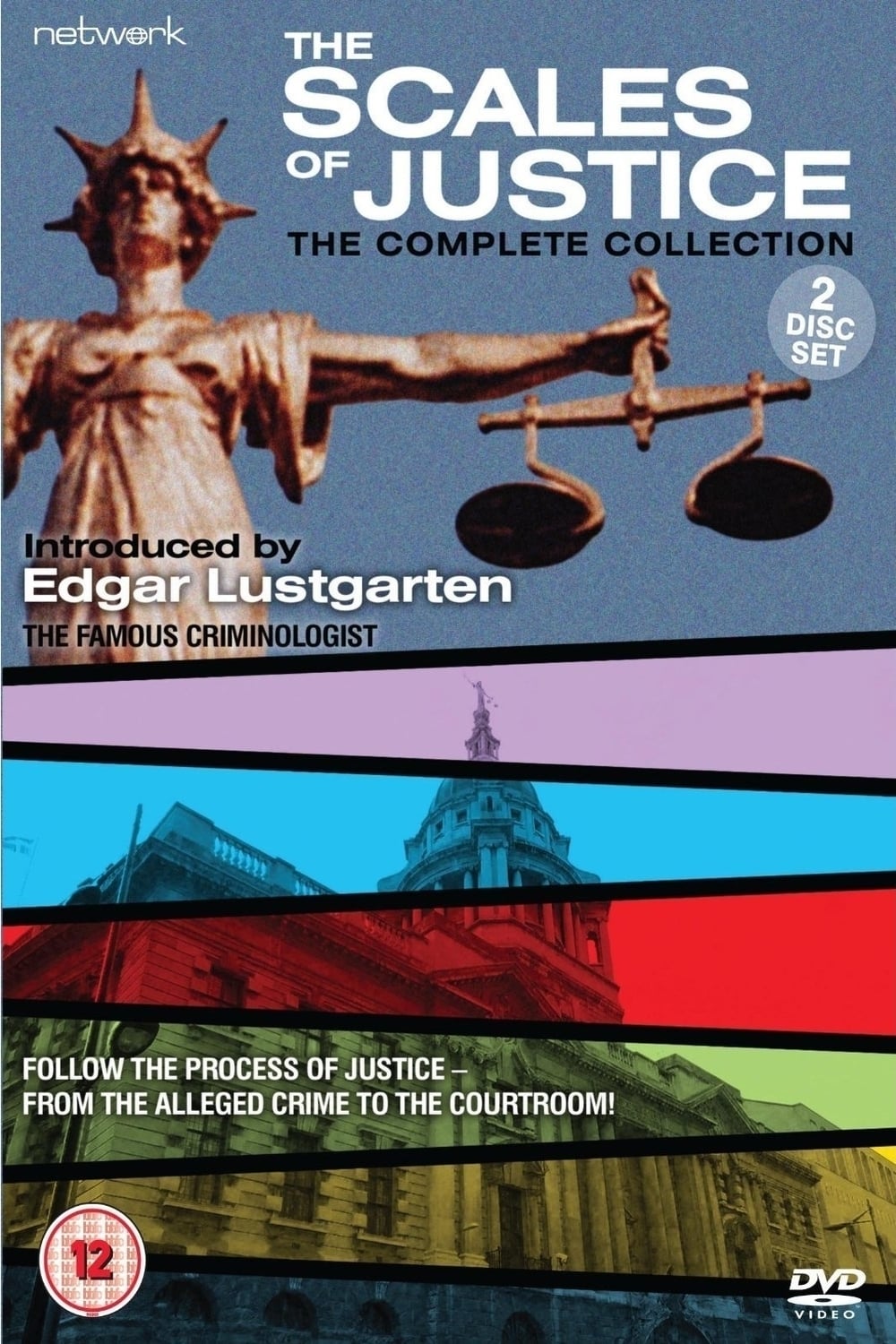 Zusammenfassung
.
Nicht unbedingt TV-Produktionen, "The Scales of Justice" waren Kino zweiten Features für Anglo Amalgamated produziert rund 30 Minuten und folgte der "Scotland Yard" Serie von Shorts auch von Edgar Lustgarten eingeführt. Produktion war sporadisch (vermutlich Lücken in der Edgar Wallace Zeitplan füllen), die ersten drei veröffentlicht Nov-Dez 1962, eine zweite Charge von drei veröffentlicht Sept/Oct 1963, zwei weitere im Februar 1965, eine im Dezember 1965 und eine letzte Batch (in Farbe) Sept 1966 bis März 1967. Das übliche Merton Park Rezept von bekannten britischen Schauspielern in eng gezeichneten Drehbüchern (auf Basis von realen Fällen) mit besser als üblich B Filme Produktionsstandards. Alle dreizehn sind jetzt (Oct 2012) auf DVD von Network veröffentlicht.
Wo zu schauen ist
.
Keine Streaming-Angebote gefunden
Galerie
.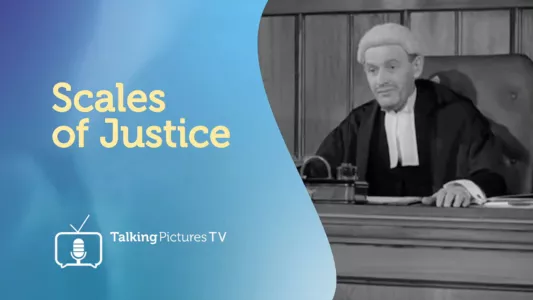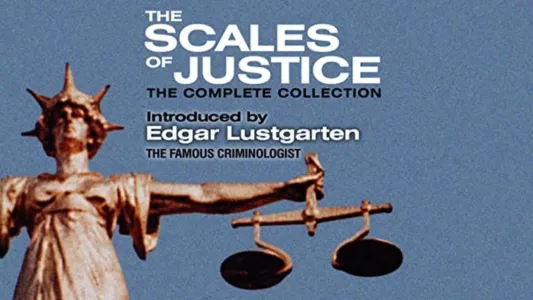 Wiki
.
Die Scales of Justice war eine Serie von dreizehn britischen Kino-Featuretten, die zwischen 1962 und 1967 für Anglo-Amalgamated in den Merton Park Studios in London produziert wurden.Die ersten neun Episoden wurden in Schwarz-Weiß, die letzten vier in Farbe, produziert.Die letzte Episode, Payment in Kind, war Merton Parks letzte Produktion.Sie basierten auf tatsächlichen kriminellen Fällen und jeder Film wurde vom Kriminalautor Edgar Lustgarten eingeführt.Die Serie leitet ihren Titel aus den symbolischen Skalen der Statue des Justice ab, die oberhalb der Kuppel des Londoner Central Criminal Court, The Old Bailey, liegt.In der Eröffnungsrede wird sie als "...in ihrer rechten Hand, dem Schwert der Vergeltung, und in ihrer linken – The Scales of Justice" beschrieben.Die Endversion der Themenmusik für die Serie (von Johnny Douglas) wurde von The Tornados aufgeführt. Es wurde wieder aufgenommen und als "B"-Seite ihrer Single "The Ice Cream Man" veröffentlicht.Die Serie wurde in Großbritannien noch bekannter, als sie in den 1970er Jahren als TV-Serie in verschiedenen ITV-Regionen ausgestrahlt wurde und seitdem.Im Juli 2017 begann die Serie auf dem Free-to-Air-TV-Sender Talking Pictures TV.Im Oktober 2012 veröffentlichte Network die komplette Serie als zwei-Disc-DVD-Set.