Black Mirror
Genre: 
Status: Wiederkehrend
Staffeln: 6
Episoden: 26
Altersfreigabe: TV-MA
Drehorte: Cape Town, South Africa · Los Angeles, United States of America · London, United Kingdom · Toronto, Canada
TV

8.8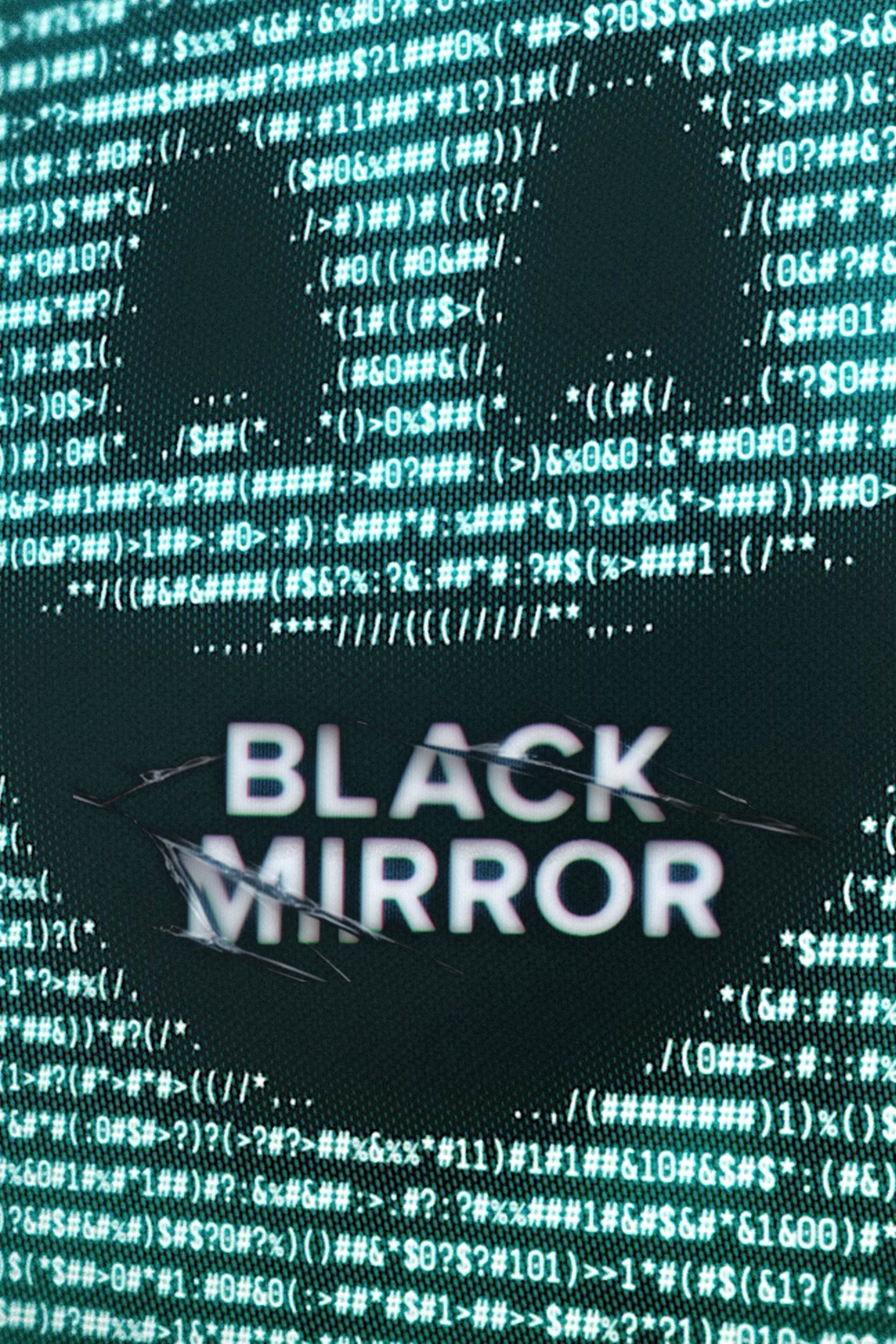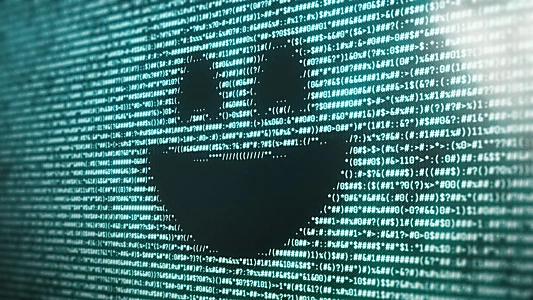 Zusammenfassung
.
Eine zeitgenössische britische Neubearbeitung der Twilight Zone mit Geschichten, die das kollektive Unbehagen über unsere moderne Welt anzapfen. In den letzten zehn Jahren hat Technologie fast jeden Aspekt unseres Lebens verändert, bevor wir Zeit hatten, es zu stoppen und zu hinterfragen. In jedem Haus; auf jedem Schreibtisch; in jeder Handfläche - ein Plasmabildschirm; ein Monitor; ein Smartphone - ein schwarzer Spiegel unserer Existenz des 21. Jahrhunderts.
Wo zu schauen ist
.

Flat

Flat
Aktuell ist Black Mirror zum Streaming online verfügbar, mieten, kaufen oder kostenlos auf: Netflix, Netflix basic with Ads
Streaming in:
🇩🇪 Deutschland
Powered by
Galerie
.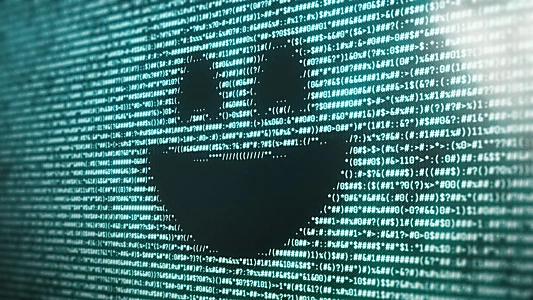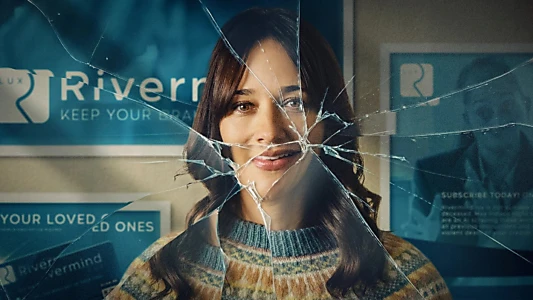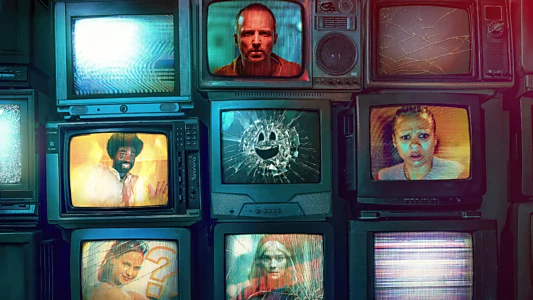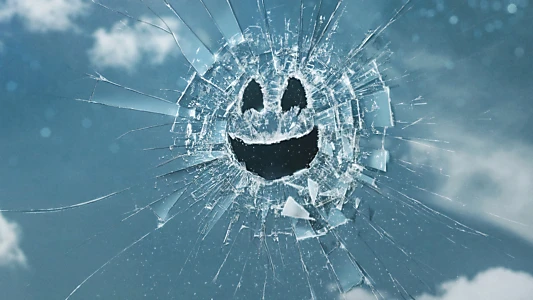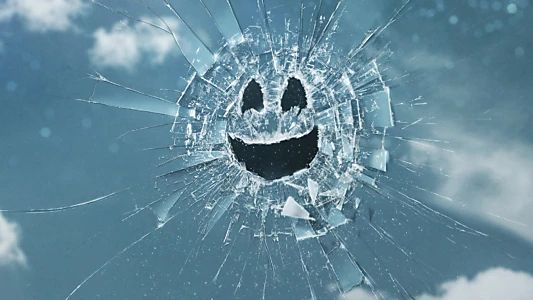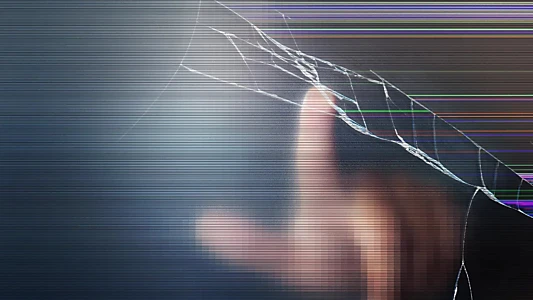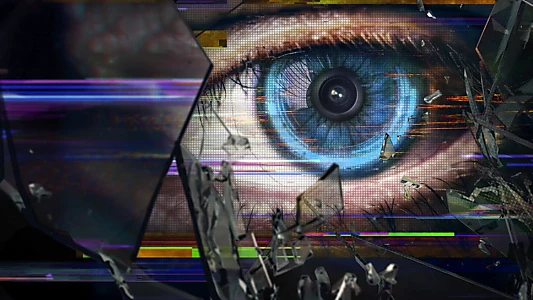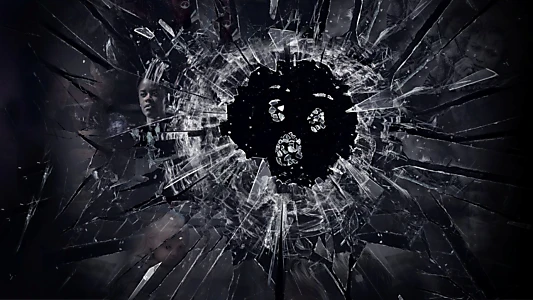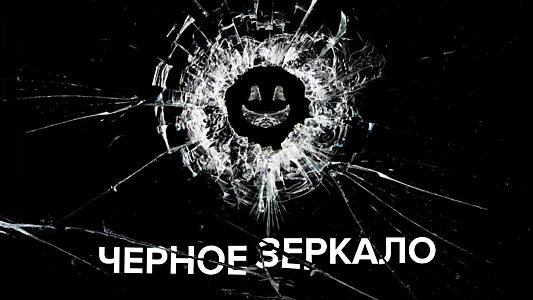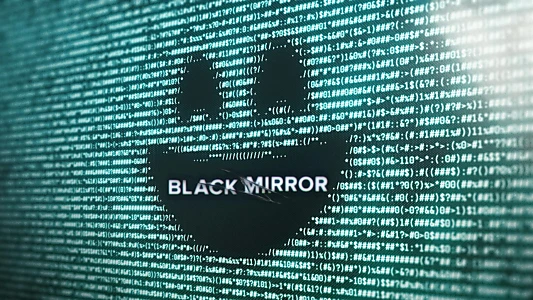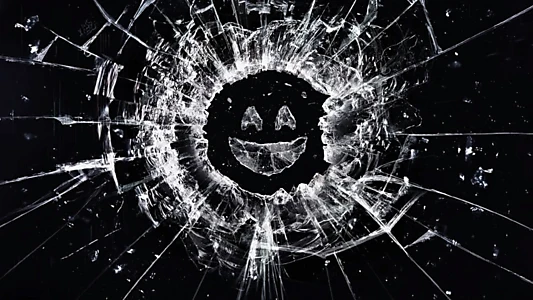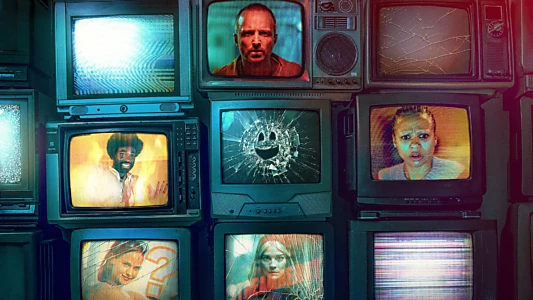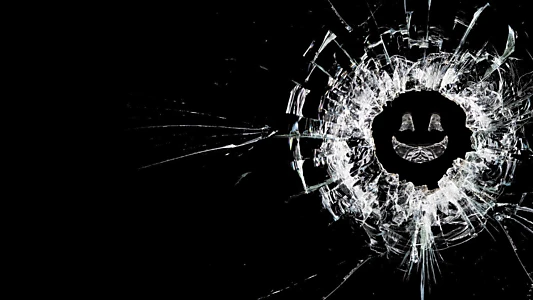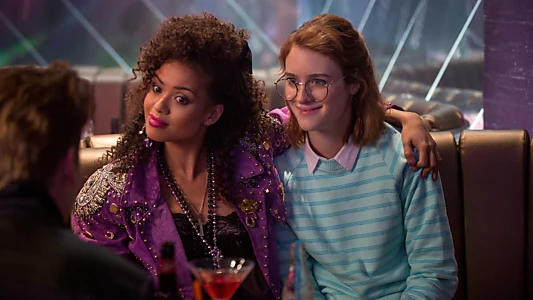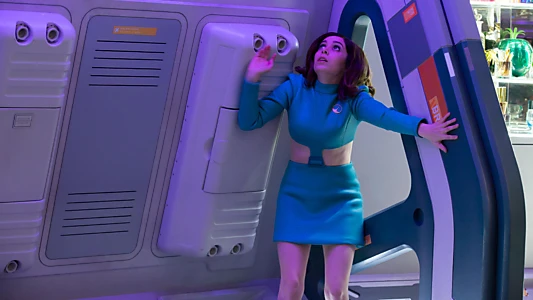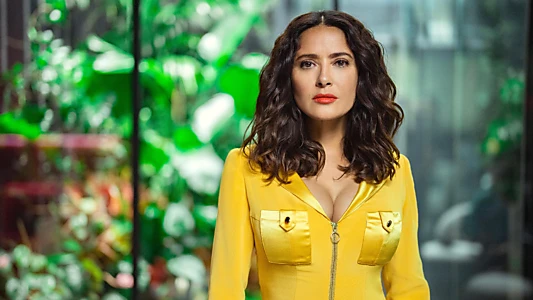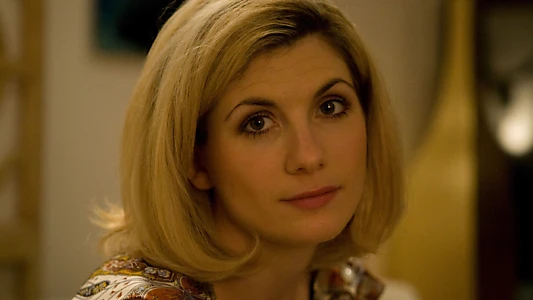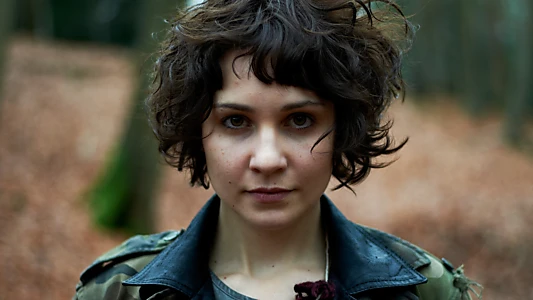 Wiki
.
Black Mirror ist eine britische Science-Fiction-Fernsehserie von Charlie Brooker. Er und Annabel Jones sind die Showrunner des Programms. Sie untersucht die moderne Gesellschaft, insbesondere im Hinblick auf die unvorhergesehenen Folgen neuer Technologien. Episoden sind eigenständig, meist in einer alternativen Gegenwart oder in der nahen Zukunft, oft mit einem dunklen und satirischen Ton, obwohl einige eher experimentell und leichter sind.Black Mirror wurde inspiriert von älteren Anthologie-Serien wie The Twilight Zone, die Brooker in der Lage war, mit kontroversen, zeitgenössischen Themen mit weniger Furcht vor Zensur als andere realistischere Programme umzugehen. Brooker entwickelte Black Mirror, um Themen in Bezug auf die Beziehung der Menschheit zur Technologie hervorzuheben, die "die Art und Weise, wie wir jetzt leben – und die Art und Weise, wie wir in 10 Minuten leben könnten, wenn wir ungeschickt sind."Die Serie uraufgeführt für zwei Serien auf Channel 4 im Dezember 2011 und Februar 2013. Nach der Aufnahme in den Katalog im Dezember 2014 kaufte Netflix das Programm im September 2015. Es gab eine Serie von 12 Episoden, die später in die dritte und vierte Serie aufgeteilt wurden, die jeweils sechs Episoden umfasste; die erste erschien am 21. Oktober 2016 und die zweite am 29. Dezember 2017. Am 28. Dezember 2018 erschien ein eigenständiger interaktiver Film mit dem Titel Black Mirror: Bandersnatch. Am 5. Juni 2019 erschien eine fünfte Serie, die drei Episoden umfasste.Die Serie wurde von Kritikern positiv aufgenommen, erhielt zahlreiche Auszeichnungen und Nominierungen und verzeichnete nach der Aufnahme in Netflix ein internationales Interesse. Die Serie gewann acht Emmy Awards für "San Junipero", "USS Callister" und "Bandersnatch", darunter drei aufeinanderfolgende Siege in der Kategorie Outstanding Television Movie.


Sehen Sie sich die anderen Titel an, die für Sie interessant sein könnten