The Batman
Género: 
Estado: Estrenada
Tiempo de ejecución: 2h 57m
Calificación de Contenido: PG-13
Presupuesto: $185,000,000
Ingresos: $770,836,163
Locaciones de Filmacion: London · Glasgow, United Kingdom · Warner Bros. Studios, Leavesden · Chicago, United States of America
27 Usuarios Calificaciónes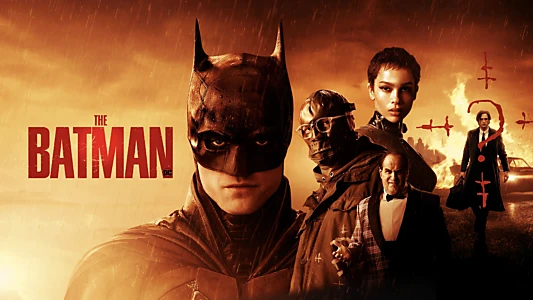 Sinopsis
.
En su segundo año de lucha contra el crimen, Batman descubre la corrupción en Gotham City que conecta con su propia familia mientras se enfrenta a un asesino en serie conocido como el Riddler.
Donde Ver
.

Fijo

Alquilar

Alquilar

Alquilar

Alquilar

Alquilar

Alquilar
Actualmente The Batman película completa está disponible para streaming en línea, alquiler, compra o mira gratis en: HBO Max, Apple iTunes, Google Play Movies, Amazon Video, Microsoft Store, Rakuten TV, Chili
Powered by
Wiki
.
El Batman es una próxima película de superhéroe estadounidense basada en el personaje de DC Comics Batman. Producido por DC Films y distribuido por Warner Bros. Fotos, es un reinicio de la franquicia de películas de Batman. La película fue dirigida por Matt Reeves, quien escribió el guión con Peter Craig. Estrella Robert Pattinson como Bruce Wayne / Batman, junto a Zoë Kravitz, Paul Dano, Jeffrey Wright, John Turturro, Peter Sarsgaard, Barry Keoghan, Jayme Lawson, Andy Serkis y Colin Farrell. El Batman se ambienta durante el segundo año de Batman en la lucha contra el crimen y lo sigue mientras explora la corrupción de Gotham City y se enfrenta al Riddler, un asesino en serie obsesionado por el enigma.Desarrollo de una película de Batman DC Extended Universe (DCEU) comenzó en 2014, con Ben Affleck puesto para dirigir, producir, y estrella, y co-escribir el guión con Geoff Johns.Después de luchar con el guión, Affleck se dejó como escritor y director en enero de 2017 para centrarse en tocar el personaje. Reeves se hizo cargo de director y guion en febrero, y reelaboró la historia para centrarse en un Batman más joven y enfatizar los aspectos detective del personaje más que películas anteriores. Affleck abandonó el proyecto en enero de 2019, y Pattinson fue lanzado que mayo. La fotografía principal comenzó en Londres, Inglaterra, en enero de 2020, y concluyó en marzo de 2021. La producción fue suspendida entre marzo y septiembre de 2020 debido a la pandemia de COVID-19.El Batman está programado para ser lanzado en los Estados Unidos el 4 de marzo de 2022. Su lanzamiento se retrasó dos veces de una fecha original de junio de 2021 debido a la pandemia de COVID-19.


Otras partes de la colección
Galería
.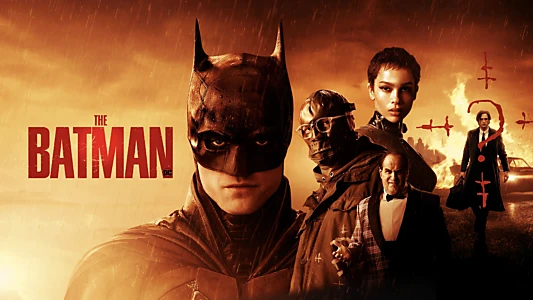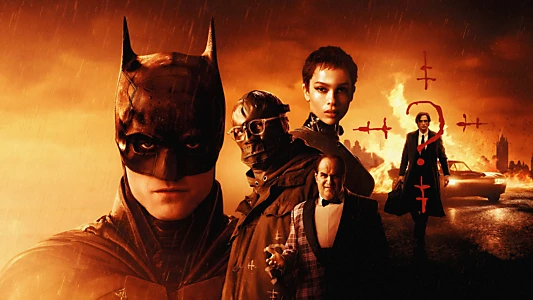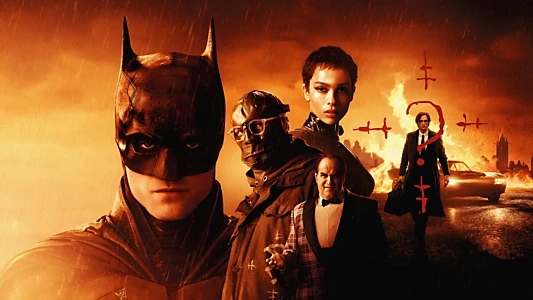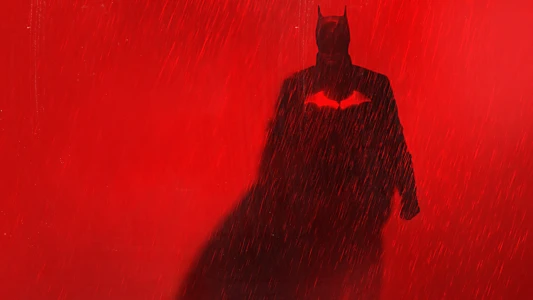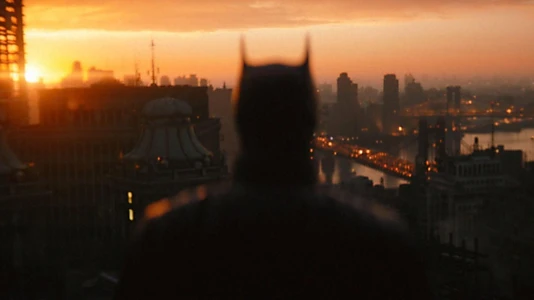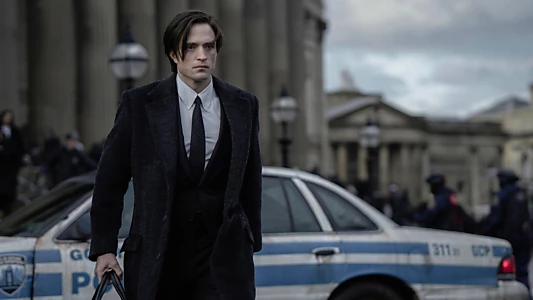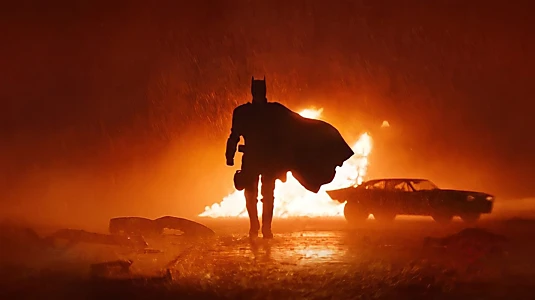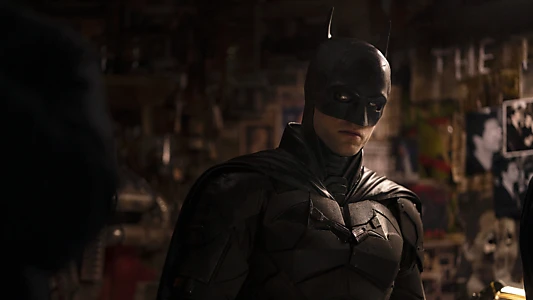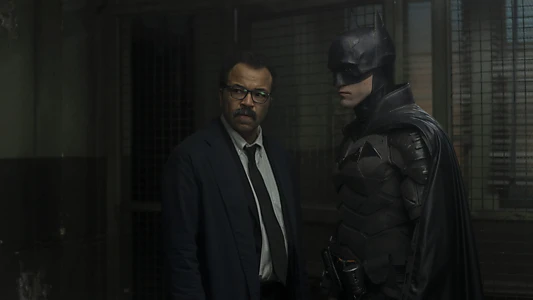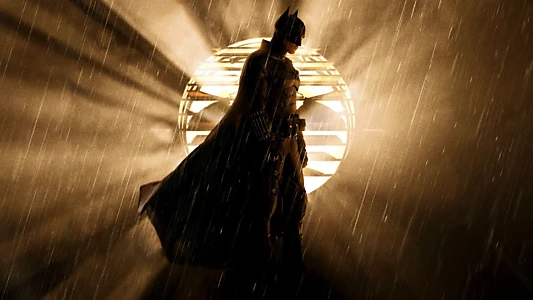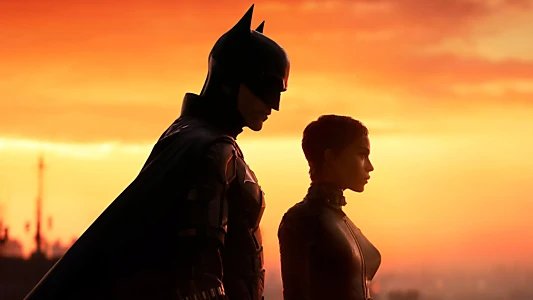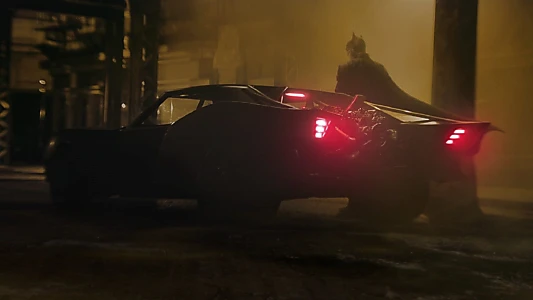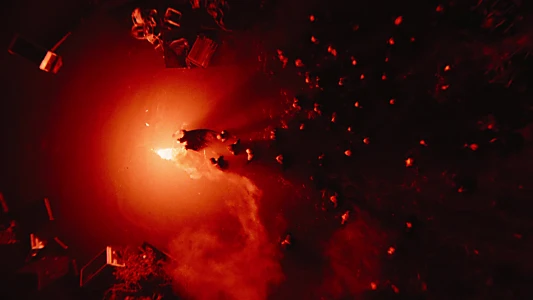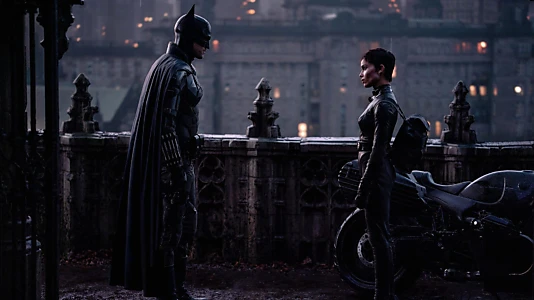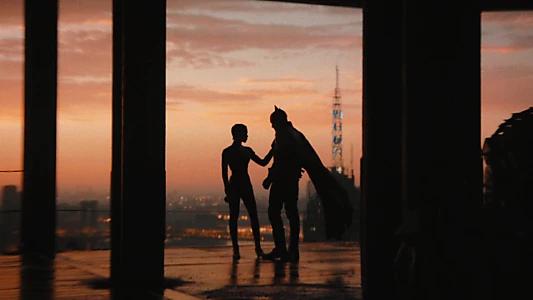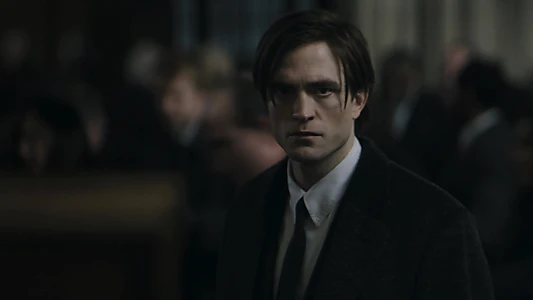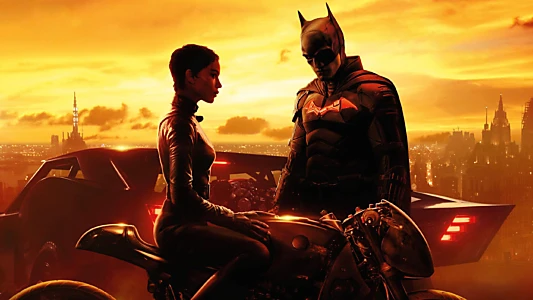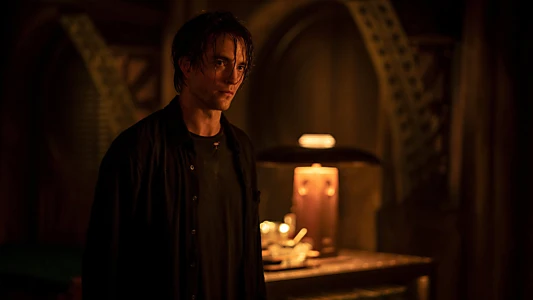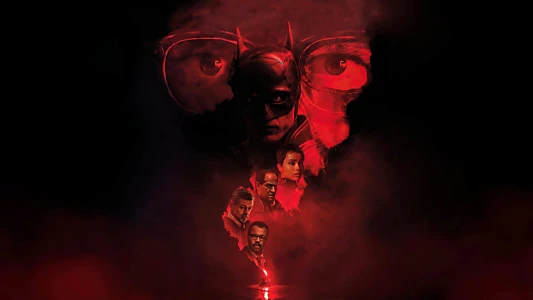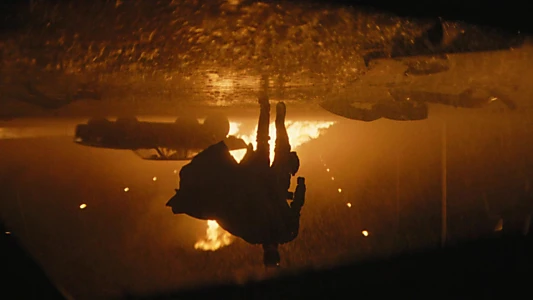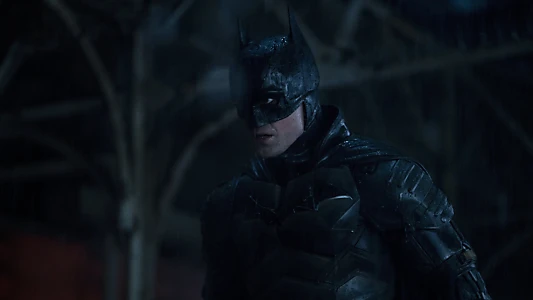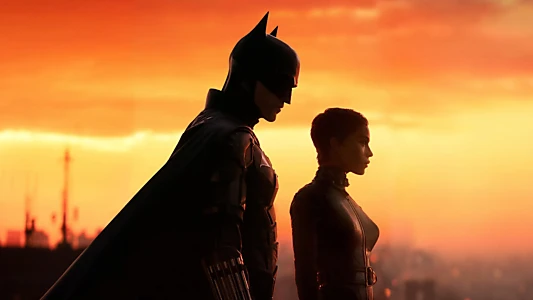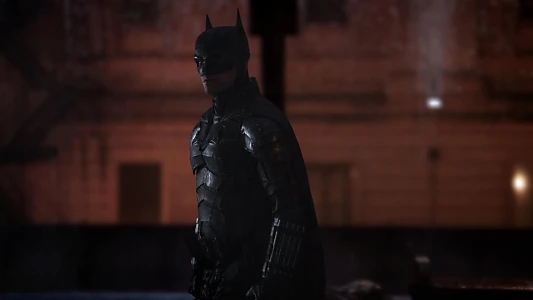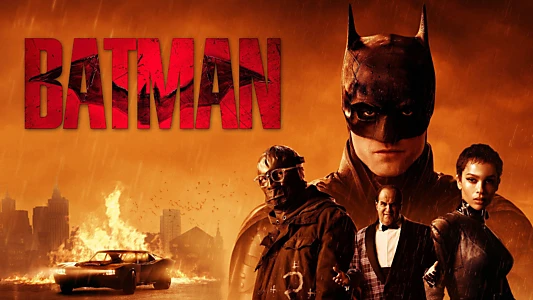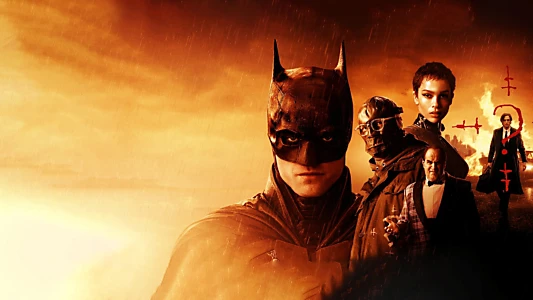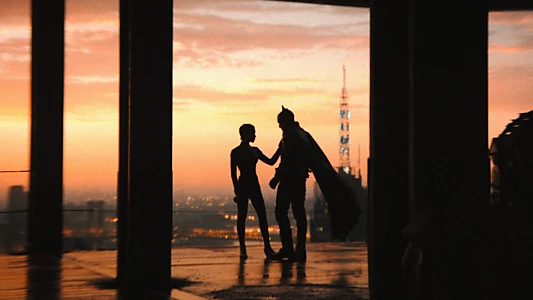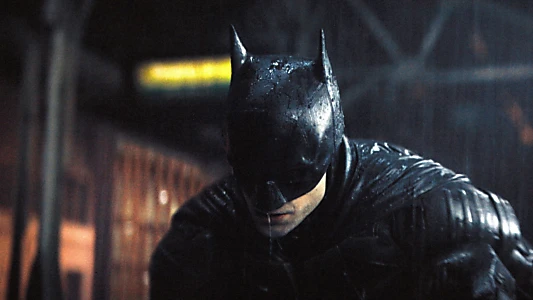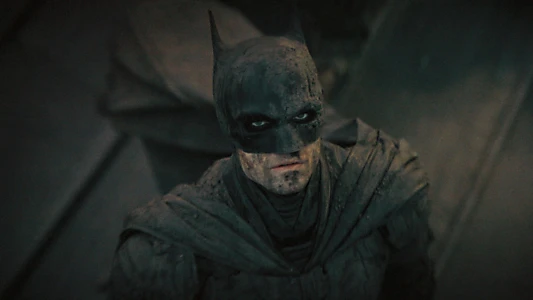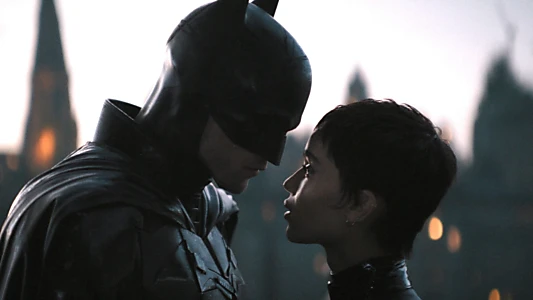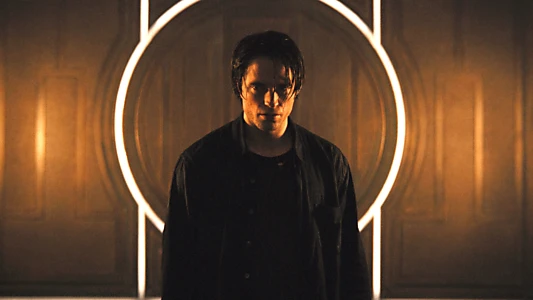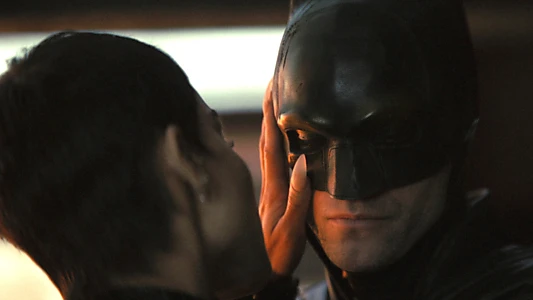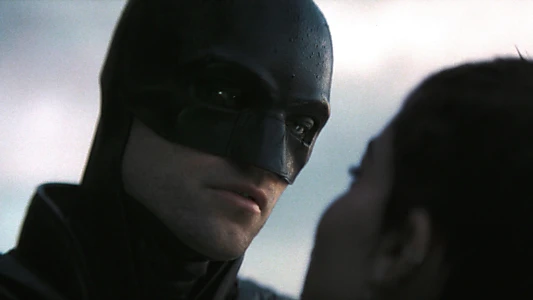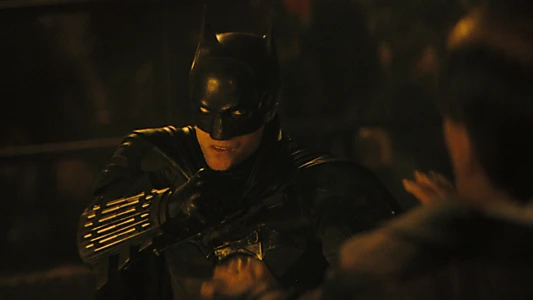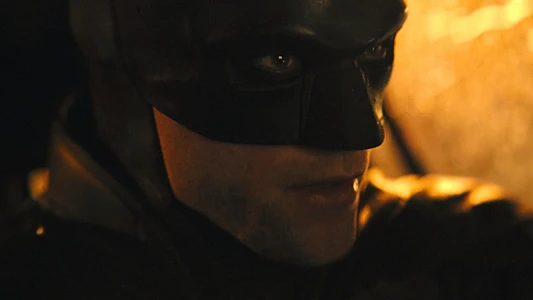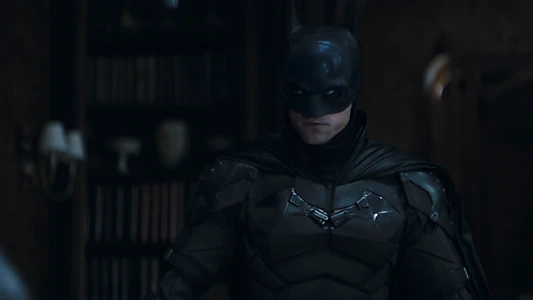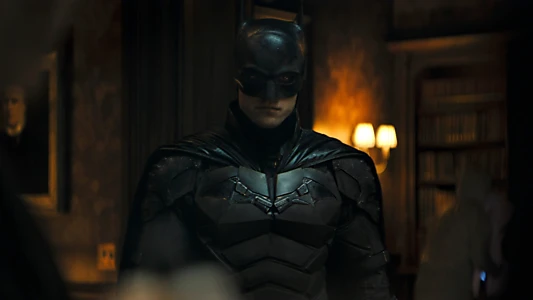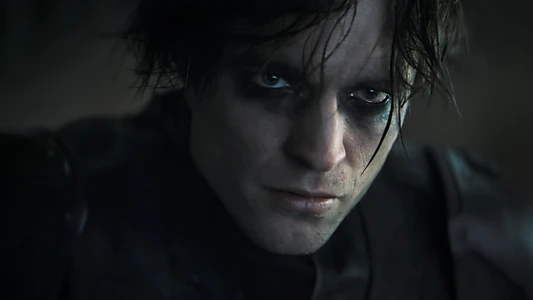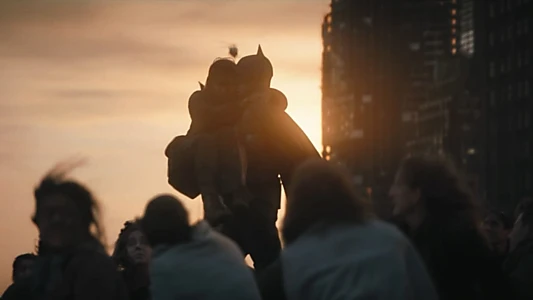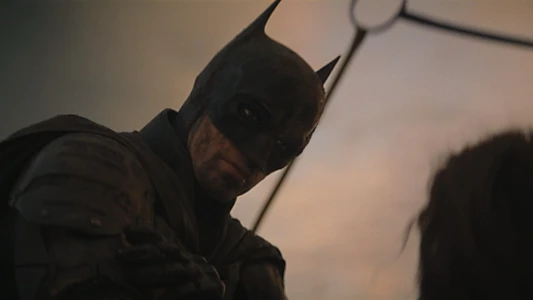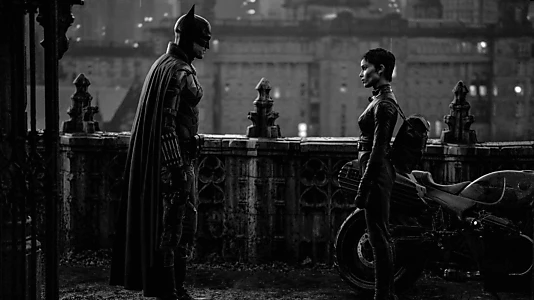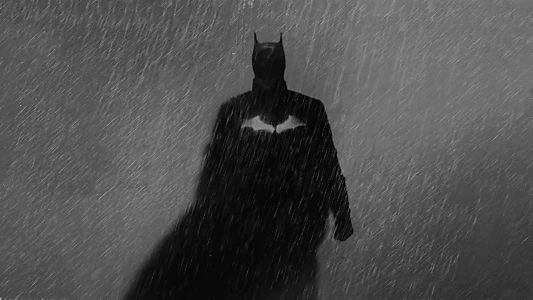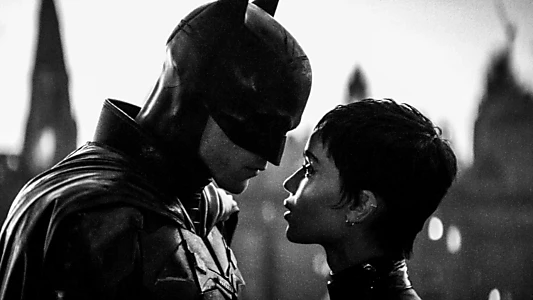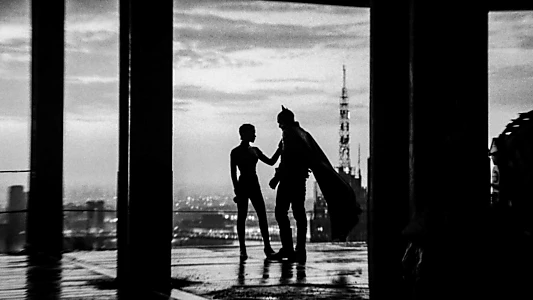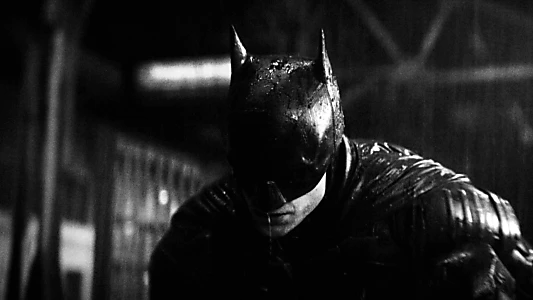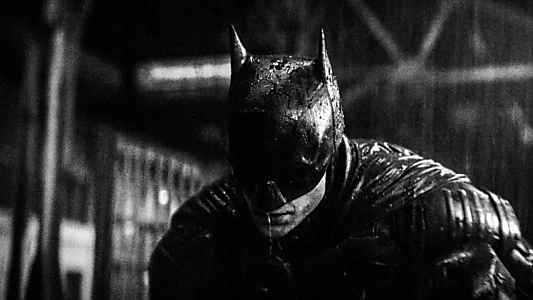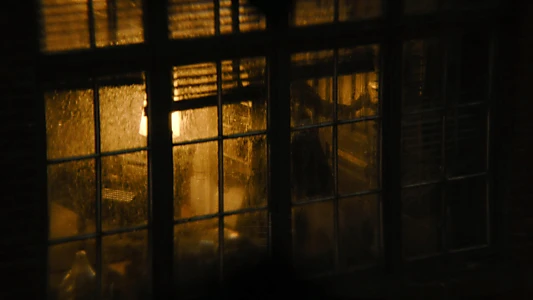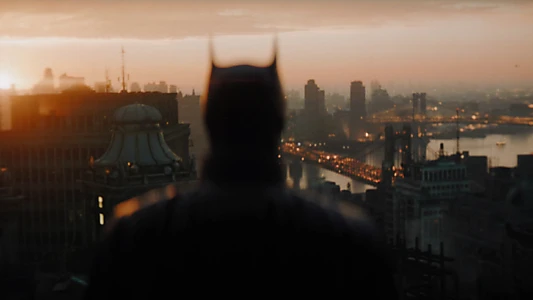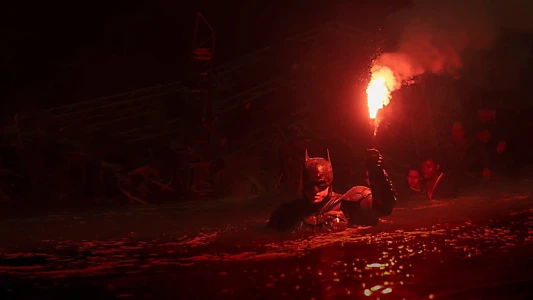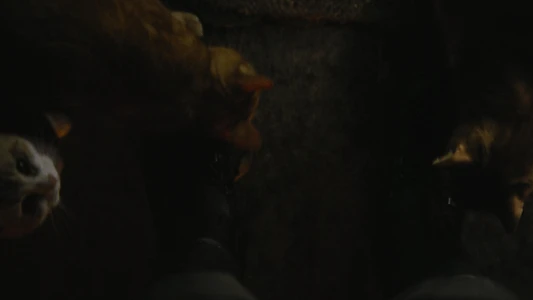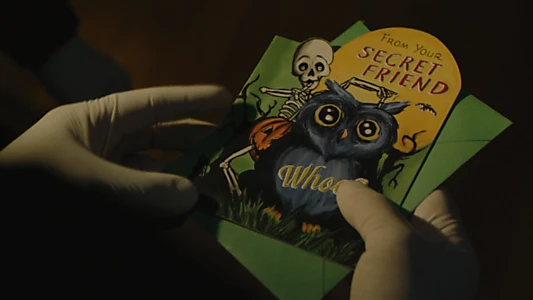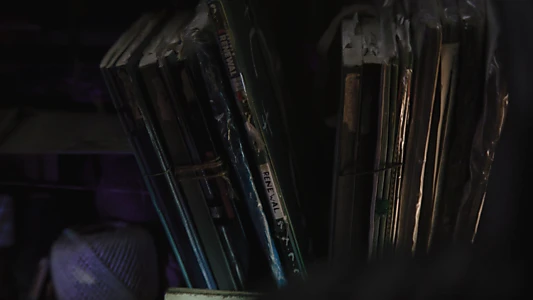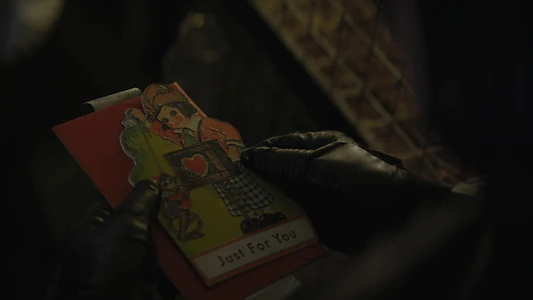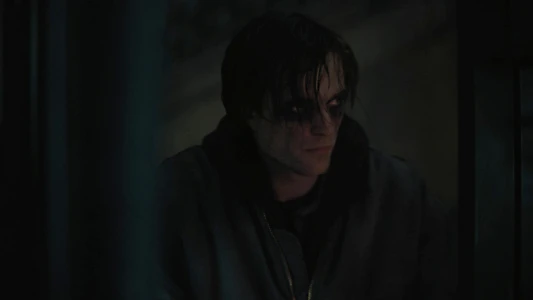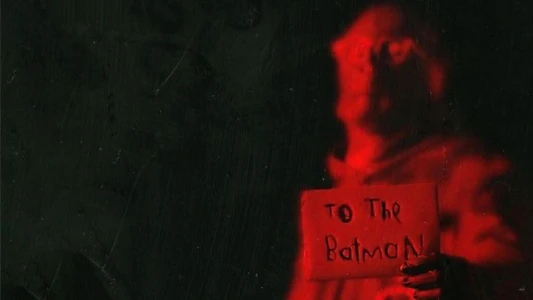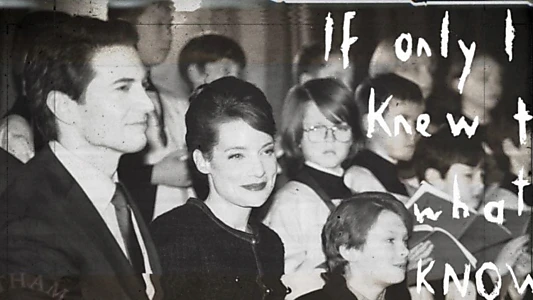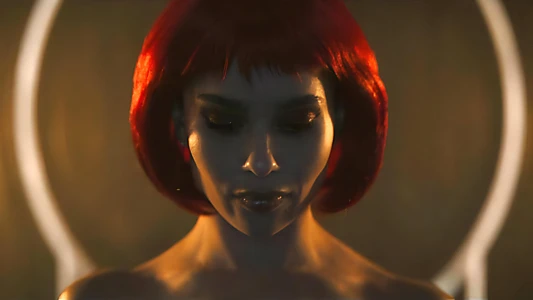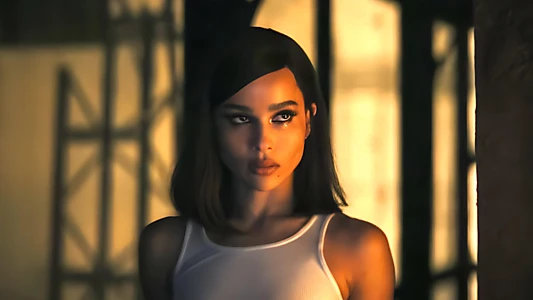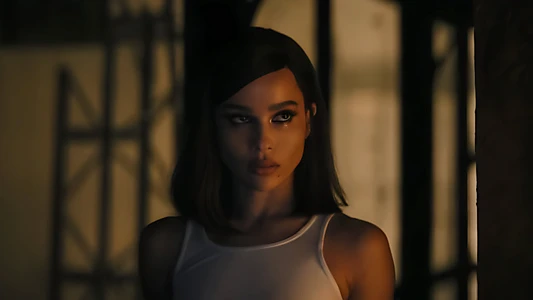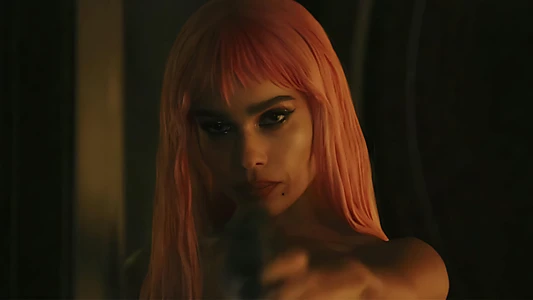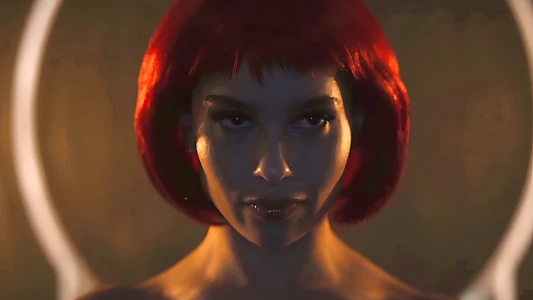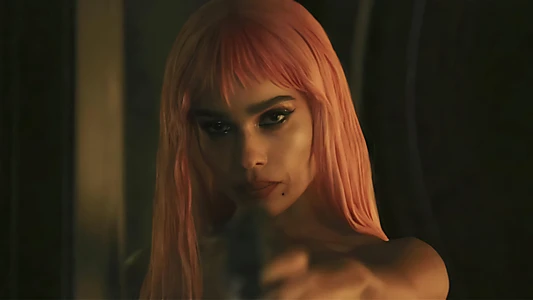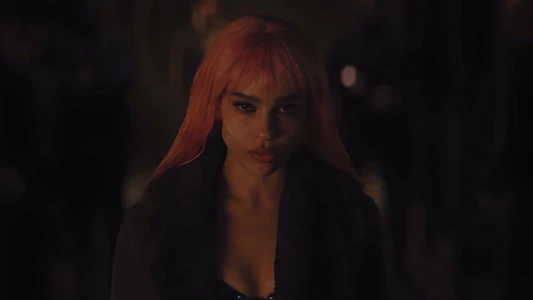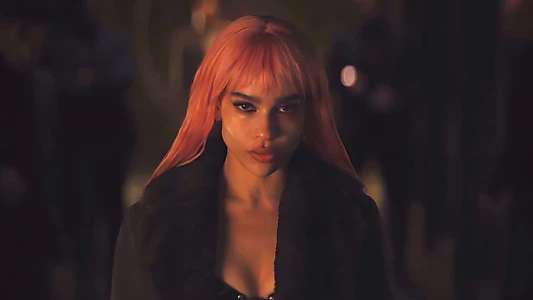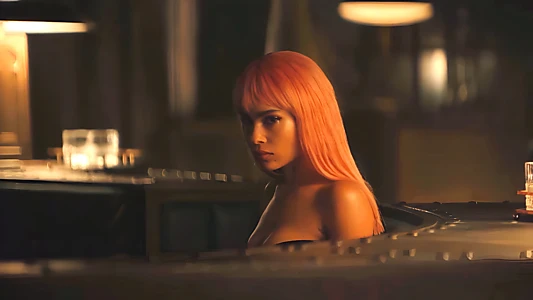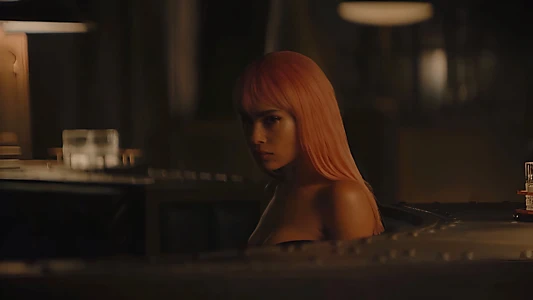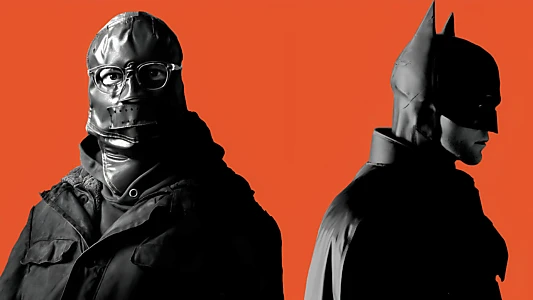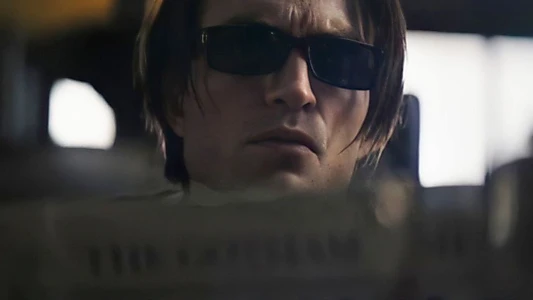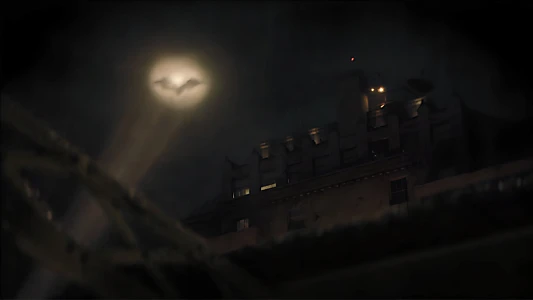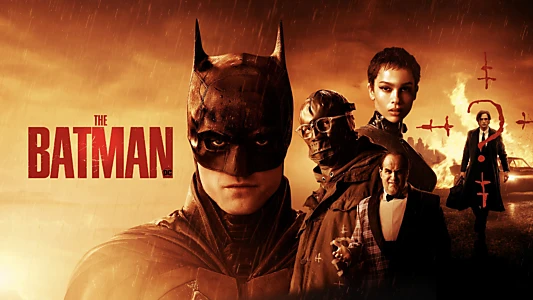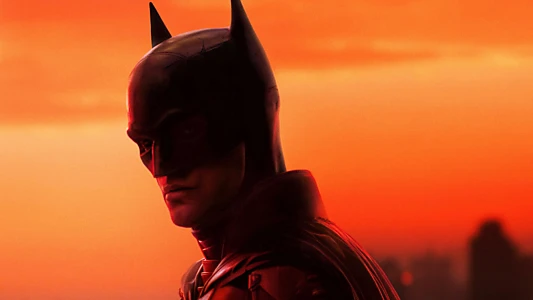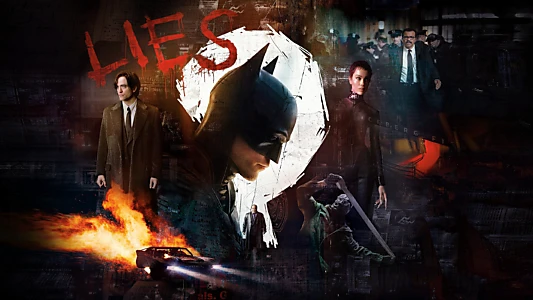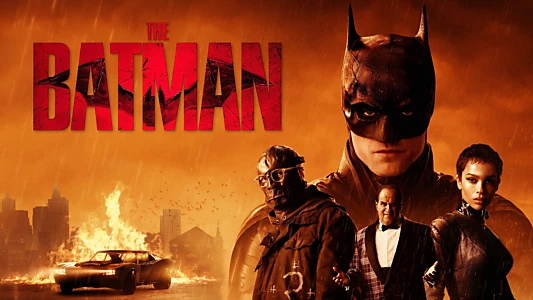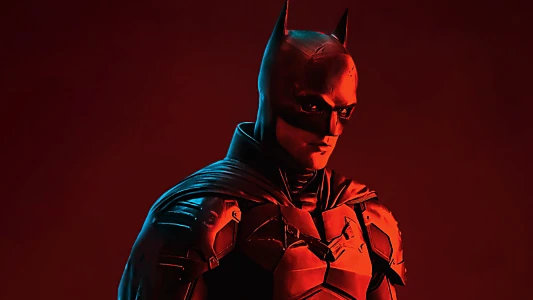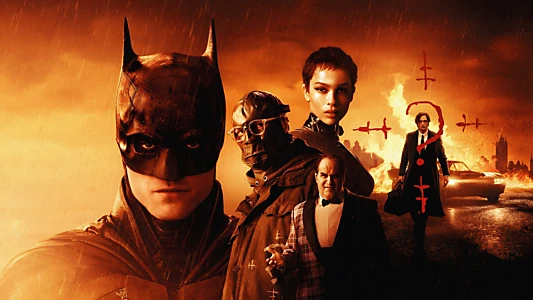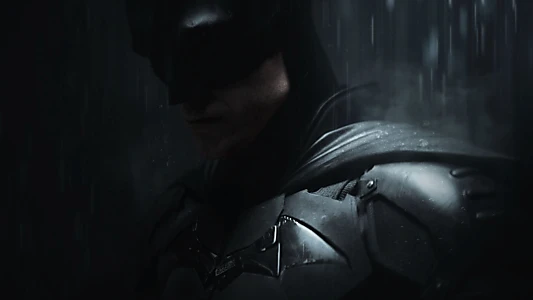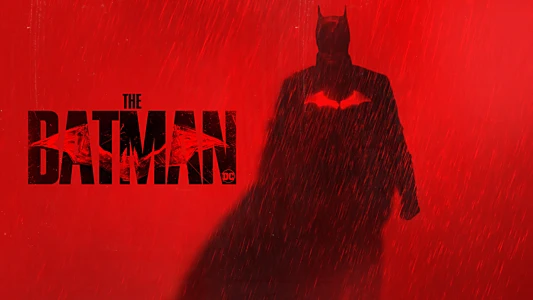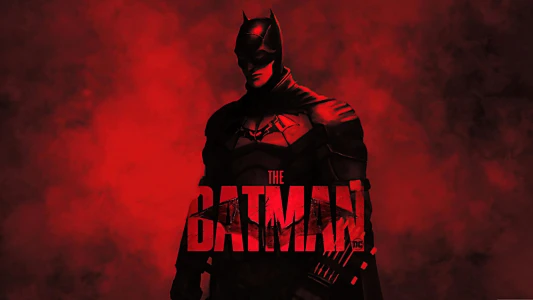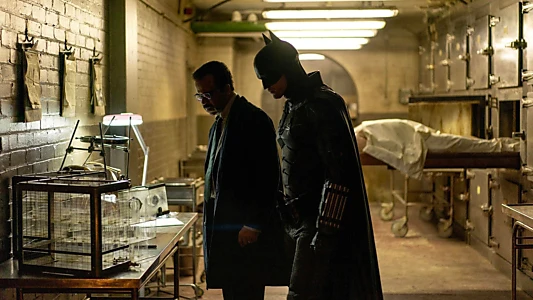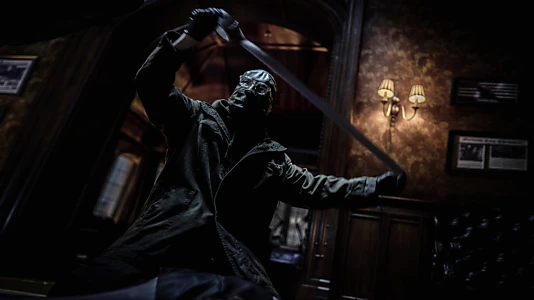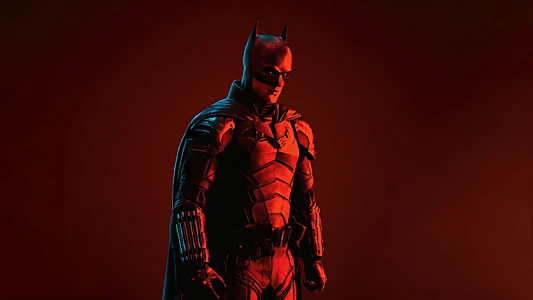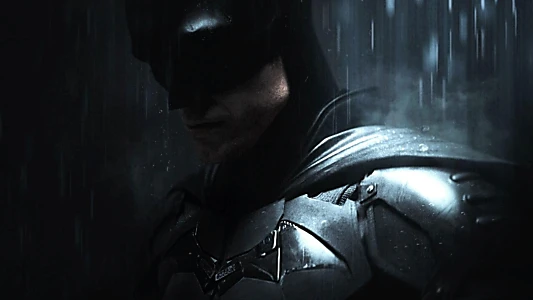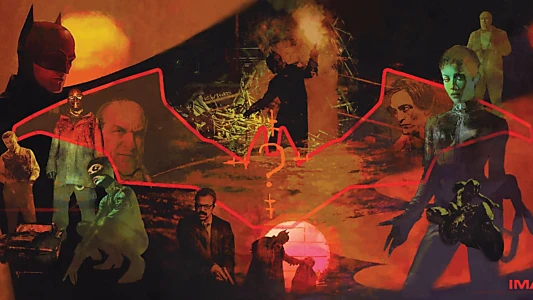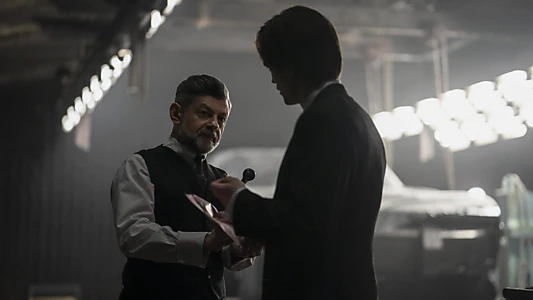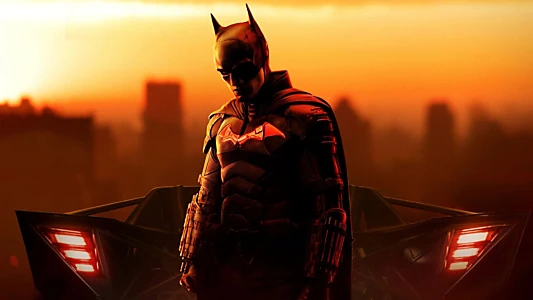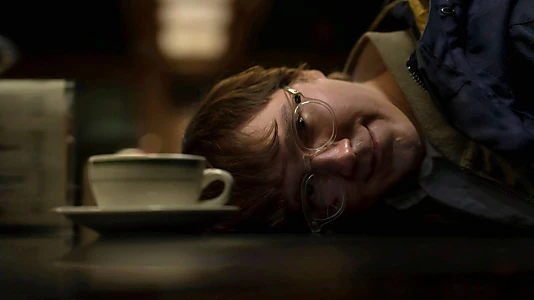 Copyright © MovieFit 2022