Bajo el planeta de los simios
Género: 
Título original: Beneath the Planet of the Apes
Estado: Estrenada
Tiempo de ejecución: 1h 35m
Calificación de Contenido: G
Presupuesto: $3,000,000
Ingresos: $18,999,718
Locaciones de Filmacion: Los Angeles · California, United States of America
74 Usuarios Calificaciónes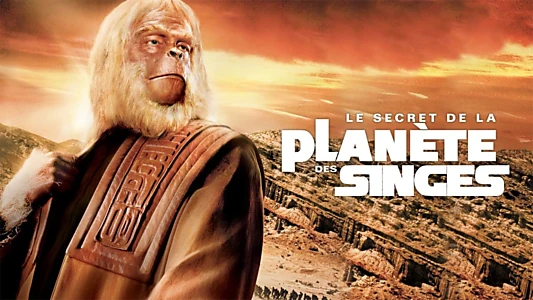 Sinopsis
.
El único sobreviviente de una misión de rescate interplanetario busca al único sobreviviente de la expedición anterior. Descubre un planeta gobernado por simios y una ciudad subterránea dirigida por humanos telepáticos.
Donde Ver
.

Alquilar

Alquilar

Alquilar

Fijo

Alquilar
Actualmente Bajo el planeta de los simios película completa está disponible para streaming en línea, alquiler, compra o mira gratis en: Google Play Movies, Amazon Video, Rakuten TV, Disney Plus, Apple TV
Powered by
Galería
.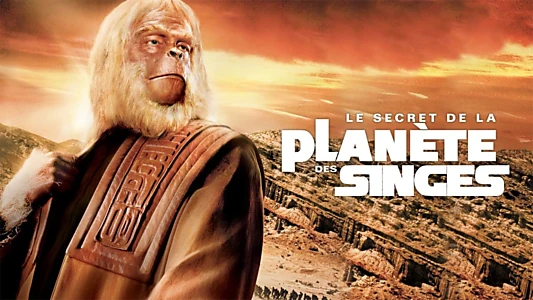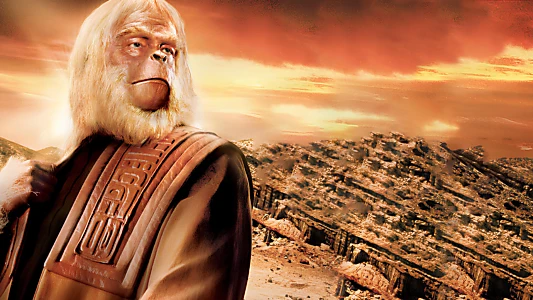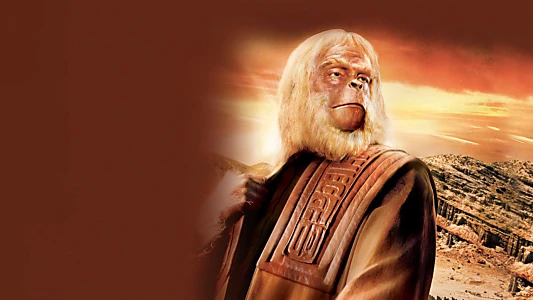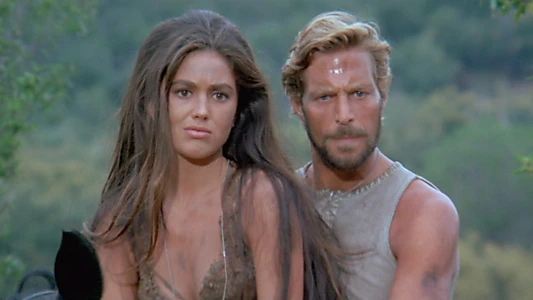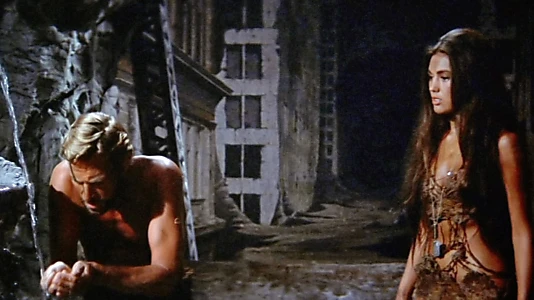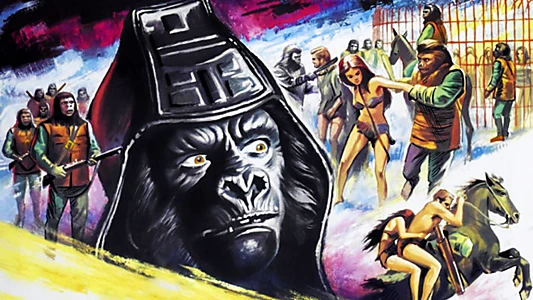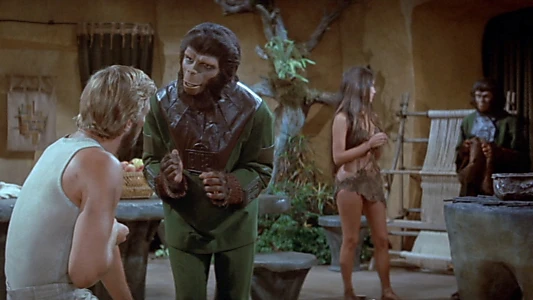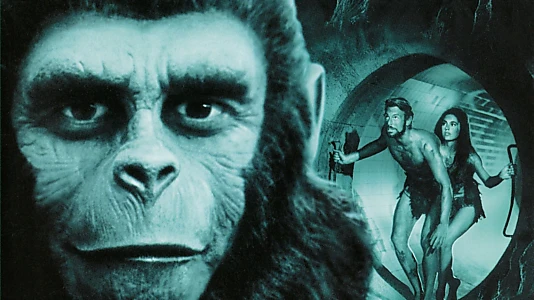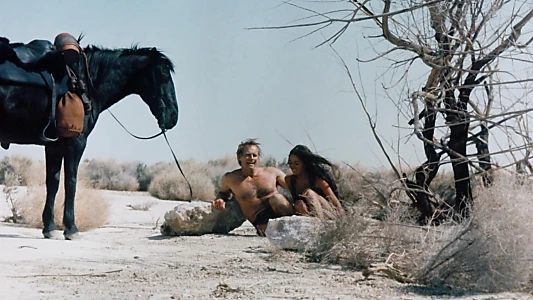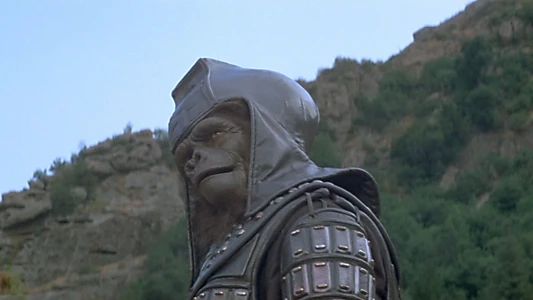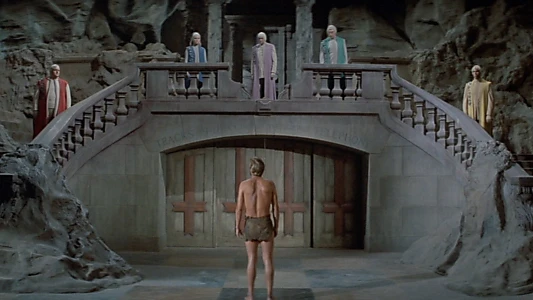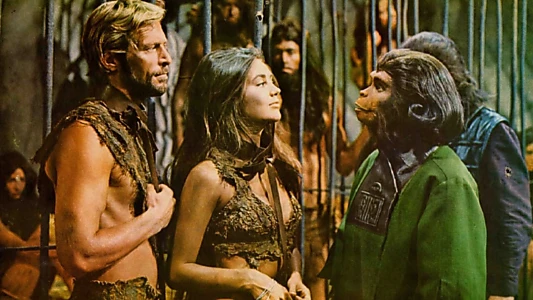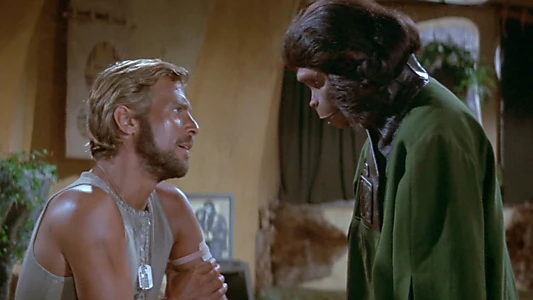 Planet of the Apes (Original) Collection
.
Otras partes de la colección