La bala perdida 2
Género: 
Título original: Balle perdue 2
Estado: Estrenada
Tiempo de ejecución: 1h 38m
Calificación de Contenido: R
1 Usuarios Calificaciónes
Enlaces Externos & Medios Sociales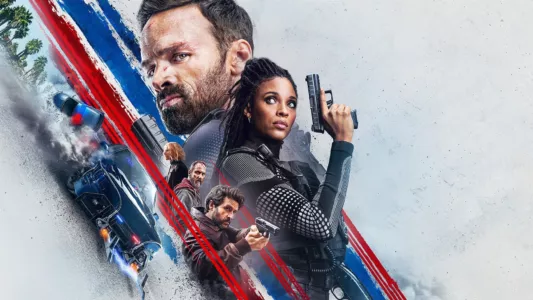 Sinopsis
.
Después de la muerte de Charras, Lino (Lenoir) y Julia (Celma) se hicieron cargo y formaron el nuevo equipo de choque de la brigada de narcóticos. Decidido a encontrar a los asesinos de su hermano y mentor, Lino continúa cazando y no dejará que nadie se interponga en el camino.
Donde Ver
.

Fijo

Fijo
Actualmente La bala perdida 2 película completa está disponible para streaming en línea, alquiler, compra o mira gratis en: Netflix basic with Ads, Netflix
Powered by
Galería
.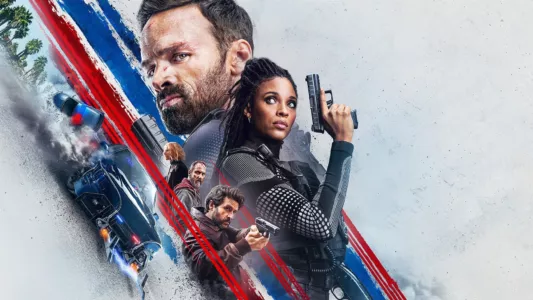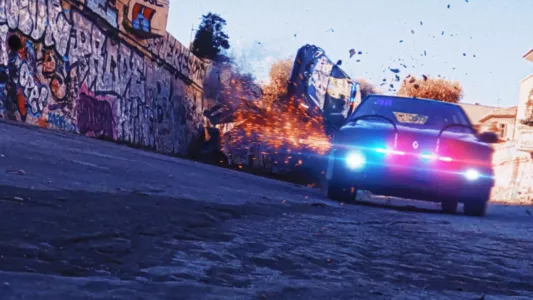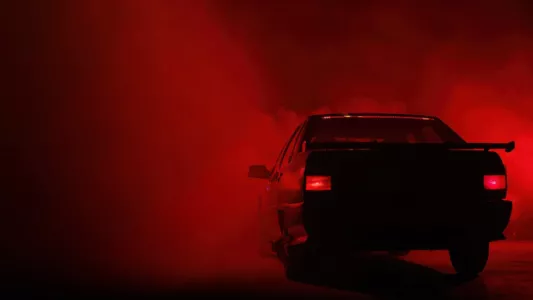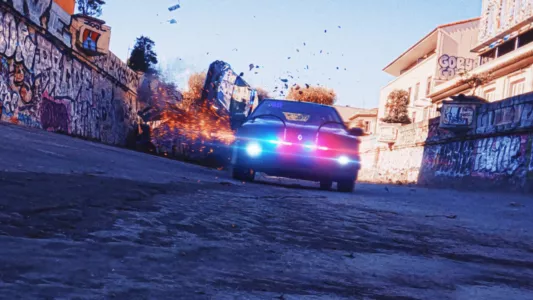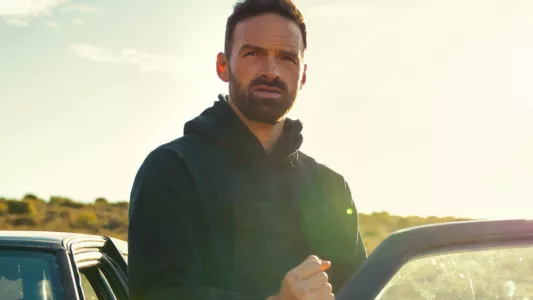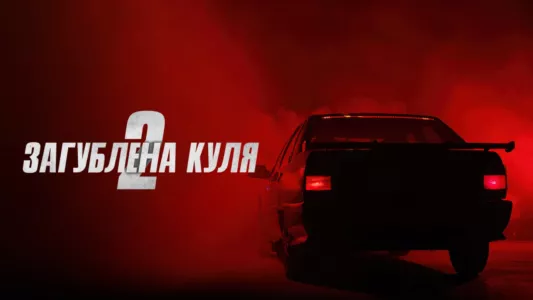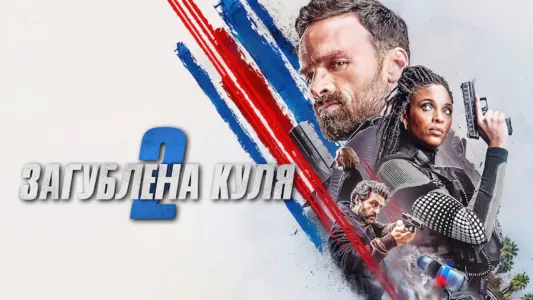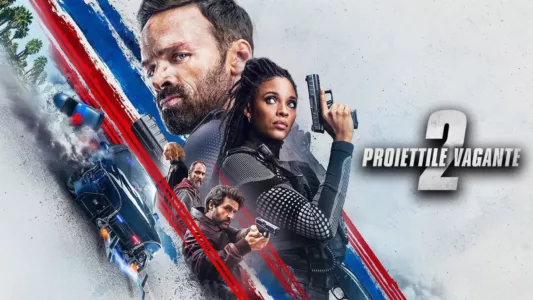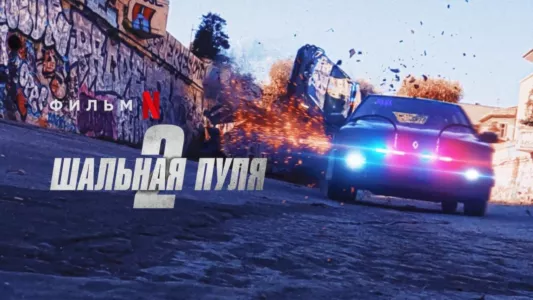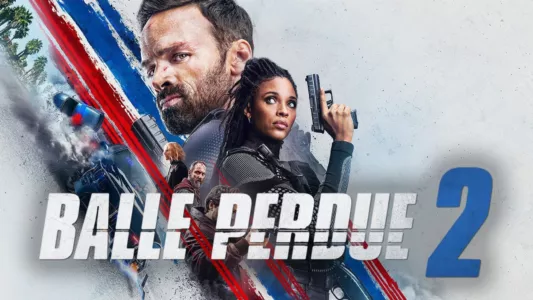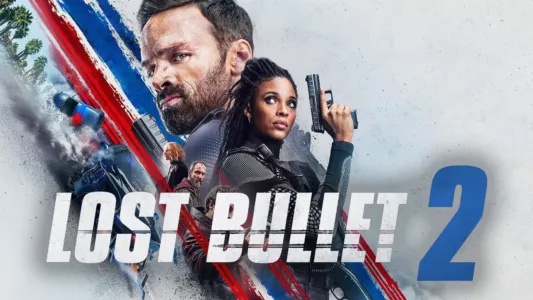 Wiki
.
Lost Bullet 2 (French: Balle perdue 2) is a 2022 French action film directed by Guillaume Pierret. It is a sequel to Lost Bullet, which came out in 2020 on Netflix.