Into the Woods
Estado: Estrenada
Tiempo de ejecución: 2h 5m
Calificación de Contenido: PG
Presupuesto: $50,000,000
Ingresos: $212,902,372
Locaciones de Filmacion: London, United Kingdom
40 Usuarios Calificaciónes
Enlaces Externos & Medios Sociales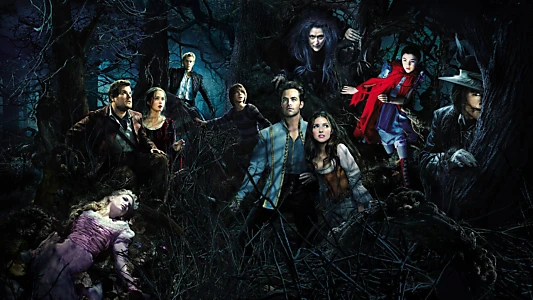 Sinopsis
.
En un bosque lleno de personajes mágicos y de cuentos de hadas, un panadero y su esposa se pusieron a poner fin a la maldición puesta sobre ellos por su vecino, una bruja repugnante.
Donde Ver
.

Alquilar

Alquilar

Alquilar

Fijo

Alquilar
Actualmente Into the Woods película completa está disponible para streaming en línea, alquiler, compra o mira gratis en: Google Play Movies, Amazon Video, Rakuten TV, Disney Plus, Apple TV
Powered by
Galería
.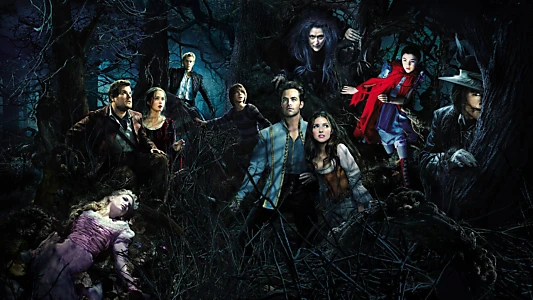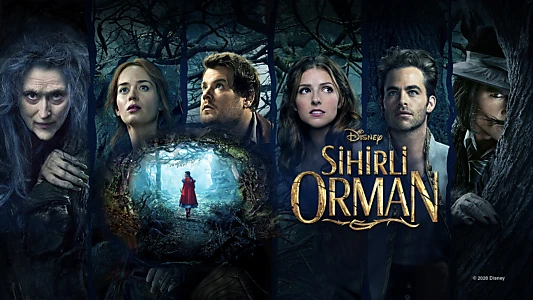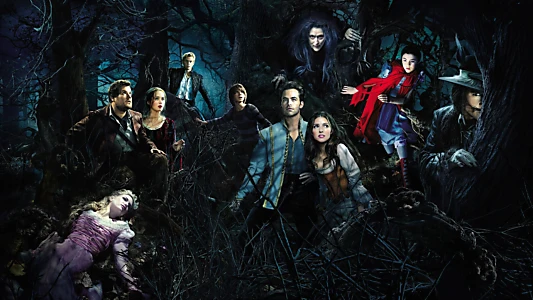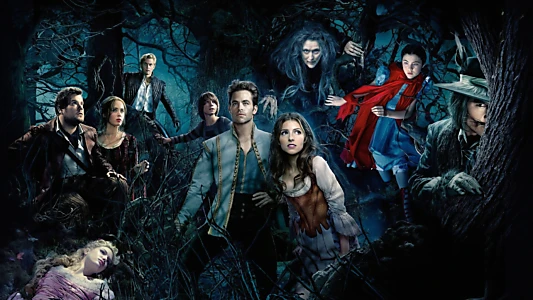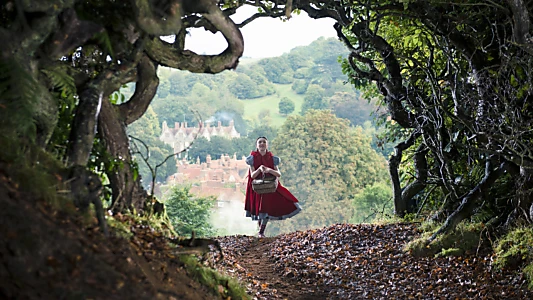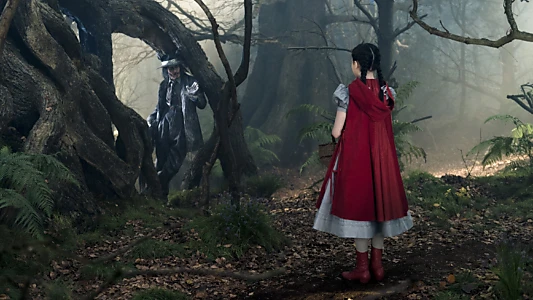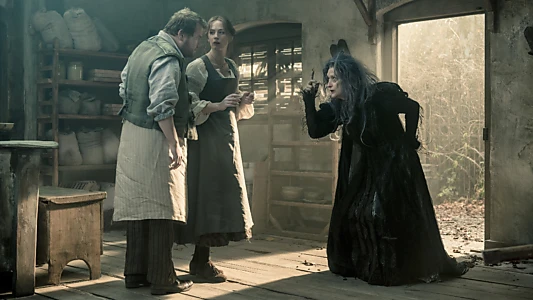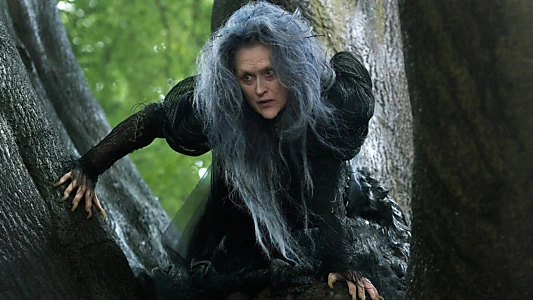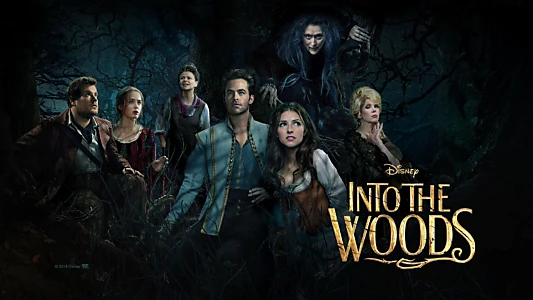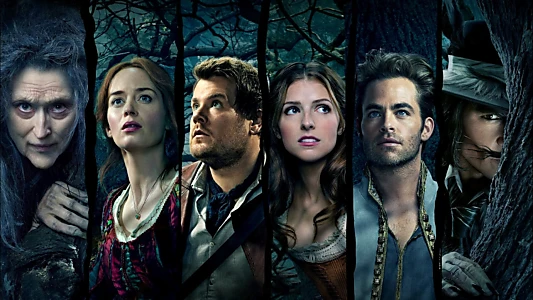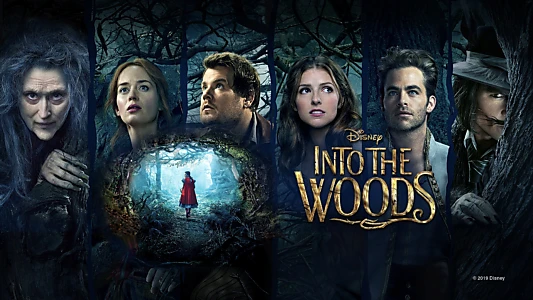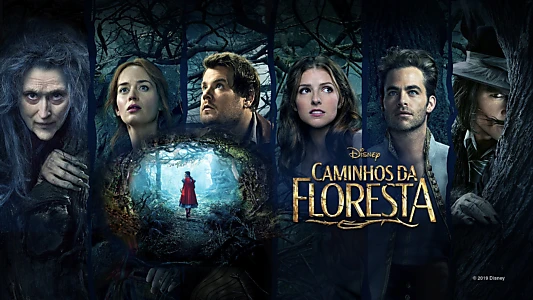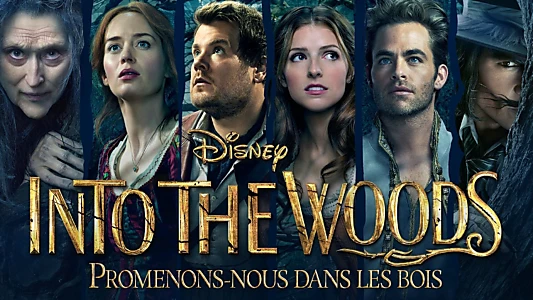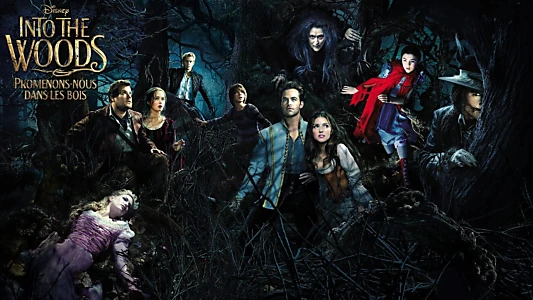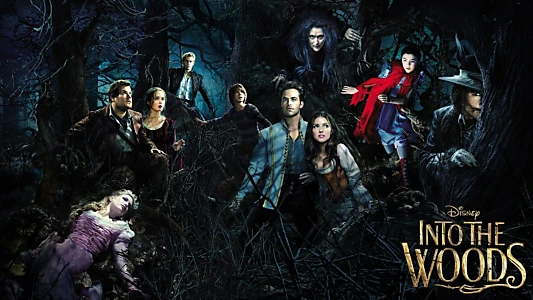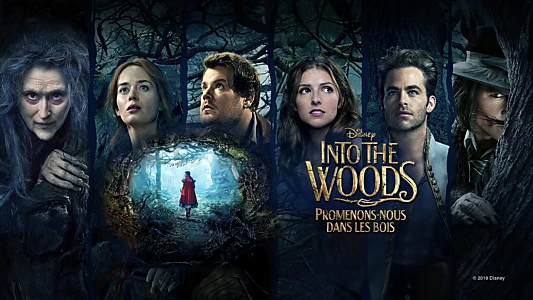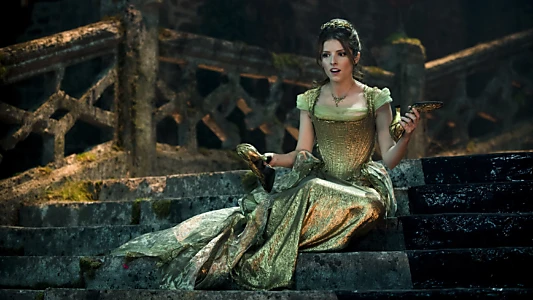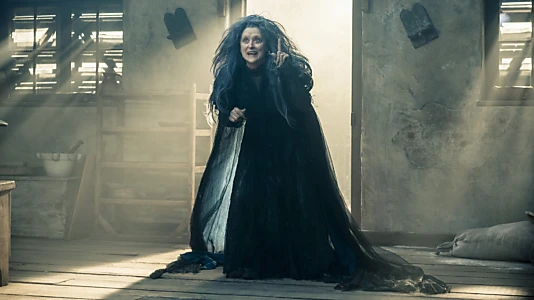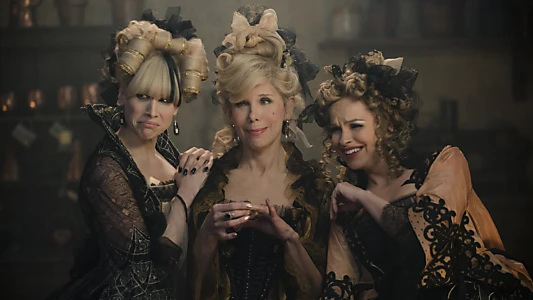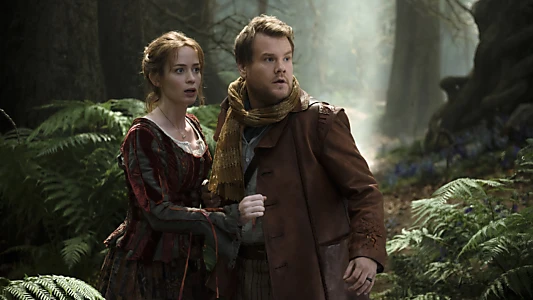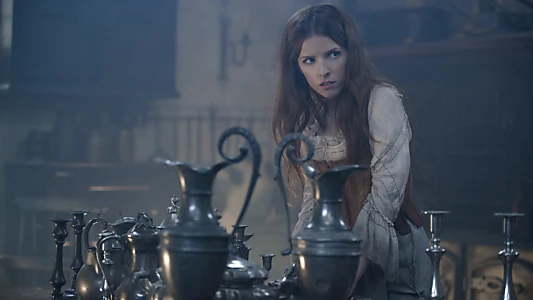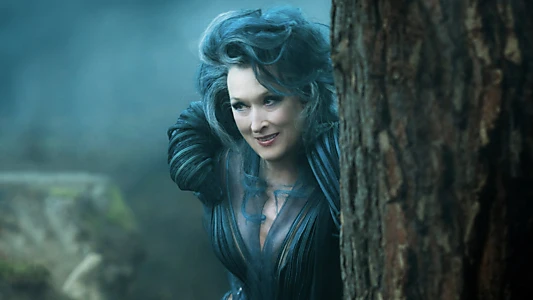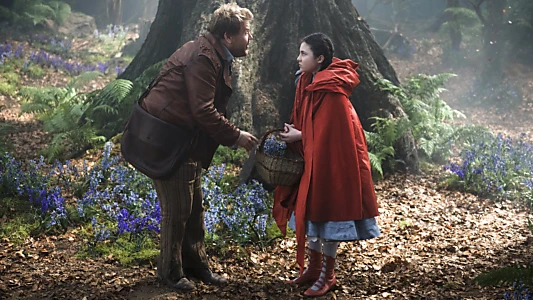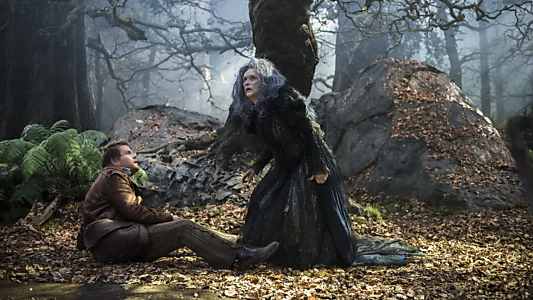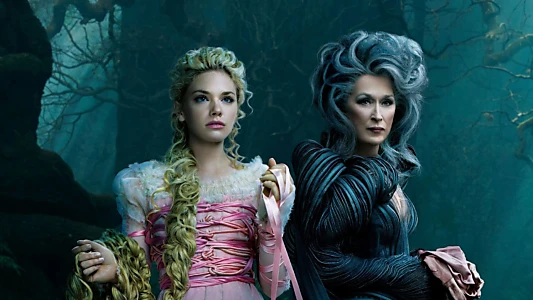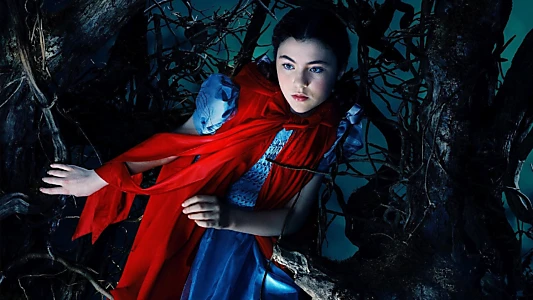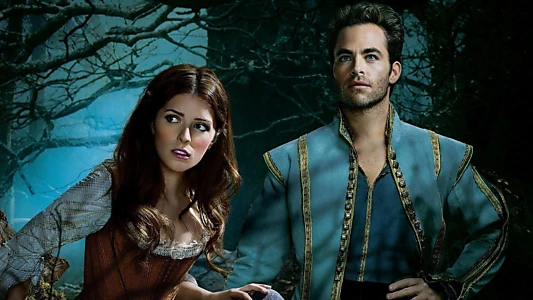 Wiki
.
Into the Woods es una película de fantasía musical estadounidense de 2014 dirigida por Rob Marshall, y adaptada a la pantalla por James Lapine de su musical de Broadway de 1986 y Stephen Sondheim del mismo nombre. Producido por Walt Disney Pictures, presenta un elenco que incluye Meryl Streep, Emily Blunt, James Corden, Anna Kendrick, Chris Pine, Tracey Ullman, Christine Baranski, Lilla Crawford, Daniel Huttlestone, MacKenzie Mauzy, Billy Magnussen, y Johnny Depp. Inspirado por los cuentos de los hermanos Grimm de "Little Red Riding Hood", "Cinderella", "Jack and the Beanstalk" y "Rapunzel", la película está centrada en una pareja sin hijos que puso fin a una maldición colocada en ellos por una bruja vengada en el teatro de Texas en diciembre de 2014.En definitiva, los personajes se vencen obligados a experimentar las consecuencias involuntarias de sus acciones. La película tuvo éxito comercial y recibió críticas generalmente positivas, recibiendo elogios por sus actuaciones de actuación (en particular Streep), estilo visual, méritos de producción y números musicales, pero recibió críticas por su tono más ligero en comparación con el material fuente y los cambios hechos para la traducción de la película. Obtuvo $213 millones en todo el mundo. Into the Woods fue nombrado uno de los 11 mejores películas de 2014 por el American Film Institute; la película recibió tres nominaciones Oscar, incluyendo una nominación Mejor actriz de apoyo para Streep, y tres nominaciones Golden Globe Award, incluyendo Best Motion Picture – Musical o Comedy.