Get Up Eight
Género: 
Estado: Estrenada
Tiempo de ejecución: 22m
Sinopsis
.
When a girl with a haunted past is faced with the decision to relapse or continue working on her sobriety, she must decide if she will end up like her father or break the cycle of addiction once and for all.
Donde Ver
.
No se encontraron ofertas de streaming
Equipo y Reparto
.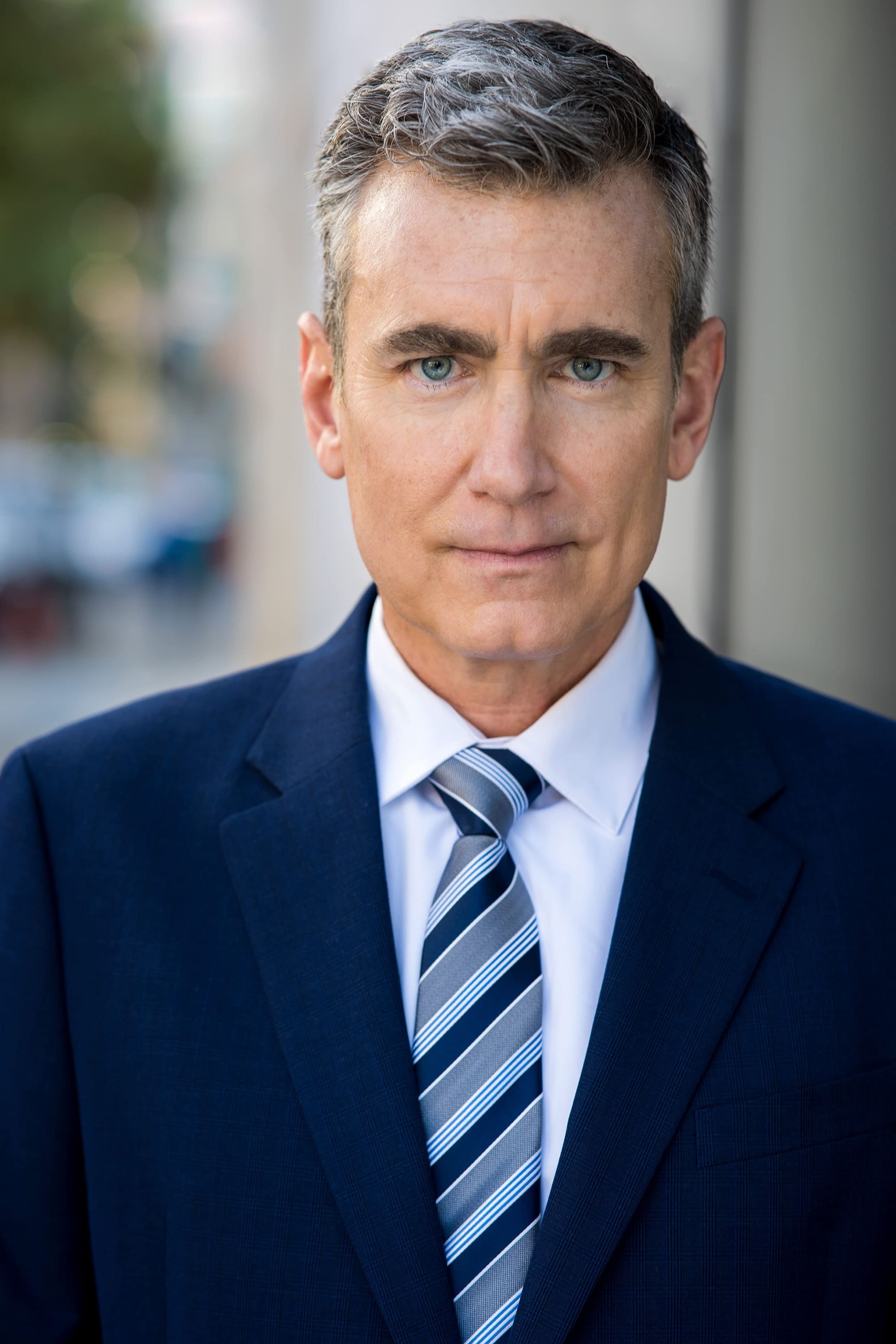 Gabrielle Rosson
Director / Editor / Producer / Writer Manx Magyar
Director of Photography / Editor