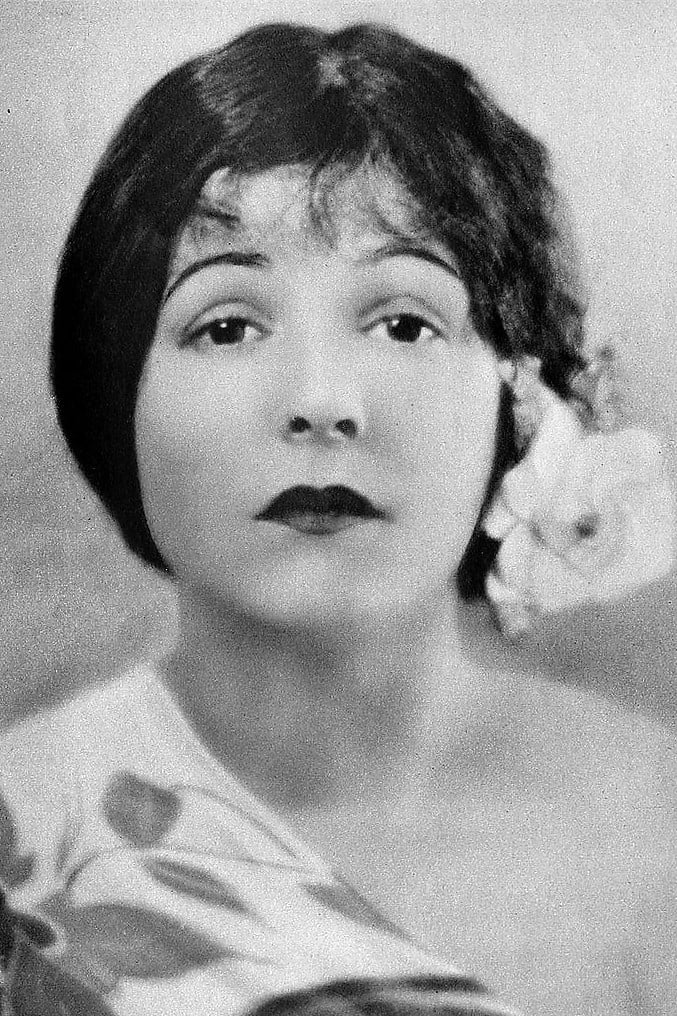 Biografía
Norma Marie Talmadge (2 de mayo de 1894 - 24 de diciembre de 1957) fue una actriz y productora cinematográfica estadounidense de la era del silencio. Un importante sorteo de taquilla durante más de una década, su carrera alcanzó un máximo a principios de la década de 1920, cuando se clasificó entre los ídolos más populares de la pantalla estadounidense. Especialista en melodrama, su película más famosa fue Smilintanto (1922), pero también marcó triunfos artísticos junto con el director Frank Borzage en Secrets (1924) y Lady (1925).Su hermana menor Constance Talmadge fue también una estrella de cine. Talmadge se casó con el productor de cine millonario Joseph M. Schenck y crearon con éxito su propia empresa de producción. Después de alcanzar la fama en los estudios de cine en la costa este, se trasladó a Hollywood en 1922. Talmadge fue una de las estrellas de cine más elegantes y glamour de los años 20 Roaring. Sin embargo, al final de la era del cine silencioso, su popularidad con el público había disminuido. Después de sus dos charlas resultó decepcionante en la taquilla, ella retiró a una mujer muy rica.

Calificaciones
Promedio 4.34
Basado en 9,07 mil de audiencias de película y Serie de TV con el tiempo
Galería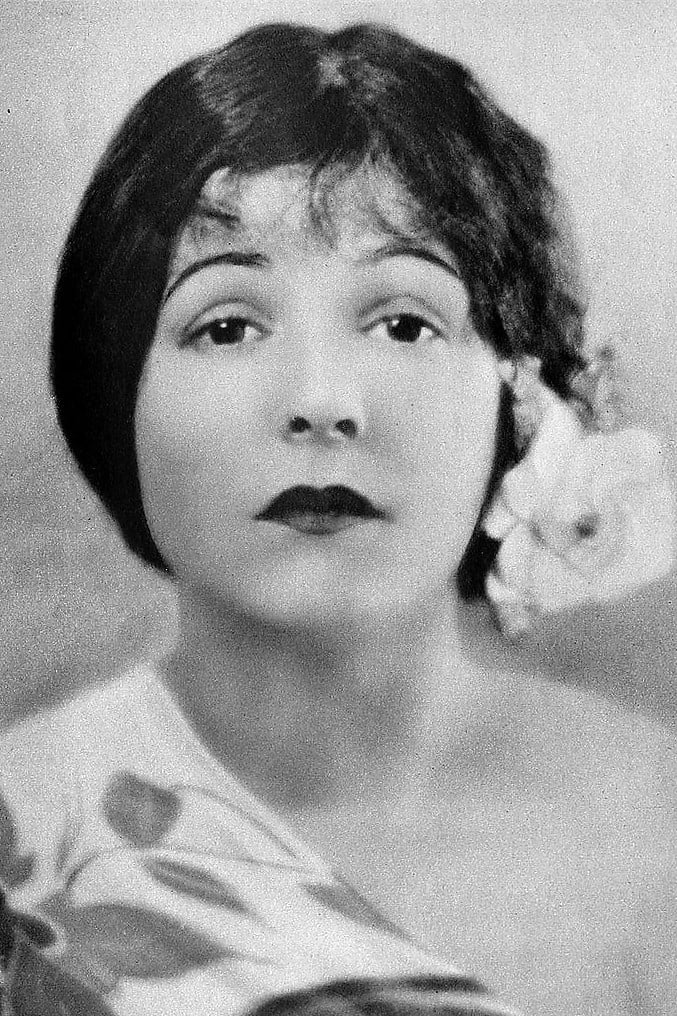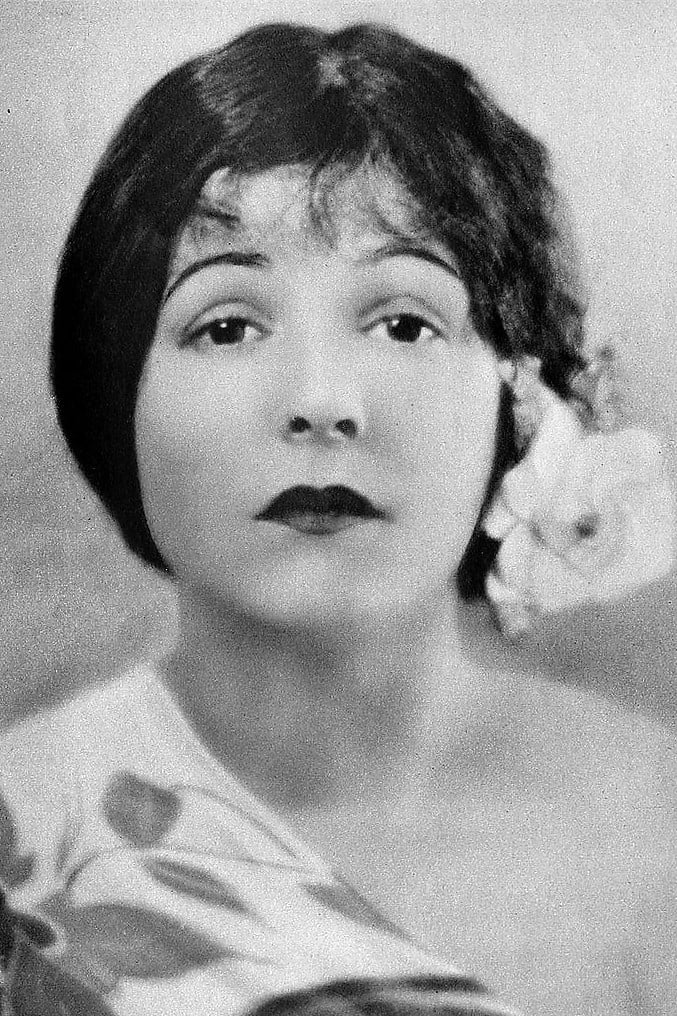 Información
Conocido por
Acting
Género
Mujer
Cumpleaños
1894-05-02
Dia muerto
1957-12-24 (63 años)
Lugar de nacimiento
Jersey City, United States of America
Altura
Relaciones
Joseph M. Schenck (1916-01-01 - 1934-01-01), George Jessel (1934-01-01 - 1939-01-01)
Madre
Margaret Talmadge
Hermanas
Constance Talmadge, Natalie Talmadge
Ciudadanías
United States of America
También conocido como
Norma Marie Talmadge
Premios
star on Hollywood Walk of Fame

This article uses material from Wikipedia.