The Sooty Show
Estado: Finalizado
Temporadas: 42
Episodios: 604
Tiempo de ejecución: 15m
TV

7.1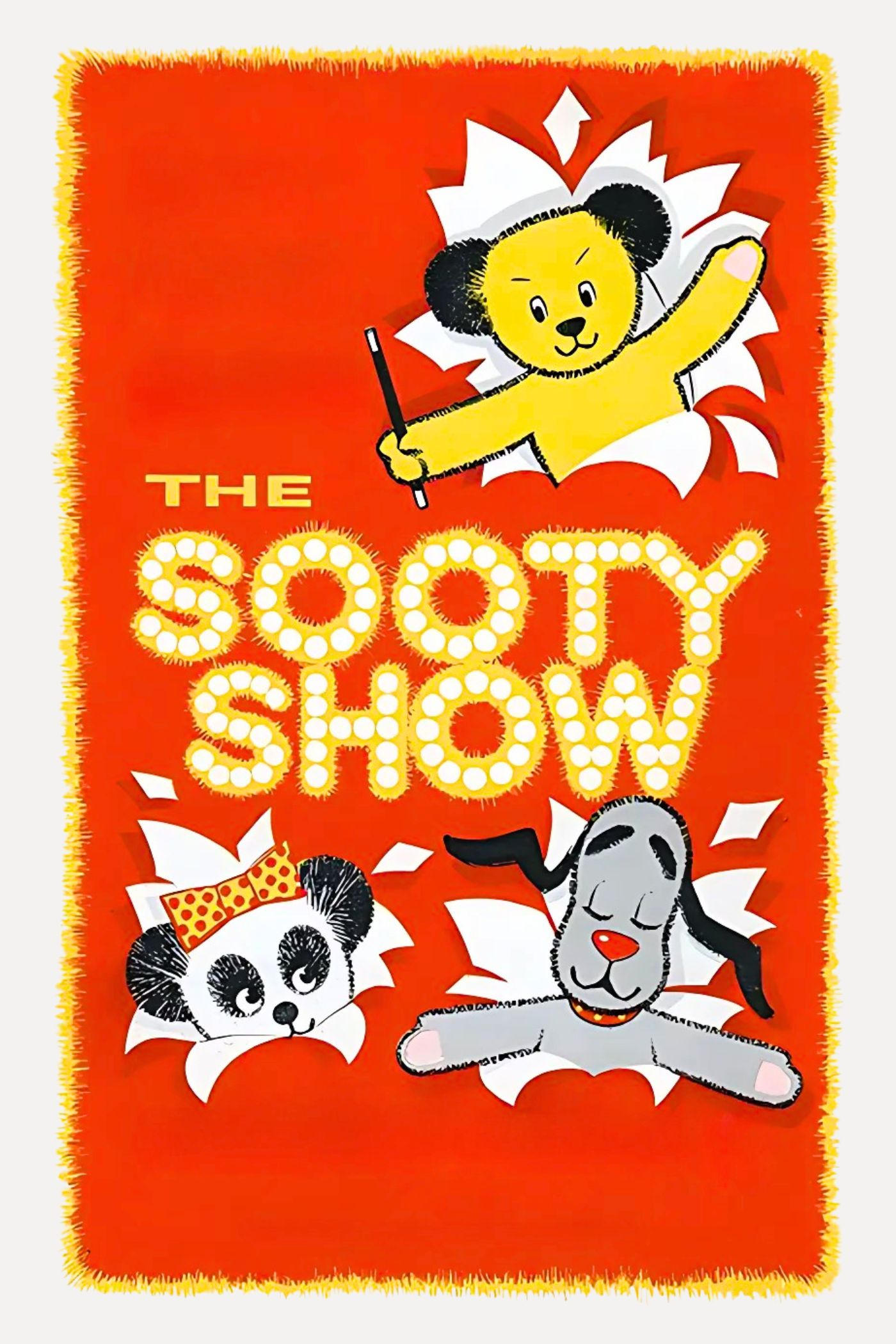 Enlaces Externos & Medios Sociales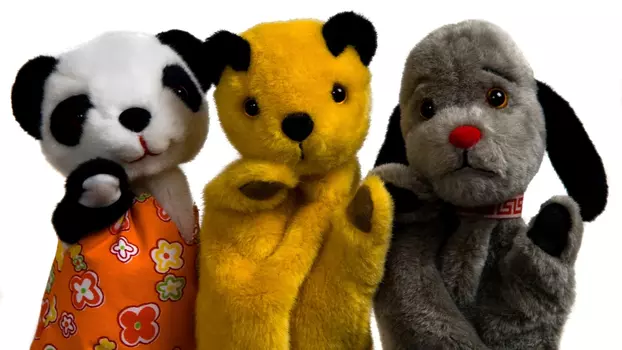 Sinopsis
.
The Sooty Show es una serie de marionetas infantiles británicas que se difundió en la BBC de 1955 a 1967 e ITV de 1968 a 1992. Sigue las aventuras y la vida cotidiana cómica de los títeres Sooty, Sweep y Soo con su dueño Harry Corbett, y en años posteriores, su hijo Matthew.
Donde Ver
.
No se encontraron ofertas de streaming
Galería
.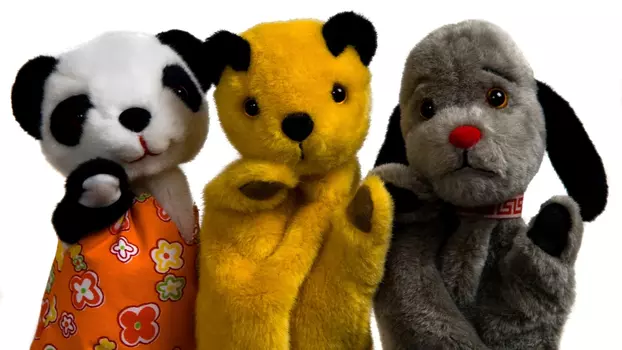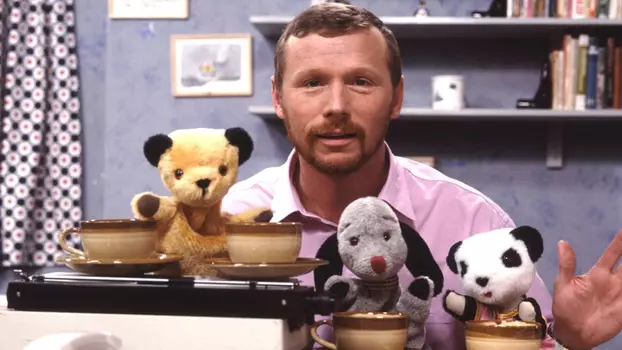 Wiki
.
El Sooty Show es una serie de televisión infantil británica, creada por Harry Corbett, y producida para la BBC de 1955 a 1967, y luego para ITV de 1968 a 1992. El programa, parte de la franquicia Sooty, se centra en las aventuras maliciosas del personaje títere de guante del mismo nombre, junto con sus amigos Sweep y Soo, y su manejador. Entre 1955 y 1975, Corbett presentó el programa hasta su jubilación, antes de que fuera tomado por su hijo Matthew Corbett. También co-estrelló Marjorie Corbett como la voz de Soo desde el debut del personaje en 1964, hasta su jubilación en 1981, después de lo cual fue reemplazada por Brenda Longman.El programa se centró originalmente en un formato basado en sketchs que presentaba comedia, música e historias, junto con otros personajes títeres, y posteriormente la incorporación de un público en estudio. El nuevo arreglo retuvo algunos elementos del formato original, como las canciones, mientras introducía la narración en una serie de escenas con los títeres solamente.En ambos formatos, los invitados aparecieron en episodios, junto con la implicación de artículos de apoyo para cañón y hacer desordenes de intérpretes humanos y estrellas invitadas.The Sooty Show demostró un éxito con la televisión infantil, debido principalmente a la popularidad de Sooty, generando secuelas adicionales incluyendo Sooty & Co. en 1993, así como varios espectáculos de escenario, y una serie educativa spin-off titulada Learn With Sooty. El programa en sí fue más tarde disponible en VHS y DVD, con episodios principalmente de los años 80 a 1990.