Secretos por Navidad
Género: 
Título original: Zeit der Geheimnisse
Estado: Finalizado
Temporadas: 1
Episodios: 3
Tiempo de ejecución: 34m
TV

6.5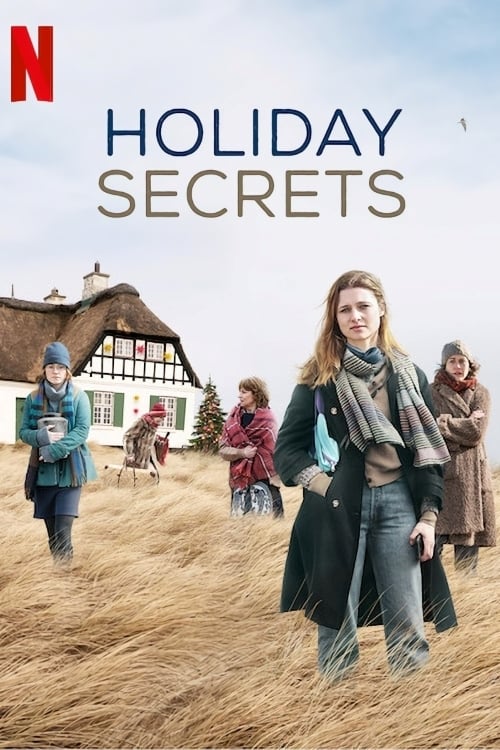 Enlaces Externos & Medios Sociales
Galería
.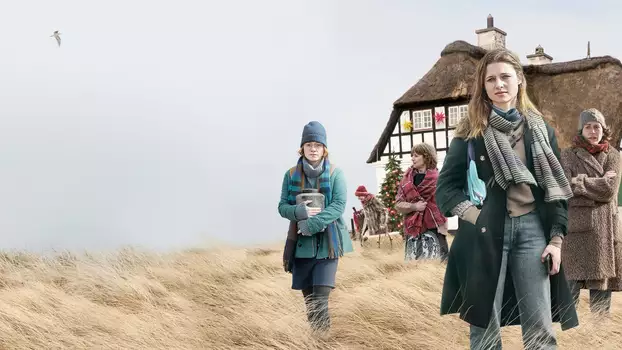 Wiki
.
Holiday Secrets is a 2019 German television series starring Corinna Harfouch, Christiane Paul and Svenja Jung. The plot revolves around a gathering for the holidays by three generations of a family, where secrets are slowly making it come apart.It was released on November 20, 2019 on Netflix.