L'Organisation
Genre: 
Nom original: The Organization
Status: Sorti
Durée: 1h 46m
Évaluation du contenu: PG-13
Lieu de tournage: San Francisco, United States of America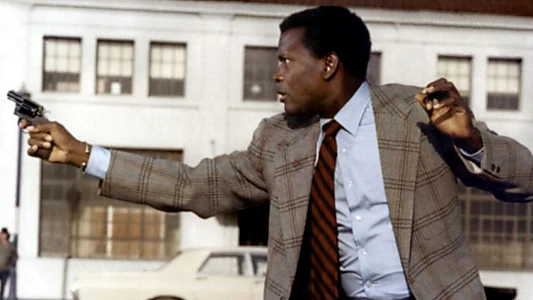 Synopsis
.
Après qu'un groupe de jeunes révolutionnaires se sont introduits dans le quartier général d'une entreprise et ont volé 5 000 000 $ d'héroïne pour la garder hors de la rue, ils ont appelé le lieutenant Virgil Tibbs de la police de San Francisco pour obtenir de l'aide.
Où Regarder
.

Acheter
Actuellement L'Organisation film complet est disponible pour le streaming en ligne, louer, acheter ou regarder gratuitement sur: Apple TV
Powered by
Galerie
.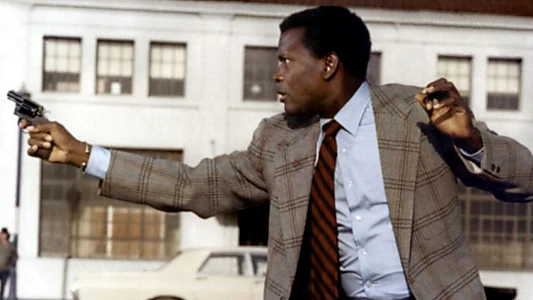 Wiki
.
L'Organisation est un thriller de crime américain de DeLuxe de 1971 mettant en scène Sidney Poitier sous le nom de Virgil Tibbs et réalisé par Don Medford. C'était la dernière trilogie mettant en vedette le détective de police Tibbs qui avait commencé avec In The Heat of the Night (1967) et continuait avec They Call Me Mister Tibbs! (1970). Dans elle Tibbs est appelé à chasser un gang de révolutionnaires urbains, soupçonnés d'une série de crimes. Le scénario a été écrit par James R. Webb, et la co-stars du film Barbara McNair, Gerald S. O'Laughlin, Sheree North et Raul Julia.


Autres parties de la collection