L'Exorciste, la suite
Genre: 
Nom original: The Exorcist III
Status: Sorti
Durée: 1h 50m
Évaluation du contenu: R
Budget: $9,300,000
Recette: $39,024,251
Lieu de tournage: North Carolina, United States of America
117 Note des utilisateurs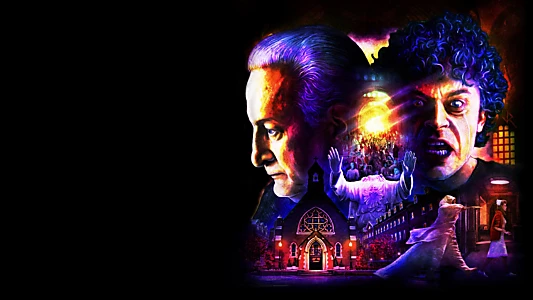 Synopsis
.
Quinze ans après le film original, le lieutenant philosophique William F. Kinderman enquête sur une série déconcertante de meurtres sur Georgetown qui contiennent tous les traits caractéristiques de The Gemini, un tueur en série décédé. Son enquête le conduit finalement à un patient catatonique dans un hôpital psychiatrique qui a récemment commencé à parler, affirmant qu'il est The Gemini et détaillant les meurtres, mais porte une ressemblance frappante avec le père Damien Karras.
Où Regarder
.

Acheter

Acheter

Acheter

Acheter
Actuellement L'Exorciste, la suite film complet est disponible pour le streaming en ligne, louer, acheter ou regarder gratuitement sur: Microsoft Store, Amazon Video, YouTube, Apple TV
Powered by
Galerie
.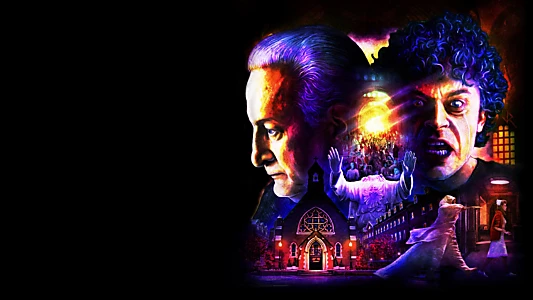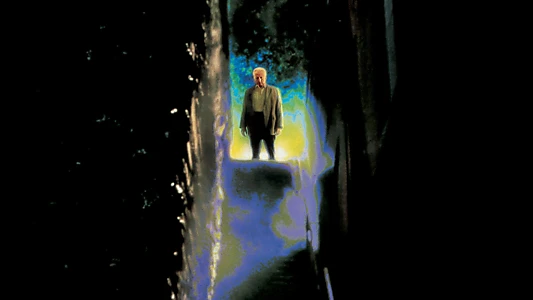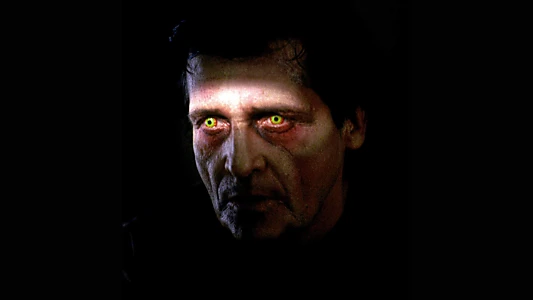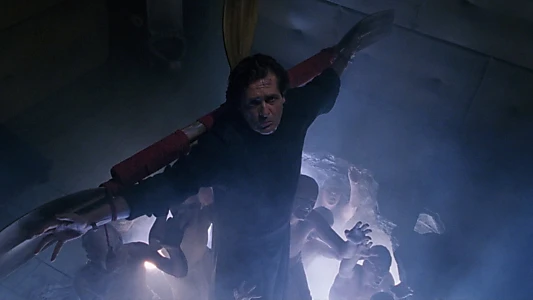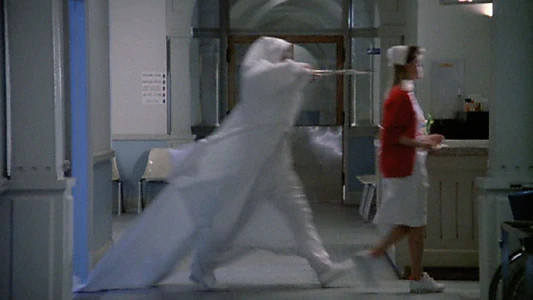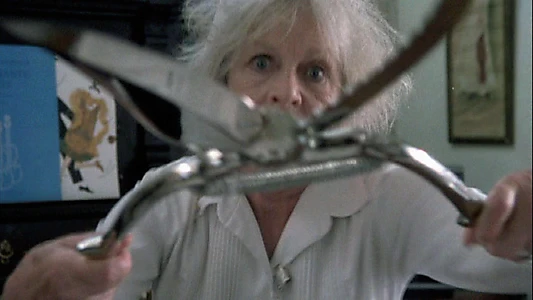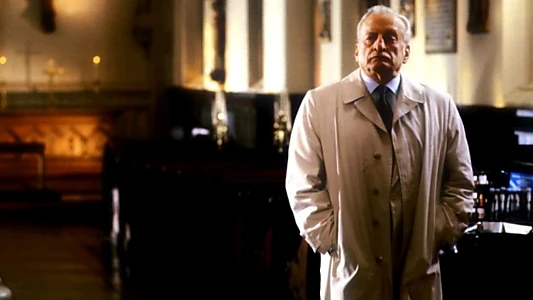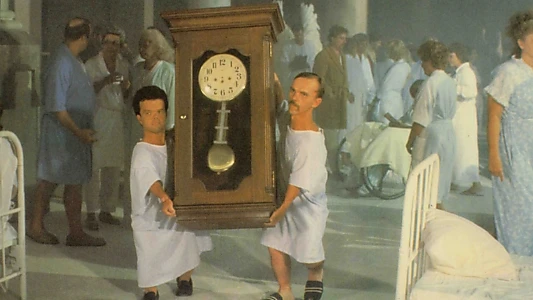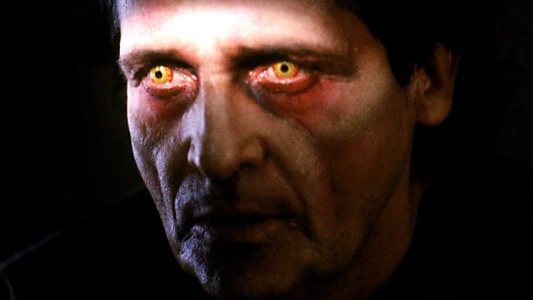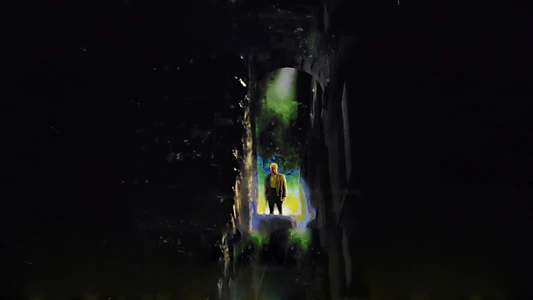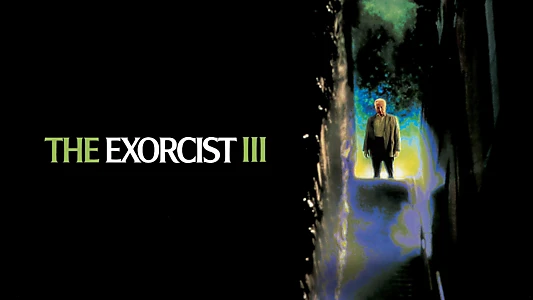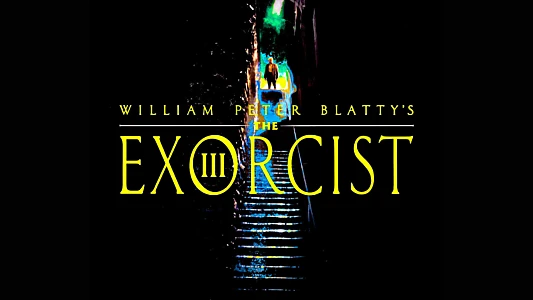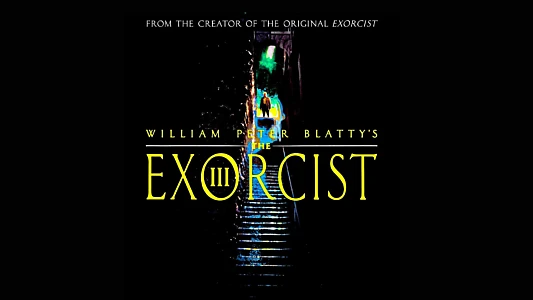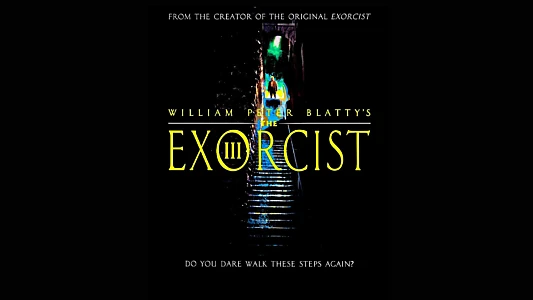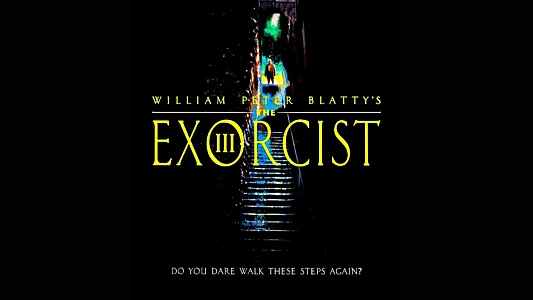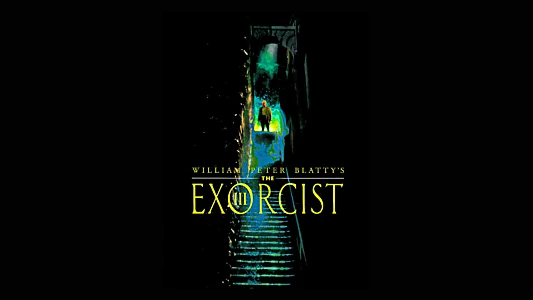 Wiki
.
L'Exorcist III est un film d'horreur psychologique américain réalisé par William Peter Blatty en 1990. Il s'agit du troisième épisode de la série Exorcist et d'une adaptation de la Légion exorciste de Blatty (1983).Il met en vedette George C. Scott, Ed Flanders, Jason Miller, Scott Wilson et Brad Dourif.L'Exorcist III est mis en scène 15 ans après le film original.L'année où Karras est mort est inscrite sur sa pierre tombale en 1975, plaçant les événements du film original en 1975. Il suit un personnage du premier film, le lieutenant William F. Kinderman, qui enquête sur une série de meurtres démoniaques à Georgetown qui ont les caractéristiques de Gemini, un tueur en série décédé. Aspects basés sur Blatty du tueur Gemini sur la vie réelle Zodiac Killer, l'un des plusieurs tueurs en série qui a apprécié l'exorciste original.Blatty, qui a écrit le roman exorciste original (1971) et le scénario pour son adaptation au film 1973, conçu The Exorcist III avec le réalisateur exorciste William Friedkin attaché à la directe. Lorsque Friedkin a quitté le projet, Blatty a adapté le script en un roman bestseller, Legion (1983); Morgan Creek Productions a acheté les droits du film, avec Blatty comme réalisateur. Pour la frustration de Blatty, Morgan Creek a exigé des changements de dernière minute, y compris l'ajout d'une séquence d'exorcisme pour le climatmax. Bien que certaines des images originales apparaissent perdues en permanence, Scream Factory a publié une « coupe de réalisateur » plus proche de la vision de Blatty en 2016, avec des images assemblées à partir de diverses sources.Suite à l'échec critique et commercial de l'Exorcist II : The Heretic, The Exorcist III a reçu des critiques mitigées et fait des retours modestes à la box-office.


Autres parties de la collection