Le Fantôme de l'Opéra
Nom original: The Phantom of the Opera
Status: Sorti
Durée: 1h 47m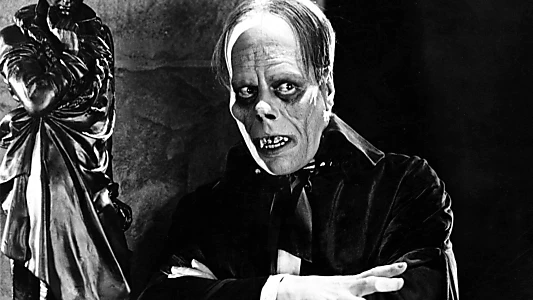 Synopsis
.
Un compositeur grotesquement défiguré connu sous le nom de "The Phantom" hante l'opéra de Paris, où il prépare secrètement Christine Daae pour être une diva d'opéra. L'amantant à son recoin souterrain éloigné, The Phantom déclare son amour. Mais Christine aime Raoul de Chagny et envisage de s'enfuir avec lui. Quand The Phantom apprend cela, il enlève Christine.
Où Regarder
.

Abo

Location
Actuellement Le Fantôme de l'Opéra film complet est disponible pour le streaming en ligne, louer, acheter ou regarder gratuitement sur: Classix, Universcine
Powered by
Galerie
.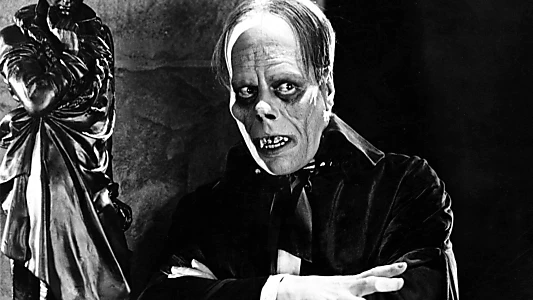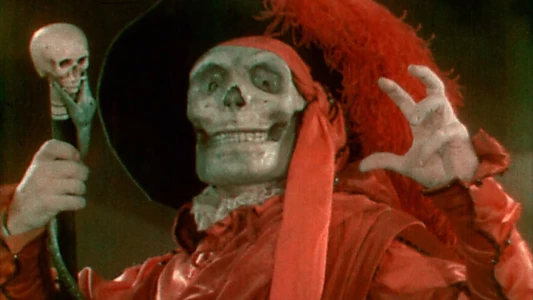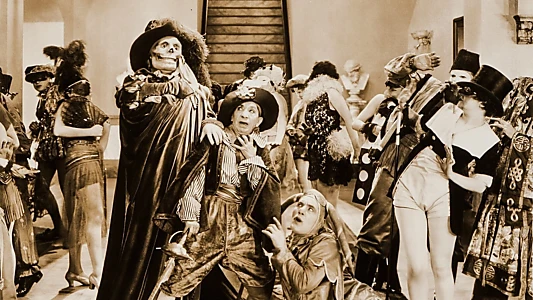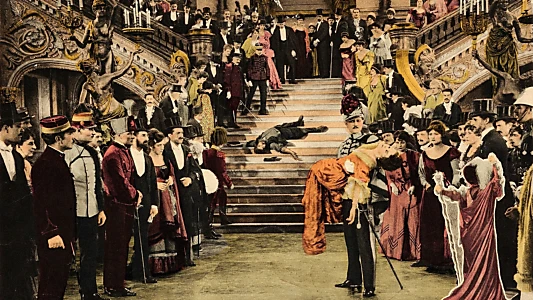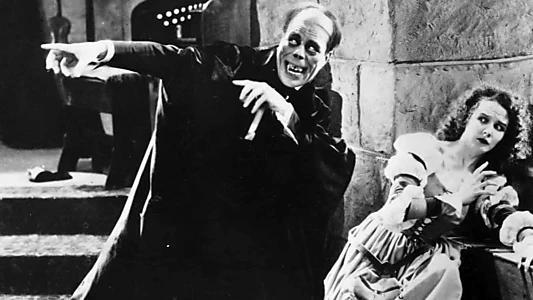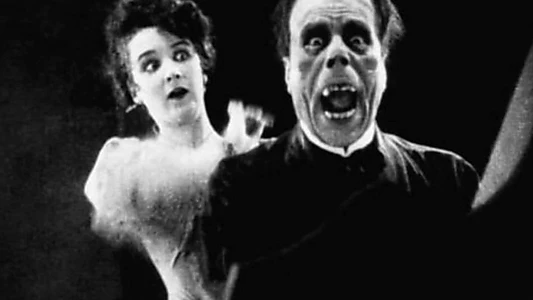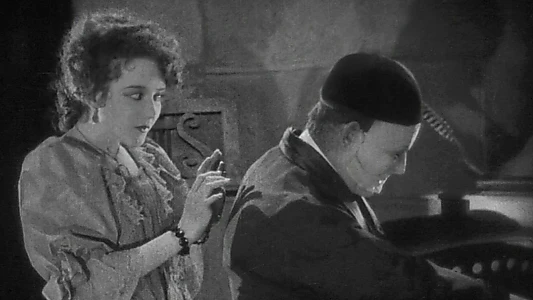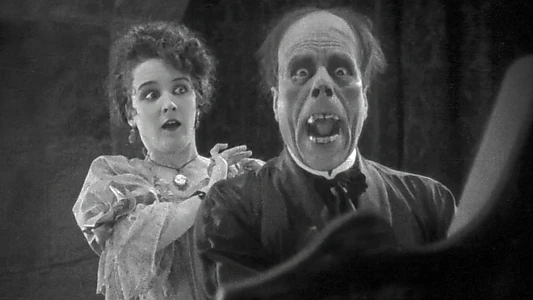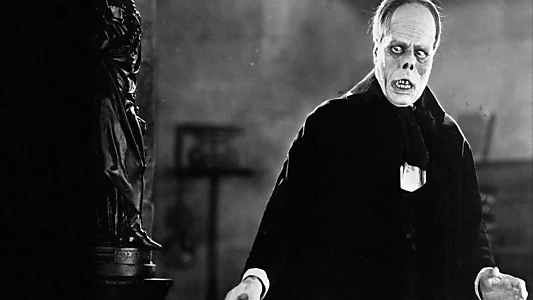 Wiki
.
Le Phantom de l'Opéra est une adaptation cinématographique américaine d'horreur muet de 1925 du roman Le Fantôme de l'Opéra de Gaston Leroux (1910), réalisé par Rupert Julian et mettant en vedette Lon Chaney dans le rôle titre du Phantom déformé qui hante l'Opéra de Paris, provoquant un meurtre et un chaos dans une tentative de faire de la femme qu'il aime une star.Le film reste le plus célèbre pour le maquillage épouvantable et autodéveloppé de Chaney, qui a été gardé un secret de studio jusqu'à la première du film.Le film a été sorti le 15 novembre 1925.Le film comprend également Mary Philbin, Norman Kerry, Arthur Edmund Carewe, Gibson Gowland, John St. Polis et Snitz Edwards.