Stolen Kisses
Nom original: Baisers volés
Status: Sorti
Durée: 1h 30m
Évaluation du contenu: R
Budget: $350,000
Recette: $1,500,000
Lieu de tournage: Paris, France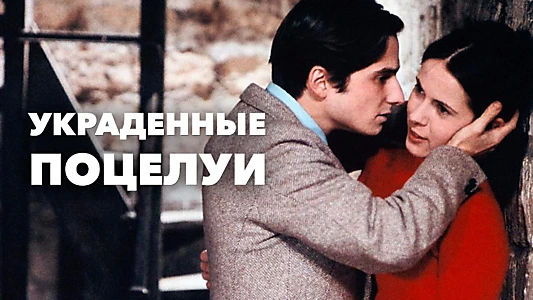 Synopsis
.
Le troisième d'une série de films mettant en vedette l'alter-ego de François Truffaut, Antoine Doinel, l'histoire reprend avec Antoine libéré du service militaire. Le père de son amour Christine donne à Antoine un emploi de gardien de sécurité, qu'il perd rapidement. Antoine tombe dans un poste d'aide à un détective privé, tombe pour la femme séduisante de son employeur, Fabienne, et trouve qu'il doit choisir entre la femme aînée et Christine.
Où Regarder
.

Abo

Abo

Abo

Abo

Abo

Location

Location

Location

Location

Location

Location

Location

Location
Actuellement Stolen Kisses film complet est disponible pour le streaming en ligne, louer, acheter ou regarder gratuitement sur: MUBI, FILMO, MUBI Amazon Channel, LaCinetek, Filmo Amazon Channel, Apple TV, Google Play Movies, Amazon Video, Canal VOD, Orange VOD, YouTube, Universcine, Bbox VOD
Powered by
Galerie
.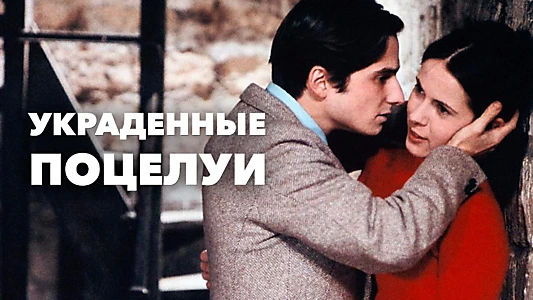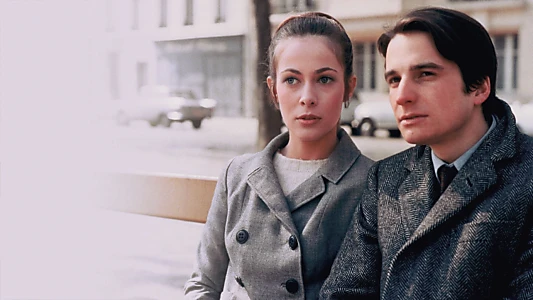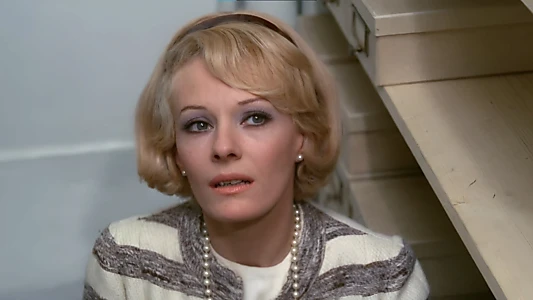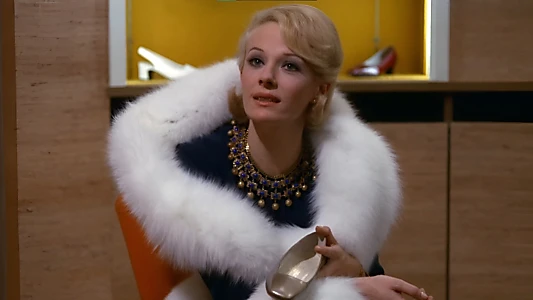 Wiki
.
Il poursuit l'histoire du personnage Antoine Doinel, que Truffaut avait déjà représenté dans les 400 Blows et le court-métrage Antoine et Colette. Dans ce film, Antoine commence sa relation avec Christine Darbon, qui est présentée plus loin dans les deux derniers films de la série, Bed & Board et Love on the Run.Le titre français original du film vient d'une ligne de la chanson de Charles Trenet "Que reste-t-il de nos amours?" qui est également utilisée comme pièce de signature du film. Le film a été nommé pour le Prix de l'Académie du meilleur film de langue étrangère.Le film commence par une casserole sur les portes verrouillées de la Cinémathèque Française puis basée au Palais du Chaillot. C'est la référence de Truffaut à l'Affaire Langlois quand le chef de la Cinémathèque a été renvoyé par le gouvernement français. Il a finalement été réintégré après que des cinéastes comme Truffaut aient utilisé toutes leurs ruses pour encourager la protestation.


The Adventures of Antoine Doinel
.
Autres parties de la collection