Salò ou les 120 Journées de Sodome
Nom original: Salò o le 120 giornate di Sodoma
Status: Sorti
Durée: 1h 57m
Recette: $22,017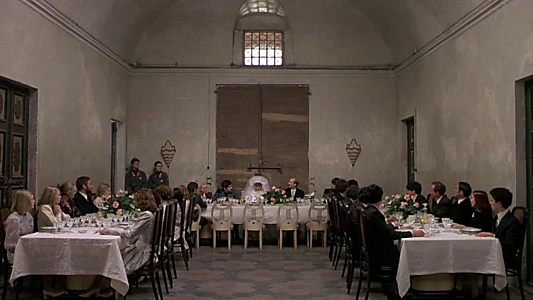 Synopsis
.
Quatre libertines fascistes corrompues rassemblent 9 adolescents garçons et filles et les soumettent à 120 jours de tortures physiques, mentales et sexuelles sadiques.
Où Regarder
.

Abo
Actuellement Salò ou les 120 Journées de Sodome film complet est disponible pour le streaming en ligne, louer, acheter ou regarder gratuitement sur: Filmin
Powered by
Galerie
.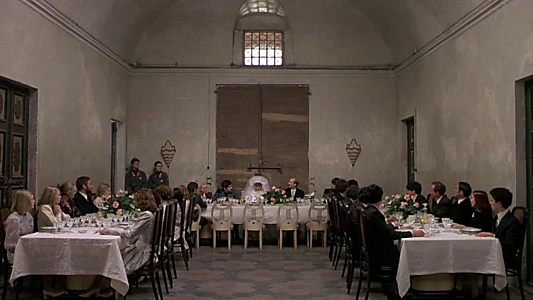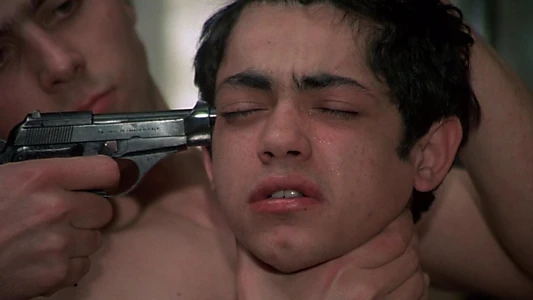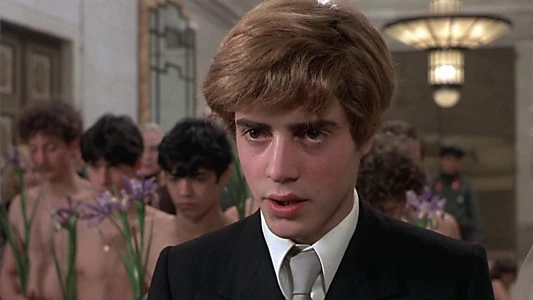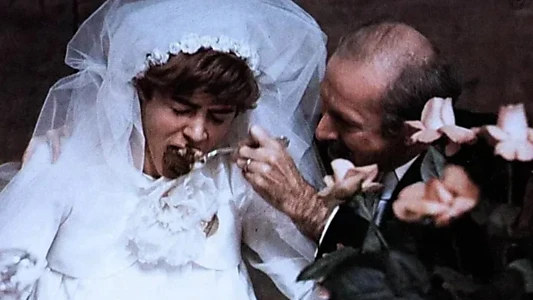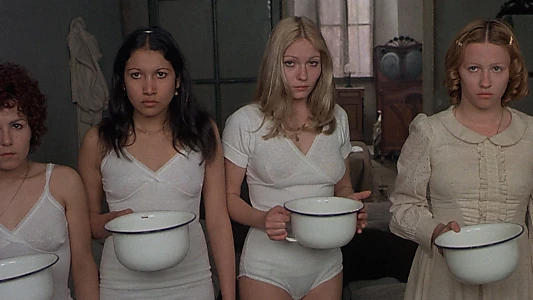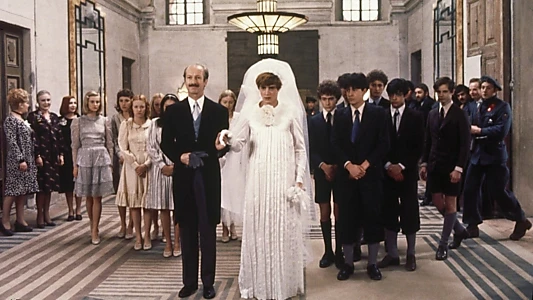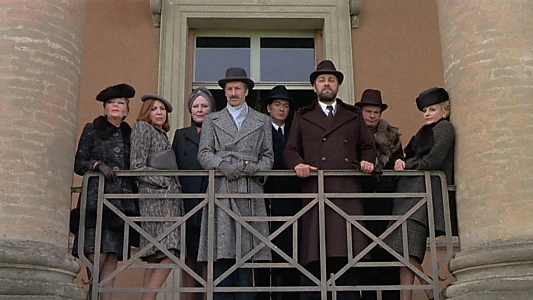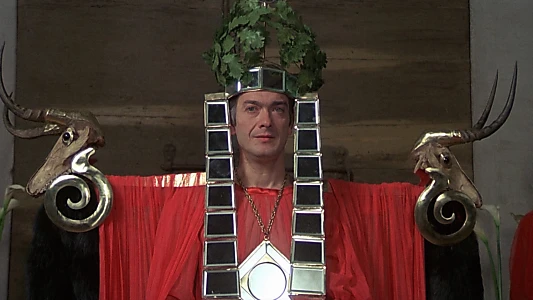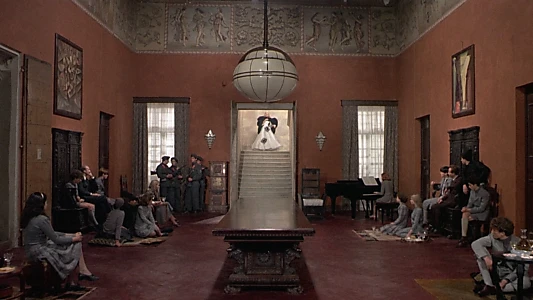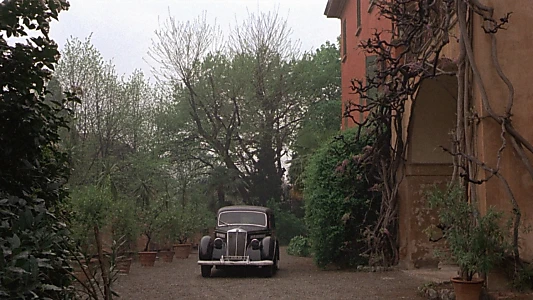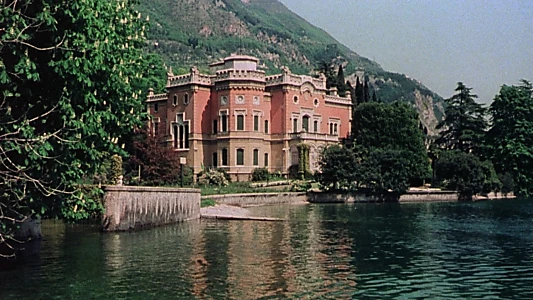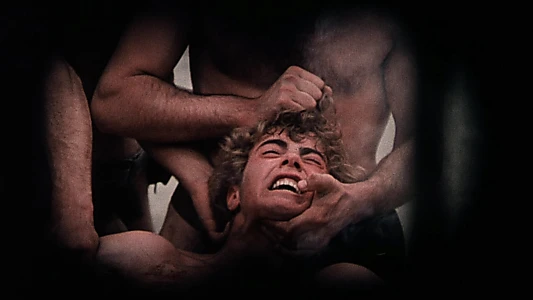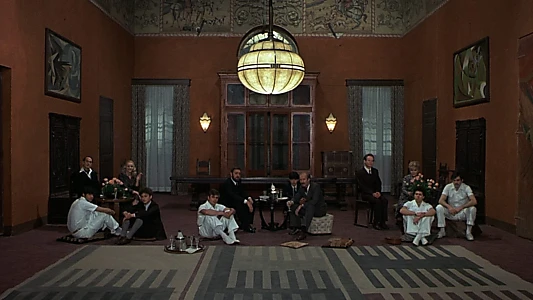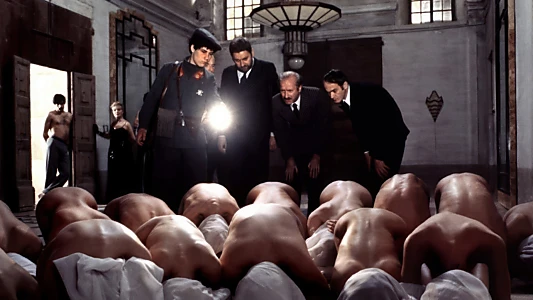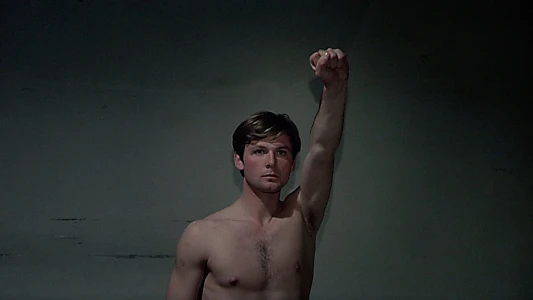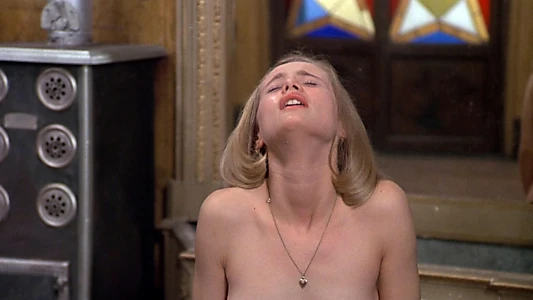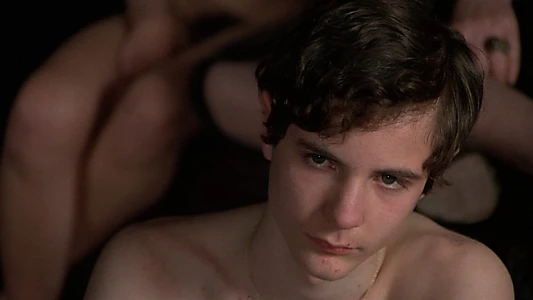 Wiki
.
Salò, ou les 120 Jours de Sodome (en italien: Salò o le 120 giorno di Sodoma), intitulé Les 120 Jours de Sodome de Pasolini, est un film artistique réalisé par Pier Paolo Pasolini en 1975.Le film est une adaptation libre du livre de 1785 (publié pour la première fois en 1904) Les 120 Jours de Sodome du marquis de Sade, mis en scène pendant la Seconde Guerre mondiale, et est le dernier film de Pasolini, sorti trois semaines après son assassinat.Le film se concentre sur quatre riches et corrompus libertins italiens à l'époque de la République fasciste de Salò (1943-1945).Les libertins kidnappent 18 adolescents et les soumettent à quatre mois de violence extrême, de sadisme et de torture sexuelle et psychologique. Le film contient également des références fréquentes et plusieurs discussions sur le livre de Friedrich Nietzsche sur la généalogie de la moralité, le poème d'Ezra Pound The Cantos, et la séquence romane de Marcel Proust In Search of Lost Time.Premiering au Festival du film de Paris le 23 novembre 1975, le film a eu une brève série théâtrale en Italie avant d'être interdit en janvier 1976, et a été publié aux États-Unis l'année suivante, le 3 octobre 1977. Parce qu'il dépeint des jeunes soumis à la violence graphique, à la torture, à l'abus sexuel et à l'assassinat, le film a été controversé lors de sa sortie et est resté interdit dans plusieurs pays au XXIe siècle.La confluence du contenu thématique dans le film - allant de la politique et socio-historique, à la psychologique et sexuelle - a conduit à beaucoup de discussions critiques.