Into the Woods : Promenons-nous dans les bois
Nom original: Into the Woods
Status: Sorti
Durée: 2h 5m
Évaluation du contenu: PG
Budget: $50,000,000
Recette: $212,902,372
Lieu de tournage: London, United Kingdom
Liens Externes & Médias sociaux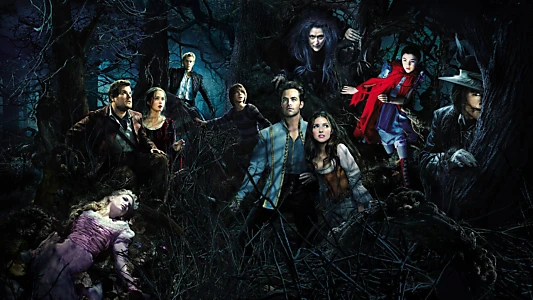 Synopsis
.
Dans un bois rempli de personnages magiques et de contes de fées, un boulanger et sa femme s'apprêtèrent à mettre fin à la malédiction mise sur eux par leur voisin, une sorcière malveillante.
Où Regarder
.

Location

Location

Location

Location

Location

Location

Abo

Location
Actuellement Into the Woods : Promenons-nous dans les bois film complet est disponible pour le streaming en ligne, louer, acheter ou regarder gratuitement sur: Orange VOD, Google Play Movies, Amazon Video, Rakuten TV, Canal VOD, YouTube, Disney Plus, Apple TV
Powered by
Galerie
.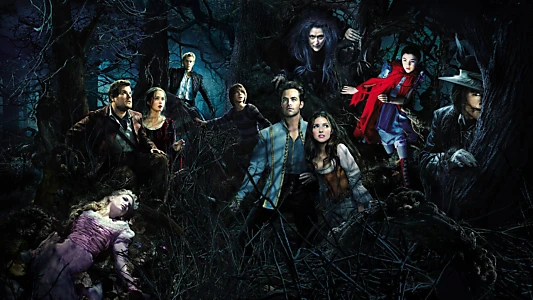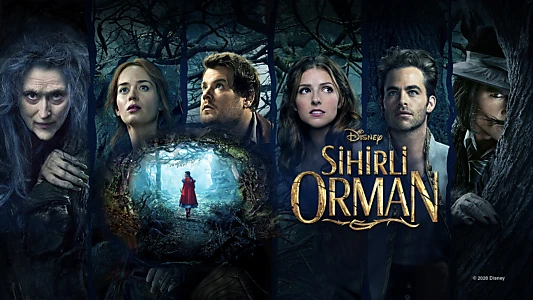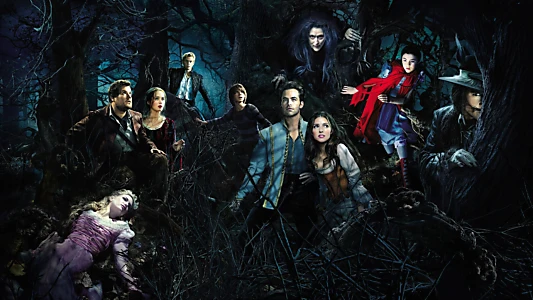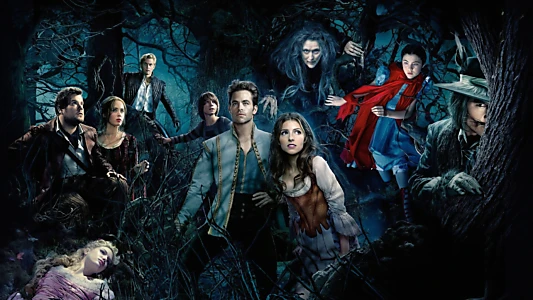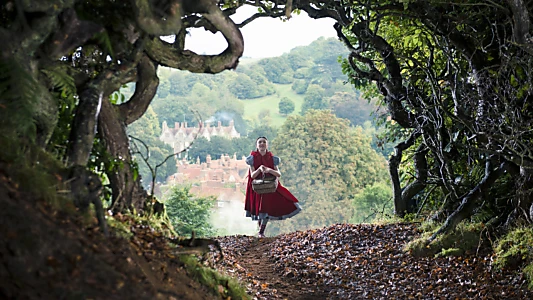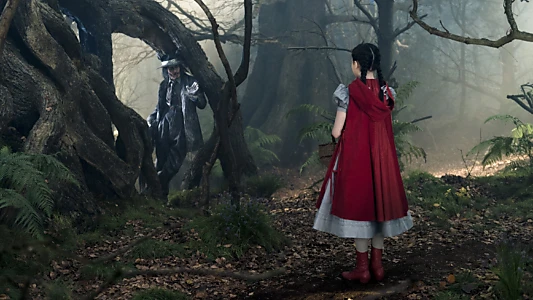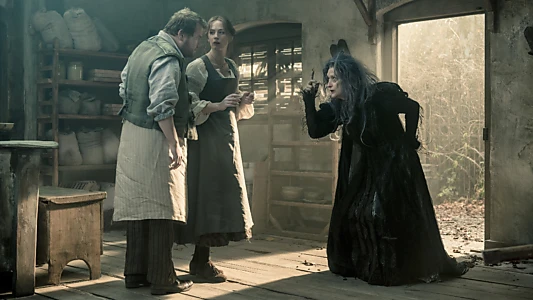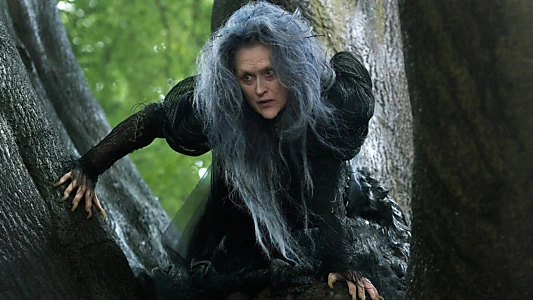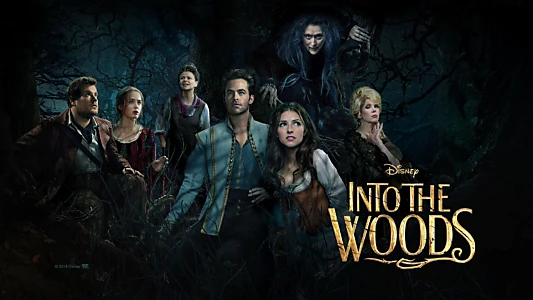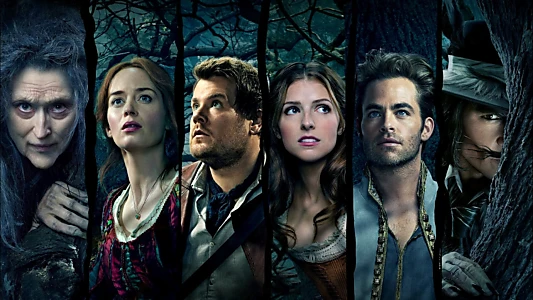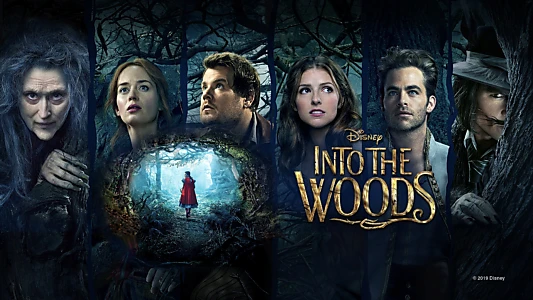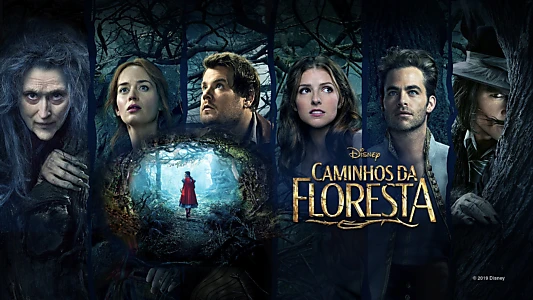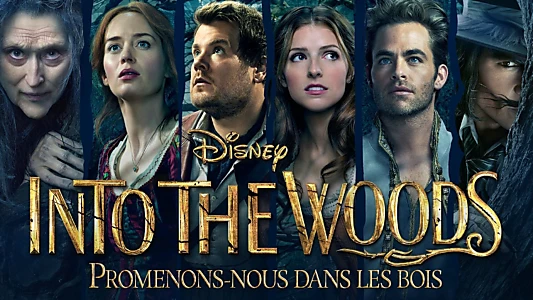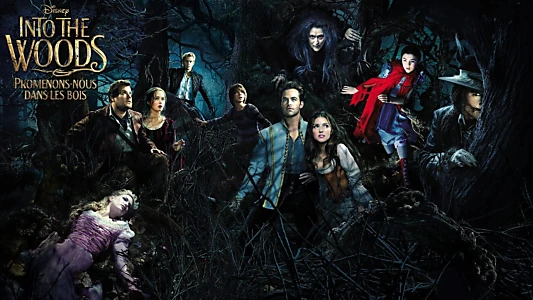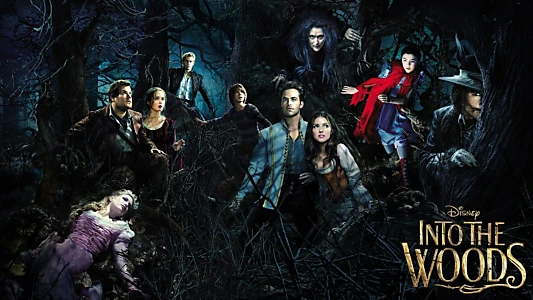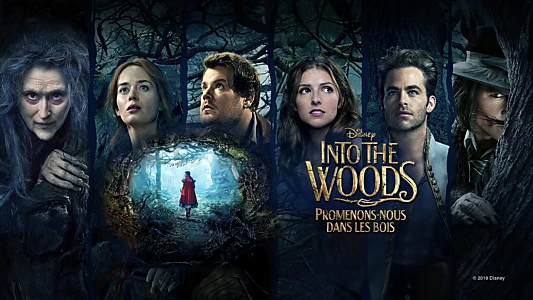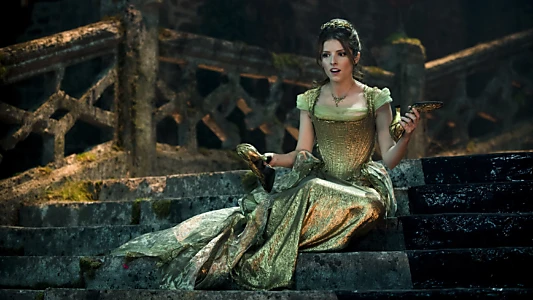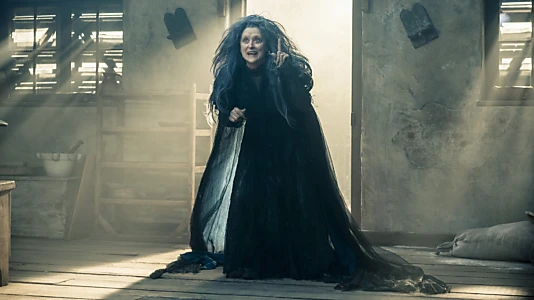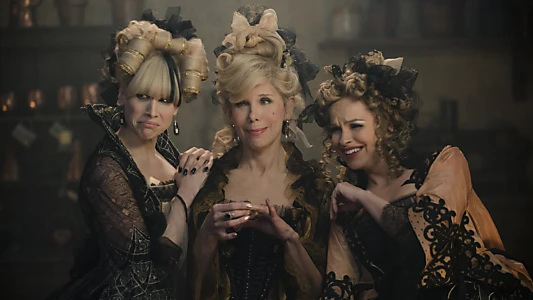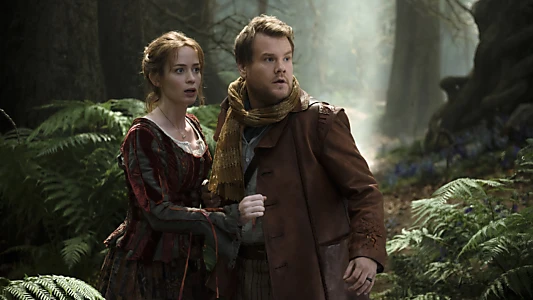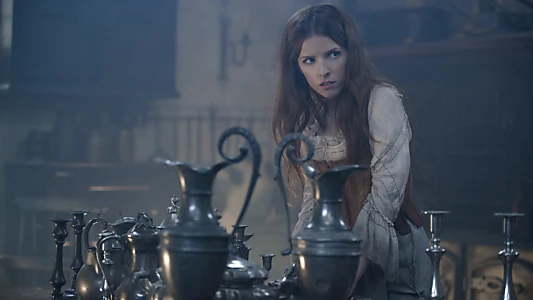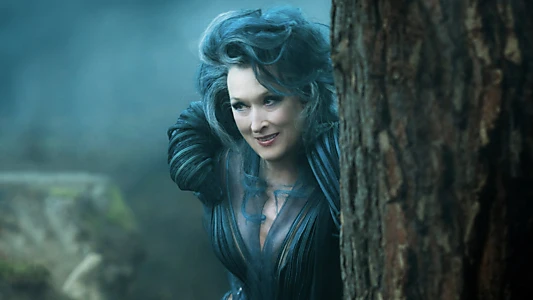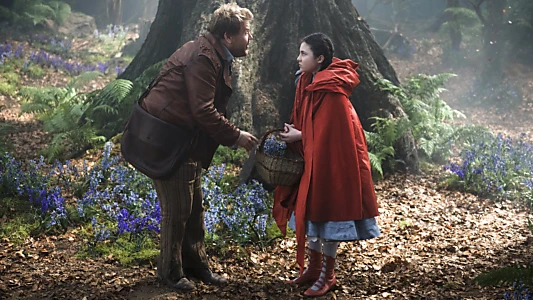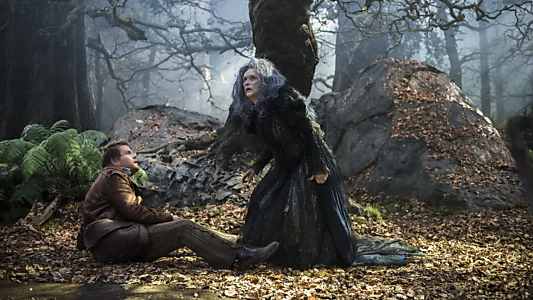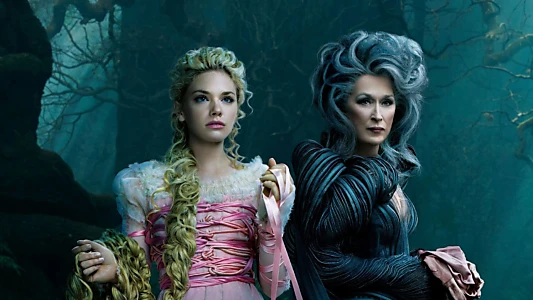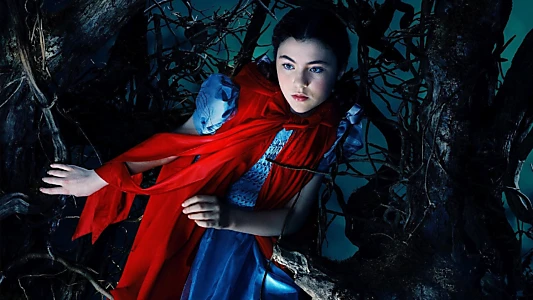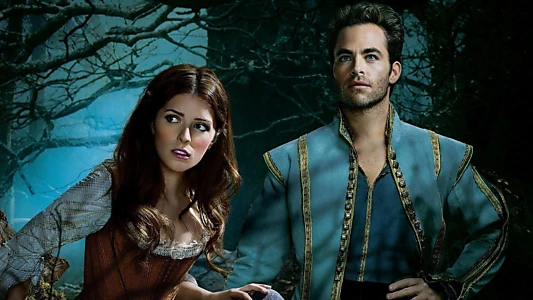 Wiki
.
Into the Woods est un film de fantaisie musicale américain de 2014 réalisé par Rob Marshall, et adapté à l'écran par James Lapine à partir de son et musical de Broadway 1986 de Stephen Sondheim du même nom. Produit par Walt Disney Pictures, il présente un ensemble de casting qui comprend Meryl Streep, Emily Blunt, James Corden, Anna Kendrick, Chris Pine, Tracey Ullman, Christine Baranski, Lilla Crawford, Daniel Huttlestone, MacKenzie Mauzy, Billy Magnussen, et Johnny Depp. Inspiré par les contes de fées des frères Grimm de "Little Red Riding Hood", "Cinderella", "Jack and the Beanstalk" et "Rapunzel", le film est centré sur un couple sans enfant qui a mis fin à une malédiction placée sur eux par une sorcière vengeuse à Londres en décembre 2014.En fin de compte, les personnages sont contraints d'expérimenter les conséquences inattendues de leurs actions. Le film a connu un succès commercial et a reçu des critiques généralement positives, recevant des éloges pour ses performances d'acteur (en particulier Streep), son style visuel, ses mérites de production et ses numéros musicaux, mais a reçu des critiques pour son ton plus léger par rapport au matériel source et aux changements apportés à la traduction du film. Il a obtenu 213 millions de dollars dans le monde entier. Into the Woods a été nommé l'un des 11 meilleurs films de 2014 par l'American Film Institute; le film a reçu trois nominations Oscar Awards, dont une nomination Best Supporting Actress pour Streep, et trois nominations Golden Globe Awards, dont Best Motion Picture – Musical or Comedy.