Biographie
is an American female professional wrestler known by her ring name Delilah Doom. She is currently working for Texas-based independent promotions including Texas All-Star Wrestling and Inspire Pro Wrestling.

Professional wrestling career

Early career

Doom wrestled her debut match in Anarchy Championship Wrestling on February 23, 2014 at ACW An Absence Of Law. At this event, Doom teamed with Jessica James in a tag team match won by The Business (Angel Blue & Jojo Bravo). Doom went on to wrestle two matches in tag team competition. After her stint in Anarchy Championship Wrestling, Doom began wrestling throughout other promotions in the Texas state, including Metroplex Wrestling, Professional Championship Wrestling, NWA Texoma and Lone Star Championship Wrestling. Her Lone Star Championship Wrestling match was on October 25, 2014, challenging for the NWA World Women's Championship held by Barbi Hayden in a title match won by Hayden.

Doom won her first singles match against Ms. Brittany at NWA Bayou Independent Wrestling on December 6, 2014.

Iconic Heroes Of Wrestling Excellence (2014-2015)

On September 28, 2014, Doom made her debut at IHWE Old School Hustle, teaming with Peyton Gates in a tag team match won by Jessica James & Miss Diss Lexia. During the following year in 2015, Doom wrestled three more matches, one including a Queen Of IHWE Trophy Match against trophy holder Jessica James, that ended in a double disqualification.

Inspire Pro Wrestling (2014-present)

Doom first wrestled on May 25, 2014 at Inspire Pro In Their Blood in a match won by Jessica James. She won her first singles match on July 27 at Inspire Pro No Turning Back, against Solo Darling. She finished out her first year in Inspire Pro with an appearance on October 5 at Inspire Pro Battle Wars, joining the group called The Movement (with Cherry Ramons, James Johnson & Keith Lee) in an eight-man tag team match won by NWA Wrestling Revolution All Stars (Erik Shadows, Kat Green, Matt Riot & Tony Strong).

During the course of 2015, Doom participated in several unique tag team matches and gauntlet matches, with her most notable match being semi-final match on February 15, 2015 at Inspire Pro Undeniable in the Inspire Pro XX Division Championship tournament. In this semi-final, Doom defeated Angelus Layne and Paige Turner. On March 22 at Inspire Pro Phenomenon, Doom defeated Barbi Hayden. On September 13 at Inspire Pro Battle Wars 2: Battle Beyond The Stars, Doom defeated Angelus Layne in a San Dimas Street Fight. On November 1 at Inspire Pro Taggcade, Doom challenged Inspire Pro XX Division Champion Veda Scott in a title match, losing to Scott. At this same event, Doom wrestled for the Inspire Pro Twin Dragon Connection Championship in a Tournament Quarter Final Gauntlet match won by Davey Vega. She wrestled her last Inspire Pro match of 2015 on November 7 at Inspire Pro @ Fun Fun Fun Fest - Tag 2, teaming with Austin Blackburn & Jessica James to defeat Davey Vega, Everett Connors & Sammy Guevara.

Notes
Moyenne 4.19
Basé sur 52 d'audiences filme et séries au fil du temps
Galerie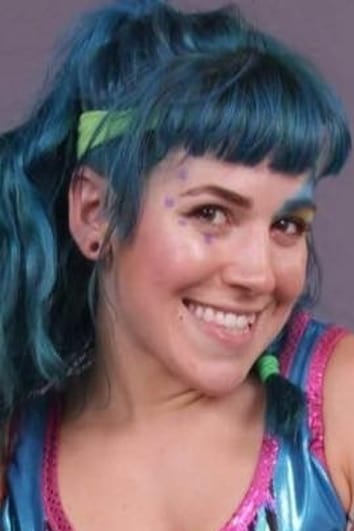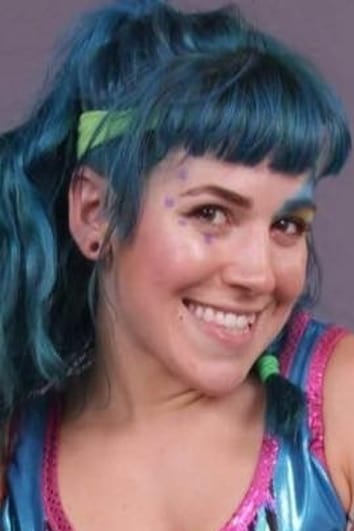 Information
Célèbre pour
Acting
Sexe
Femmes
Date de naissance
1988-05-27 (35 ans)
Alias
Delilah Dawson, Rachel Levy, Delilah Doom