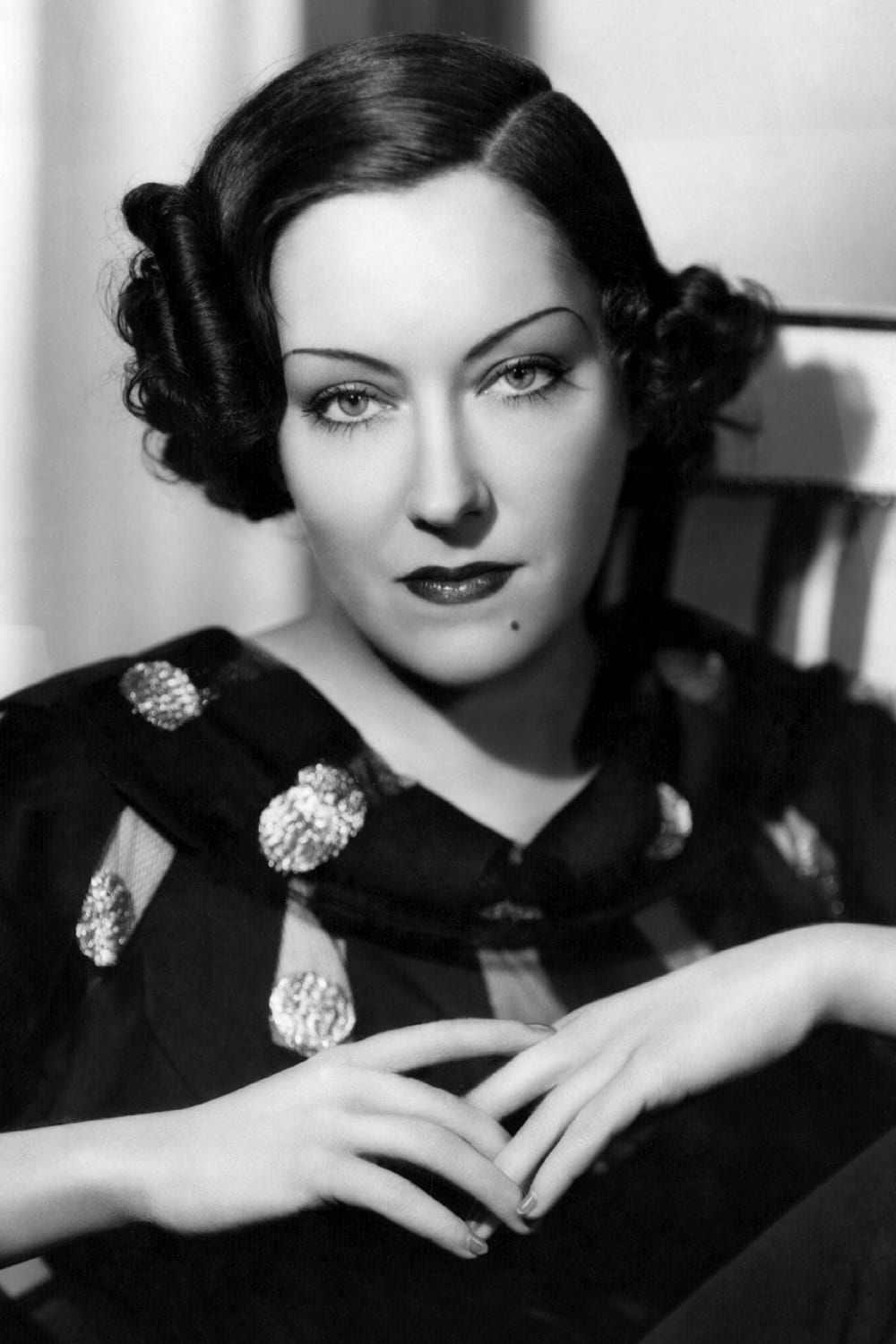 Biographie
Gloria Josephine May Swanson (27 mars 1899 – 4 avril 1983) est une actrice, productrice et femme d'affaires américaine.Elle a d'abord obtenu une réputation dans des dizaines de films muets dans les années 1920 et a été nommée trois fois pour le Oscar Award for Best Actress, le plus célèbre pour son retour en 1950 dans le boulevard Sunset de Billy Wilder, qui lui a également remporté un Golden Globe Award.Swanson est née à Chicago et a grandi dans une famille militaire qui a déménagé de base en base. Swanson a été embauchée pour travailler en Californie pour les courts métrages Keystone Studios de Mack Sennett face à Bobby Vernon.Elle a finalement été recrutée par Famous Players-Lasky/Paramount Pictures, où elle a été sous contrat pendant sept ans.En 1925, Swanson s'est jointe à United Artists comme l'une des femmes cinéastes pionnières de l'industrie cinématographique.Elle a produit et joué dans le film de 1928 Sadie Thompson, lui obtenant une nomination pour la meilleure actrice aux premiers Oscars annuels. Swanson reçoit de nouvelles louanges pour son rôle de retour dans Sunset Boulevard (1950). Elle ne fait que trois autres films, mais elle est la vedette de plusieurs émissions de télévision et joue dans des productions de scènes.

Notes
Moyenne 4.93
Basé sur 311 millier d'audiences filme et séries au fil du temps
Galerie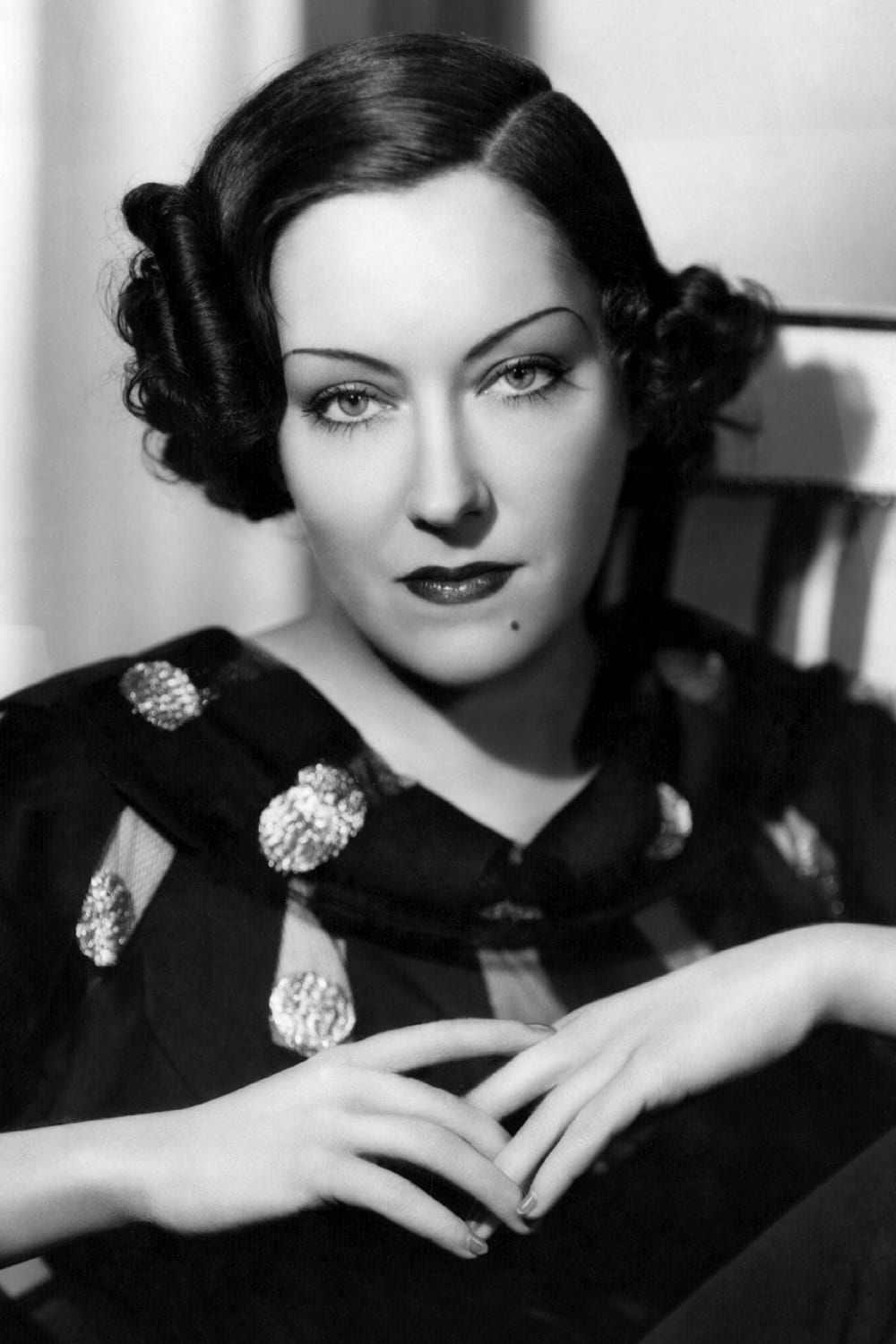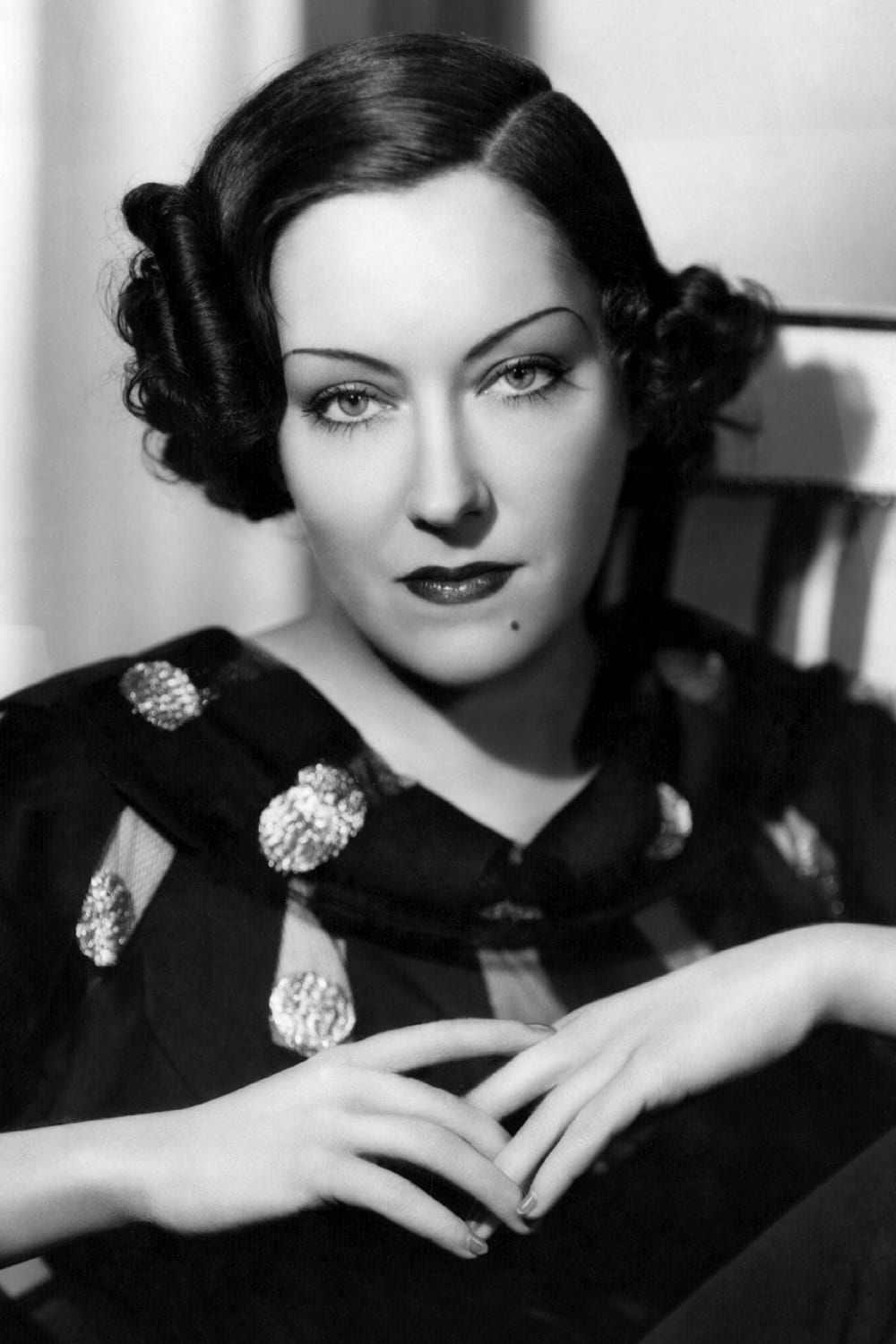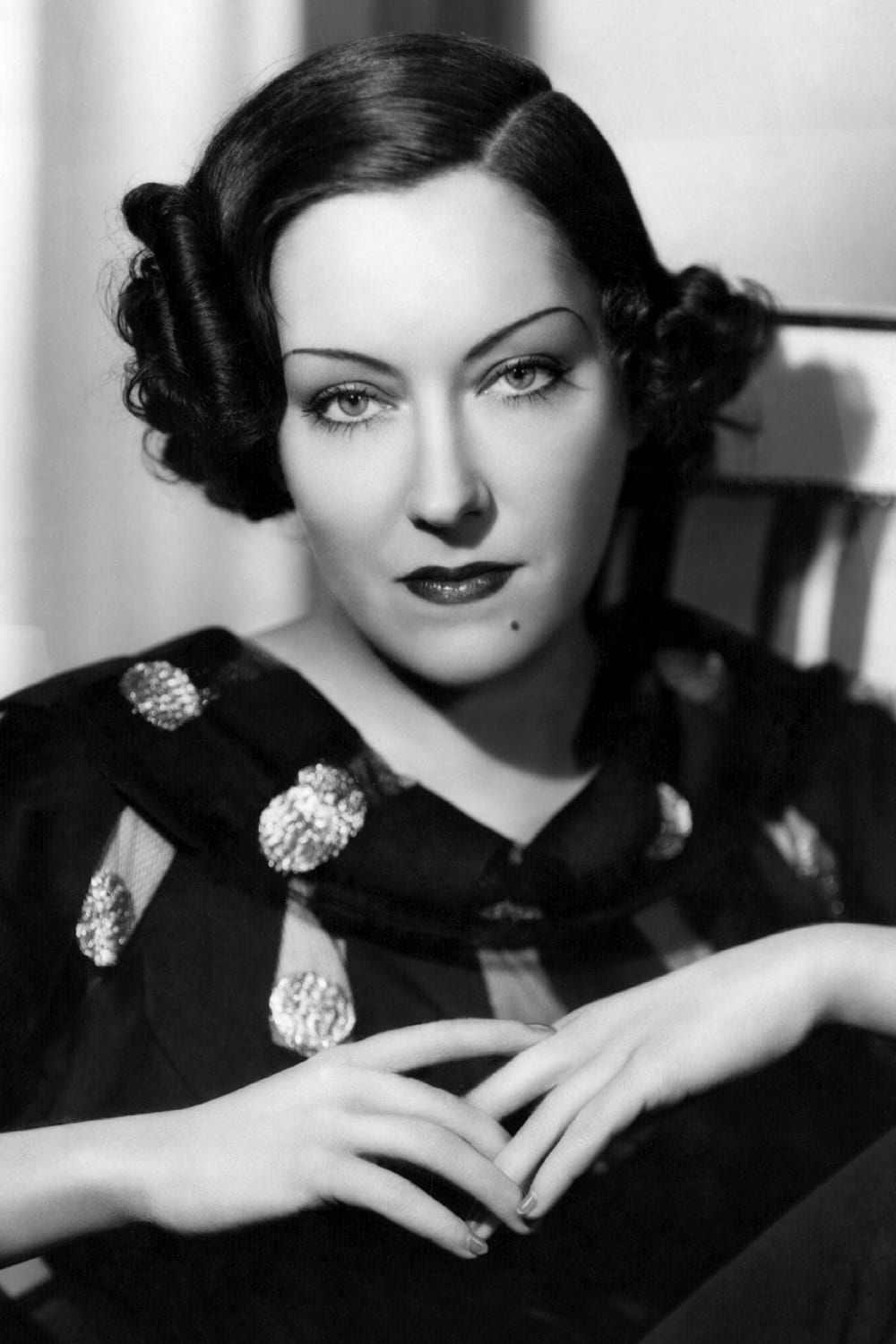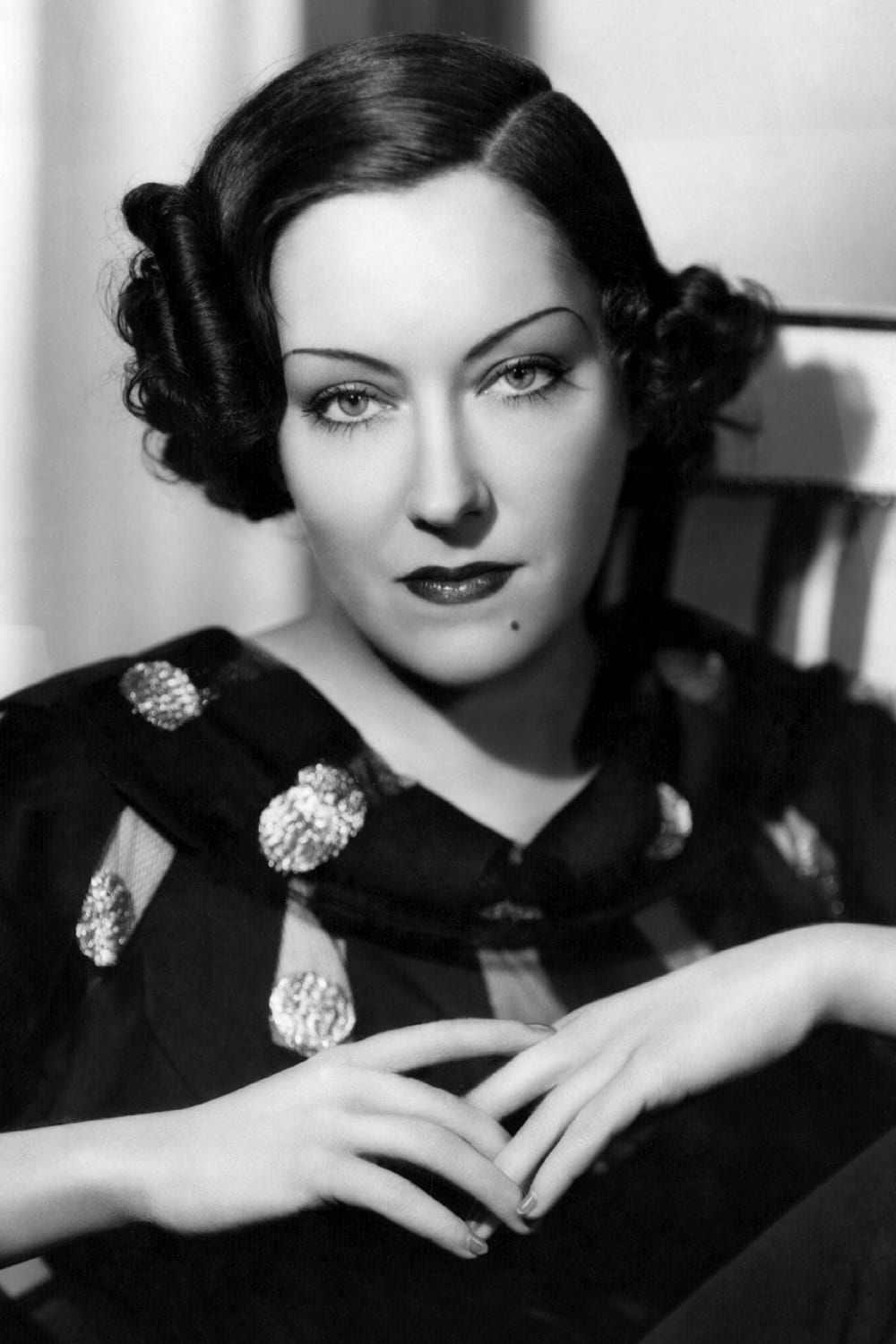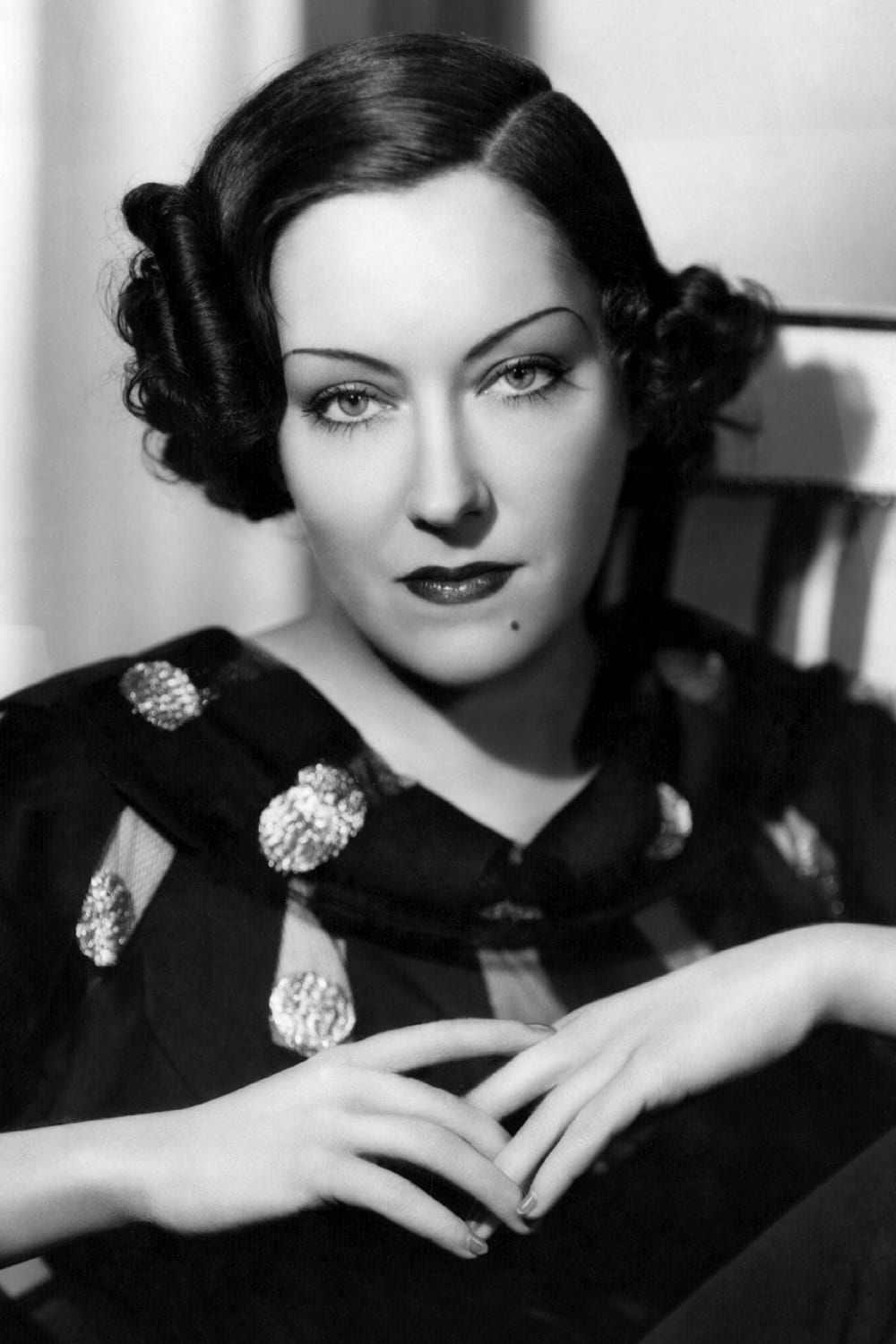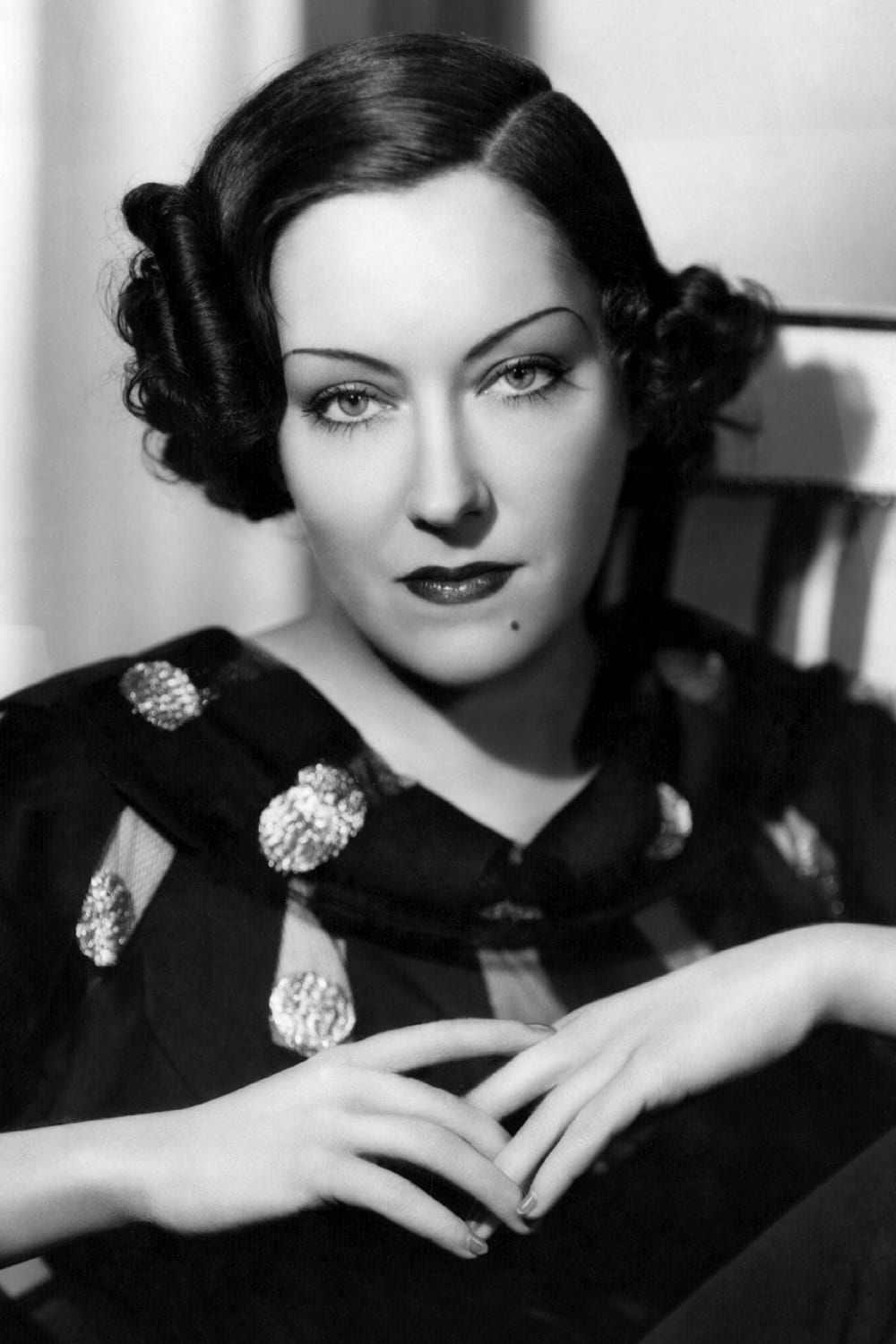 Information
Célèbre pour
Acting
Sexe
Femmes
Date de naissance
1899-03-27
Date de décès
1983-04-04 (84 ans)
Nom de naissance
Gloria May Josephine Swanson
Lieu de naissance
Chicago, United States of America
Religion
Lutheranism
Taille
Des relations
Henry de La Falaise (1925-01-28 - 1930-01-01), William Dufty (1976-01-01 - 1983-01-01), Wallace Beery (1916-01-01 - 1919-01-01)
Spouse
William N. Davey
Enfants
Michelle Bridget Farmer, Gloria Somborn
Père
Joseph T. Swanson
Mère
Adelaide Klanowski
Citoyennetés
United States of America
Alias
Gloria May Josephine Svensson, Gloria Mae
Récompenses
star on Hollywood Walk of Fame, Golden Globe Award for Best Actress – Motion Picture Drama

This article uses material from Wikipedia.