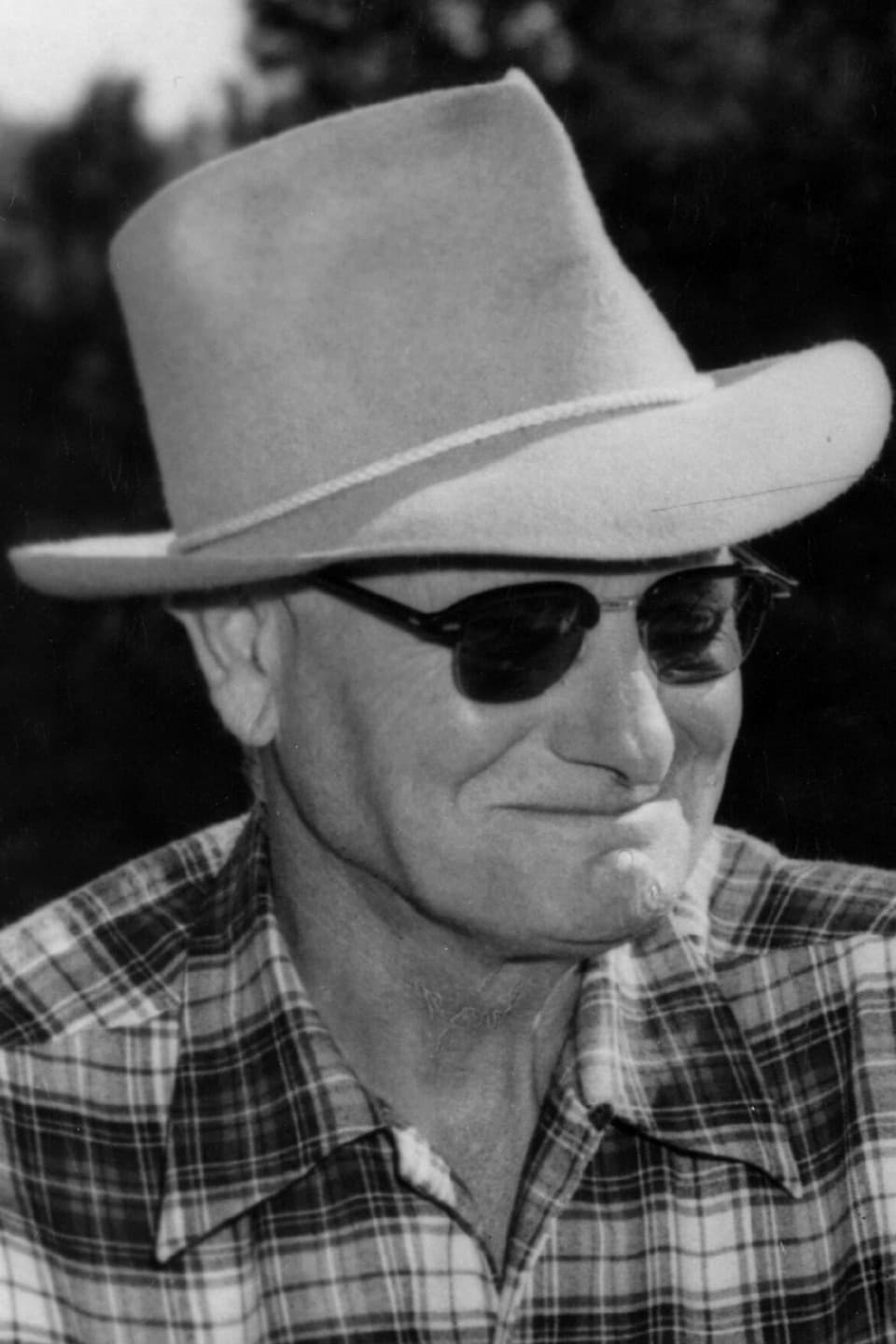 Biographie
Jasper Joseph Inman Kane (San Diego, 19 mars 1894 - Santa Monica, Californie, 25 août 1975) est un réalisateur, réalisateur, rédacteur et scénariste américain. Il est surtout connu pour sa grande direction et son intérêt pour les films occidentaux. Kane commence sa carrière de violoncelliste professionnel. En 1934, il s'intéresse à la réalisation de films et, à partir de 1935, il codirige des séries pour Mascot Pictures et Republic Pictures. Il devient bientôt le meilleur réalisateur occidental de la République. Quand Mascot Pictures et plusieurs autres petites sociétés de cinéma fusionnent en Republic Pictures en 1935, Kane devient directeur d'équipe, demeurant au studio jusqu'à ce qu'il cesse de produire en 1958. Il pilote de nombreux films de Gene Autry et Roy Rogers et réalise John Wayne dans des films tels que The Lawless Nighties (1936) et Flame of Barbary Coast (1944), et Joseph Schildkraut sur The Cheaters (1945).Entre 1935 et sa mort en 1975, il réalise 119 films et de nombreux épisodes de séries télévisées.A l'instar de la plupart des réalisateurs de maison de la République, Kane est également crédité comme producteur associé sur plusieurs de ses films.En 1939-1957, il est un grand producteur de films, produisant plus de 60 films. Kane est également rédacteur en chef de films et scénariste responsable du processus d'édition de plus de 20 de ses films. Il passe la dernière décennie de sa vie en tant que réalisateur de deuxième unité sur des productions telles que Universal Studios Beau Geste (1966) et In Enemy Country (1968).Kane meurt le 25 août 1975, à Santa Monica, en Californie.

Notes
Moyenne 5.34
Basé sur 29,7 millier d'audiences filme et séries au fil du temps
Information
Célèbre pour
Directing
Sexe
Hommes
Date de naissance
1894-05-19
Date de décès
1975-08-25 (81 ans)
Lieu de naissance
San Diego, United States of America
Citoyennetés
United States of America
Alias
Joe Kane, Joseph Inman Kane

This article uses material from Wikipedia.