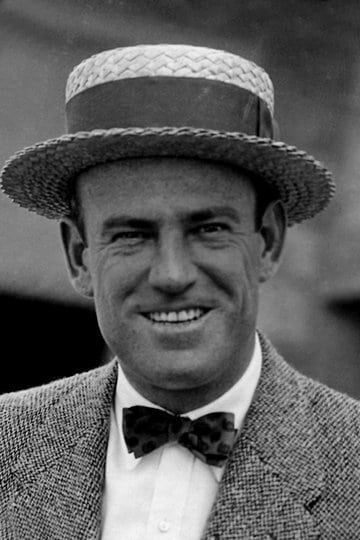 Biographie
Samuel Grosvenor Wood (10 juillet 1883 – 22 septembre 1949) est un réalisateur et producteur américain.

Comme un jeune Wood a développé un enthousiasme pour l'aptitude physique qui a persisté dans ses années seniors et a influencé son intérêt à faire des films sportifs-thème.Wood a avancé de faire des images largement compétentes mais routinières dans les années 1920 et 1930 à diriger un certain nombre d'œuvres hautement réputées dans les années 1940, au sommet de ses capacités, notamment Kings Row (1942) et Ivy (1947).L'exécution rapide, efficace et professionnelle de ses affectations cinématographiques de Wood lui a attachait à des cadres de studio et, bien que non un réalisateur "brilliant", l'héritage de Wood représente "une longue et respectable carrière cinématographique." Wood retourna à son cinéma-destiné à l'âge de vingt-six ans. Le Dr. Stratton, un des plus jeunes et des plus grands lanceurs de baseball, perdit une jambe à l'amputation après un accident de chasse à la vie, fut un grand pain d'honneur de l'Helsidium.

Notes
Moyenne 5.7
Basé sur 458 millier d'audiences filme et séries au fil du temps
Information
Célèbre pour
Directing
Sexe
Hommes
Date de naissance
1883-07-10
Date de décès
1949-09-22 (66 ans)
Lieu de naissance
Philadelphia, United States of America
Citoyennetés
United States of America
Alias
Сэм Вуд, 샘 우드
Récompenses
star on Hollywood Walk of Fame

This article uses material from Wikipedia.