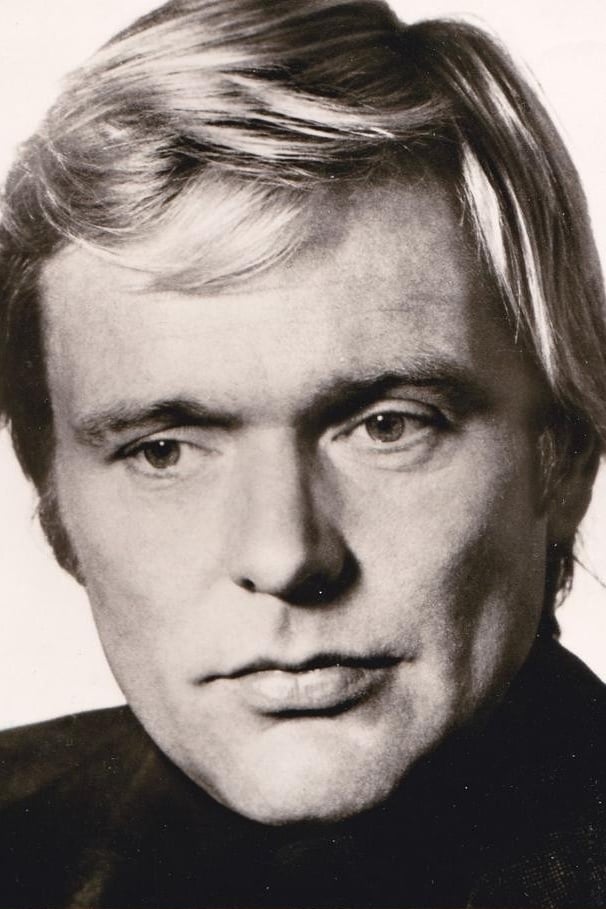 Biographie
Helmut Griem (6 avril 1932 – 19 novembre 2004) est un acteur de cinéma, de télévision et de scène allemand. Né à Hambourg, Griem est surtout un acteur de théâtre, au Théâtre Thalia à Hambourg, au Deutsches Schauspielhaus à Hambourg, au Burgtheater à Vienne, au Munich Kammerspiele, et enfin au Staatstheater am Gärtnerplatz, également à Munich.Griem est connu des auditoires internationaux comme le diabolique Aschenbach dans The Damned. Son rôle dans l'Oscar du film primé Cabaret (1972) comme le riche baron Maximilian von Heune est probablement sa performance internationale la plus connue. Il a joué dans la mini-série télévisée The Devil's Tenent dirigée par John Goldschmidt, adaptée par Jack Rosenthal et basée sur le roman du dramaturge hongrois-américain et auteur Maria Fagyas (1905–1985), pour Channel 4 et ZDF.Griem s'est produit dans de nombreux rôles classiques du répertoire allemand et anglais. Plus tard dans sa carrière Griem s'est tourné vers la direction théâtrale, y compris Long Day's Journey Into Night de Eugene O'Neill. Avant sa mort, il avait prévu de diriger la pièce de théâtre Botho Strauss, Die eine und die andere (This One and The Other). Griem a remporté deux fois le prix Bambi : en 1961 et en 1976.

Notes
Moyenne 5.55
Basé sur 92,4 millier d'audiences filme et séries au fil du temps
Information
Célèbre pour
Acting
Sexe
Hommes
Date de naissance
1932-04-06
Date de décès
2004-11-19 (72 ans)
Lieu de naissance
Hamburg, Germany
Citoyennetés
Germany
Récompenses
Officer's Cross of the Order of Merit of the Federal Republic of Germany

This article uses material from Wikipedia.