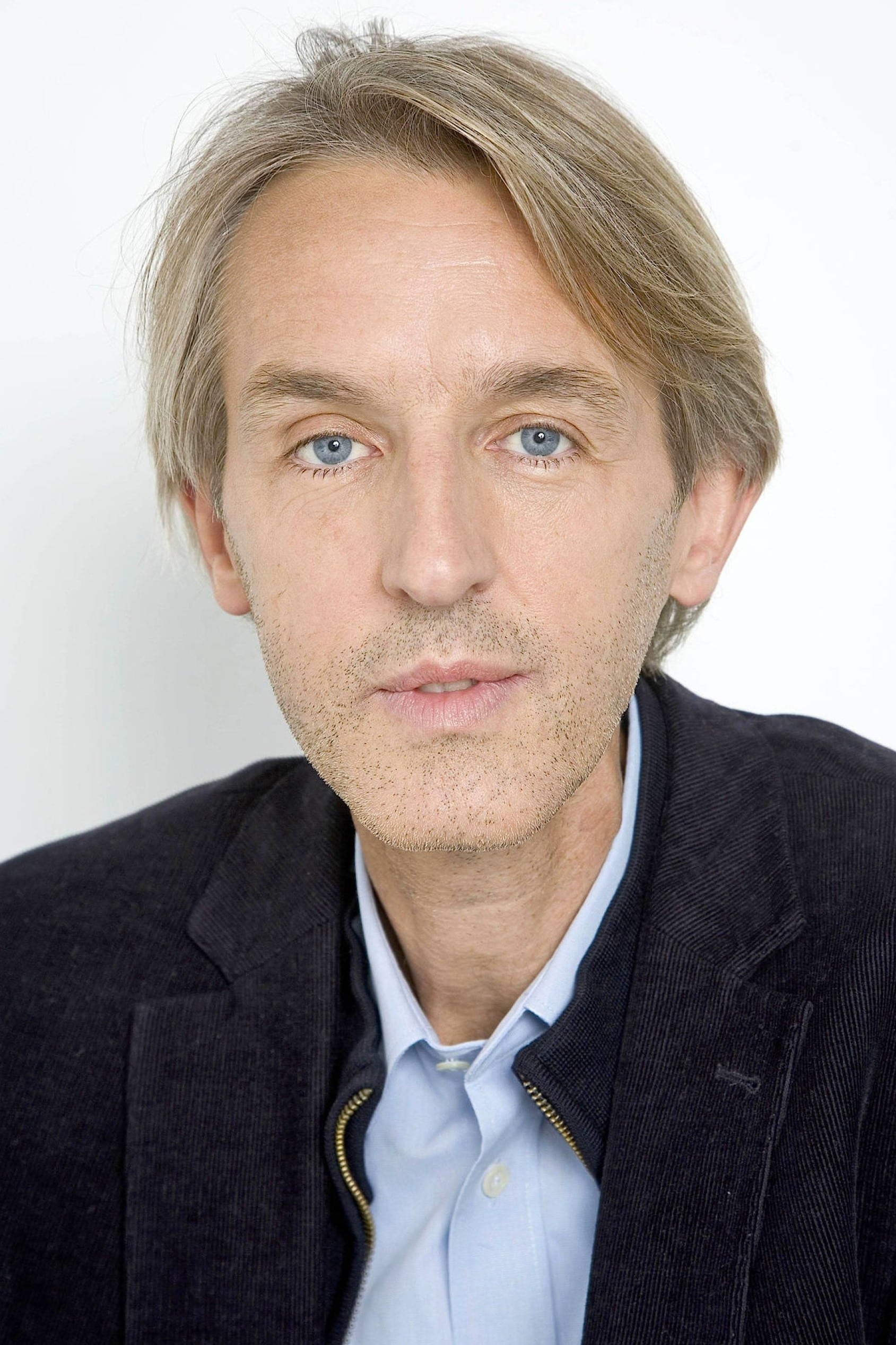 Biographie
Andreas M. Schmidt (23 novembre 1963 – 28 septembre 2017) est un acteur et réalisateur de théâtre allemand. Au cours de sa carrière de trente ans, il est apparu dans plus de 130 productions cinématographiques et télévisuelles. Né à Heggen, Finnentrop, Schmidt a grandi dans le Märkisches Viertel à Berlin-Ouest. Il était chanteur et guitariste dans le groupe de rock Lillies große Liebe dans les années 1980. Son premier rôle a été dans le film de 1987 Peng! Du bist tot!. Schmidt a reçu trois nominations au Deutscher Filmpreis, remportant une fois en 2009. Partitions cinématographiques notables de Schmidt comprennent Sommer vorm Balkon (2005), The Counterfeiters (2007), The Moon and Other Lovers (2008) et Henri 4 (2010). Il a également joué des rôles dans des émissions de télévision comme Tatort, Der Kriminalist et Polizeiruf 110. En outre, il a dirigé le théâtre.Schmidt a vécu à Kreuzberg, Berlin avec sa famille. Il est mort de cancer le 28 septembre 2017, à l'âge de 53 ans. Il a survécu à sa femme américaine, Jennifer, et leur fils (né en 2008).

Notes
Moyenne 5.67
Basé sur 107 millier d'audiences filme et séries au fil du temps
Galerie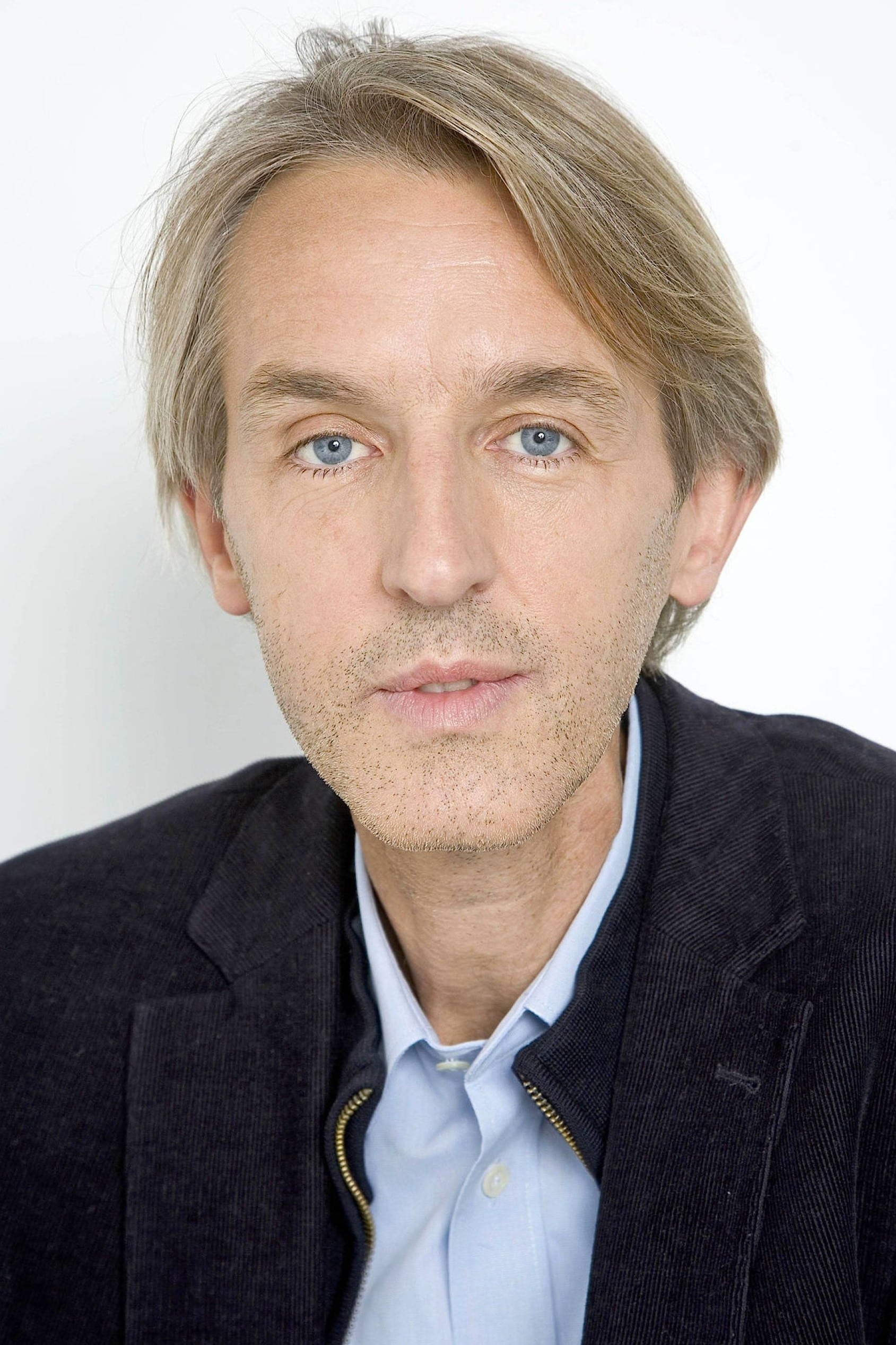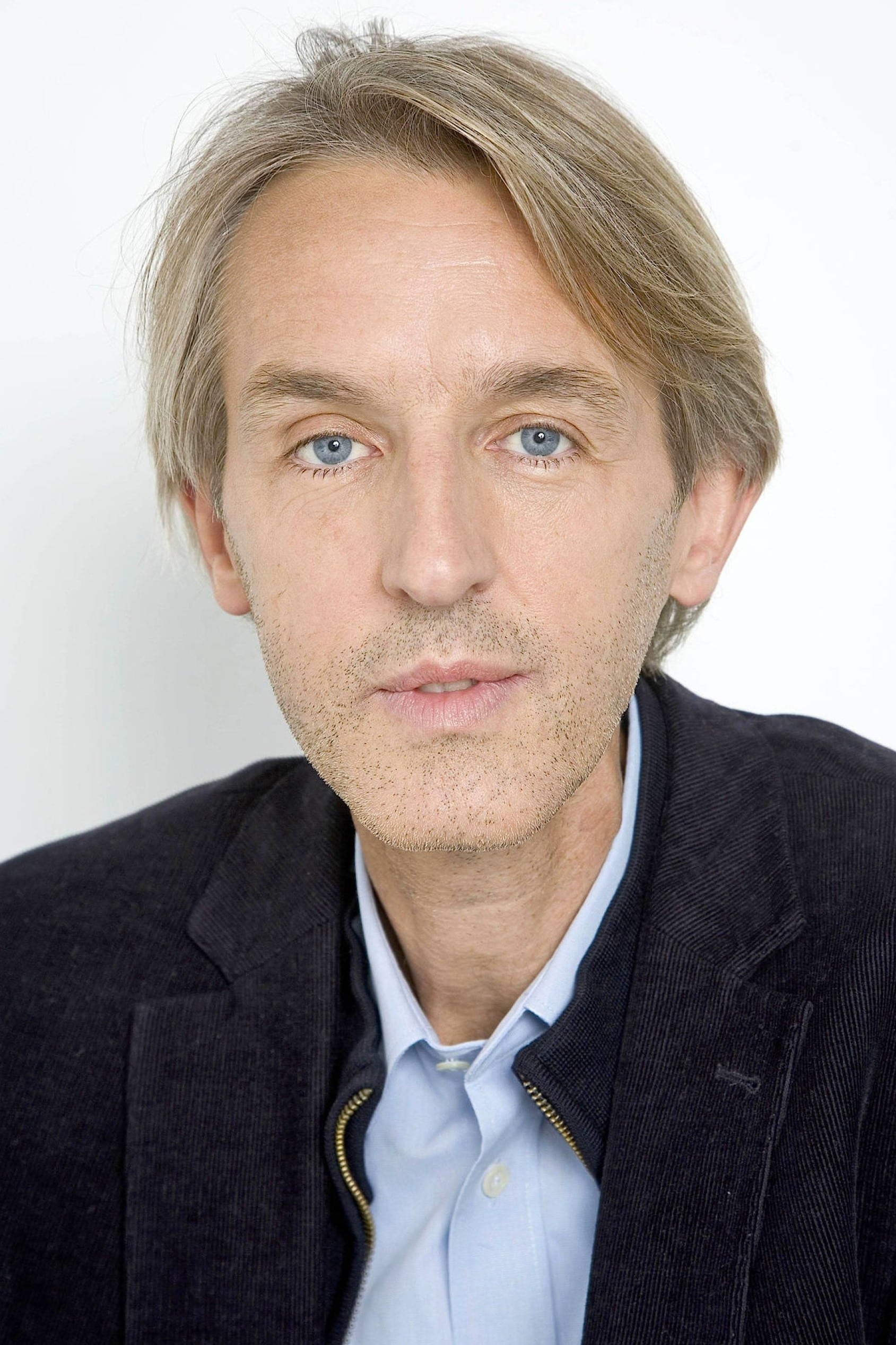 Information
Célèbre pour
Acting
Sexe
Hommes
Date de naissance
1963-11-23
Date de décès
2017-09-28 (53 ans)
Nom de naissance
Andreas M. Schmidt
Lieu de naissance
Heggen (Finnentrop), Germany
Citoyennetés
Germany
Alias
Andreas M. Schmidt
Récompenses
Deutscher Filmpreis for best actor in a supporting role, Hessian TV Award, Grimme-Preis

This article uses material from Wikipedia.