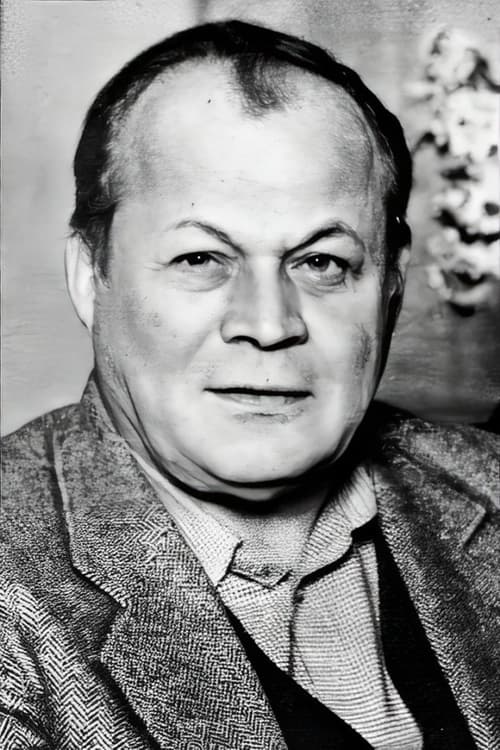 Biographie
Pyotr Ivanovich Shcherbakov (né le 21 juillet 1929 à Pozdnyakovo (aujourd'hui l'oblast de Kaluga), est un acteur de cinéma et de théâtre soviétique, artiste populaire de la RSFSR (1980), membre du PCUS depuis 1955. Né le 21 juillet 1929, dans le village de Pozdnyakovo (aujourd'hui l'oblast de Kaluga).Après la Seconde Guerre mondiale, la famille s'installe à Moscou. Depuis cette année à GITIS n'est fixé que dans le département de direction, Pyotr prend directement à la deuxième année de l'institut, qu'il obtient son diplôme en 1955. En même temps, il a étudié pour passer des examens dans les matières du premier cours.Pyotr a servi dans le groupe de théâtre des forces soviétiques en Allemagne (1953-1956), Sovremennik Théâtre (1958-1985), Moscou Art Theatre (1985-1991).Il a fait ses débuts au cinéma en 1956. Acteur glorifié image Slavka Ufimtsev dans le film de Yuri Yegorov Volunteers (1958).

Notes
Moyenne 5.75
Basé sur 27,1 millier d'audiences filme et séries au fil du temps
Galerie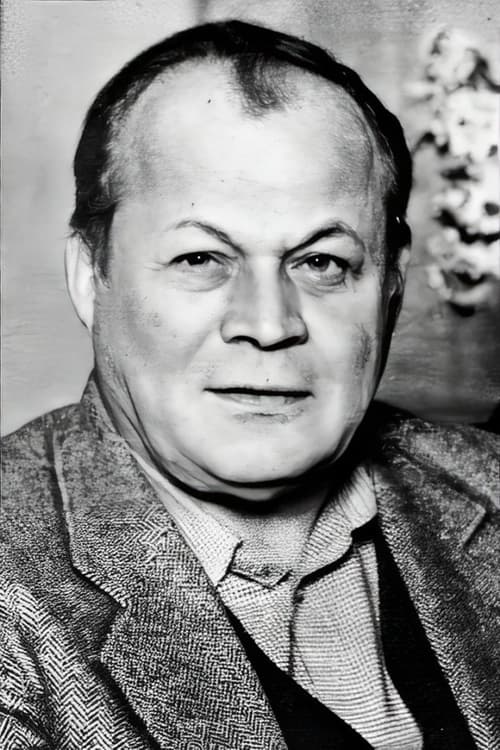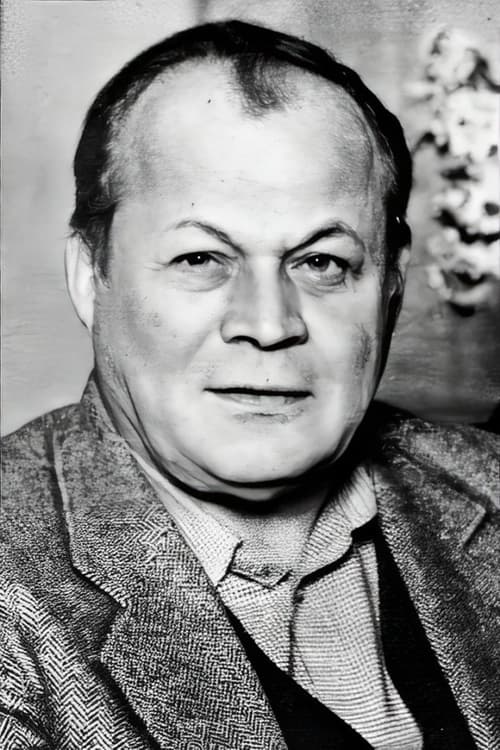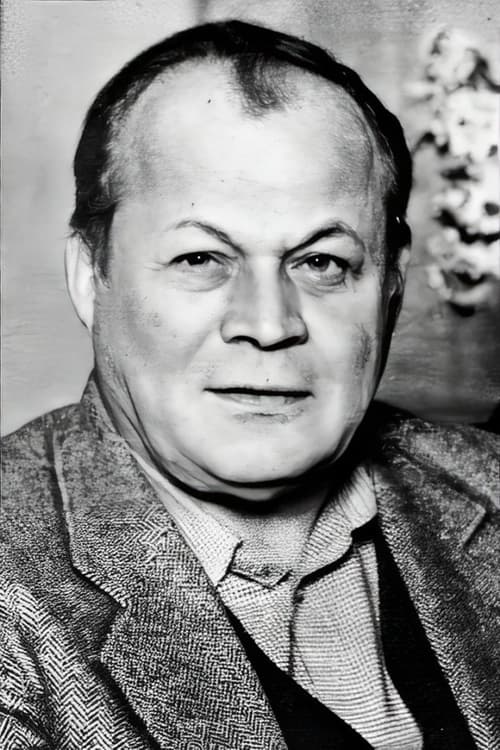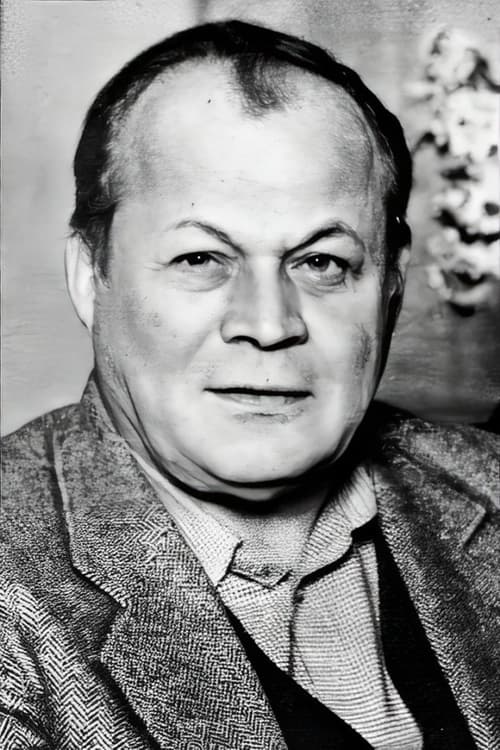 Information
Célèbre pour
Acting
Sexe
Hommes
Date de naissance
1929-07-21
Date de décès
1992-03-16 (62 ans)
Lieu de naissance
Kaluga Governorate, Russian Socialist Federative Soviet Republic
Citoyennetés
Soviet Union, Russia
Alias
Pyotr Shcherbakov, Пётр Щербаков, Петр Щербаков, Щербаков Пётр Иванович
Récompenses
People's Artist of the RSFSR, Merited Artist of the RSFSR

This article uses material from Wikipedia.