The Sooty Show
Status: Terminée
Saisons: 42
Episodes: 604
Durée: 15m
TV

7.1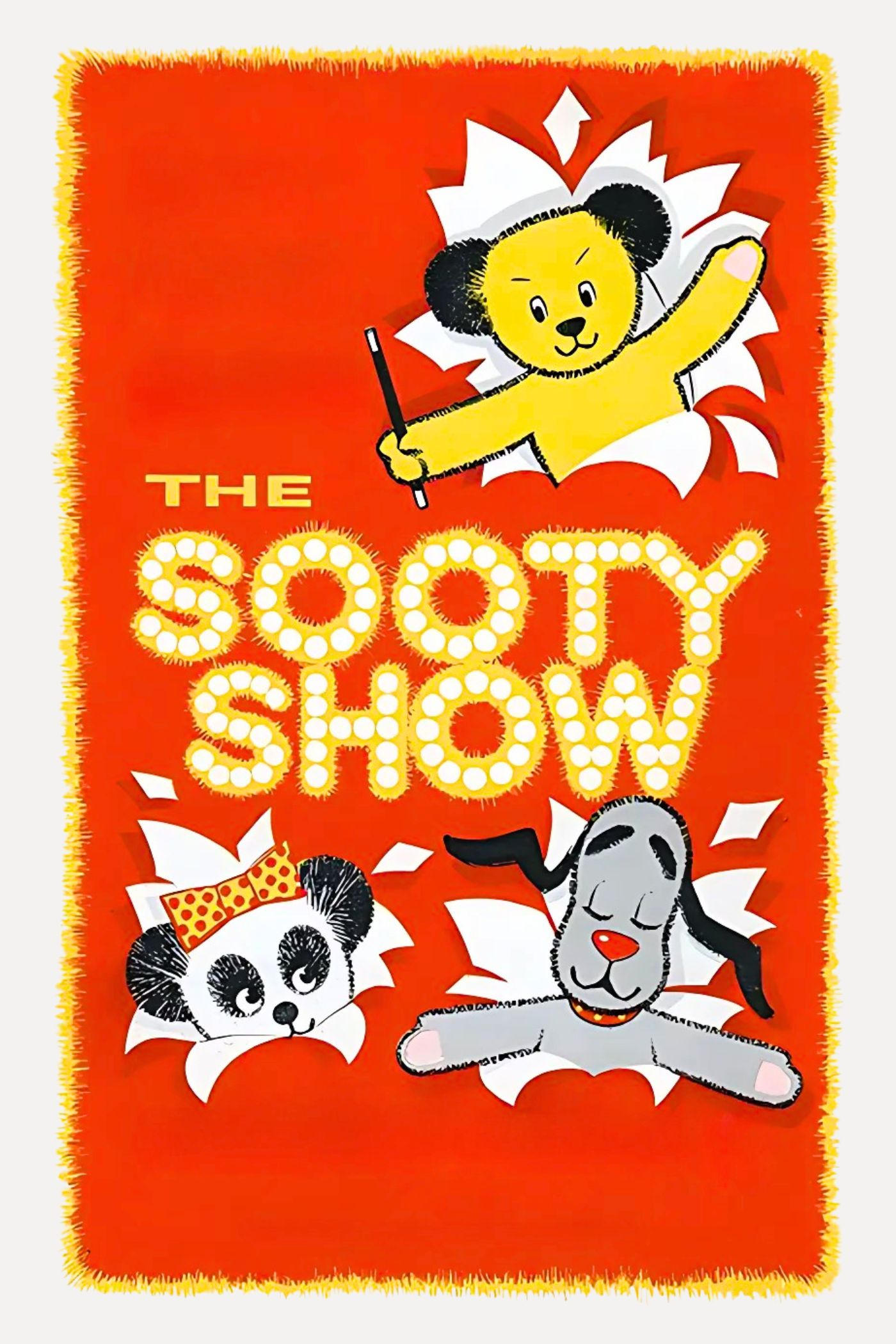 Liens Externes & Médias sociaux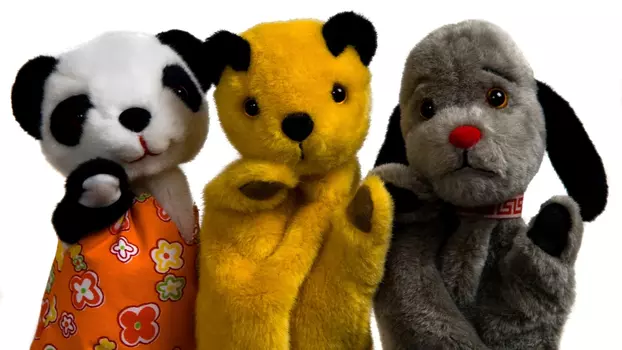 Synopsis
.
The Sooty Show est une série de marionnettes pour enfants qui a été diffusée sur la BBC de 1955 à 1967 et ITV de 1968 à 1992. Il suit les aventures et la vie quotidienne comique des marionnettes Sooty, Sweep et Soo avec leur propriétaire Harry Corbett, et plus tard, son fils Matthew.
Où Regarder
.
Aucune offre de streaming trouvée
Galerie
.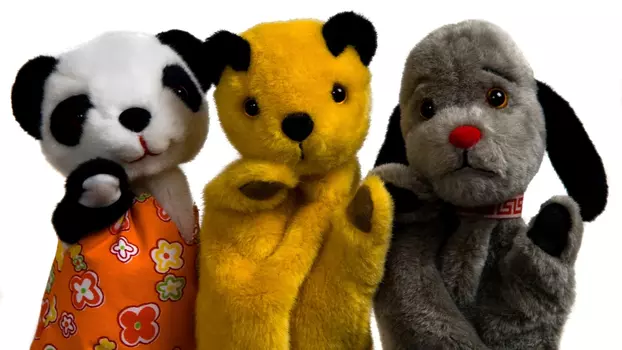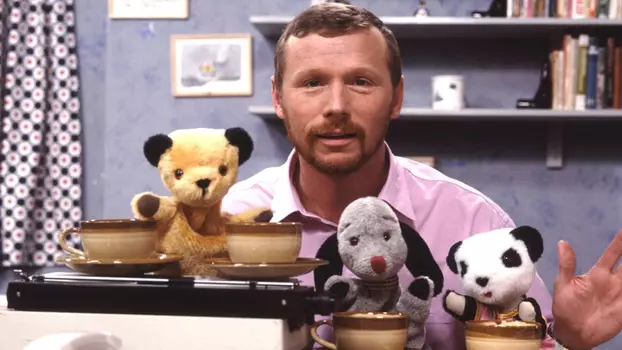 Wiki
.
Le Sooty Show est une série de télévision pour enfants britannique, créée par Harry Corbett, et produite pour la BBC de 1955 à 1967, puis pour ITV de 1968 à 1992. Le programme, qui fait partie de la franchise Sooty, se concentre sur les aventures malveillantes du personnage fantoche à gant du même nom, aux côtés de ses amis Sweep et Soo, et de leur gestionnaire. Entre 1955 et 1975, Corbett a présenté le programme jusqu'à sa retraite, avant qu'il ne soit repris par son fils Matthew Corbett. Il co-réalise aussi Marjorie Corbett comme la voix de Soo depuis les débuts du personnage en 1964, jusqu'à sa retraite en 1981, après quoi elle a été remplacée par Brenda Longman.Le programme a été axé à l'origine sur un format sketch-based composé de comédie, de musique et d'histoires, ainsi que sur d'autres personnages marionnettes, puis sur l'incorporation d'un public studio. Le nouvel arrangement a conservé certains éléments du format original comme les chansons, tout en introduisant la narration dans un certain nombre de scènes mettant en vedette les marionnettes seulement.Dans les deux formats, les invités ont présenté des épisodes, en plus de l'implication d'objets d'appui pour le tir et de faire des désordres d'interprètes humains et de stars invités.The Sooty Show s'est avéré un succès avec la télévision pour enfants, en raison principalement de la popularité de Sooty, engendrant des suites supplémentaires dont Sooty & Co. en 1993, ainsi que plusieurs spectacles de scène, et une série éducative spin-off intitulée Learn With Sooty. Le programme lui-même a été mis à disposition sur VHS et DVD, mettant en vedette des épisodes principalement des années 1980 à 1990.