Mary Queen Of Scots TV Shows
Here we collected the best mary queen of scots tv shows in order of popularity
TV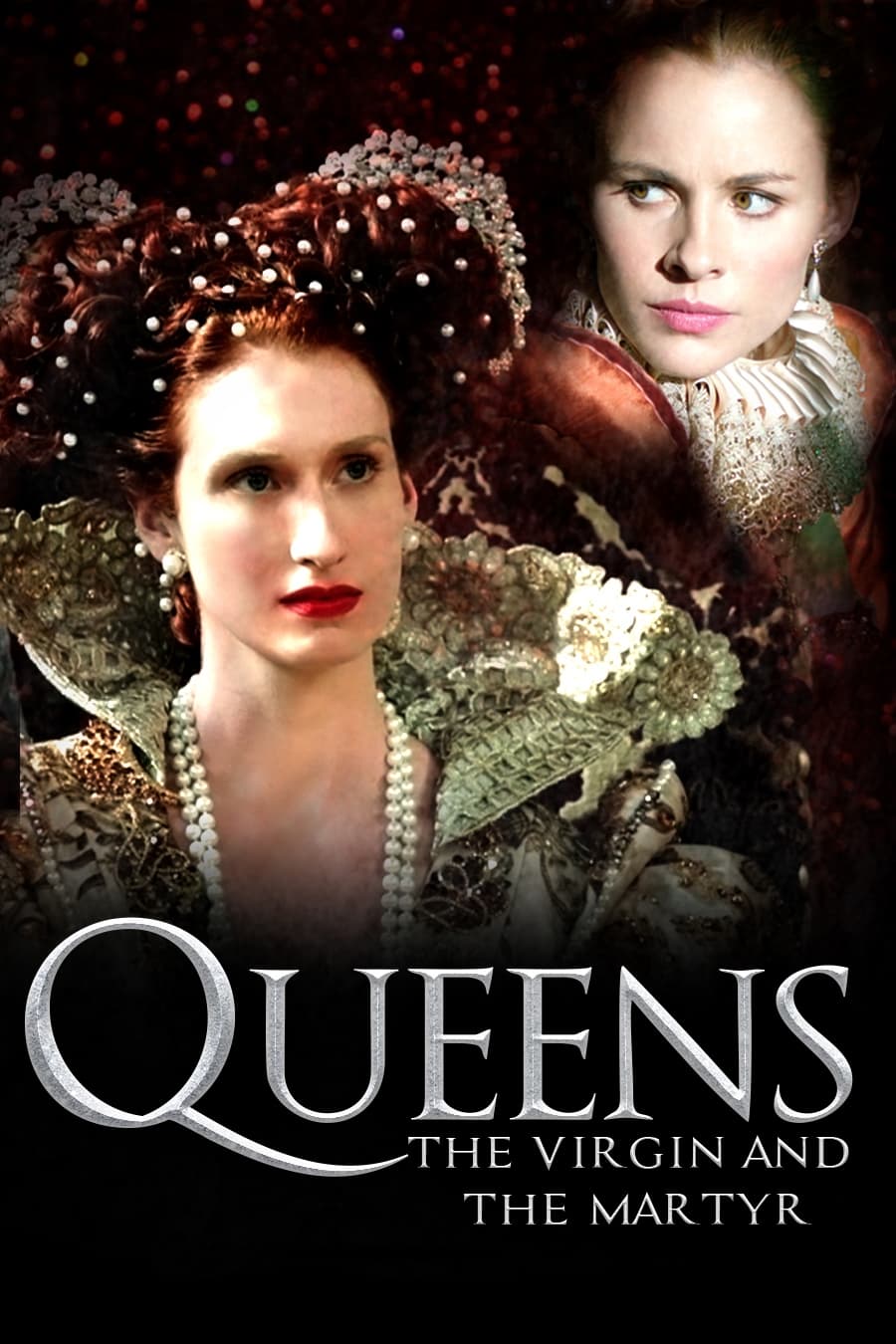 Queens
There was a rivalry between Mary Stuart of Scotland and Elizabeth I of England. Philip II was the most feared monarch in Europe and they fought for supremacy in the political, religious and personal r...
TV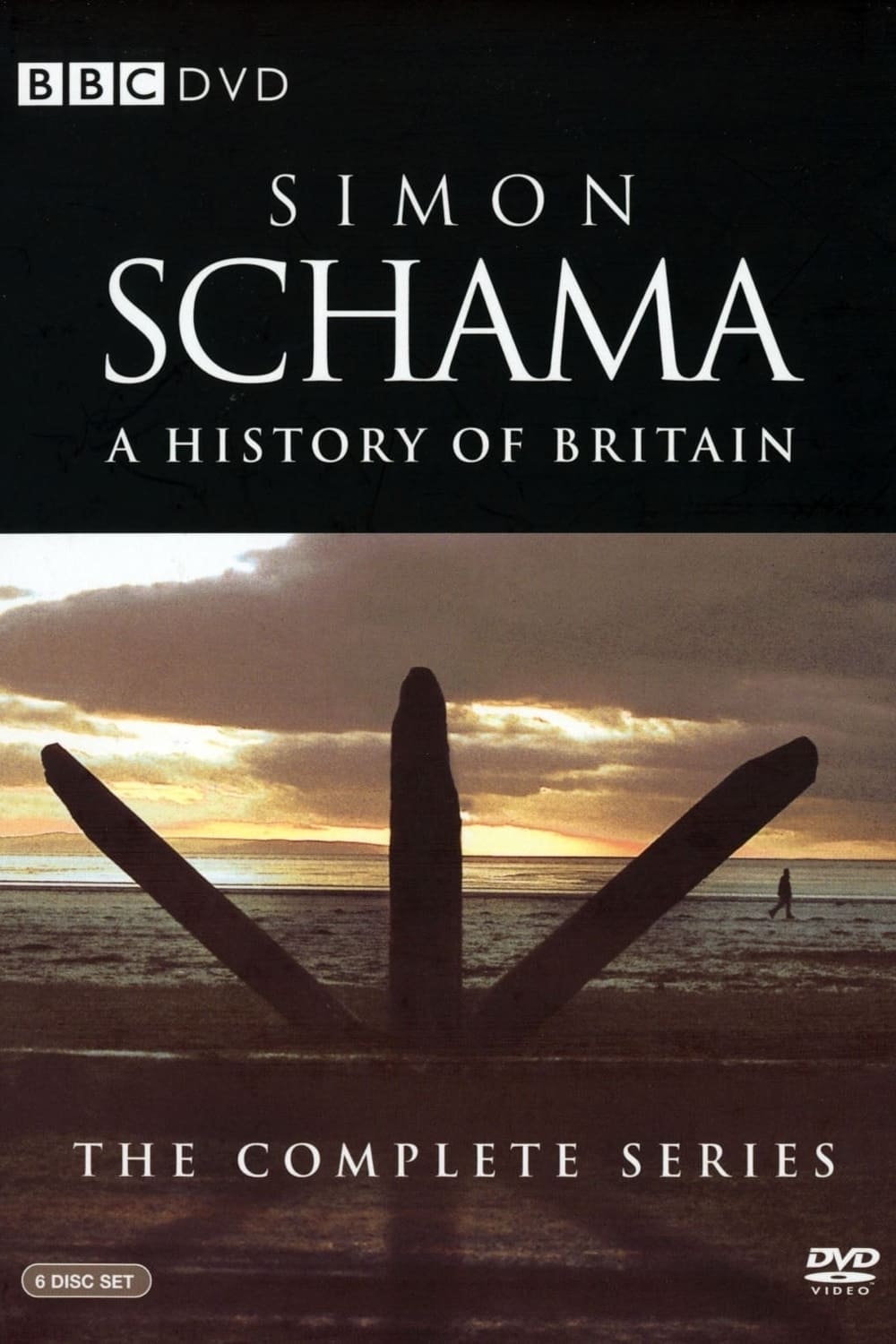 A History of Britain
Simon Schama's Complete History of Britain does not pretend to be a definitive chronicle of the turbulent events which buffeted and shaped the British Isles. The story is told in vivid and gripping na...
TV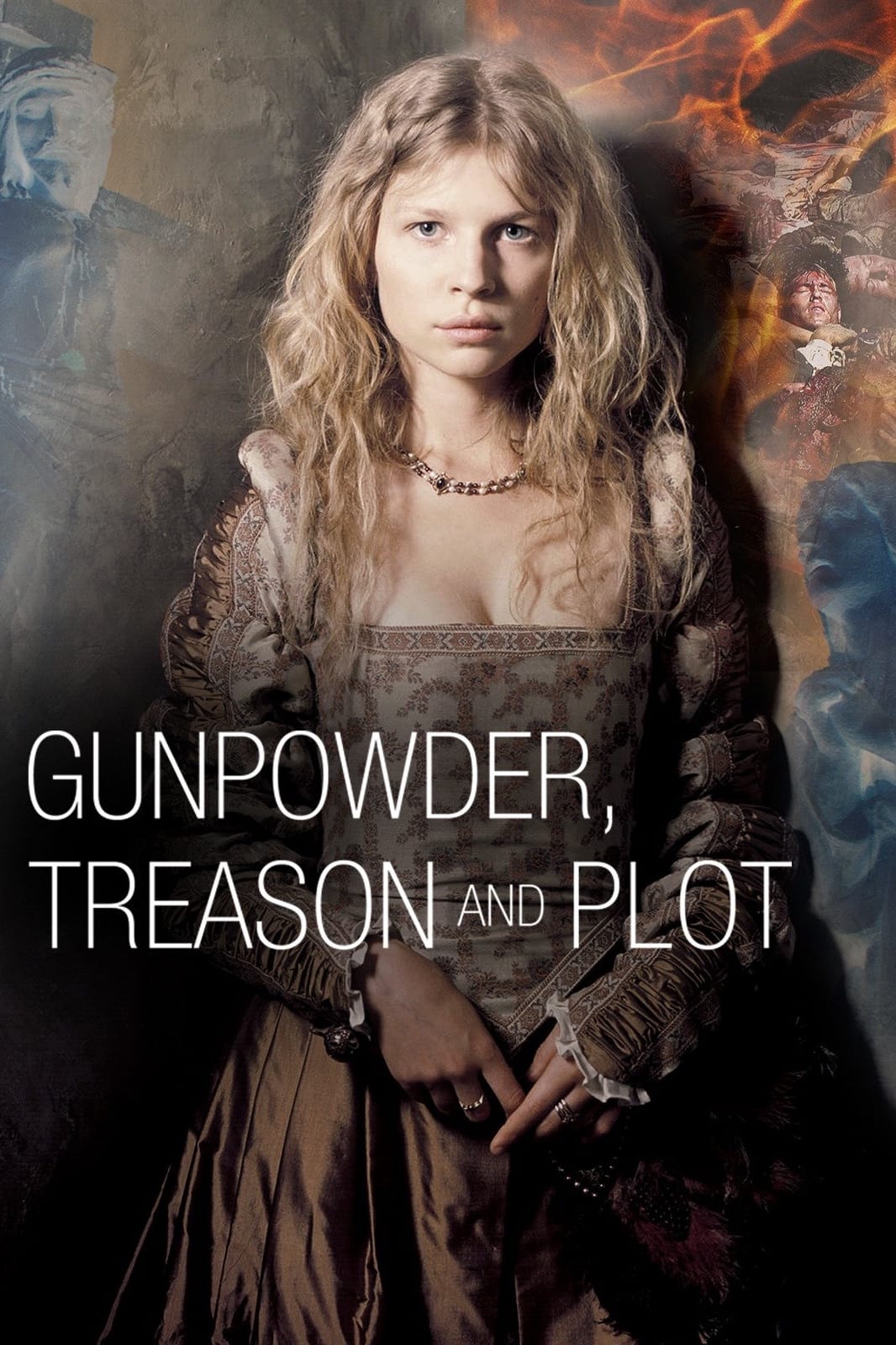 Gunpowder, Treason & Plot
The mini series depicts the turbulent and bloody reigns of Scottish monarchs Mary, Queen of Scots and her son King James VI of Scotland who became King James I of England.