Local Politics Movies
Here we collected the best local politics movies in order of popularity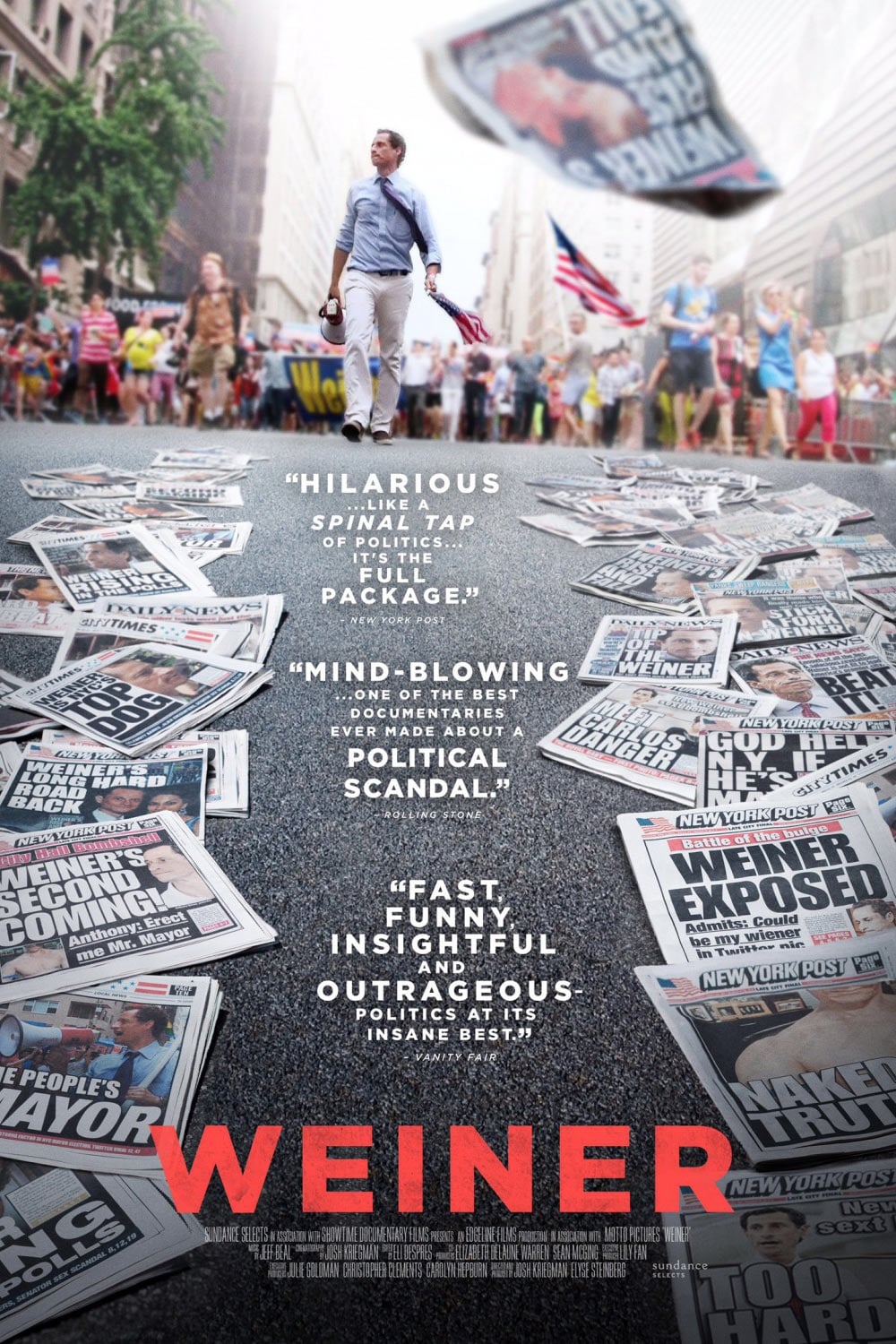 Weiner
In the wake of Anthony's sexting scandal, there is a behind-the-scenes look at his campaign. There was unrestricted access to the candidate and his campaign. Traficant: The Congressman of Crimetown
Jim Traficant was a legendary quarterback turned mob busting Walking Tall Sheriff who rose to power on a platform of "honesty in politics". He quickly ascended to the hallowed halls of Congress, becom...