Cycle Tour Movies
Here we collected the best cycle tour movies in order of popularity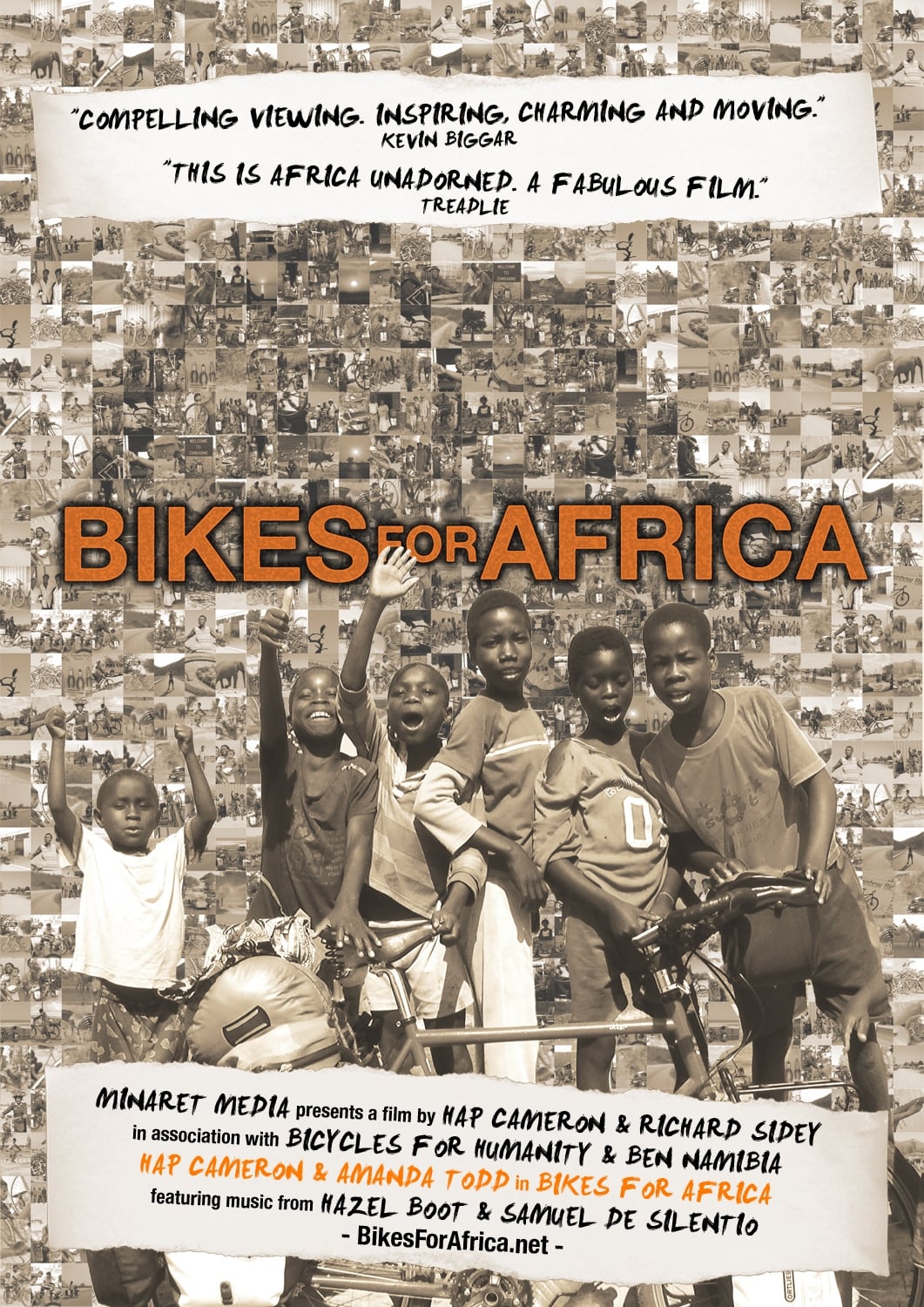 Bikes for Africa
Bikes for Africa is an entertaining, insightful and moving documentary following the life adventures of Hap Cameron and Mandy Todd, and their attempt to help implement a self sustainable bike workshop...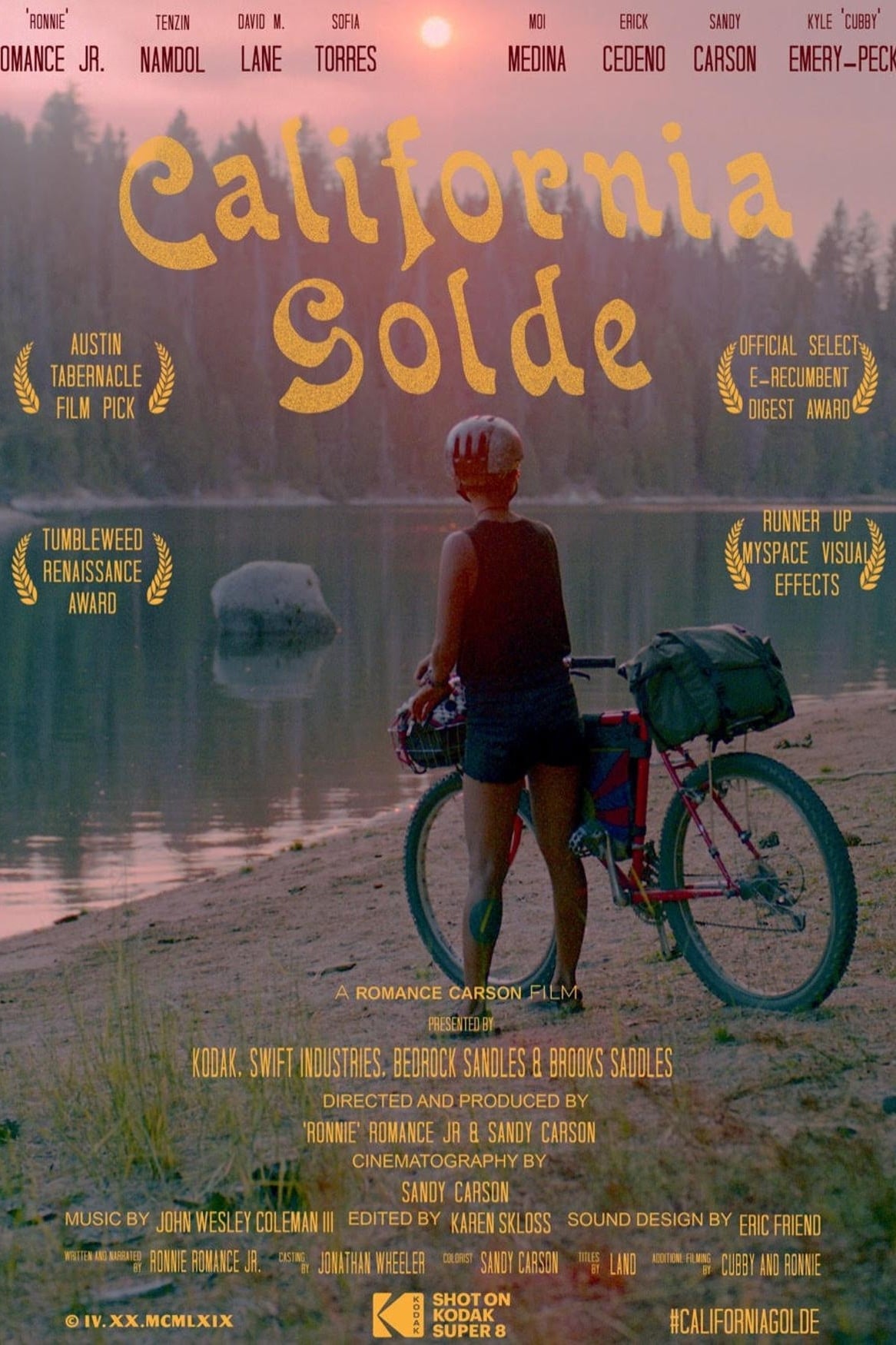 California Golde
California Golde is a movie. It's a story about riding bikes in California and all the difficulties that come with big, hard, ambitious tours.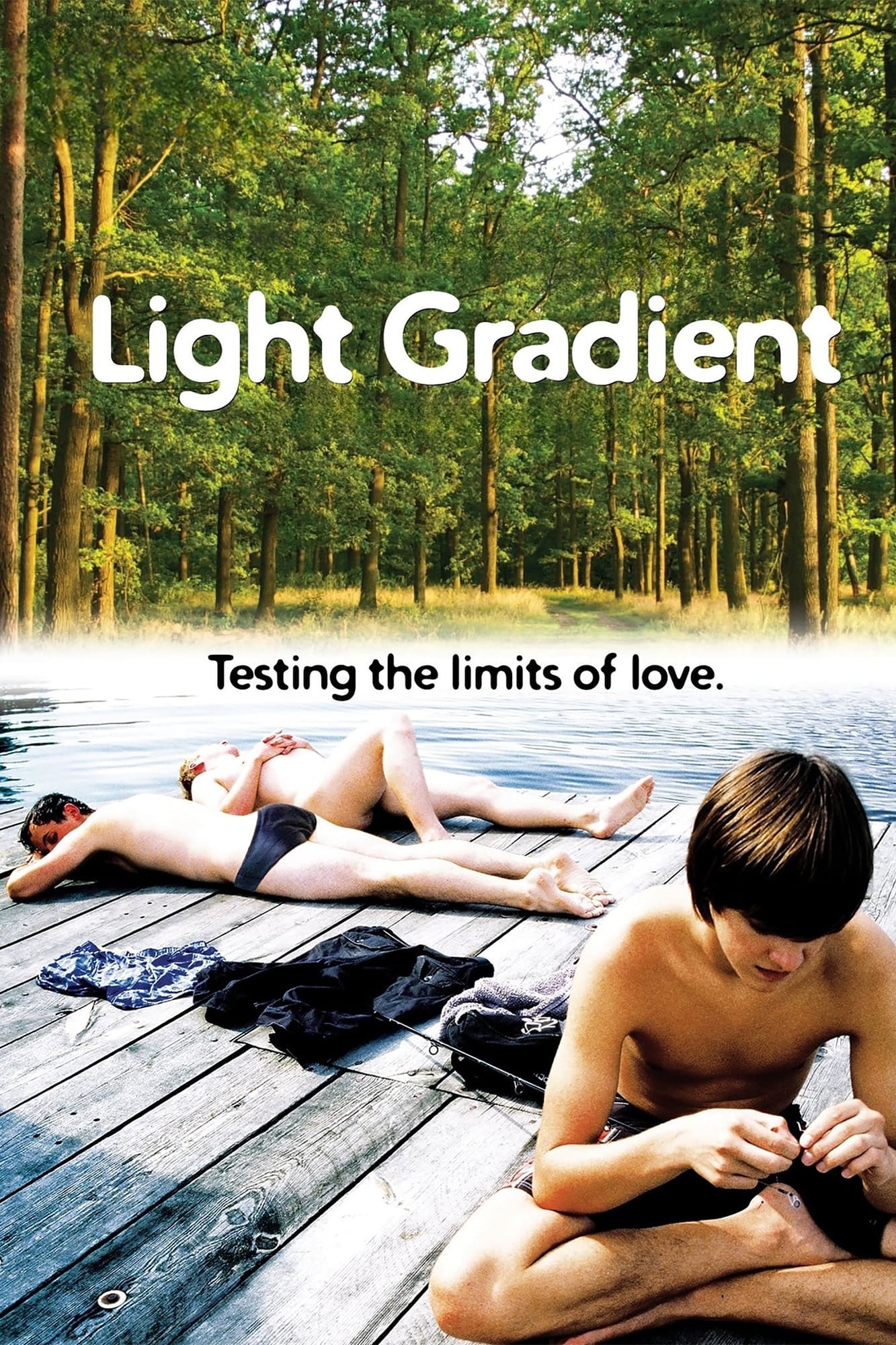 Light Gradient
A gay couple travel to the countryside to get to know each other. After several days of hiking, they arrive at an old farmhouse inhabited by a woman and her son and take refuge.