Summoning Spell Movies
Here we collected the best summoning spell movies in order of popularity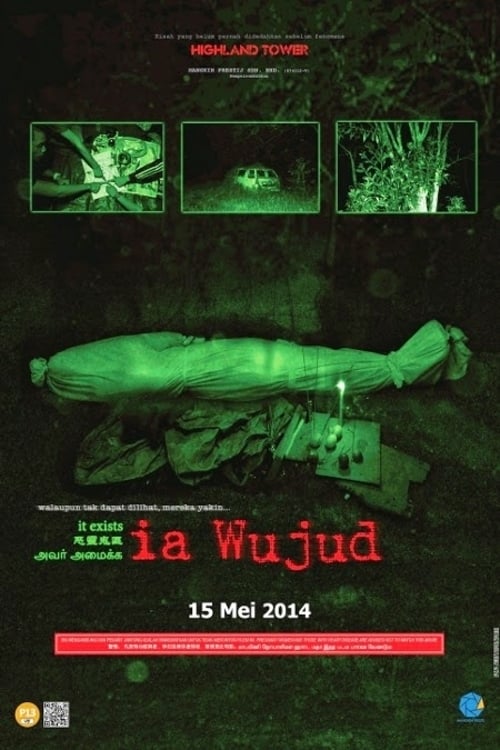 It Exists
A group of adolescents break into a theme park. The group believes that there are no ghosts, set at a time before the horror stories from the Highland Tower case. They challenge each other to a spirit...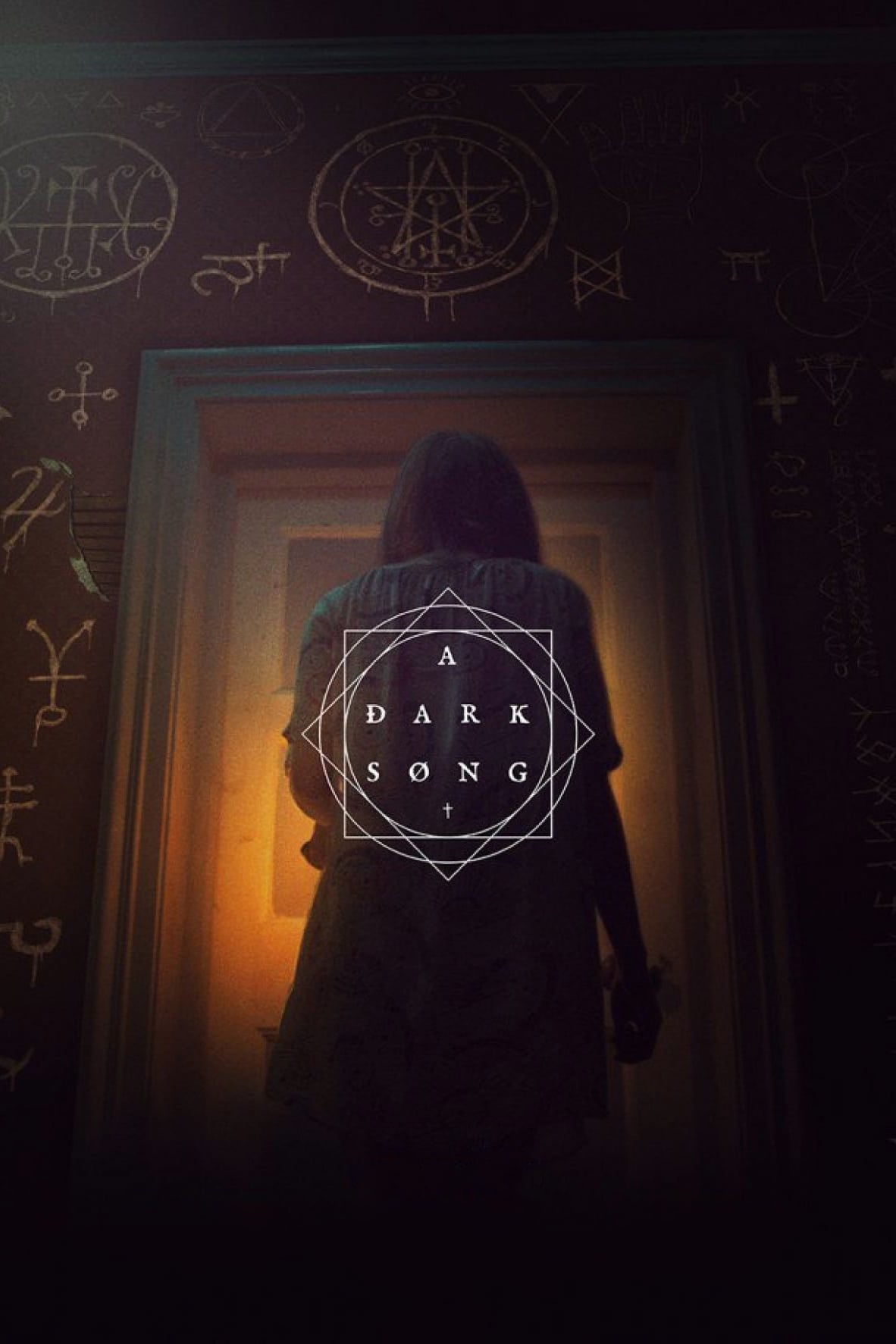 A Dark Song
A woman and a man risk their lives and souls to perform a dangerous ritual that will grant them what they want.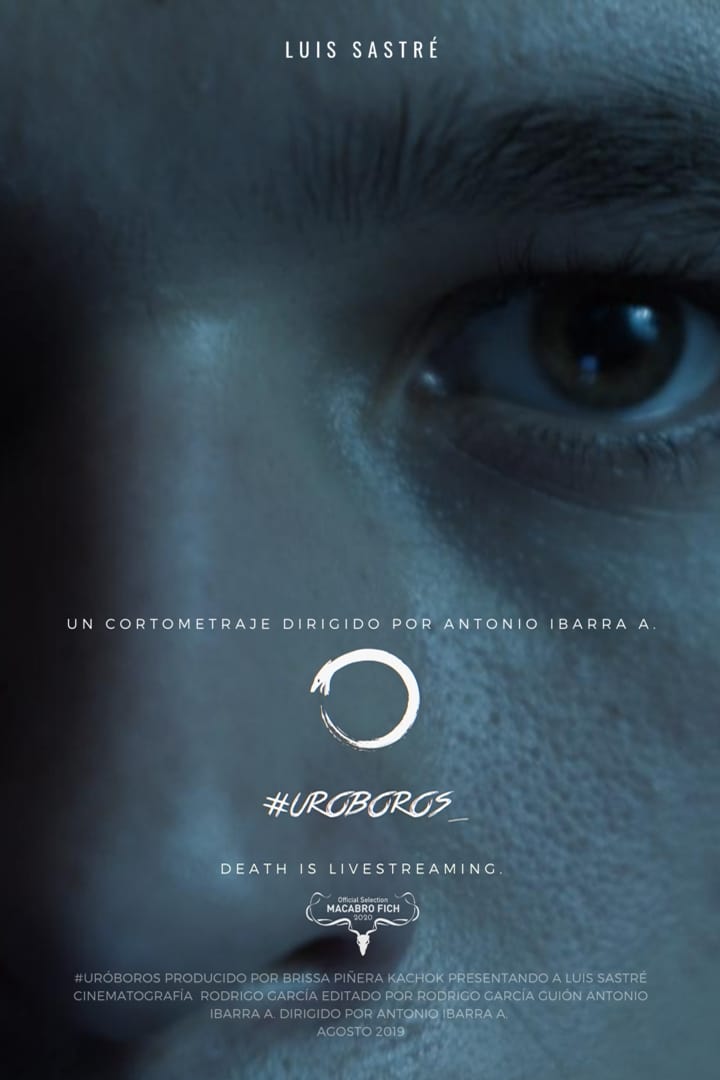 #Uroboros
Ramón, a young influencer interested in occultism and oriental religions, tattoos various simbols on himself, which magically react to his skin and end up releasing a creature that traps Ramón in an e...