Paper Mache Movies
Here we collected the best paper mache movies in order of popularity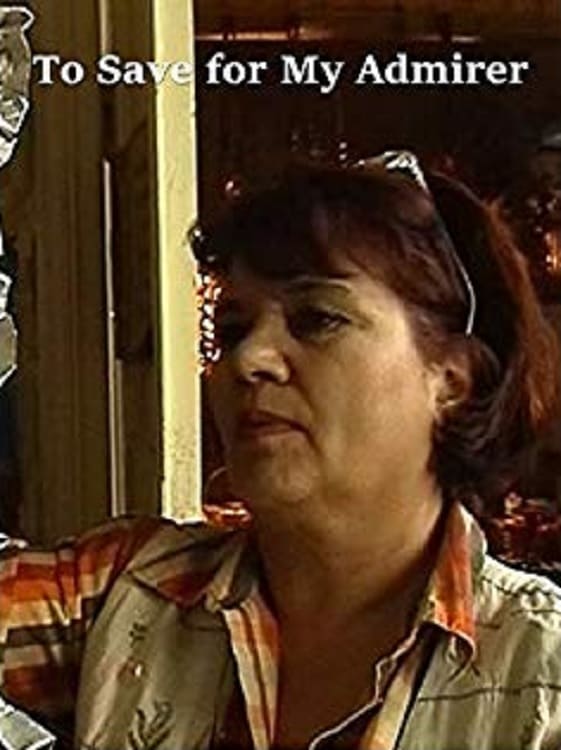 To Save for My Admirer
A very unique artist who specializes in paper mache art, Armenian artist Susanna Mkrtchyan is admired not only for her artistic talent but for the active role which she plays in the lives of people in...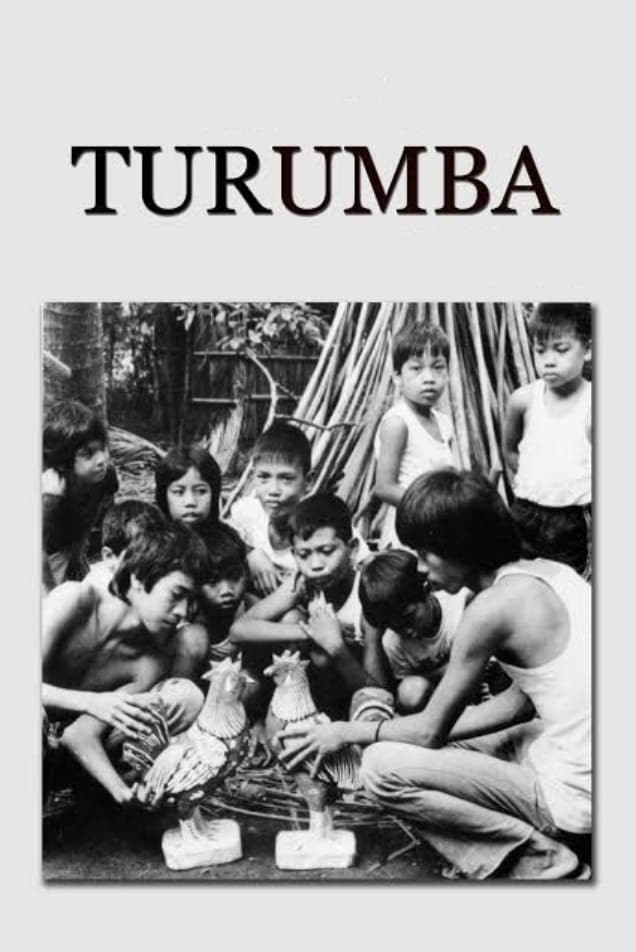 Turumba
Set in a tiny Philippine village, the inimitable Kidlat Tahimik's film focuses on a family that makes paper-mache animals to sell during the traditional Turumba festivities. One year, a department sto...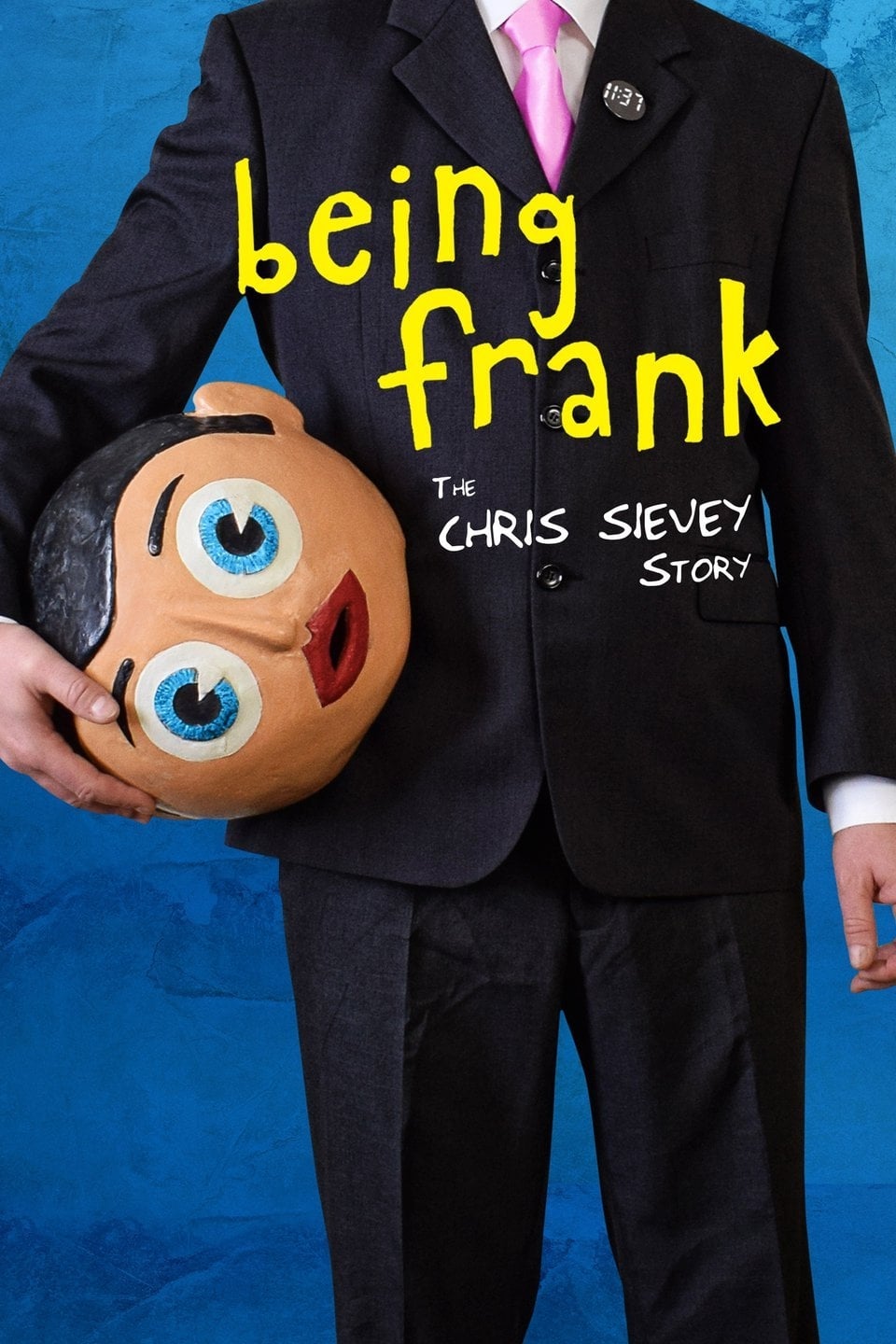 Being Frank: The Chris Sievey Story
The hilarious and bizarre story of Frank Sidebottom, the cult British comedian in a papier mâché head, and the secretive life of Chris Sievey, the artist trapped inside.