Evil Robot Movies
Here we collected the best evil robot movies in order of popularity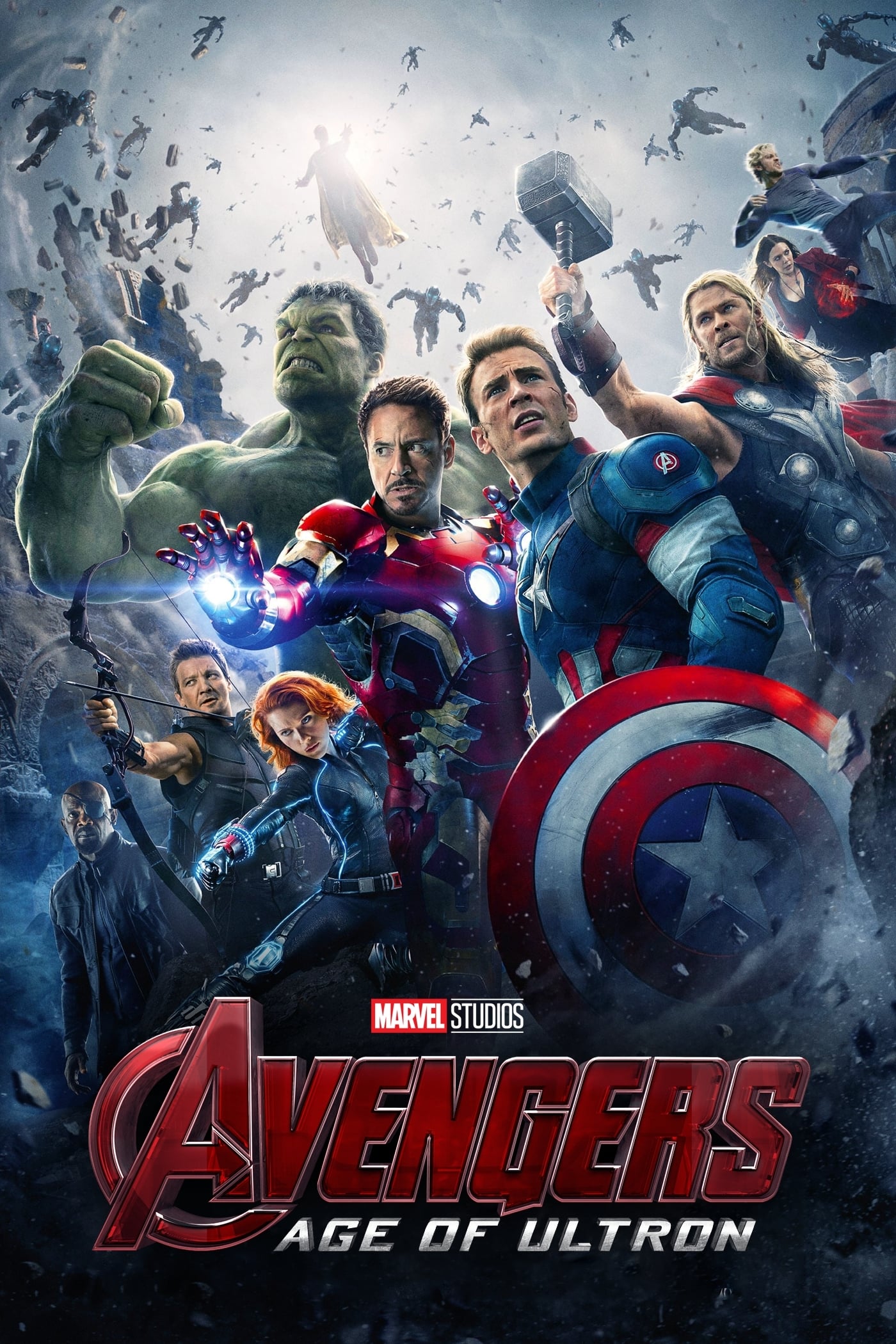 Avengers: Age of Ultron
When Tony Stark tries to restart a program that goes awry, Earth's Mightiest Heroes are put to the ultimate test. As the villainous Ultron emerges, it is up to The Avengers to stop him from implementi...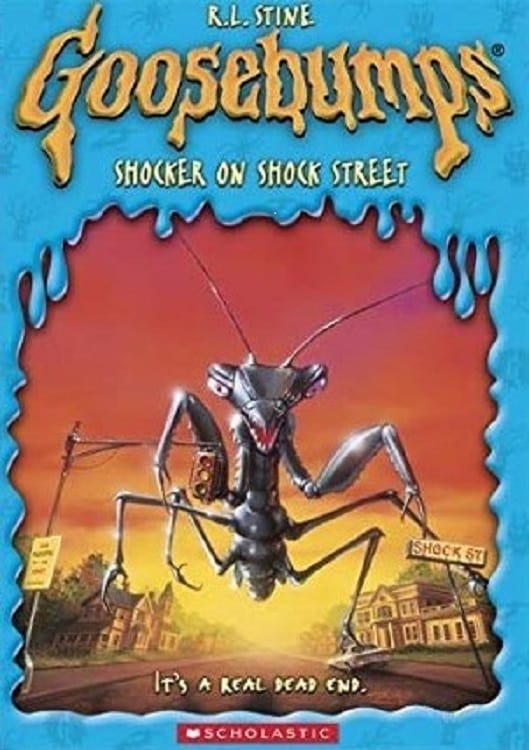 Goosebumps: A Shocker on Shock Street
When Erin's special effects whiz father gives she and her friend Marty the first tickets to a new theme park ride, they think they have won the jackpot. However, when the ride breaks down midway throu...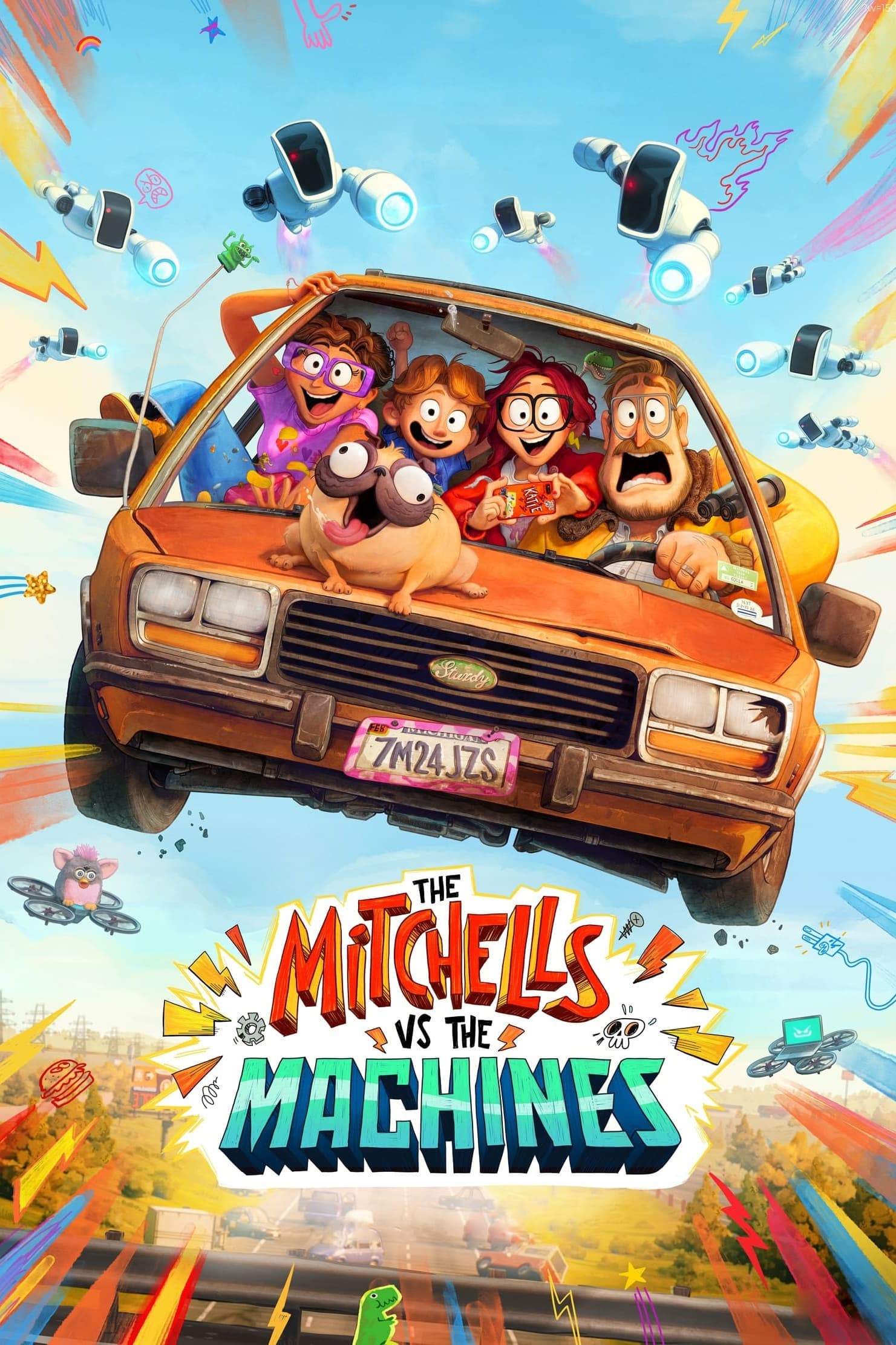 The Mitchells vs. the Machines
She was accepted to a film school. When her family's plans are disrupted by a tech uprising, they drive her to school. The Mitchells will have to work together.