Paranoid Thriller Movies
Here we collected the best paranoid thriller movies in order of popularity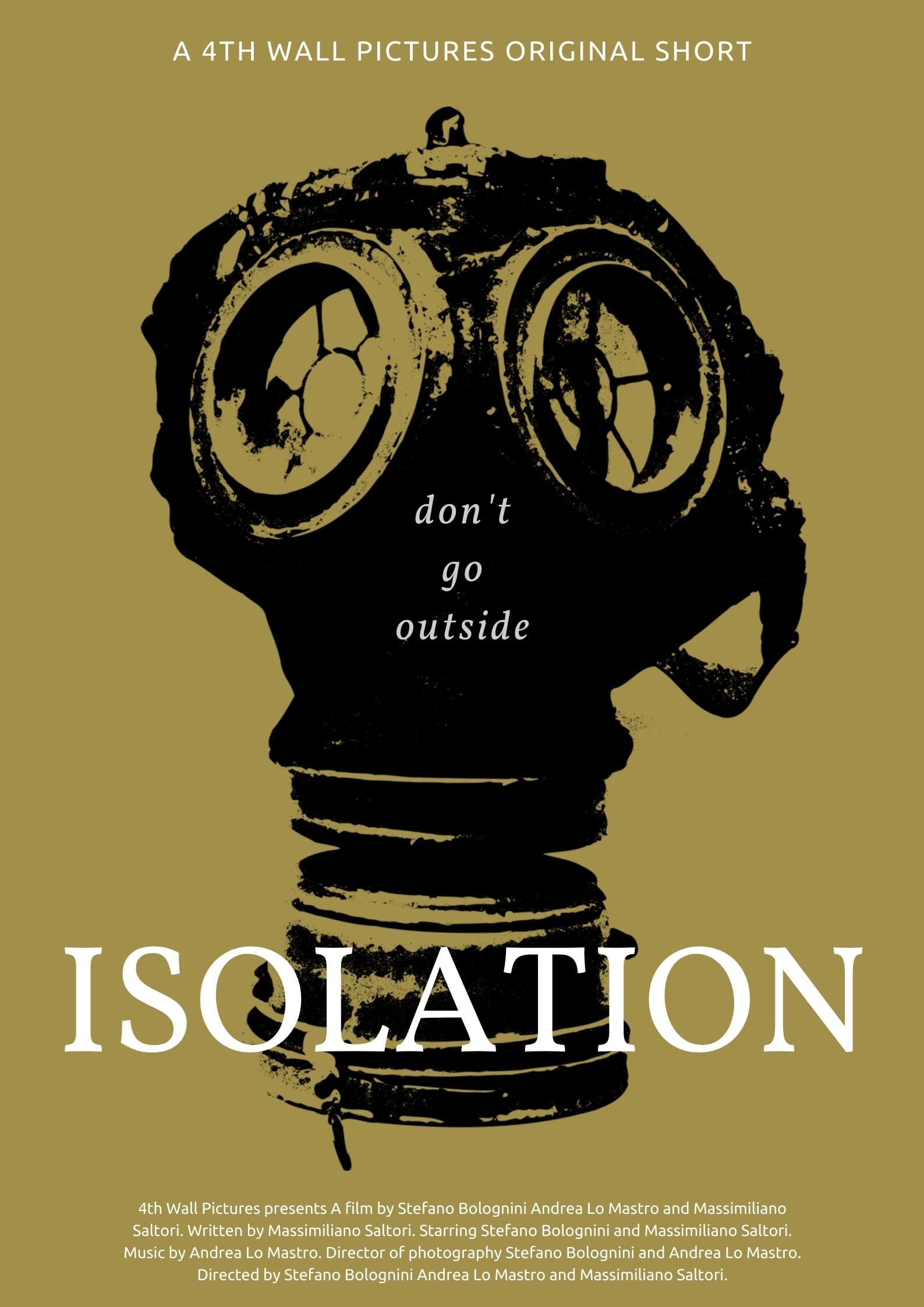 Isolation
In a shelter, two men face isolation and paranoia, while the whole outside world and society seem to have disappeared.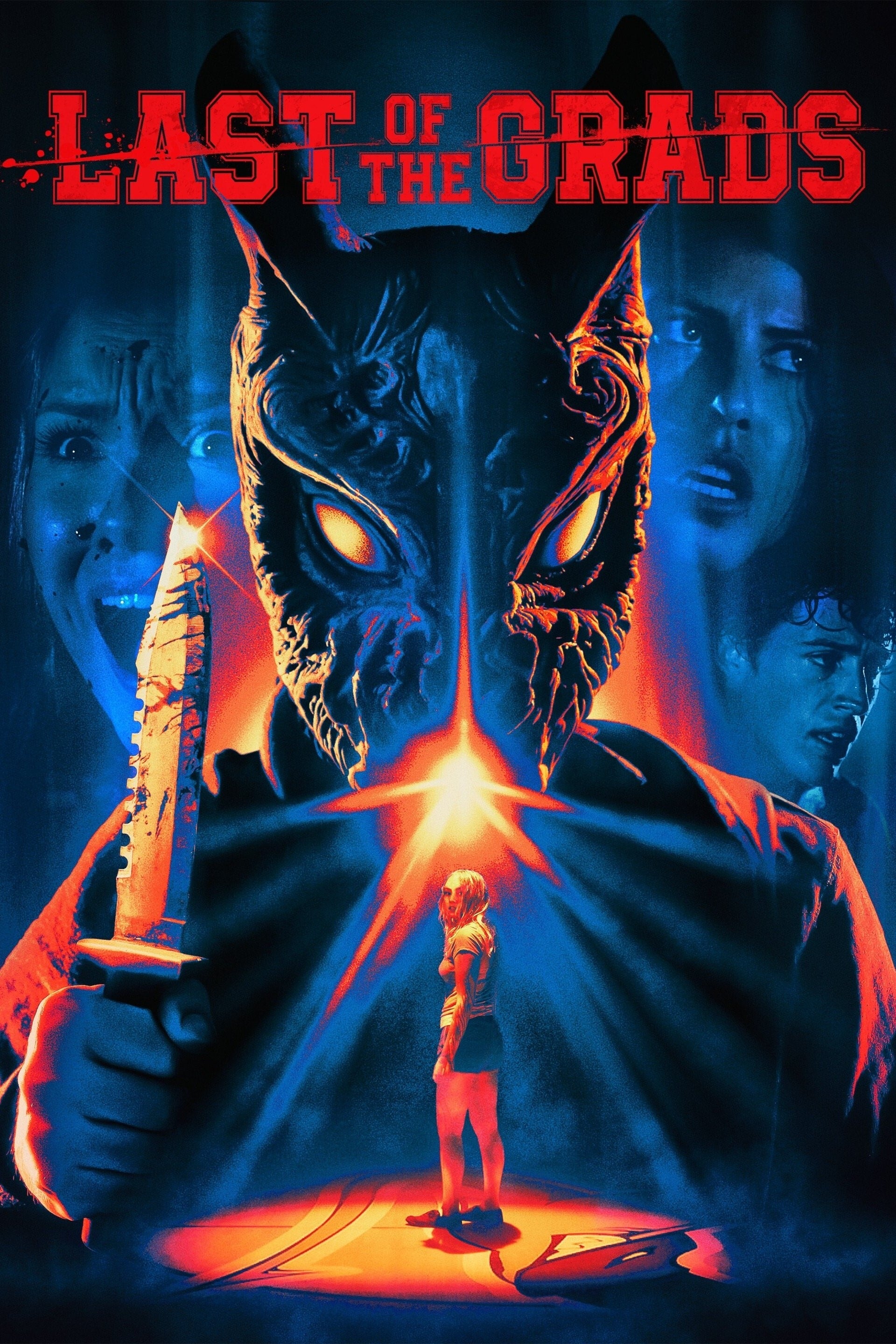 Last of the Grads
A class of graduating high school seniors, nearing the crossroads of their lives, celebrate their last night together at the annual school lock-in. They didn't know they were about to meet the "Coast ...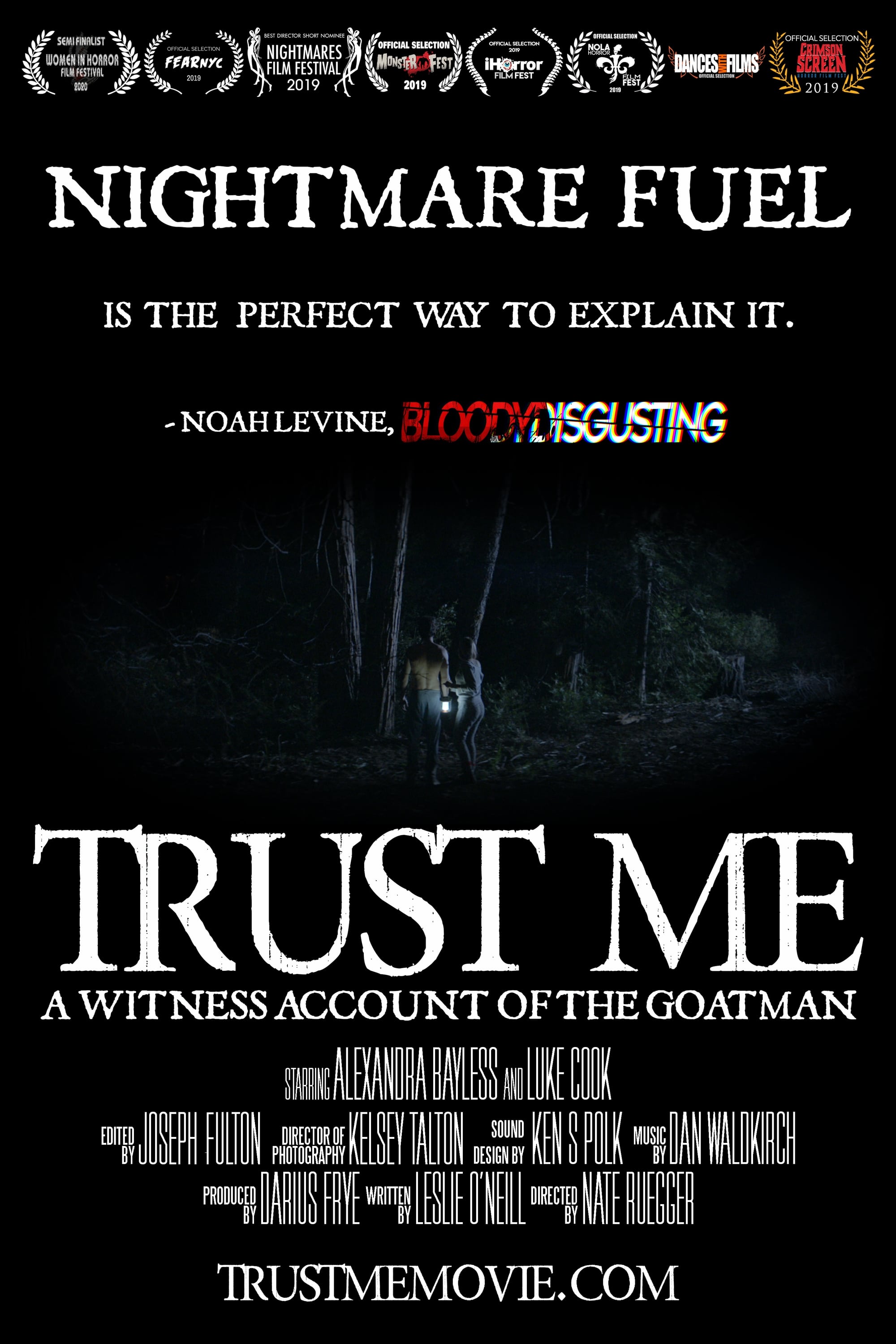 Trust Me: A Witness Account of The Goatman
A woman follows her boyfriend into the woods for a romantic surprise only to find something far more sinister. Based on witness accounts of The Goatman, TRUST ME is an atmospheric horror film featuri...