Mother Murder Movies
Here we collected the best mother murder movies in order of popularity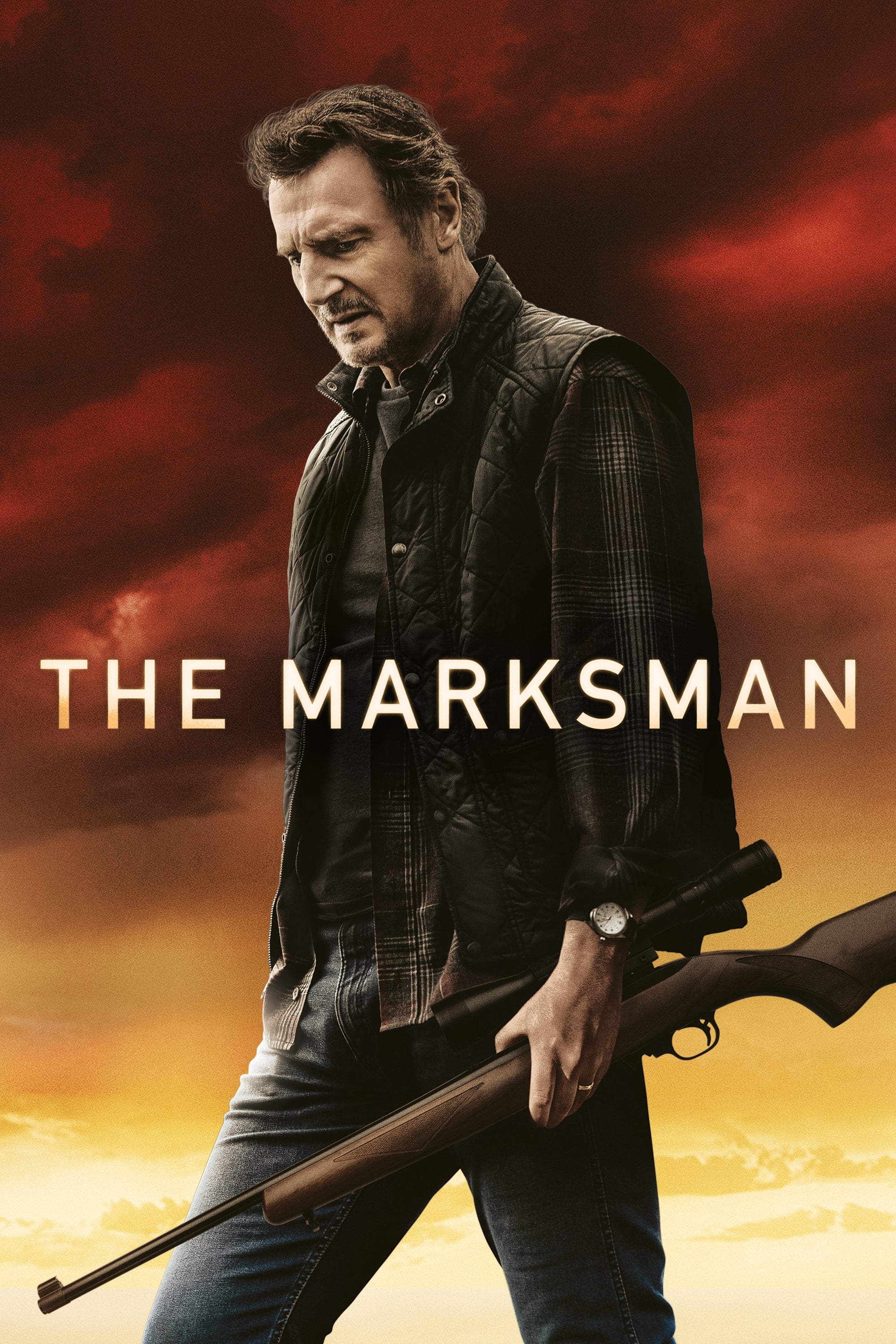 The Marksman
A rancher on the Arizona border is the unlikely defender of a young Mexican boy who is being pursued by the assassins of the drug traffickers.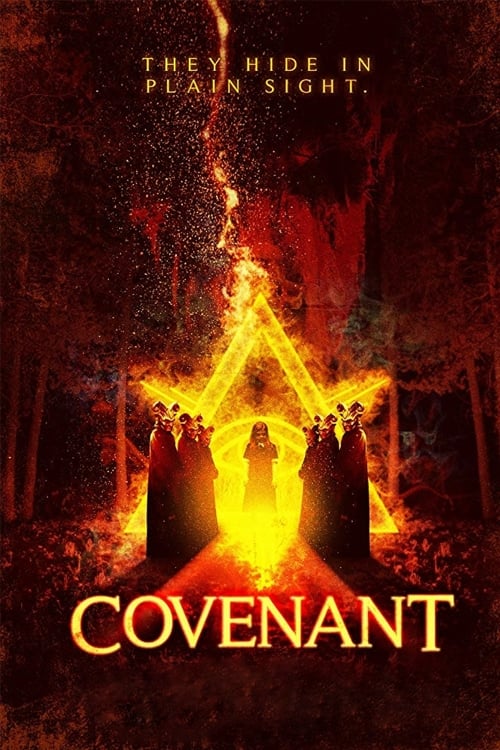 Covenant
After receiving word of his estranged mother's untimely passing, a reluctant former army lieutenant must travel to a secluded town in the Pacific Northwest to unlock the mystery surrounding her suspic...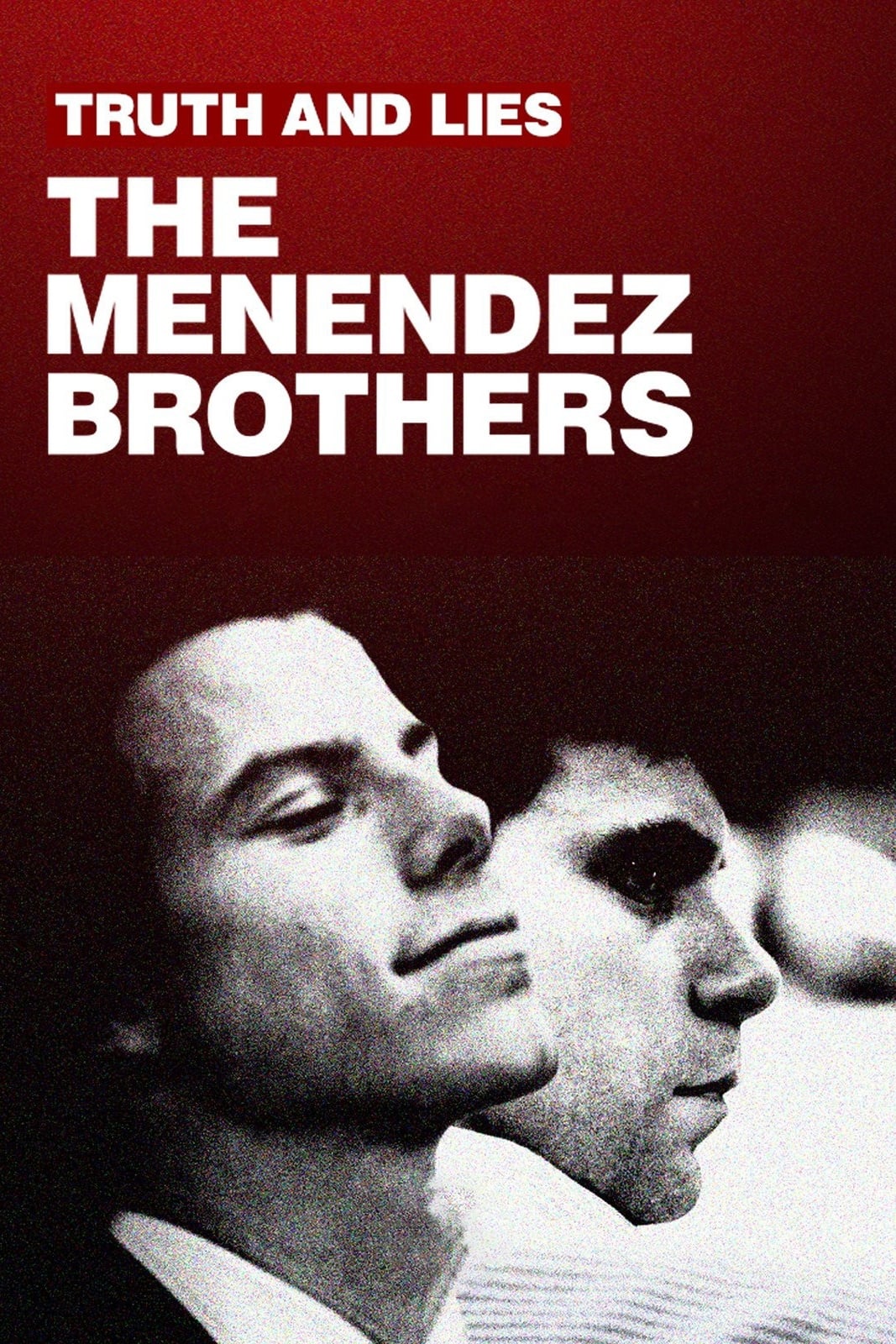 Truth and Lies: The Menendez Brothers
A Hollywood movie executive and his wife, a one-time beauty queen, were brutally slain in the den of their Spanish-style mansion. The special uncovers the hidden clues of the Menendez family's descent...