Hybrid TV Shows
Here we collected the best hybrid tv shows in order of popularity
TV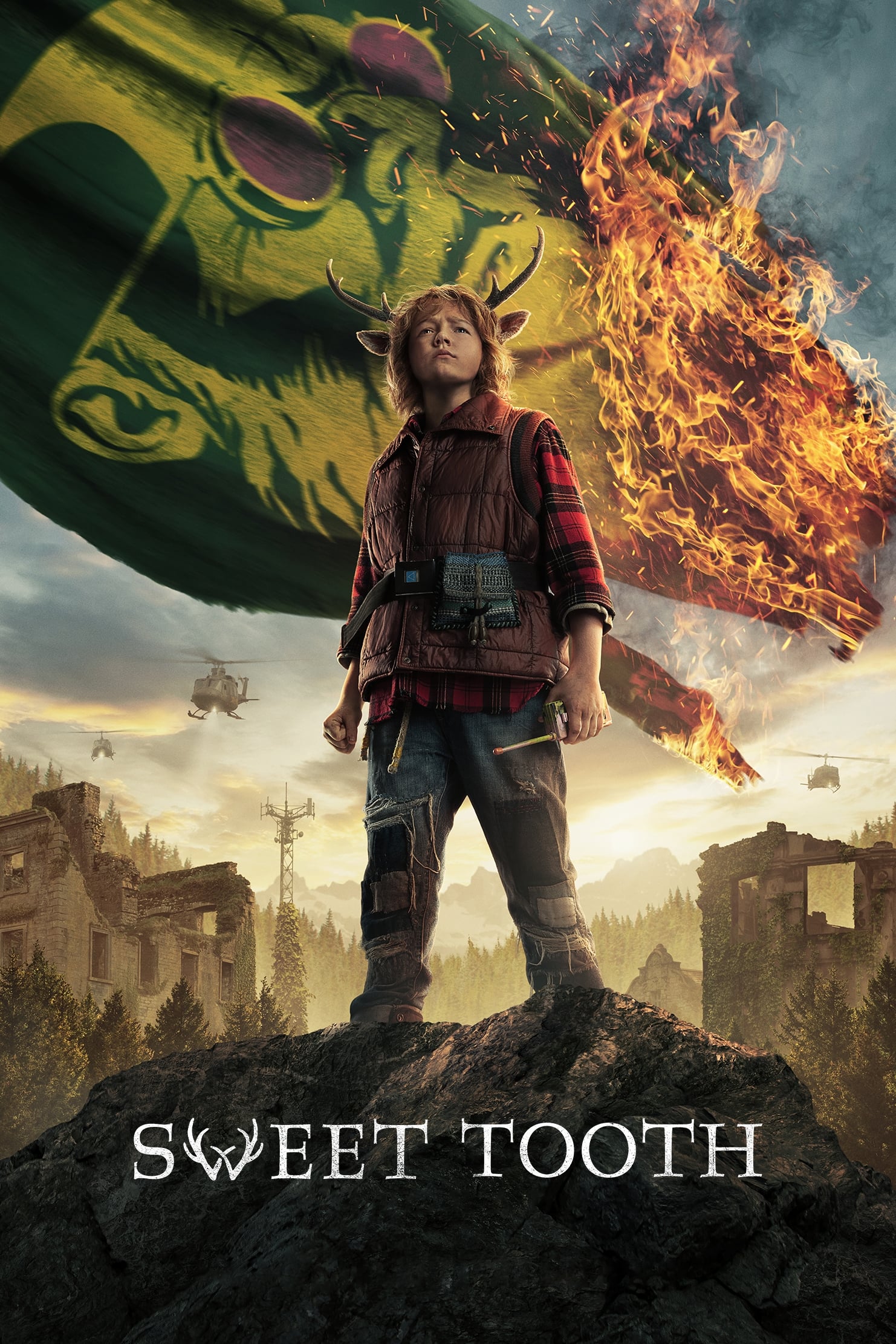 Sweet Tooth
On a perilous adventure across a post- apocalyptic world, a lovable boy who's half-human and half-deer searches for a new beginning.
TV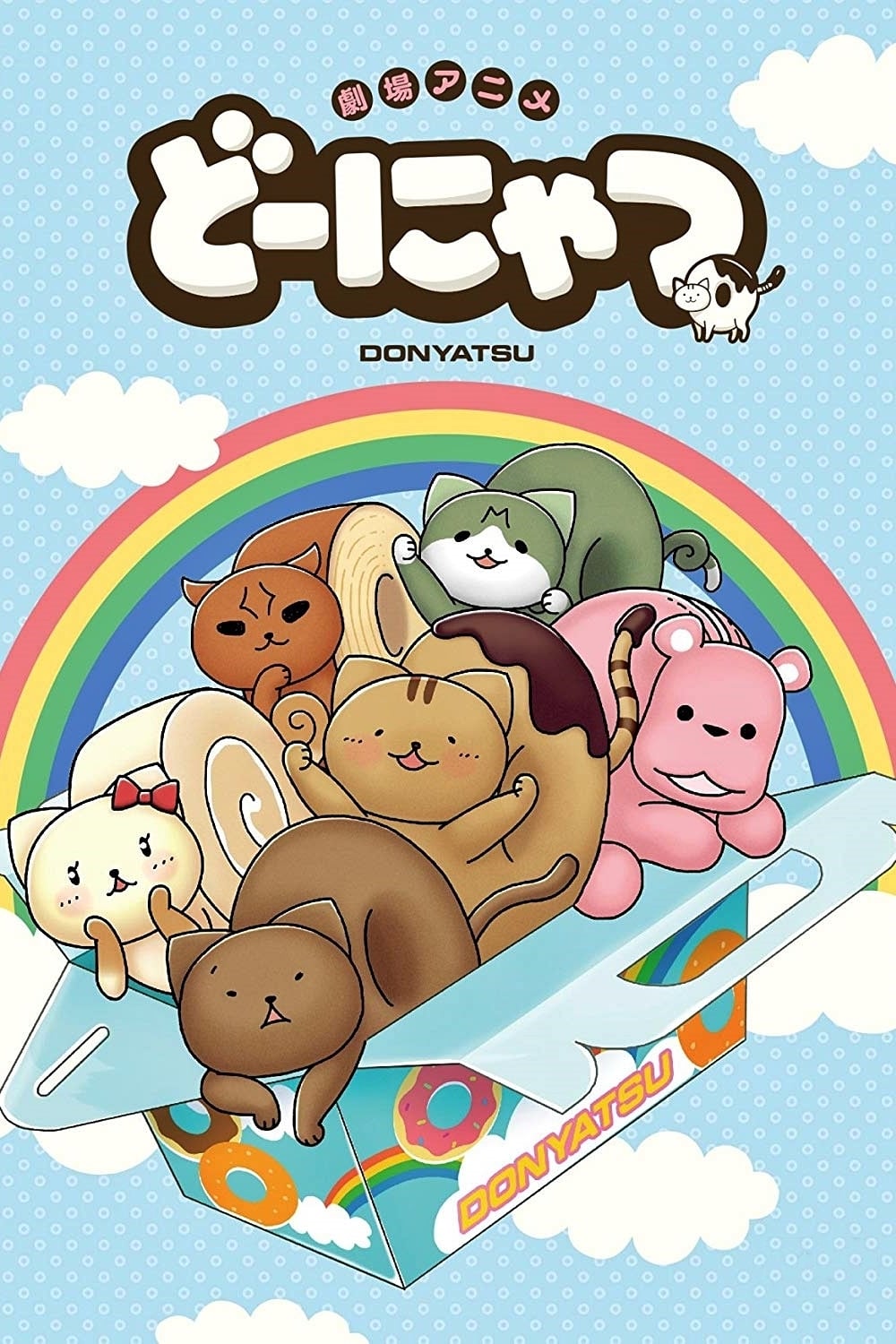 Donyatsu
The "loosely science-fiction adventure" is set in the summer sometime in the 21st century. Tokyo's Shinjuku ward has become a wasteland, void of all humans due to an unexplained catastrophe. What rema...
TV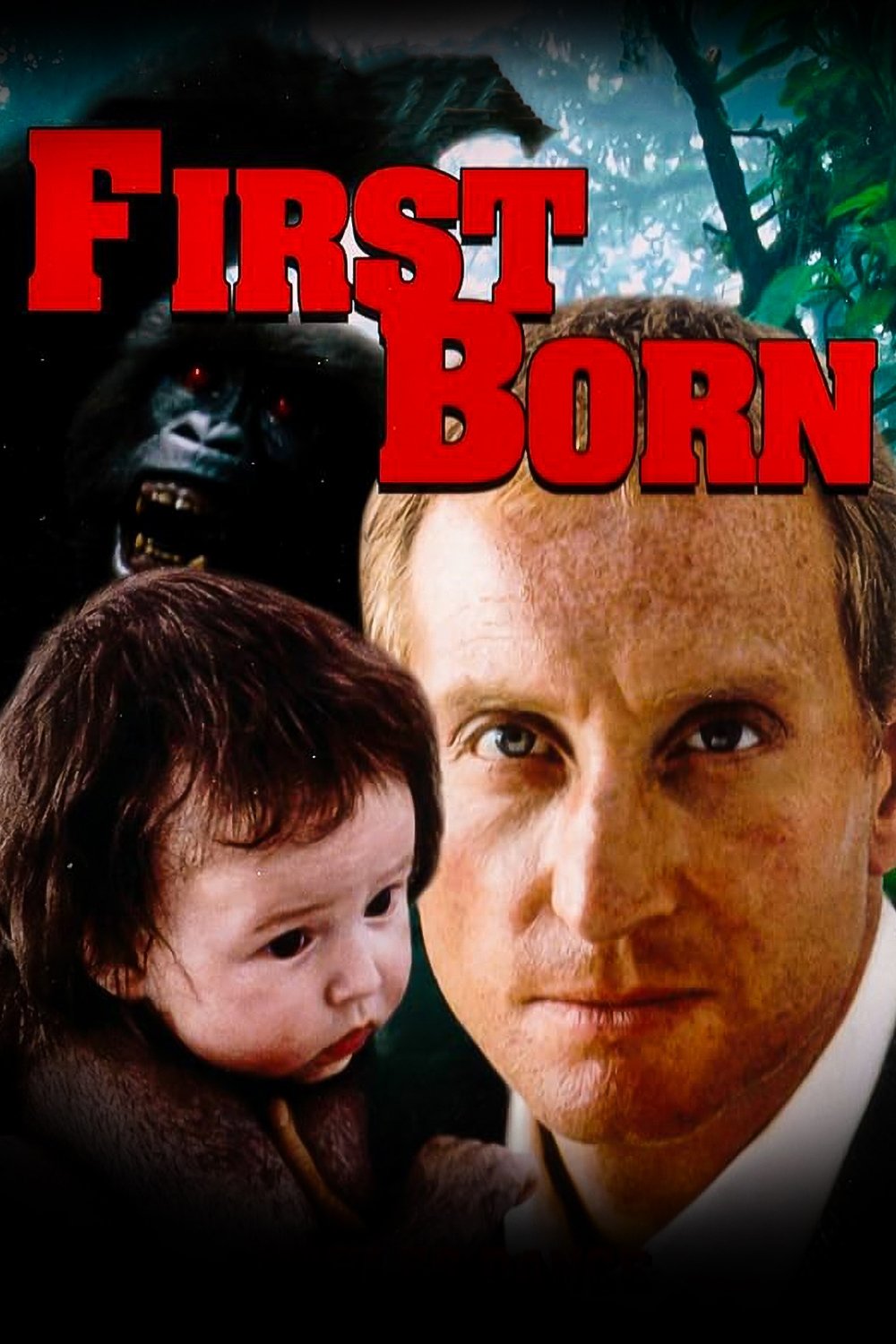 First Born
The first Born was a British television serial. Charles Dance starred as genetic researcher Edward Forester, whose work leads him to create a man-gorilla hybrid, using sperm from an unknown sperm dono...