Gay Teen TV Shows
Here we collected the best gay teen tv shows in order of popularity
TV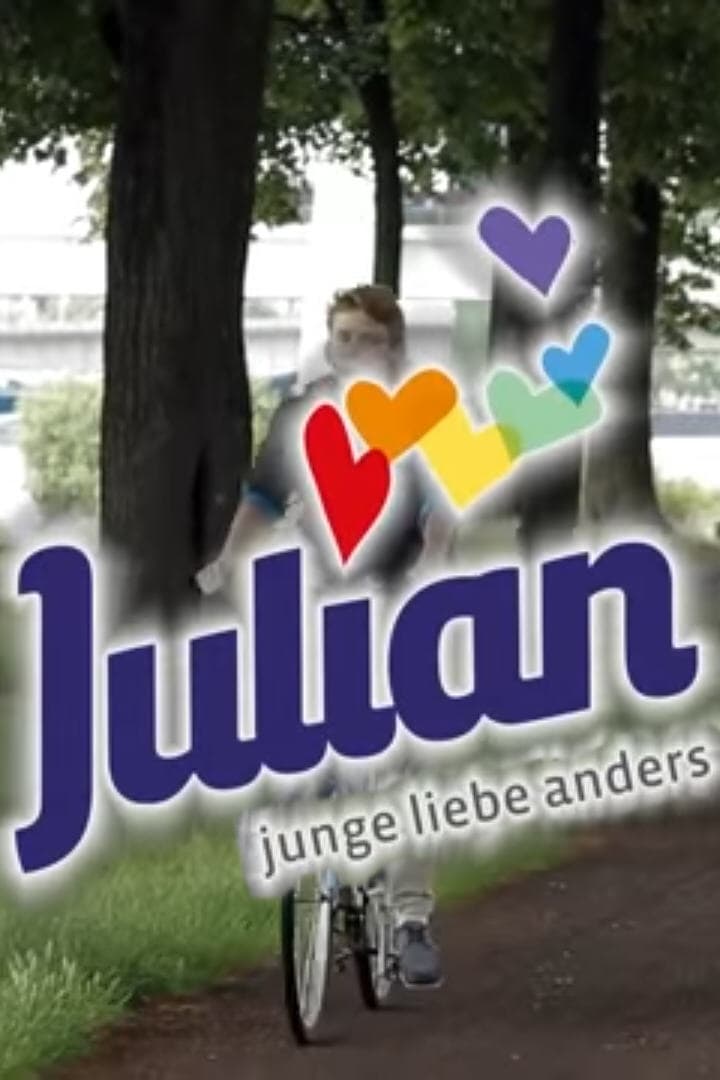 Julian
Julian is a teenager. He drinks beer, dates a girl, and has a constant relationship with his parents. He is attracted to another person.
TV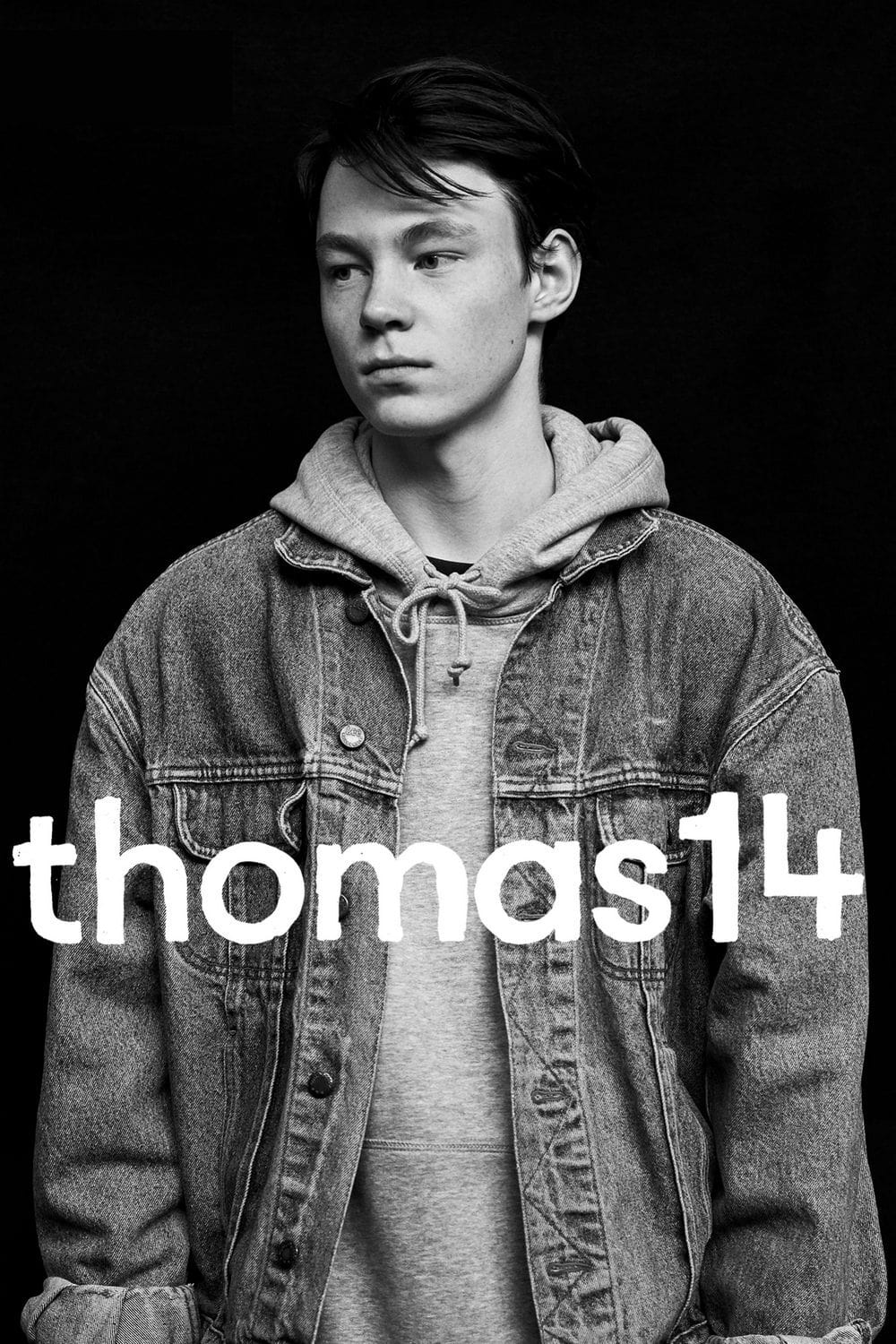 Thomas14
Thomas and his mother moved to Amager. Thomas draws a lot and uses it as an escape. Thomas Mads and Emma are in his class. Mads likes Thomas's drawings. Emma invites Thomas home because she is more in...
TV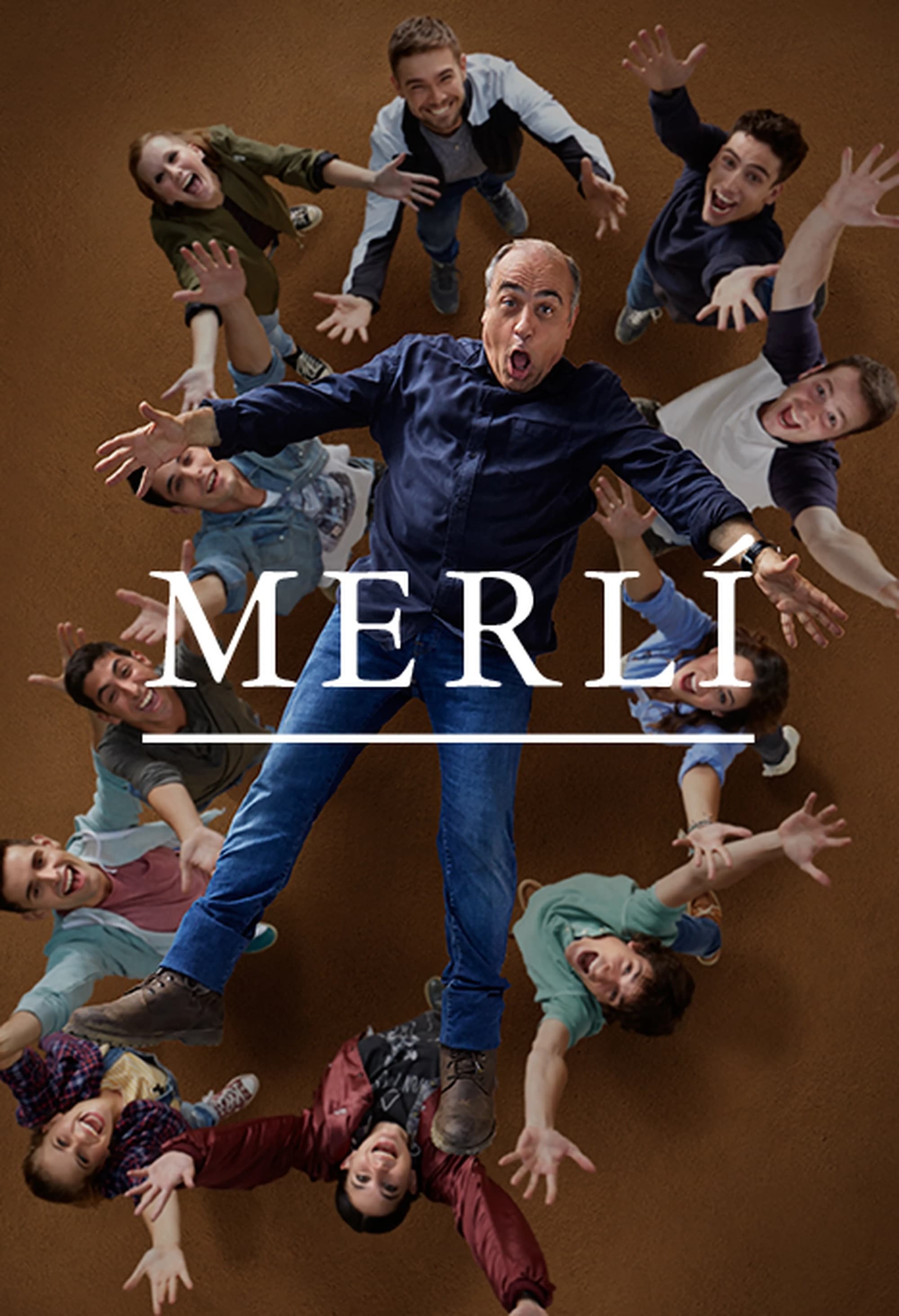 Merlí
TV series about a high school philosophy teacher, Merlí, who teaches in an original way, and about the students of his class, including his own son, and the relationship, friendship, love, and problem...