Tripoli Movies
Here we collected the best tripoli movies in order of popularity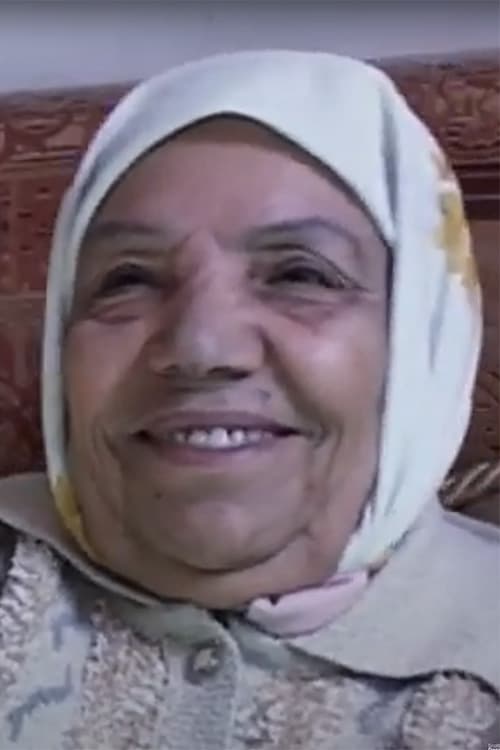 Granny's Flags
Haja Fatma, a mother to eight children, tells the tale of family life in Tripoli during the Libyan Revolution. Women, young and old, all contributed during these hostile months in their own unique way...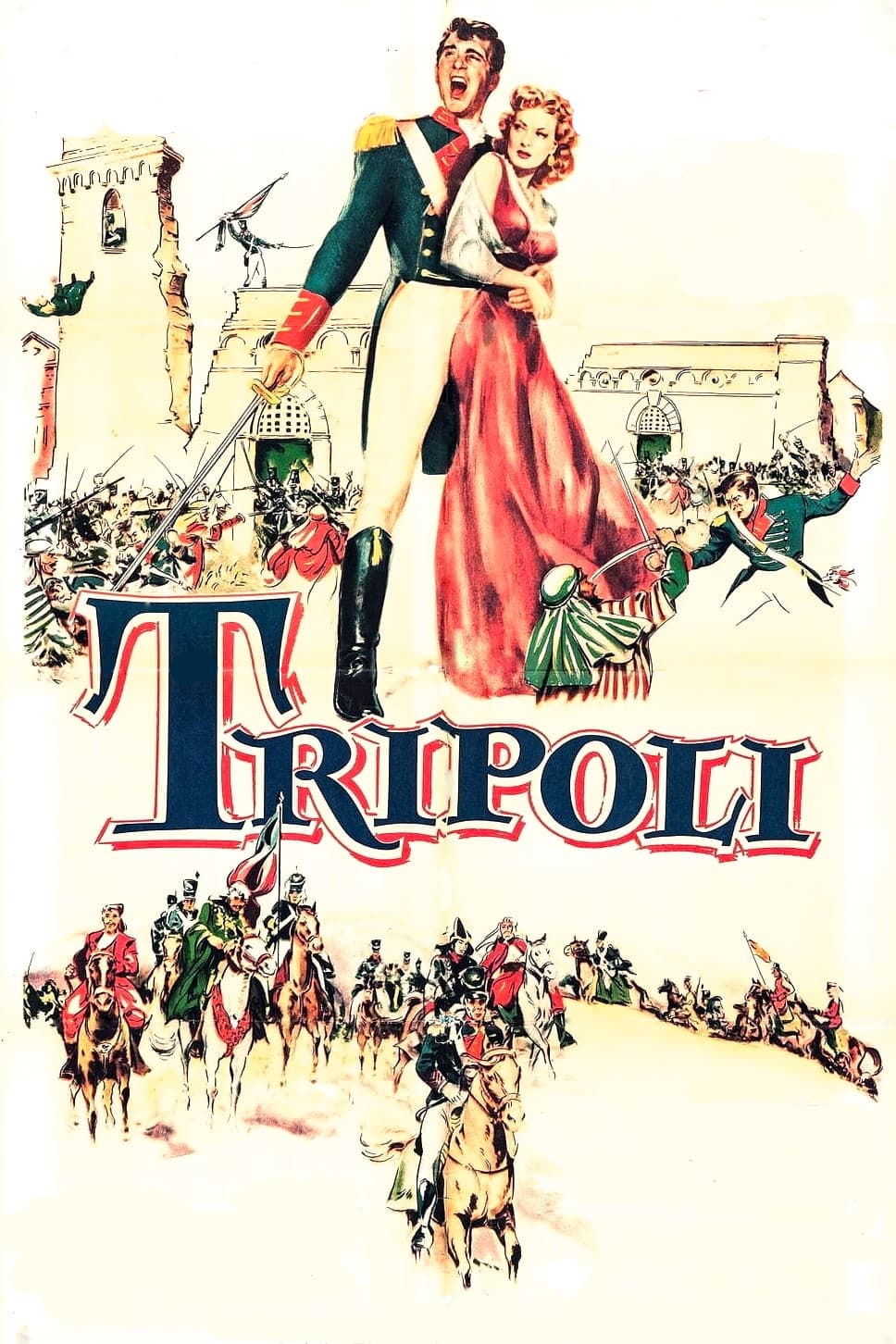 Tripoli
In 1805, the United States battles the pirates of Tripoli as the Marines fight to raise the American flag.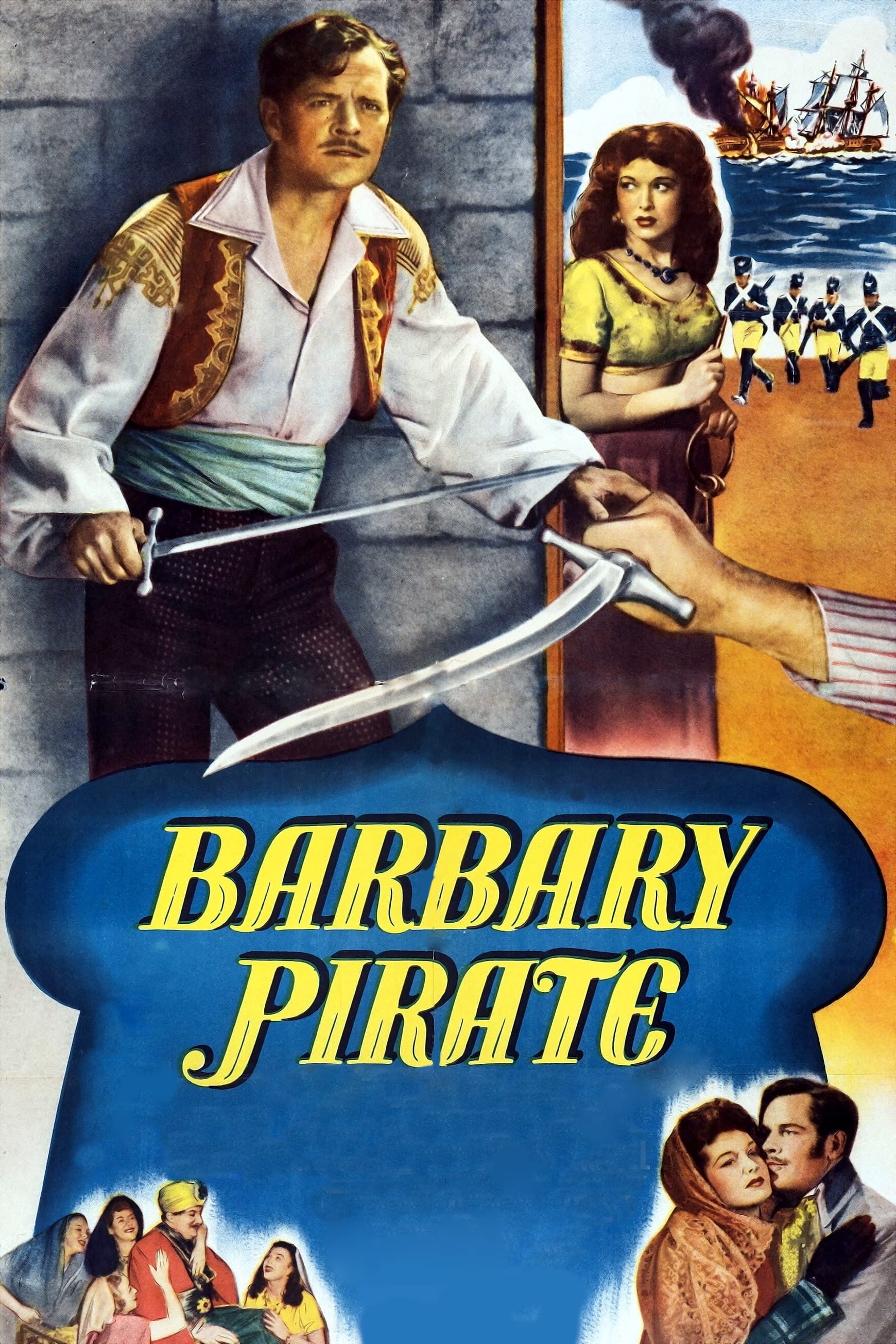 Barbary Pirate
U.S. agent Major Tom Blake is sent to Tripoli to uncover who it is in Washington that is tipping off the pirates as to what's being shipped where. A fast-moving story with lots of sabers and rapiers.